Music preview: Spring season blossoms as new albums deal with change, growth

(Maleeha Zaman/Daily Bruin)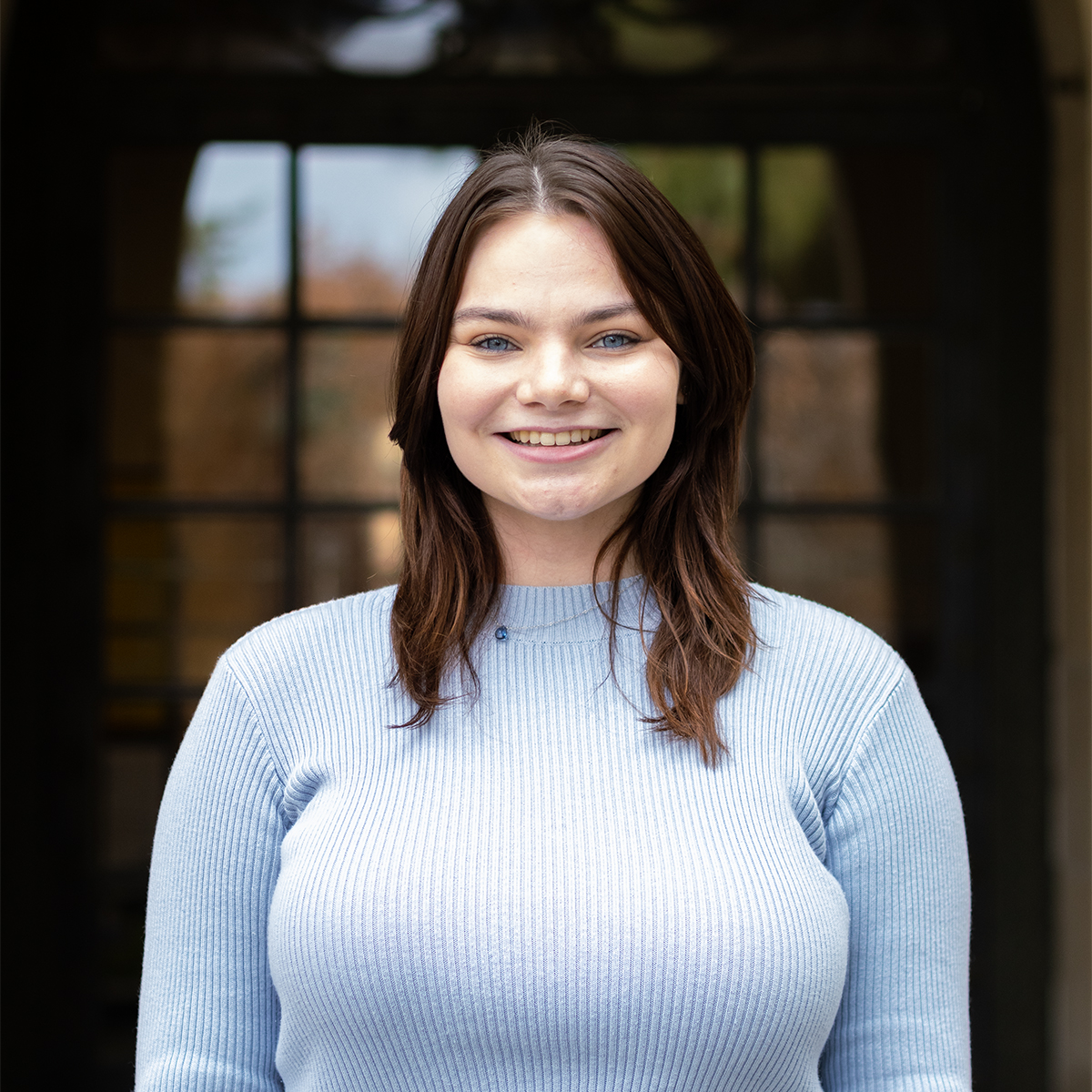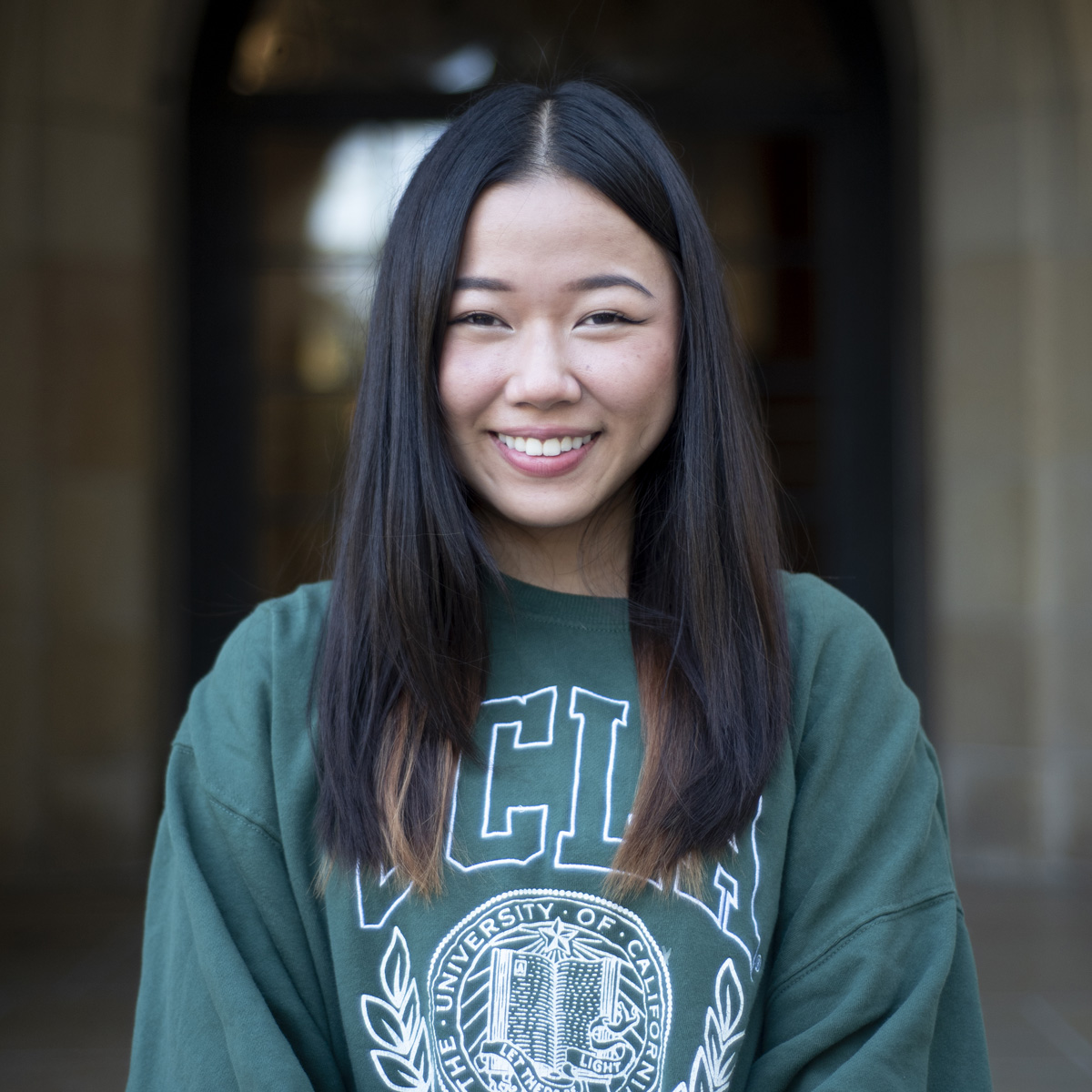 New releases are brightening up the sonic landscape this spring.
Alongside the birds, musicians are raising their voices and putting forth their newest projects into the world. Whether it be reflecting on tainted love, celebrating community or entering a new phase, artists are keeping their spring albums fresh, light and clear.
Read on to find out the Daily Bruin's bright picks for the blossoming season.
[Related: Grammys 2022: Art in Harmony]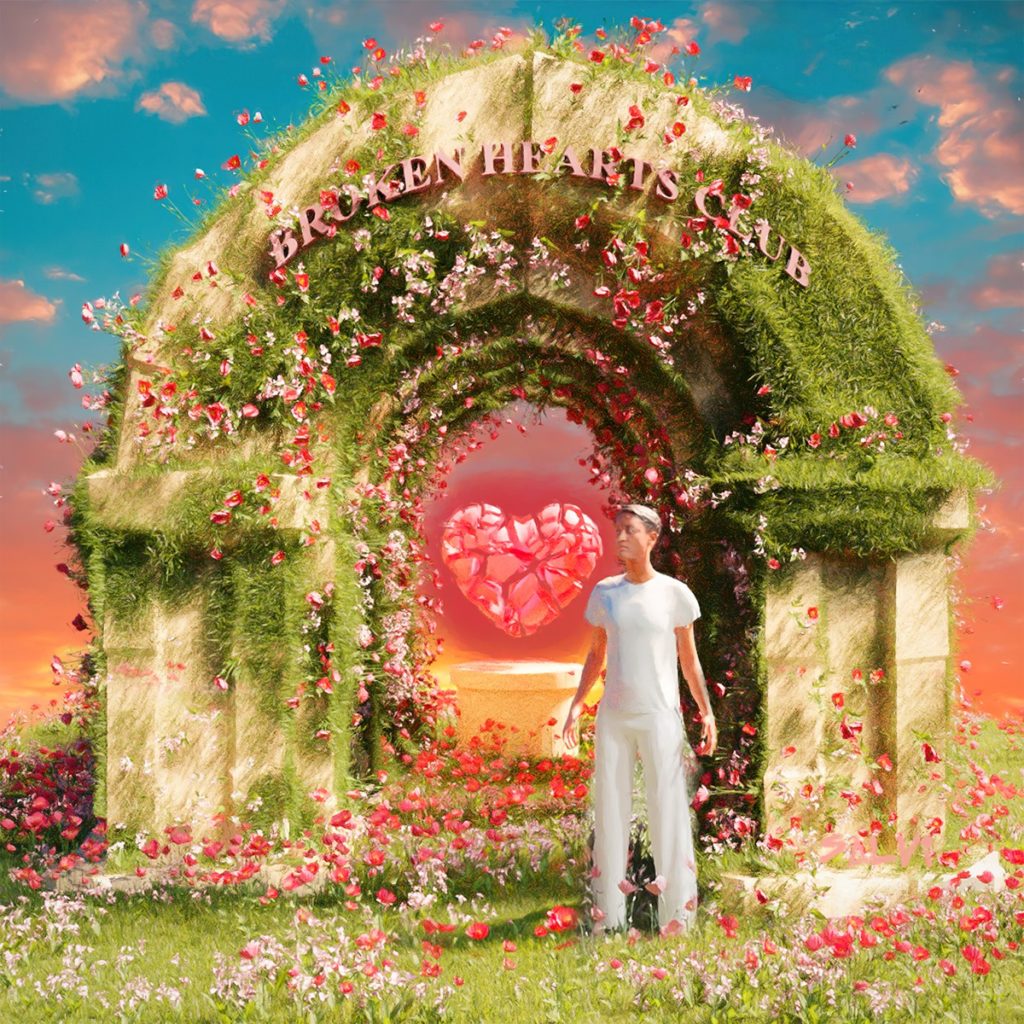 "Broken Hearts Club" by Syd
Syd is ready for Cupid's arrow.
Five years after her debut album, the Los Angeles-based artist returns as a hopeless romantic on her second solo album "Broken Hearts Club." The record releases Friday and runs the gamut of a relationship – from smooth sex to fresh heartbreak – as Syd expands her sound toward downtempo '80s R&B and sludgy neo-funk. A song-long smirking innuendo, single "Fast Car" is Syd at her most laid-back – her falsetto smooth and bright as a pearl before an electric guitar solo razes the atmosphere.
While Syd's past album was propelled by magnetic confidence, "Broken Hearts Club" appears to be more defined by a direct vulnerability. Guided by a constellation of arpeggiated synths, "Missing Out" captures a bleaker side of Syd, ambivalently bereaved by the demise of her romance. On the other side of the joy-grief spectrum is the Smino-assisted "Right Track," a lighthearted swoop dedicated to celebrating her infatuation. As her voice glides between flutters of Spanish guitar, Syd's effortless flirtations seem unassailable: "You ain't gotta tell me twice / I knew I'd be your type."
With heartbreak as her lowest point, Syd has nowhere to go but up.
– Austin Nguyen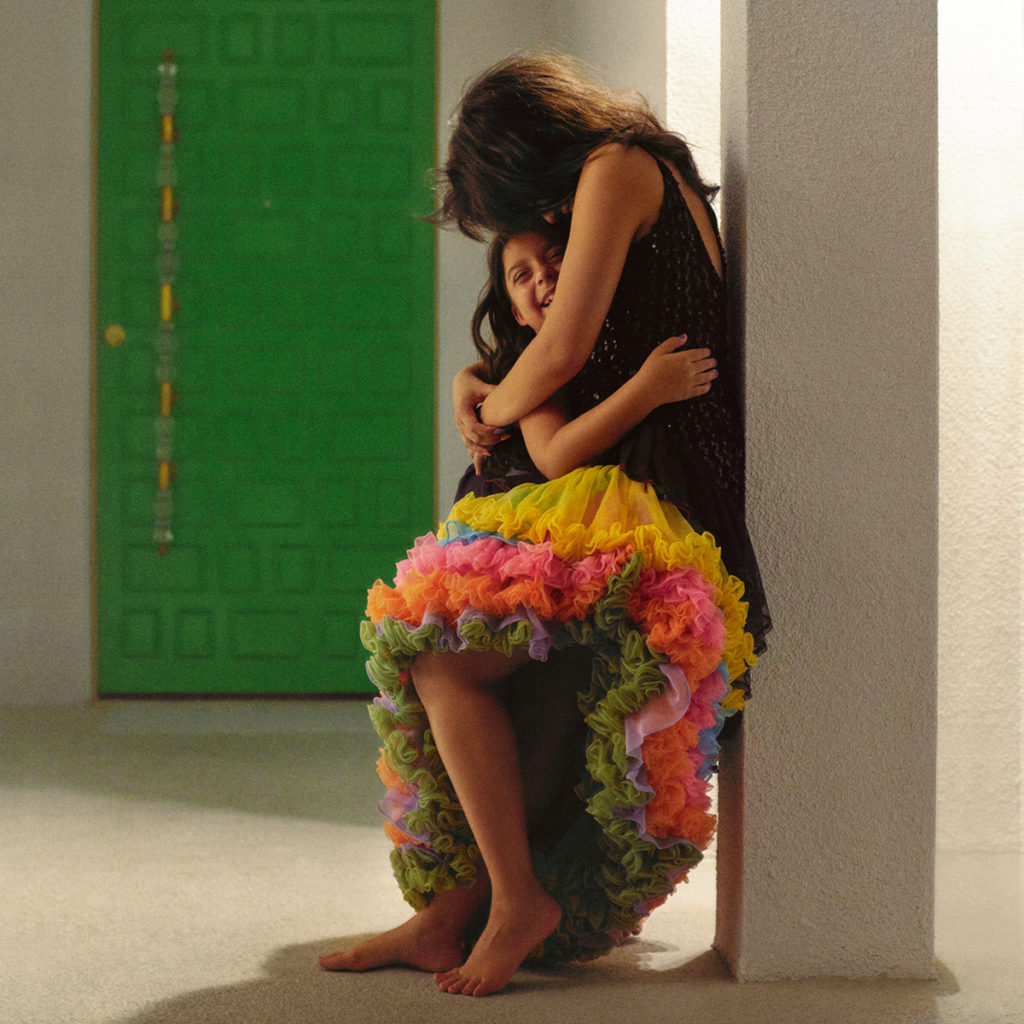 "Familia" by Camila Cabello
Camila Cabello is bringing listeners more than just a little taste of Havana this time around.
Releasing Friday, the Cuban-born artist's third album, "Familia," aims to evoke her childhood roots as the driving force of the record's musical themes and stylings. Inspired by the festive experience of sitting down with family and friends for gratifying food and drink, Cabello stated the album is about her connections to all of the people in her life.
While the singer-songwriter has always incorporated Spanish-sung lyrics in her past discography, the Latin influence appears to be more prominent on this record, based on rhythmically infectious singles "Don't Go Yet" and "Bam Bam" featuring Ed Sheeran. The latter track, released March 4, was paired with a sultry music video of Cabello dancing through the heartbreaking trials and tribulations of life.
Based on the moves she's making, Cabello is now back on her feet.
– Alexis Jones
[Related: Music preview: Artists kick off new year with fresh albums, innovative music]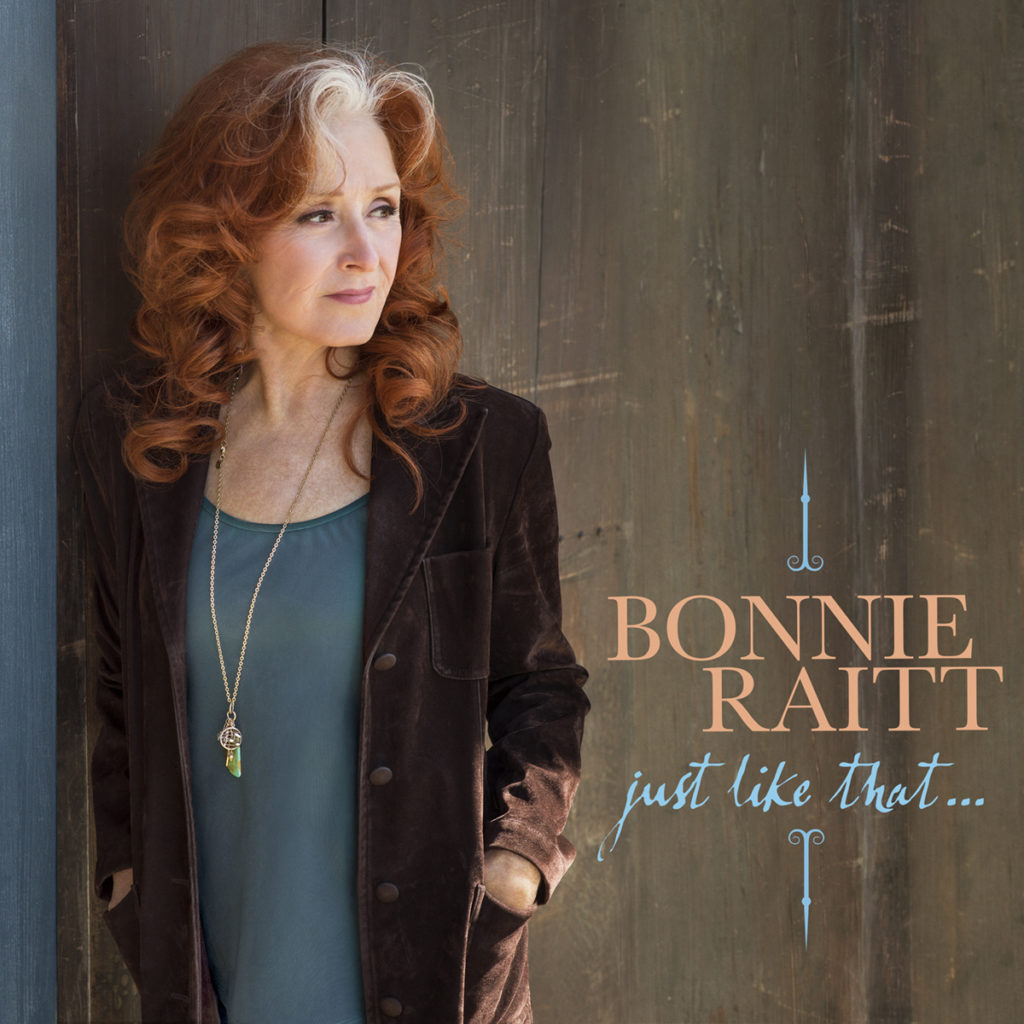 "Just Like That…" by Bonnie Raitt
And just like that, the queen of blues rock is back on the scene.
Bonnie Raitt's 21st studio album, her newest since 2016, is set to release April 22. Recorded in the summer of 2021 with many of her longtime instrumental collaborators, the album was self-produced by Raitt with the help of mixing engineer Ryan Freeland. While Raitt has been writing music for more than 50 years, she stated that she wanted to stretch herself musically and explore new themes on this record, which will feature intimate reflections on grief and resilience.
The album's lead single, "Made Up Mind," makes true on that promise, featuring electrified vocal backing, catchy blues riffs and the steely resolve of a seasoned lyricist. The track suggests that "Just Like That…" will offer listeners a novel experience, as Raitt's familiarly poignant lyrics meet dynamic new electric-blues melodies. Another single, "Something's Got A Hold Of My Heart," displays Raitt's signature blending of blues rock, Americana and soul sounds and indicates that the album will contain complementary portraits of breezy love and sober heartbreak.
With a new entry in her long discography, Raitt is just getting started.
– Krish Aditya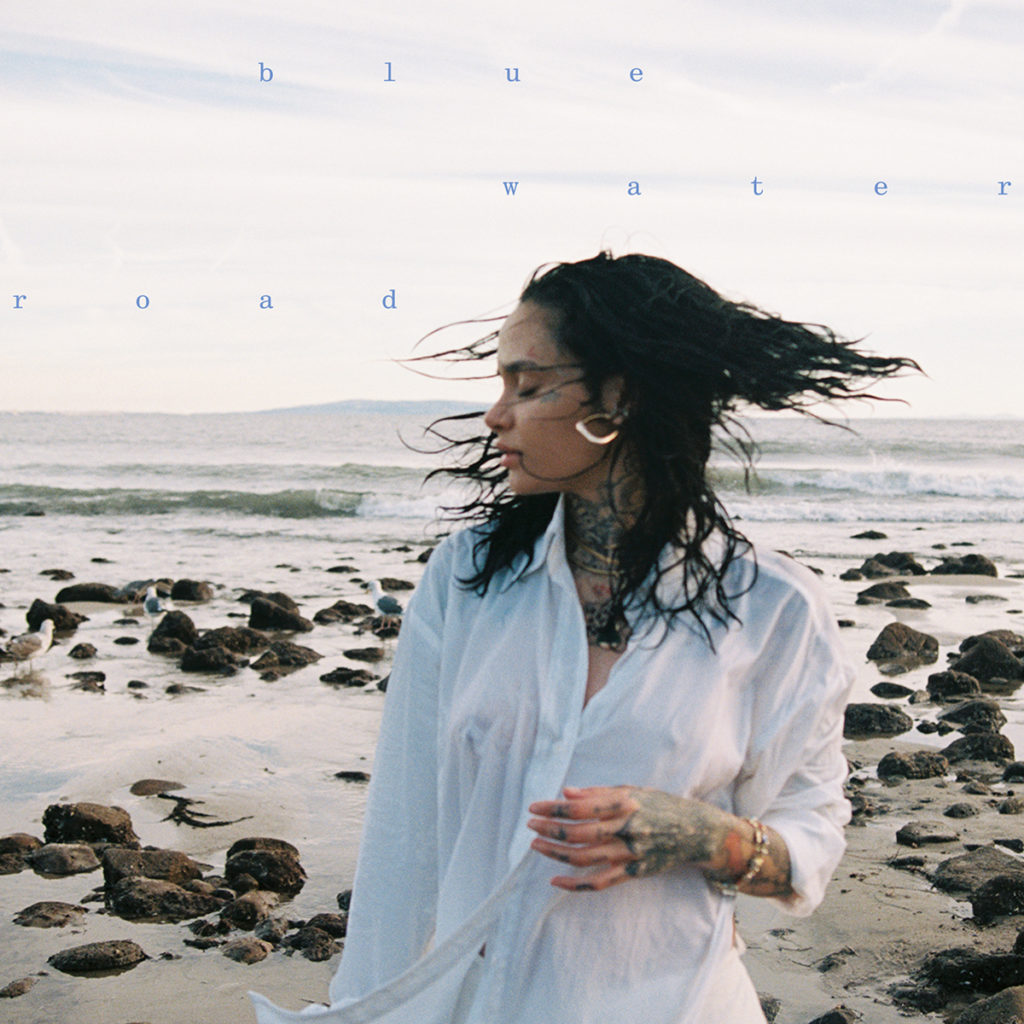 "Blue Water Road" by Kehlani
All roads lead to Kehlani's new acoustic waves.
Set to release April 29, "Blue Water Road" features R&B tunes originally destined for the poetically-driven artist's previous album. Listeners can anticipate "Blue Water Road" to feel lighter as Kehlani underscores the return to normalcy after the pandemic as well as a departure from a dark part of their life, one punctured with toxic relationships. While the new album may be a stark contrast to their doleful sophomore album, "It Was Good Until It Wasn't," listeners can expect the record to still exhibit their same honed ability to communicate vulnerability.
The second single off the anticipated album, "little story," features Kehlani's lofty voice that transcends the soft instrumentals, delivering a track caught between an effortless love song and a declaration of self-growth. On a similarly cathartic note, lead single "altar" chronicles the artist's experience with grief and the arduous journey to heal. Behind the facade of the upbeat tempo, the song details a spiritual relationship with someone who is no longer in their life, providing a glimpse into their own struggles with loss.
Ready to move forward, Kehlani appears eager to dip their toes in the water of mainstream music.
– Alexis Shenkiryk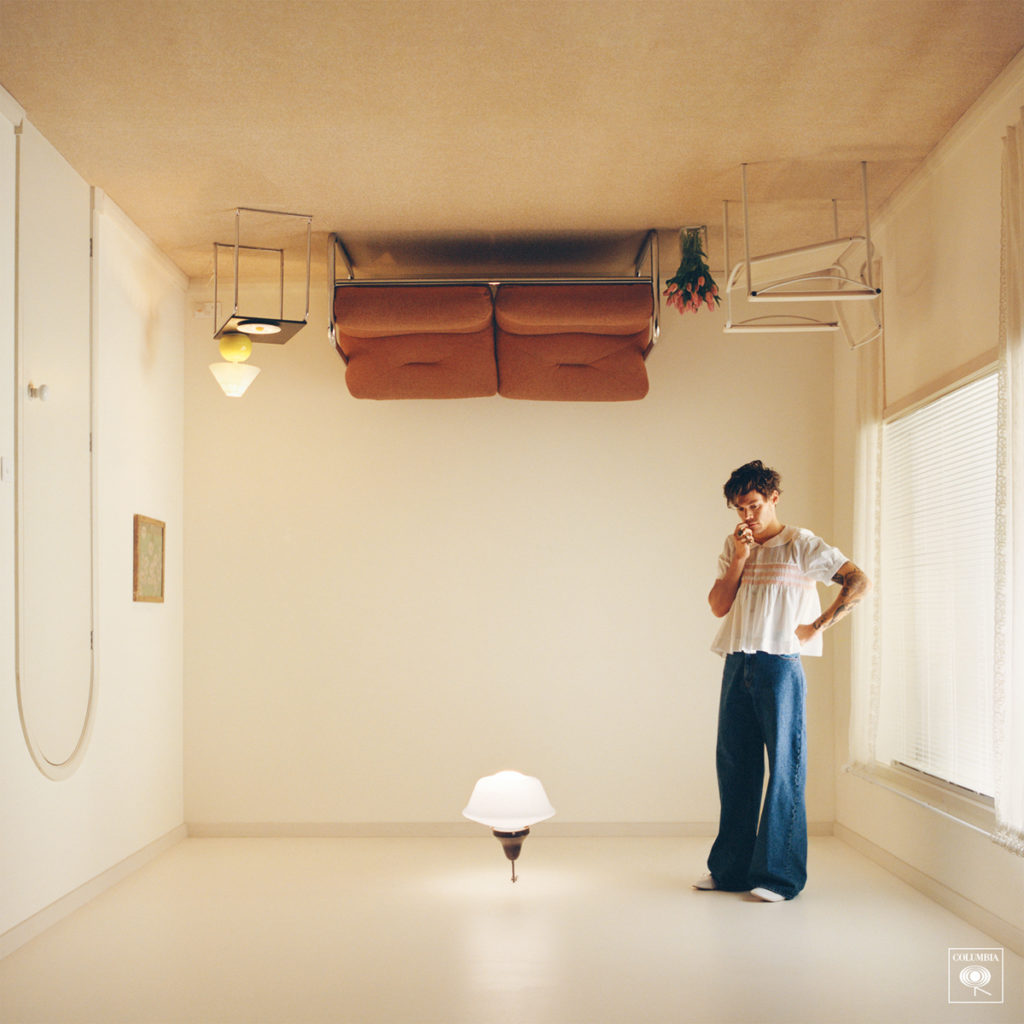 "Harry's House" by Harry Styles
It's time to welcome home the reigning king of pop.
More than two years after the release of his sophomore album "Fine Line," Harry Styles invites listeners back in for another immersive narrative. The English singer-songwriter teased the album with a cryptic trailer showing a yellow prop house rising from the stage floor as a forthcoming track played in reverse. A nod to Joni Mitchell's 1975 song of the same name, the long-awaited album boasts 13 tracks set to release May 20.
Styles debuted the lead single "As It Was" on April 1 with a hypnotizing, eclectic music video. Indulging in '80s nostalgia, a synth-pop beat and retro drums play as Styles dons a red sequined bell-bottom jumpsuit opposite the female lead in matching blue attire. A deceptively upbeat tone juxtaposes the bleak and introspective lyrics: "Harry, you're no good alone, / Why are you sitting at home on the floor?, / What kind of pills are you on?" A departure from his previous lighthearted, sexual innuendo-laced singles such as "Watermelon Sugar," the pensive track suggests the coming album might not be "the same as it was."
At Harry's House, the door is open for another golden album.
– Megan Fu