Behind the Screen: Creative outlets enable greater self-reflection on travel experiences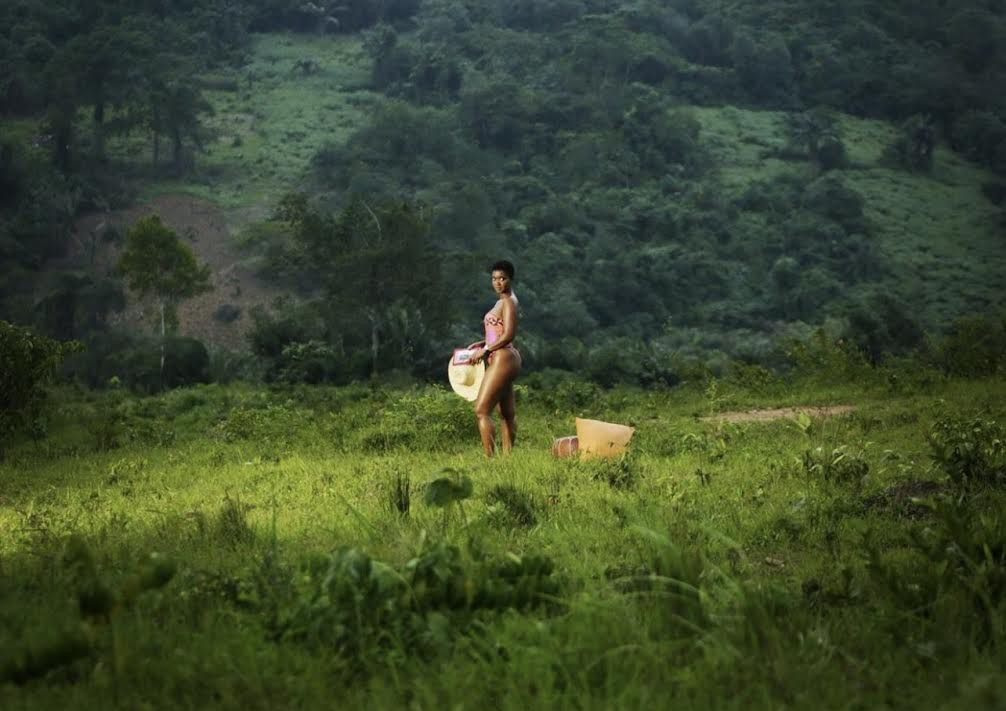 Travel blogger and alumnus Warda Kebet said for her, social media is a balance of sharing her experiences while maintaining boundaries for certain human interactions along her journeys. (Courtesy of Warda Kebet)
With a growing digital world, social media can be used to highlight self-improvement practices, but the popular notion of sharing one's best life does not always equate to living it. In "Behind the Screen," columnist Yana Edelen will explore the intersection between social media and wellness trends and consider how the psychology behind the former can impact the journey of self-development.
In life, people are driven to document the experiences that move them.
Whether through writing or photography, capturing novel scenery has become an expected part of travel itself, said writer Don George. Writing about his journeys motivates him to escape his comfort zone, he said, and he broadens his perspectives by actively engaging with the places he explores. The practice of writing about his travels makes his life more vibrant, and he embraces uncomfortable experiences in favor of composing interesting stories, George said.
"Making a fool of yourself is great – humility is really a good thing," George said. "The fact that I'm writing about a place really makes me live more fully and deeply, and originally, embarrassingly, in a good way."
For travel blogger and alumnus Warda Kebet, sharing her journeys throughout Africa and Europe has influenced her destination list and approach to travel, she said. Through in-depth conversations with followers online, Kebet said she was inspired to visit Uganda, a location she had once written off as too similar to previous trips. Since forming her virtual community, she said she feels less fearful of venturing to various places because she can connect with others who have shared that experience. For Kebet, the unknown was more daunting than traveling alone and posting on social media increased her willingness to meet people and have new experiences.
[Related: UCLA student uses platform to cast authentic image of self, modeling industry]
Despite attending grade school in West Africa, Kebet said she first studied African history at UCLA, which compelled her to tour her home continent after graduation. Certain communities in Africa have not been subject to colonialism, and she said her growing attachment to her West African culture moved her to visit these regions. She said having a social media platform now enables her to bring light to problems in African communities and promote change, in addition to capturing the continent's beauty.
Researching the prevalent issues, attractions and culture of a location prior to visiting can lead to a more intentional trip, George said. Traveling with the aim to document his journey drives him to further investigate such questions, as well as to reflect on personal lessons acquired from the experience, he said. Part of his writing practice involves setting aside time to record his surroundings, which he said grounds him in the present and attunes him to sensory experiences, as well as his thoughts and emotions.
"(I) build in time to be reflective and ask (myself), 'What does this make me think? What does this make me feel?'" George said. "The best travel writing is the record of two contemporaneous journeys. One is into the journey outside the writer, but the other is the journey inside the writer."
Travel can be prompted by the desire for self-discovery, and communication professor Brian Hurwitz said designating a theme is an integral part of documenting a trip. Traveling with the intent to explore a particular question moves one to seek inspiration and orient their experiences accordingly, he said, and this approach leads to consistency in the resulting record. Outlining the significance of a journey provides meaning, which he said is essential for the documentation process to feel organic rather than forced.
When many begin posting on social media, human experiences become seen through the lens of content creation, Kebet said. She used to choose destinations based on their potential for shooting photographs, and she said she has since learned to keep a balance between living and capturing moments. Instead, by posting spontaneously about various interests and facets of her life, she said she is able to take a step back and prevent social media from dictating her content. Additionally, she prioritizes consent and comfortability when photographing others, and Kebet said she embraces the notion that some of her journeys are not meant to be recorded.
"I'm sharing less because (traveling) used to be about having a nice vacation and having some good human experiences along the way," Kebet said. "Now it's more about the human experiences than anything else."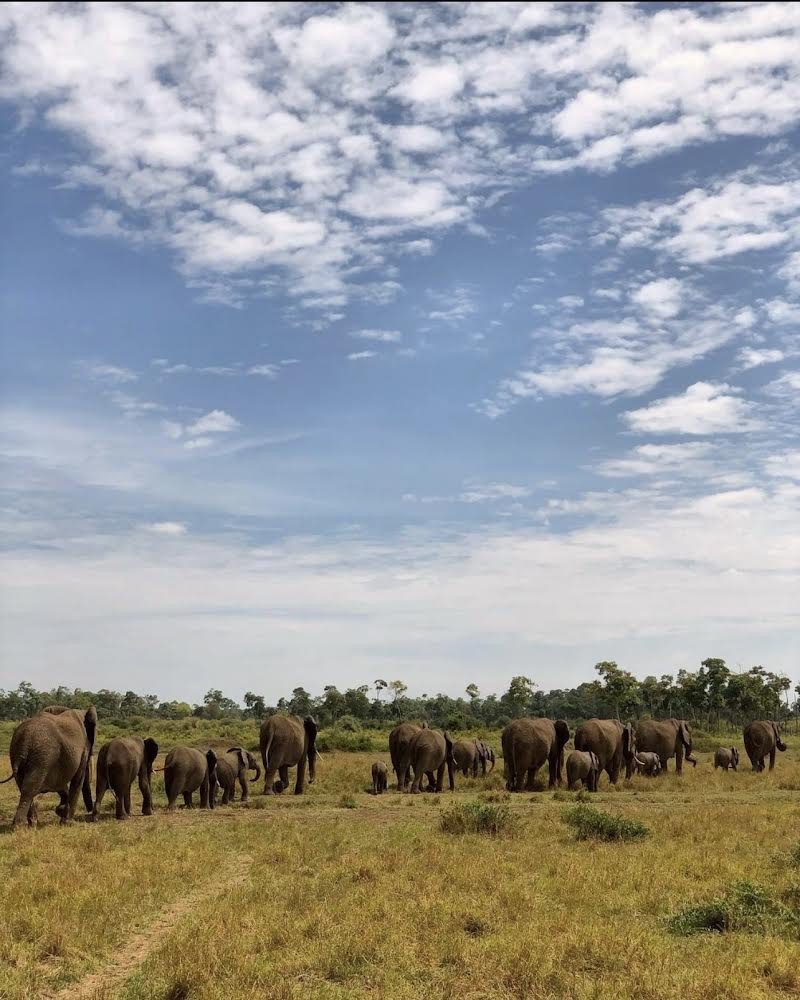 [Related: Bruin utilizes platform to inspire accessible, holistic approach to healthy living]
Writing, and creativity in a broader picture, is an outlet that allows many people to make sense of humanity and the surrounding world, George said. Deeper messages can be extracted from seemingly mundane observations, he said, such as when he found himself enchanted by the intricacies of the ritual of creating Japanese iced coffee. By taking a moment to pause and focus, George said he first noticed the art of detail in a practice he had partaken in hundreds of times.
Documentation inspires reflection on one's own interpretation of popular sights, and Hurwitz said this process involves recognizing one's inclinations to notice certain visual details or sounds. The personal touch and sentiment behind media are what ultimately grab attention, and he said photographs are lasting celebrations of moments and life. Chronicling one's experiences involves finding which mediums one is drawn to, he said, and the process of documentation can become profound when one engages in a method that personally resonates.
"There's a great (value) in feeling the freedom to express your own unique, personally cultivated perspective that no one else could possibly have had, that you opened the world up to," Hurwitz said.