Bruin utilizes platform to inspire accessible, holistic approach to healthy living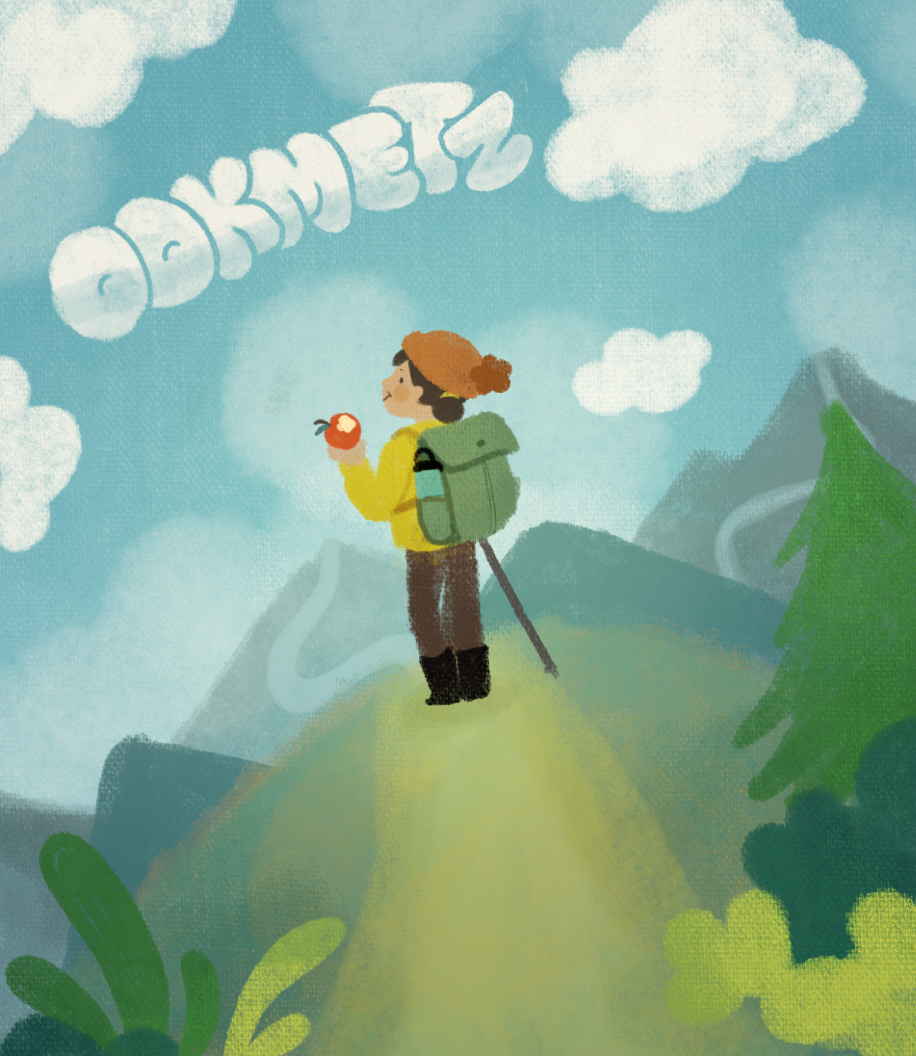 (Katelyn Dang/Illustrations director)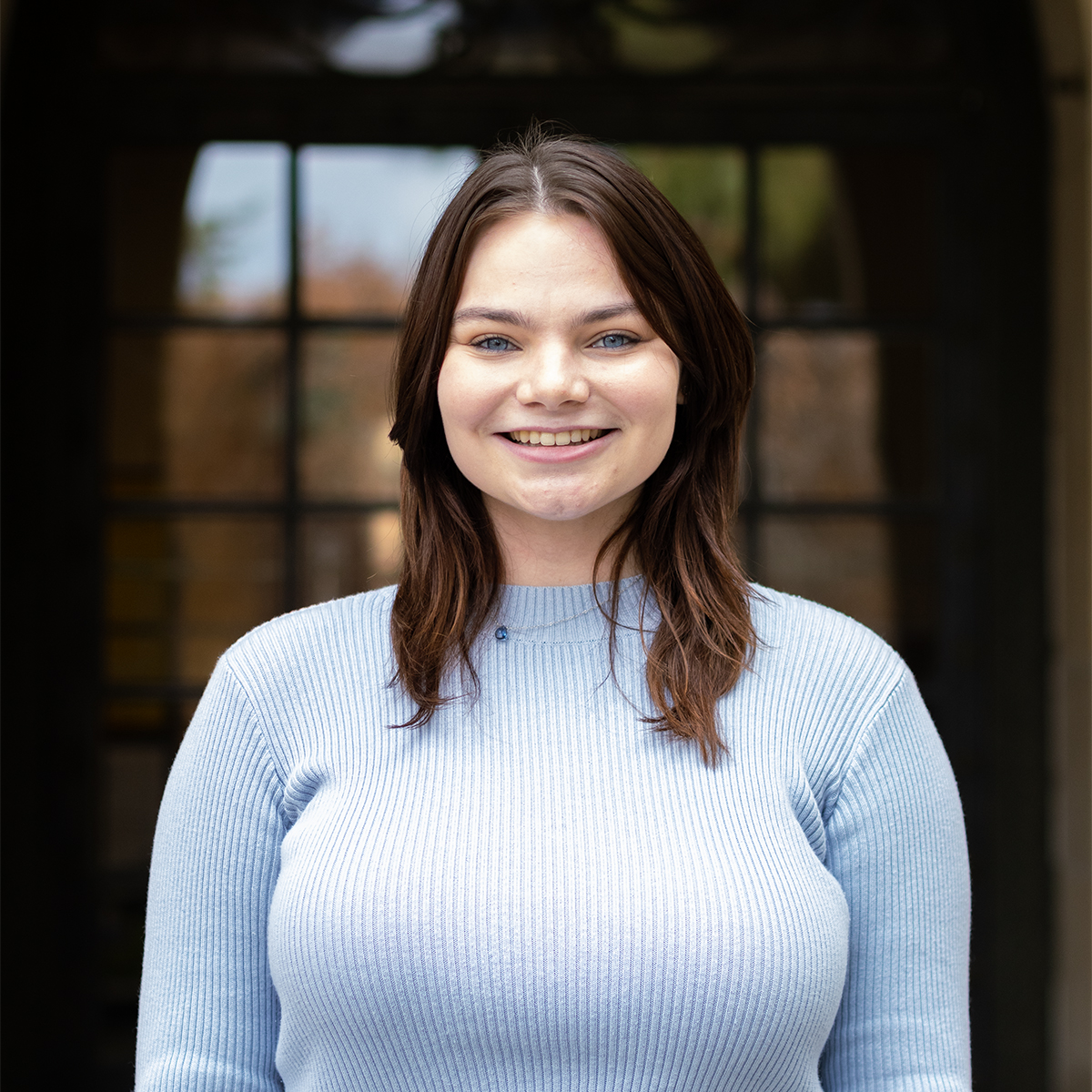 March 10, 2022 10:42 p.m.
Correction: The original version of this article misspelled Metztli Zitlalli's name.
This post was updated March 14 at 6:13 p.m.
Metztli Zitlalli wants Bruins to eat well and lift heavy.
In hopes of inspiring holistic change in others, the fourth-year public affairs student posts lifestyle, fitness and nutrition-related content on her Instagram and TikTok accounts. Growing up in a Latino household that dealt with health issues, Zitlalli said she was always interested in staying active as a preventative measure. But she said it was not until she saw how people online responded to her experiments with weightlifting and cooking that she decided to shift the focus of her personal accounts to explore physical and mental wellness.
"Once I started posting about it on social media, people would reach out (with appreciation) … or send me (pictures of) bowls of food that they would make themselves that were inspired by me," Zitlalli said. "That meant a lot to me, and I felt like I can have a bigger impact on sharing what I've learned in terms of nutrition and staying fit."
Across both platforms, the content Zitlalli said she has gained the most attention for is her meal ideas for college students. Since she does not want her audience to settle for unhealthy options, Zitlalli said she creates tasty, nutrient-balanced recipes for quick and easy meals, such as savory salmon with fresh veggies. In addition, she said she shares food tips, like how much protein to consume to gain muscle, and virtually takes her followers on grocery runs, which is the type of content she eventually wants to pursue as she moves her platform to YouTube.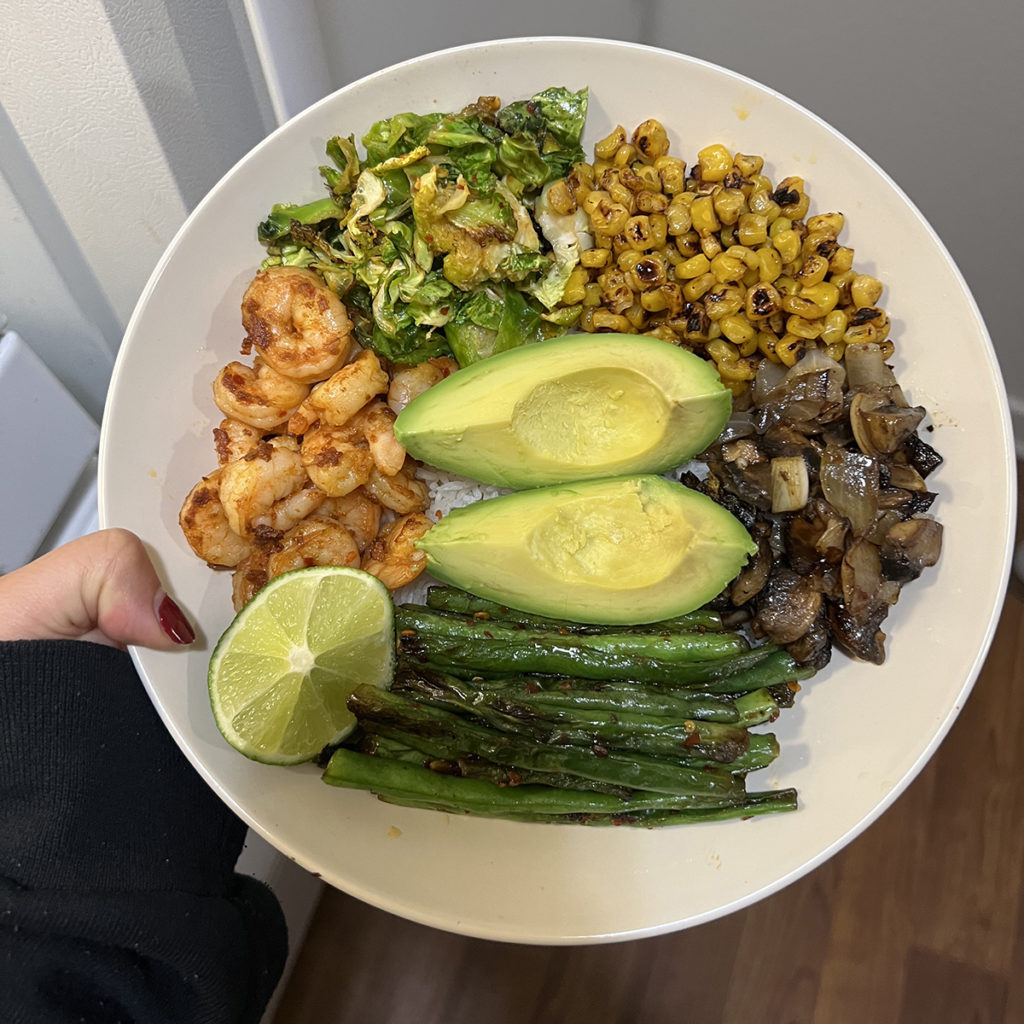 [Related: Student-hosted "The Brain Food Podcast" encourages people to listen to their gut]
With respect to fitness, Zitlalli said she films fun, relatable videos on TikTok, whereas her Instagram photos and stories are intended to motivate followers to go to the gym. As well as regularly posting her personal records, workout routines and weekly hikes, she said she is uploading her current progress on the 75 Hard challenge, which is a 75-day program with a different habit to start and continue each day. Zitlalli said the purpose of the challenge is to develop new habits that become part of one's everyday routine after 75 days – whether those include drinking a gallon of water, exercising twice daily or reading 10 pages.
"People think lifestyle changes happen overnight sometimes," Zitlalli said. "My goal is (that) my account can spark some interest and small changes in people's general everyday life … in terms of them feeling better about themselves – whether that be physically, emotionally or mentally."
To balance her content, Zitlalli said she follows a pre-planned pattern that differs between her social media platforms. She said she learned to be consistent on TikTok with a food-related post between two fitness videos every day since the latter is less time-consuming to film and works better with her schedule. In contrast, she said she uploads more lifestyle content on Instagram, such as her journal prompts for the day and the occasional packing lists for traveling. Sundays are reserved for her hikes, Zitlalli said, as she records the trails and rates them based on distance and difficulty.
Her roommate, fourth-year linguistics and Spanish language and culture student Ingrid Mateos, said Zitlalli receives the most engagement from daily interaction on her Instagram stories. The reason for this may be because this content reflects Zitlalli's feelings, Mateos said, which is more personal and deeper than only posting what she did throughout the day. Mateos said she sees Zitlalli's personality shine through most when socializing with others – both online and in real life – as she is more than open to helping them with their fitness.
"I've noticed her in the gym from the time she began to now – she's built her own small community," Mateos said. "I love that about her because she empowers a lot of women to go to the gym, take up space (and) let them get comfortable in their own bodies."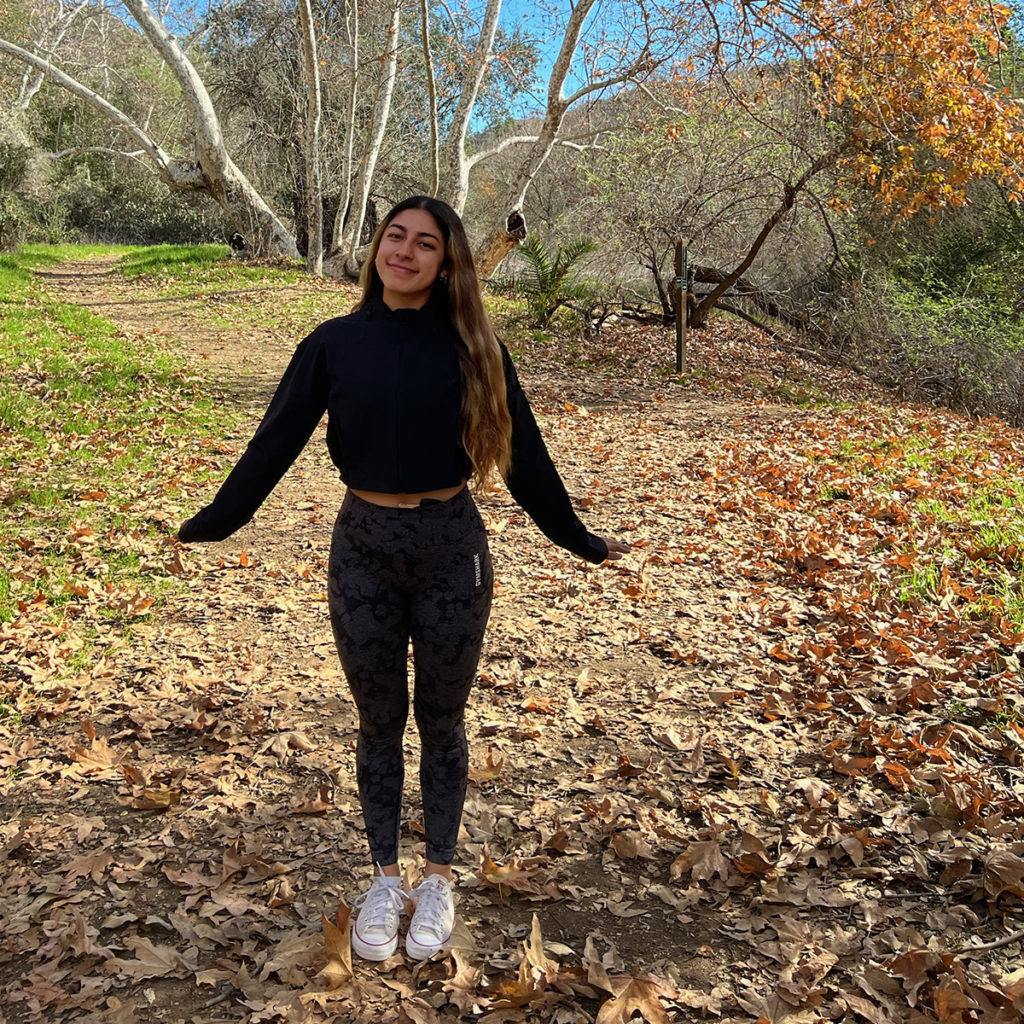 [Related: UCLA student cooks up traditional recipes with vegan spin]
After working with Brianna Diaz, Zitlalli said the personal trainer and alumnus inspired her holistic approach to documenting her fitness journey. Diaz said she can see the principles she taught Zitlalli reflected in her account, such as learning to love the process. Diaz said another positive takeaway is Zitlalli's authentic portrayal of how she trains and what she eats, which Diaz said is crucial in a world where it is easy to think of the fitness journeys shown on Instagram as perfect.
As a former foster youth from a low-income Latino family, Zitlalli said she wants her identities to become more prevalent on social media since it is not as common to see people from such demographics pursue lifestyle accounts. By also sharing career development aids such as resume and cover letter templates and financial wellness tips, she said she can hopefully send the message that those struggling financially can still implement this knowledge to better their lives.
"I want to be able to show people that I'm a normal, regular person, and I don't have a lot of money," Zitlalli said. "(However), I'm still able to make some of these lifestyle changes that are making me feel like I'm at a really happy and genuinely good space for myself mentally and physically."
Jones is the 2022-2023 Arts editor. She was previously an Arts staff writer from 2021-2022. She is a fourth-year psychology student from Las Vegas.
Jones is the 2022-2023 Arts editor. She was previously an Arts staff writer from 2021-2022. She is a fourth-year psychology student from Las Vegas.