Film preview: Spring movie release buzz brings promise of engaging action, comedy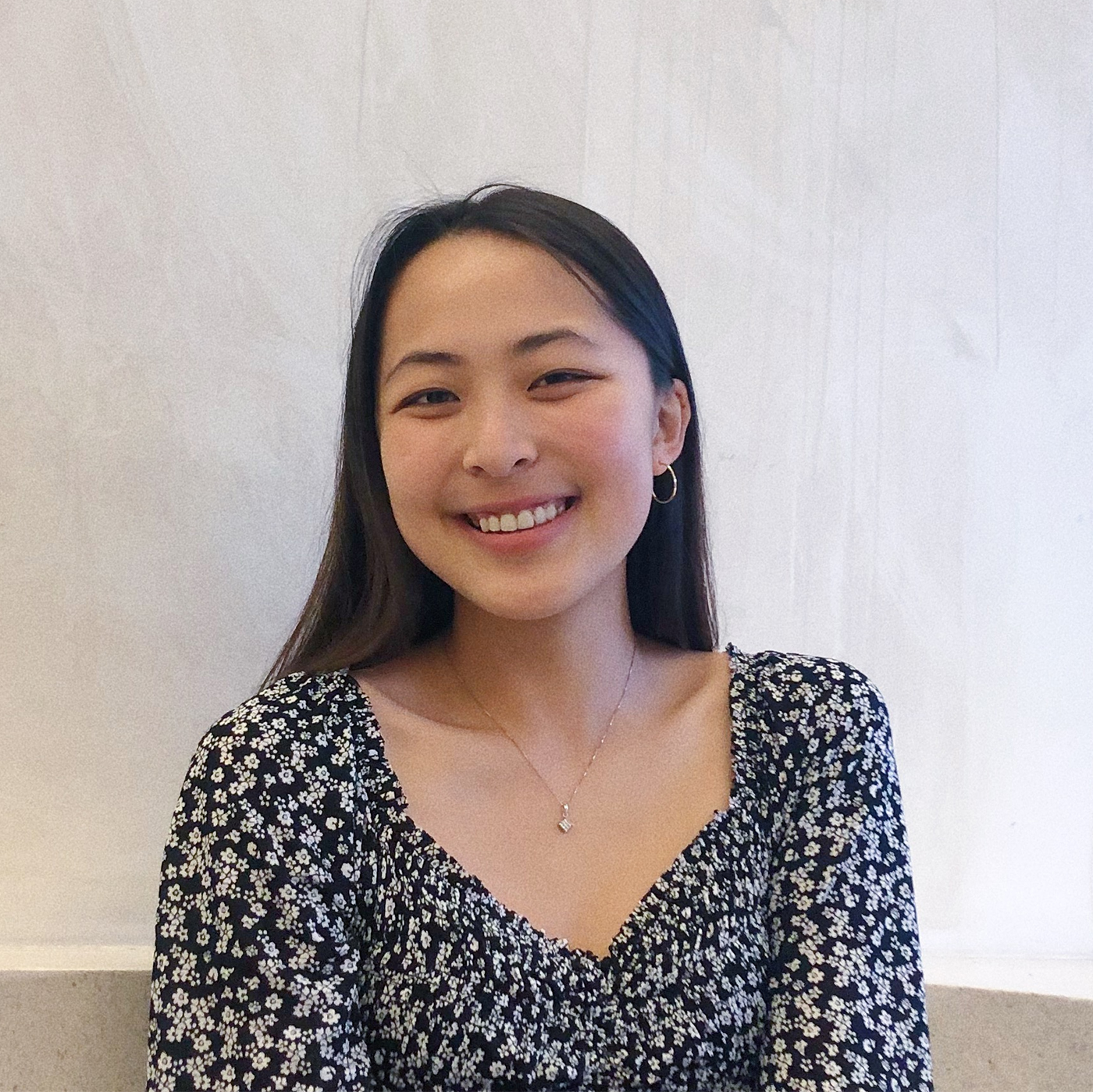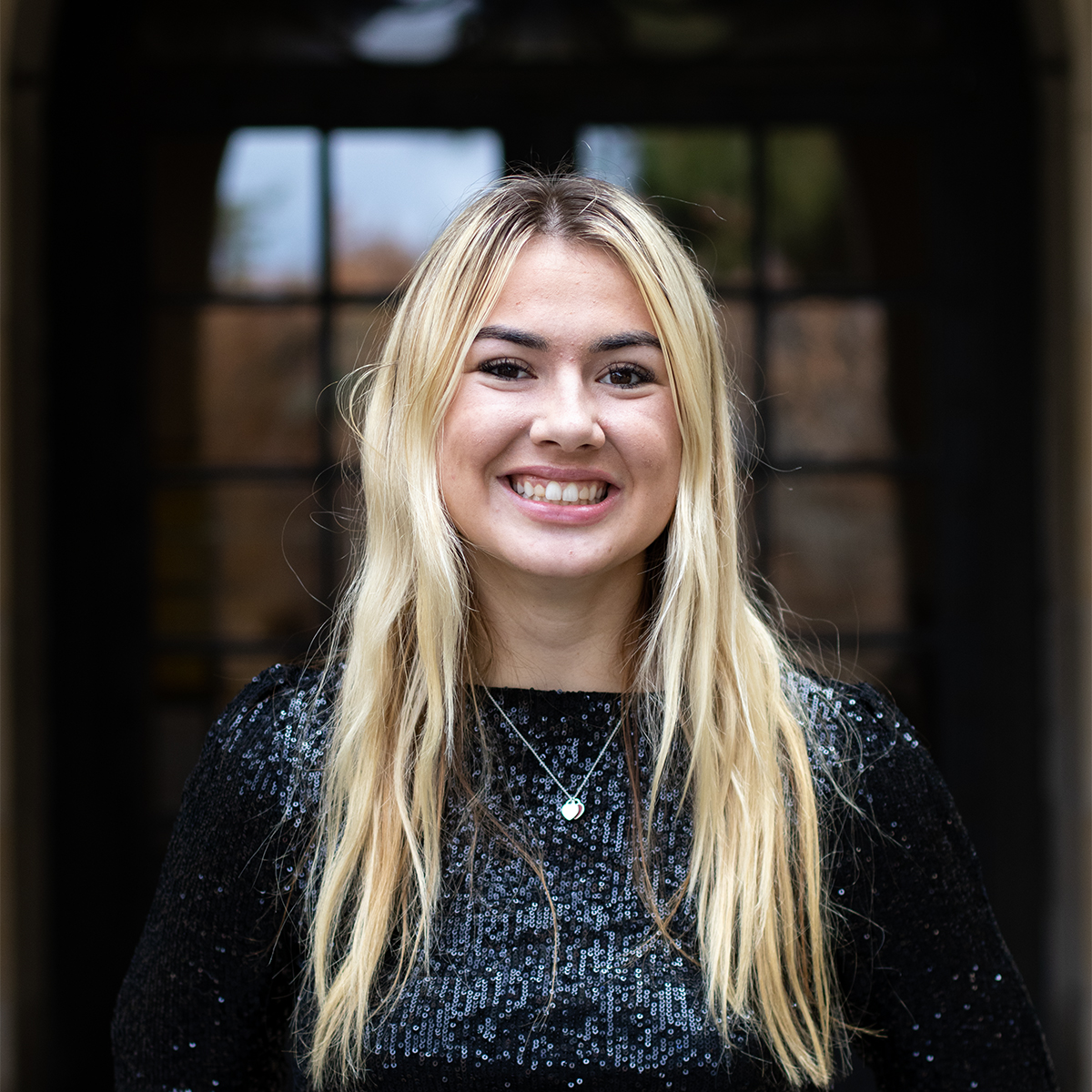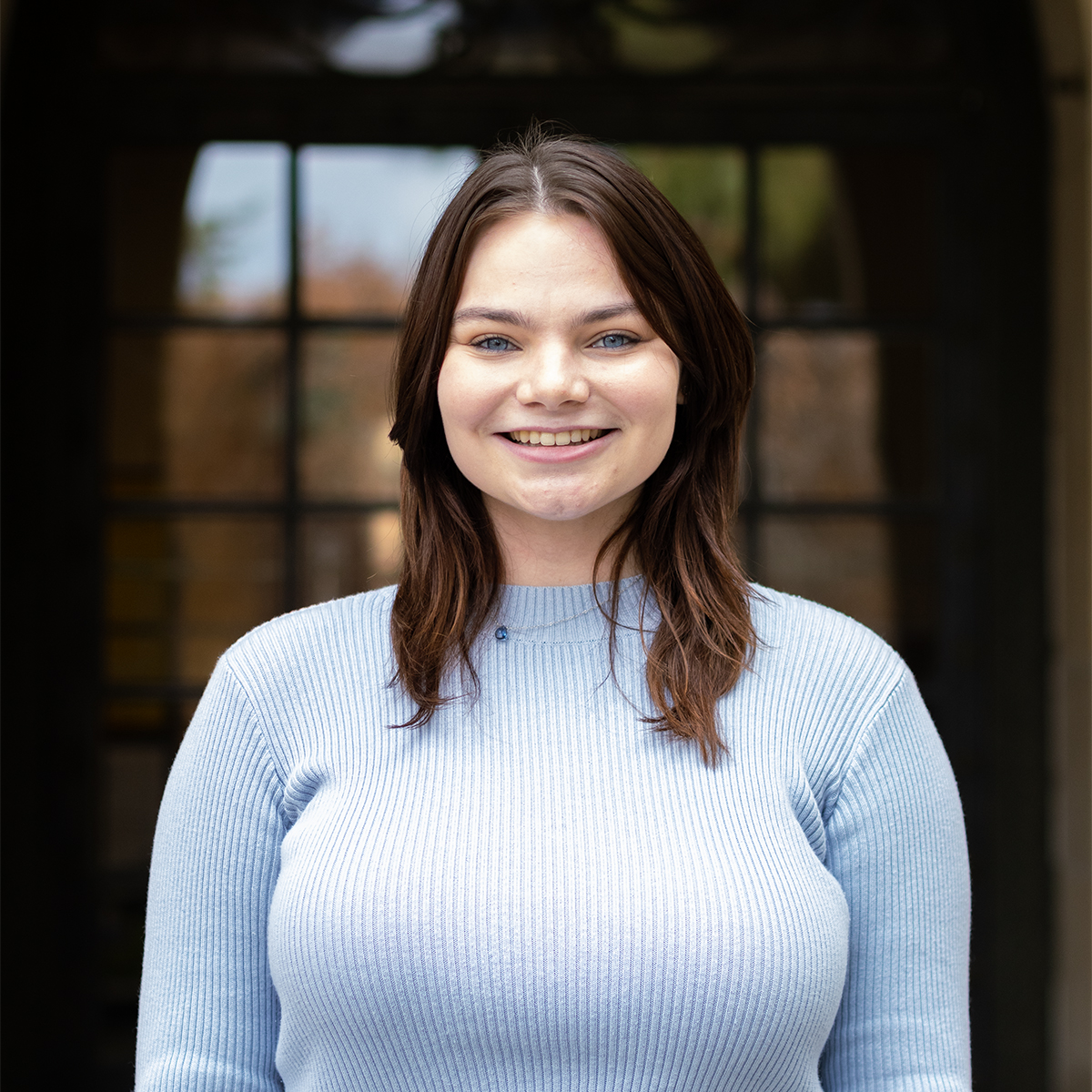 Bright new films are in full bloom this spring.
To start off the sunny season, upcoming film releases are stirring up more buzz than the bees. Some viewing options for moviegoers include energetic and vibrant animations, cinematic superhero adventures and a tense Viking drama, giving audiences something for every occasion, rain or shine.
Read on for the Daily Bruin's top picks from this spring's budding movie lineup.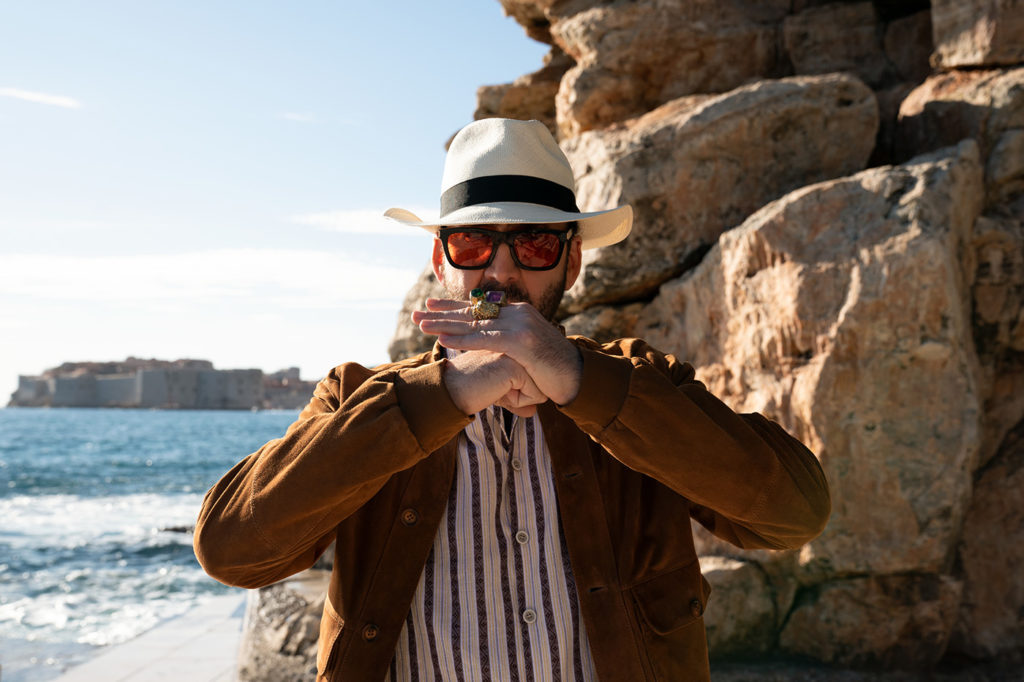 "The Unbearable Weight of Massive Talent" (Lionsgate)
Nicolas Cage is taking on a career-defining role: himself.
In an alternate reality, Cage leads as his fictionalized self in "The Unbearable Weight of Massive Talent," premiering in theaters everywhere April 22. With his professional life at an all-time low and the promise of financial compensation, Cage reluctantly appears at the birthday party of a wealthy fan – Javi (Pedro Pascal). But the actor's script is flipped when he learns of Javi's criminal background and teams up with the CIA to take him down in this zany action-comedy.
The film marks Cage's return to the adventure genre, but what audiences can also expect based on previews are the screwball antics bound to ensue as Cage and Pascal's characters bond over an intense love of movies, especially the former's filmography. Along with the supporting comedic chops of Tiffany Haddish, Neil Patrick Harris and Ike Barinholtz, the story seems to ironically poke fun at Cage's real-life reputation.
Given the star-studded cast in this flick, viewers should prepare to buckle up for one wild ride.
– Alexis Jones
[Film preview: Upcoming fall film releases promise to captivate audiences]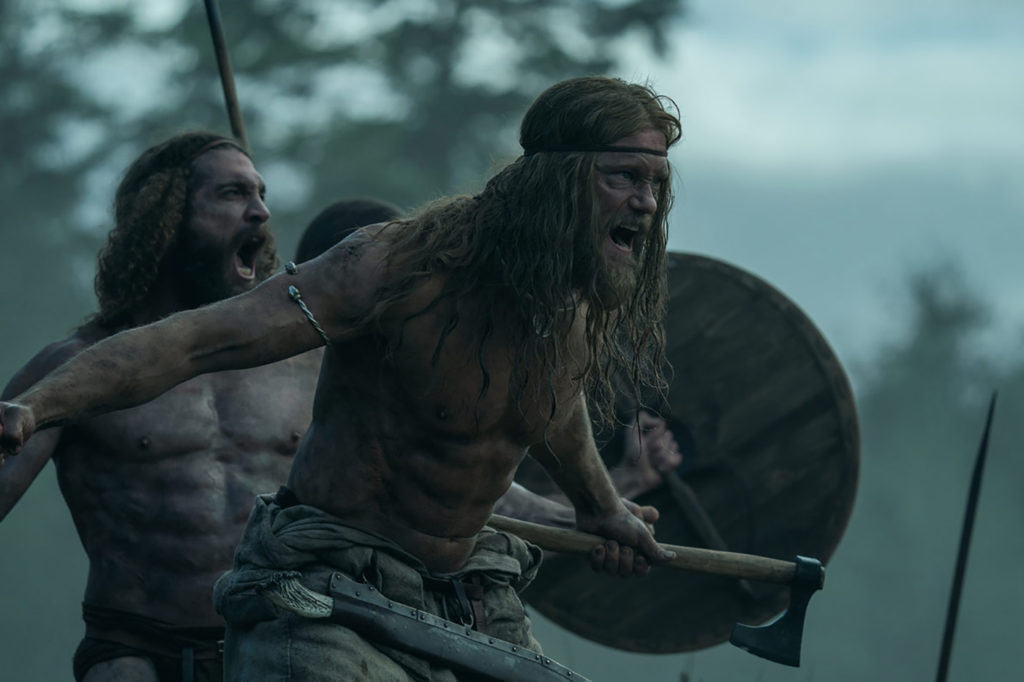 "The Northman" (Focus Features)
The Vikings are coming down from up north to the theaters.
Set to release April 22 and co-written by Sjón and director Robert Eggers, "The Northman" is an Icelandic revenge story that promises high stakes and epic action in the time of the Vikings. In it, the warrior prince Amleth (Alexander Skarsgård) embarks on a quest for vengeance years after witnessing his mother kidnapped and his father murdered before his eyes by Fjölnir (Claes Bang), his uncle. During his journey to avenge his father King Aurvandil (Ethan Hawke), Amleth meets a mysterious woman named Olga of the Birch Forest (Anya Taylor-Joy), a notable pairing, as both Hawke and Taylor-Joy have starred in one of Eggers' previous features.
In comparison to the director's past films, "The Northman" features a much larger scale and more prolific cast while retaining Eggers's distinctly eerie and hypnotic tone. The scenes shown in the trailer depict the natural beauty of the Icelandic landscape and compellingly composed shots, once again demonstrating the seasoned partnership between Eggers and his frequent collaborator, cinematographer Jarin Blaschke.
Both longtime Eggers fans and new viewers will be able to immerse themselves in this gritty Viking story.
– Ashley Kim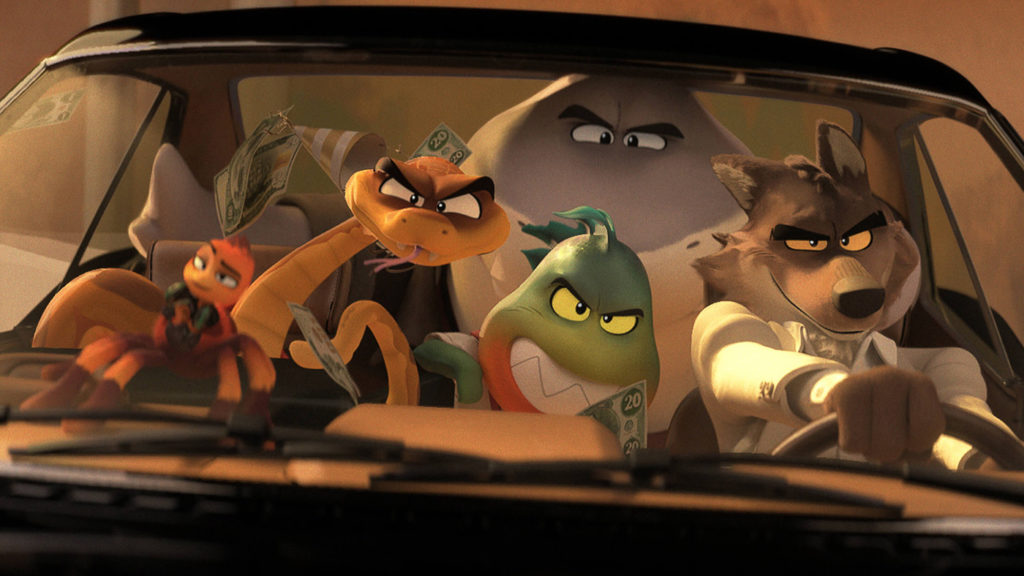 "The Bad Guys" (Universal Pictures)
"The Bad Guys" are changing their ways.
Based on the imaginative graphic novel series by children's book author Aaron Blabey, the animated comedy will release April 22 and features the voices of Sam Rockwell, Craig Robinson and Awkwafina, among others, as criminal animals, such as piranhas, snakes and tarantulas. The misfits are confronted with an opportunity to change their ways and contemplate the stigmatization of their very existence. While questions surrounding good versus evil are briefly explored in the trailer, its visual and comedic elements ground the film in a lighthearted story.
The film's comedy is supported by Pierre Perifel's directorial vision. In creating visual gags of Mr. Snake wearing a Hawaiian shirt and Mr. Piranha wearing trousers, the story's theme of reform is presented in an approachable light that younger audiences can enjoy, with Billie Eilish's 2019 pop song "Bad Guy" keeping an upbeat tempo in the background.
And for once, audiences can look forward to an exciting animation led by the bad guys.
– Eden Yeh
[Related: Film preview: Winter film releases bring new adaptations of old stories]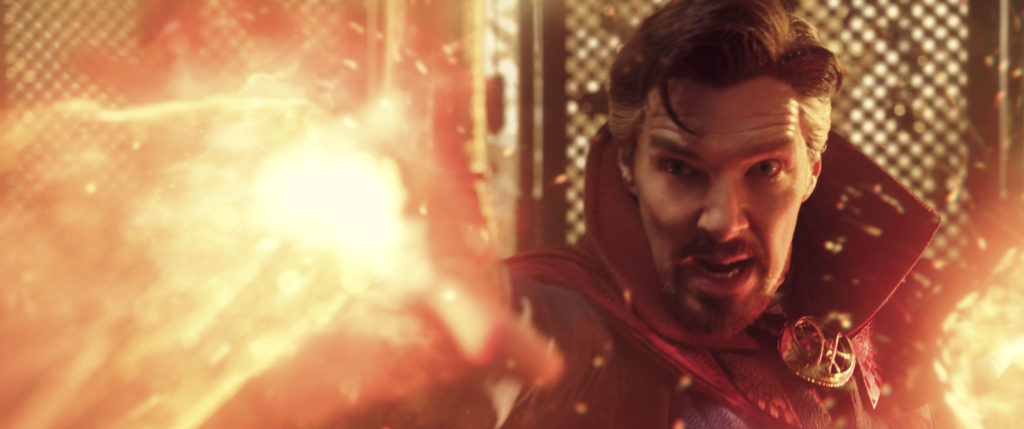 "Doctor Strange in the Multiverse of Madness" (Walt Disney Studios Motion Pictures)
Phase Four of the Marvel Cinematic Universe is continuing to embrace the strange.
Following his latest appearance in "Spider-Man: No Way Home," Marvel's signature sorcerer is suiting up for another mind-boggling multiversal adventure in "Doctor Strange in the Multiverse of Madness." Set to release May 6, the film follows Dr. Stephen Strange (Benedict Cumberbatch) on a journey across realities as he grapples with the aftermath of a dangerous spell gone wrong. In addition to the return of characters like Wanda Maximoff (Elizabeth Olsen) and Wong (Benedict Wong), the film will introduce MCU newcomer Xochitl Gomez in the role of super-powered teen America Chavez.
With director Sam Raimi – who is no stranger to comic book storytelling – at the helm, the film will likely provide a vibrant, motion-filled narrative akin to the filmmaker's previous Marvel-based entries, namely the 2002 "Spider-Man." While trailers reveal surreal visuals and large-scale action scenes, the promotion has kept fans in the dark in terms of most plot elements, increasing anticipation for the adventure-thriller.
In its merging of horror, fantasy and sci-fi elements, the ambitious film just might be Marvel's most electrifying entry yet.
– Graciana Paxton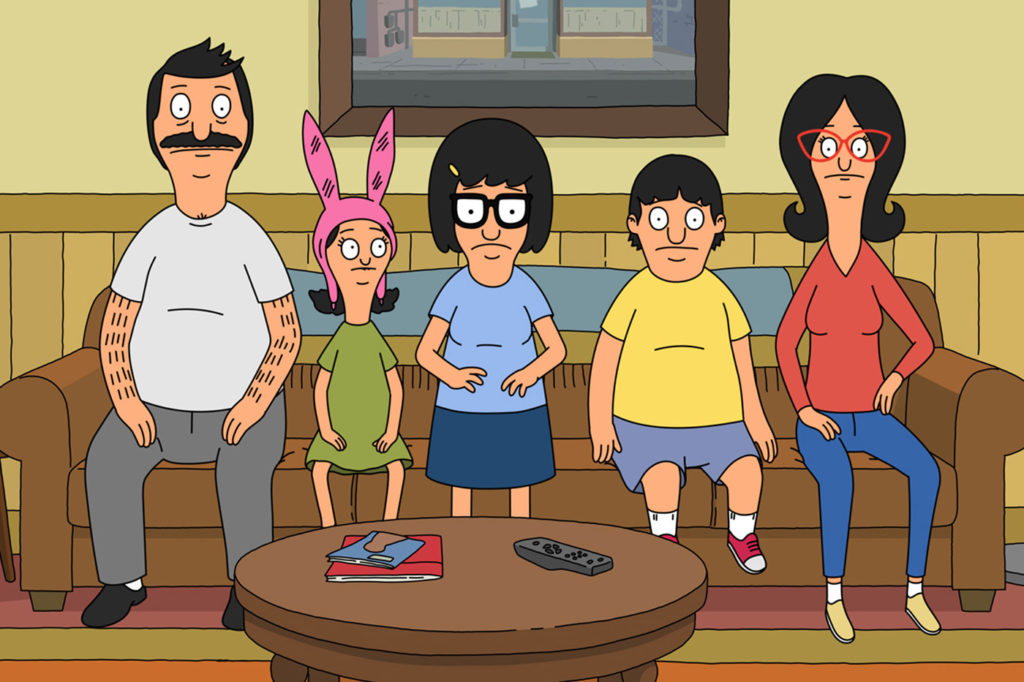 "The Bob's Burgers Movie" (20th Century Studios)
The Belchers are cooking up more than just burgers this summer.
Stacked with adventure, music and comedy, "The Bob's Burgers Movie" promises big-screen laughs and animated fun as the first feature film based on the Emmy-winning television series "Bob's Burgers." Releasing theatrically May 27, the story is set in the summer with Bob (H. Jon Benjamin) and Linda (John Roberts) determined to maintain the success of their family restaurant after a sinkhole emerges near the business. Meanwhile, their kids Tina (Dan Mintz), Gene (Eugene Mirman) and Louise (Kristen Schaal) attempt to unravel a mystery that, once solved, will hopefully help the restaurant.
Known most notably for his work in animation, series creator Loren Bouchard's co-direction suggests preservation of the eccentric comedy and style that "Bob's Burgers" has utilized for the last decade. Though the trailer doesn't reveal much narratively, its animation presents an enhanced and more polished feel that not only highlights the best of these beloved characters but introduces them in a way that hasn't been seen before.
Come May, "Bob's Burgers" fans and new audiences alike can expect some blockbusting 2D fun.
– Billie Chang