Film preview: Winter film releases bring new adaptations of old stories

(Katelyn Dang/Illustrations Director)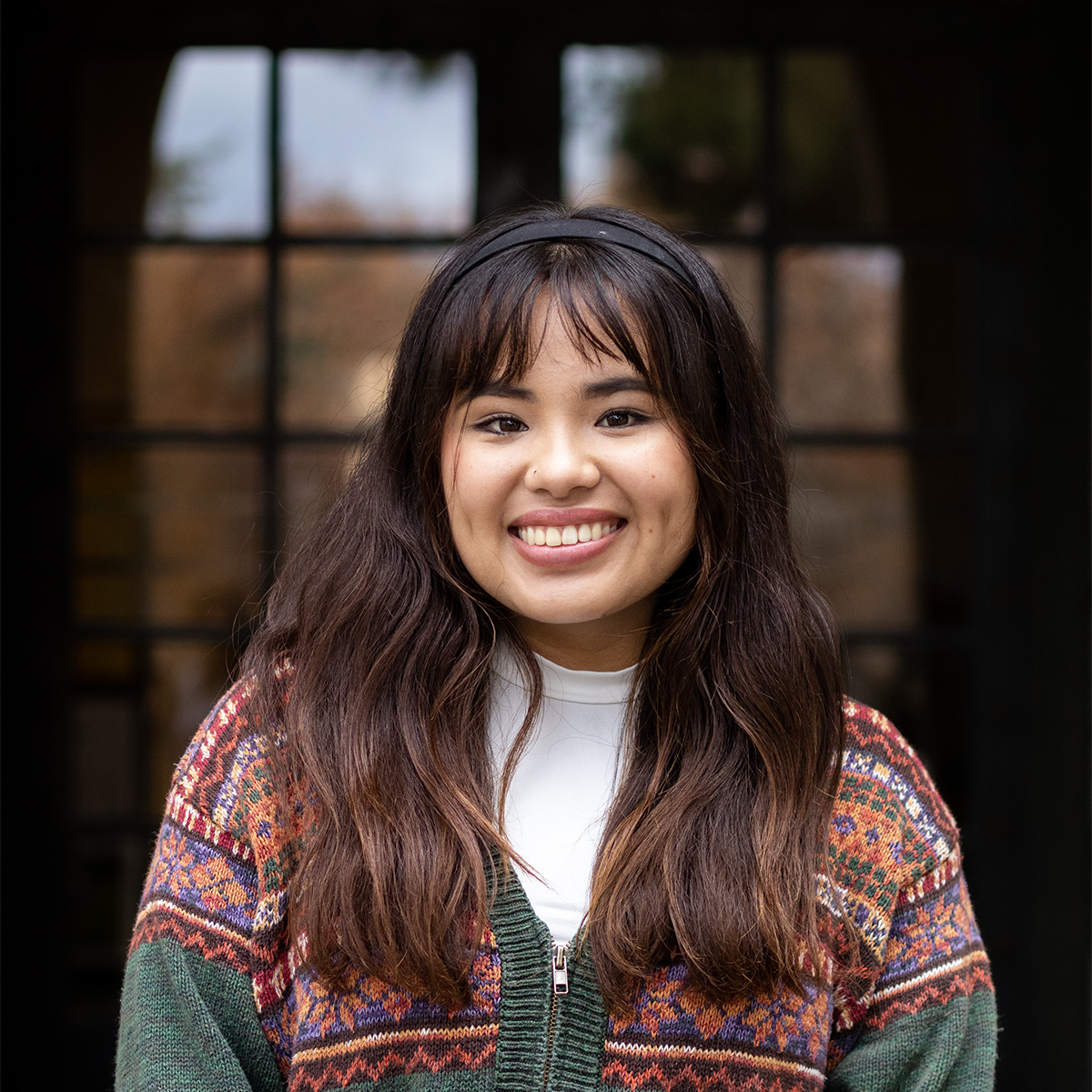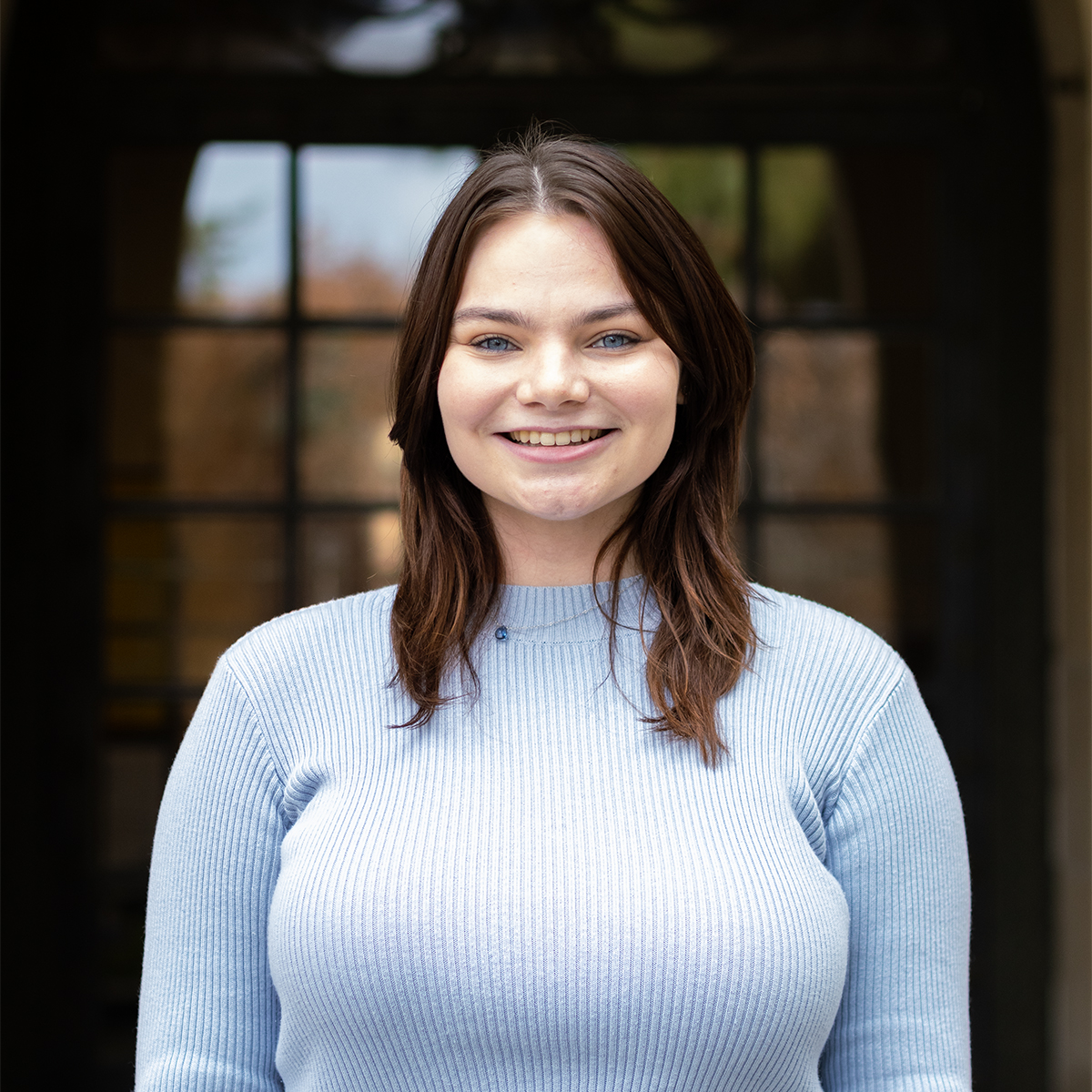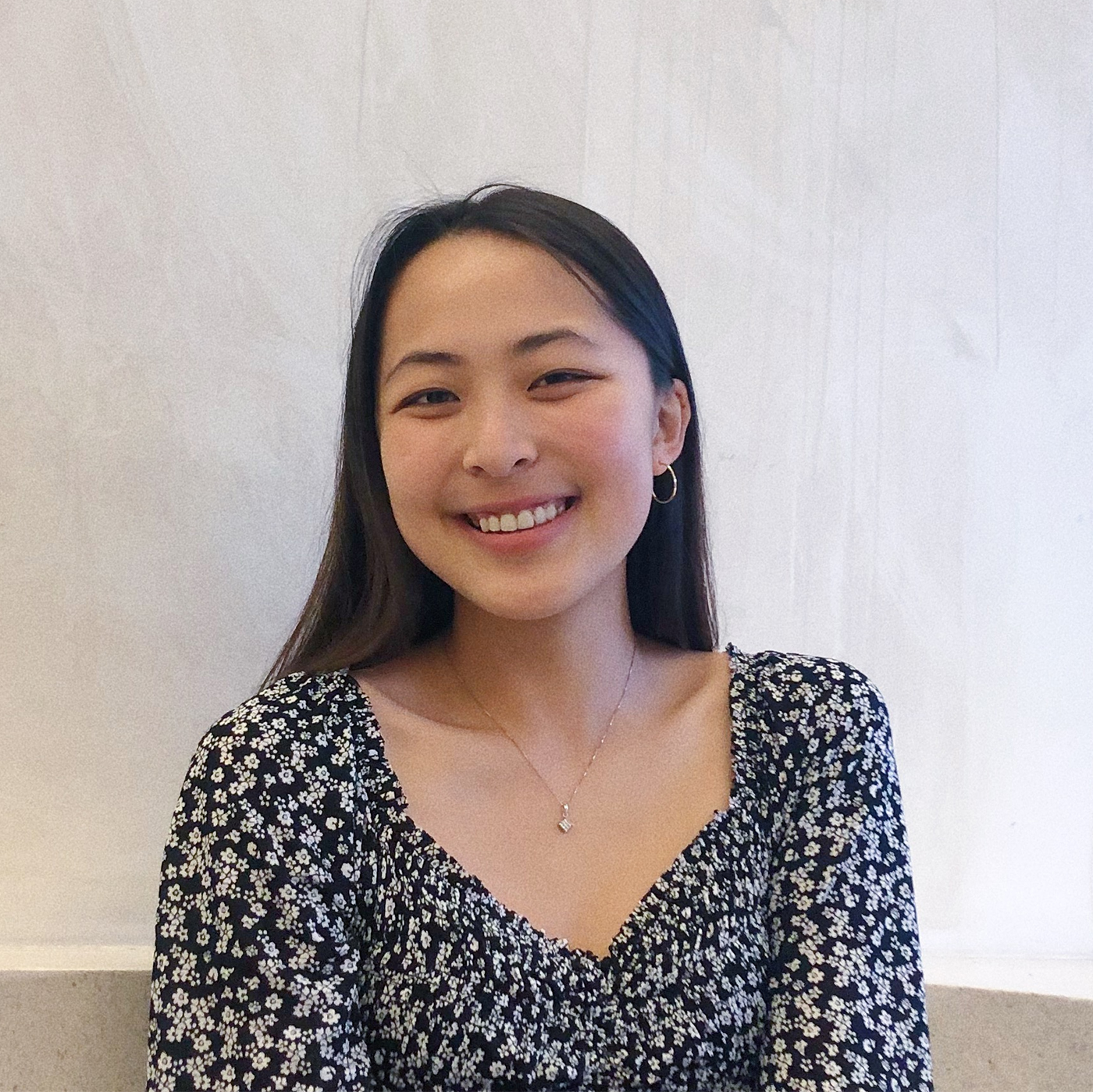 This post was updated Jan. 9 at 9:37 p.m.
Theaters are ringing in the new year with a fresh list of titles.
Chilly winters are the perfect season for cozy movie nights with friends and loved ones, and filmmakers are continuing the spirit of giving with this season's lineup. Upcoming films are bringing back '90s horror movies with new adaptations, continuing the story of one of DC's favorite heroes and introducing realistic modern love stories – giving every moviegoer something to enjoy.
Read on for the Daily Bruin's hottest film picks for keeping the frostbite away.
[Related: Film preview: Upcoming fall film releases promise to captivate audiences]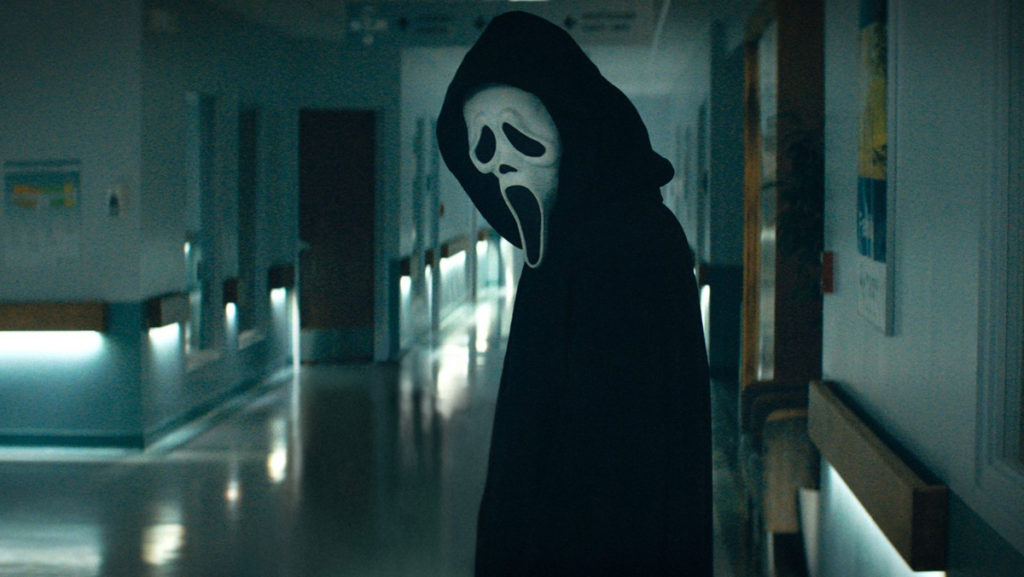 "Scream" (Paramount Pictures)
Ghostface lives to kill another day.
On Jan. 14, the deadly mask is coming out of the woodwork once again to terrorize the residents of Woodsboro in "Scream." Picking up 25 years after the events of the original film, the fifth installment of the slasher series bands together characters new and old to stop present-day murders.
Ten years after their last showdown on the big screen, final girls Sidney Prescott (Neve Campbell) and Gale Riley (Courteney Cox), along with former deputy Dewey Riley (David Arquette), reprise their roles for another stab at the infamous serial killer. With a new directorial and writing team at the helm, previews also show the film taking a modern twist of the knife to its storyline and teen ensemble – targeted for their relations to the killer's past – while paying homage to its meta contextualization of the horror genre that popularized the franchise in the '90s.
This revamped return of a horror classic is sure to be audiences' new favorite scary movie.
– Alexis Jones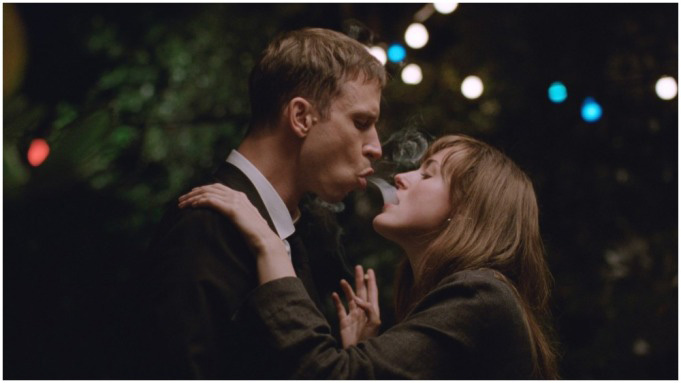 "The Worst Person in the World" (NEON)
This isn't your typical rom-com.
Set to release in the United States on Feb. 4, the Norwegian film documents four years in the life of Julie (Renate Reinsve), a woman from Oslo, Norway, who decides to leave medical school to pursue photography. The film is the third in director Joachim Trier's "Oslo Trilogy," which chronicles three different perspectives of life in Oslo. Julie's story is told in 12 chapters bookended by a prologue and an epilogue, throughout which she falls in and out of love and attempts to make meaning out of her life.
Instead of being centered around Julie's relationships with Aksel (Anders Danielsen Lie) and Eivind (Herbert Nordrum), as most romantic films would be, "The Worst Person in the World" uses these connections to ponder an individual's purpose in the modern world, both in life and in death. The film also subverts commonly used romantic tropes to present a realistic view of life and love as things to be steadily built and grown.
This wistful and melancholy take on life will be anything but the worst.
– Ashley Kim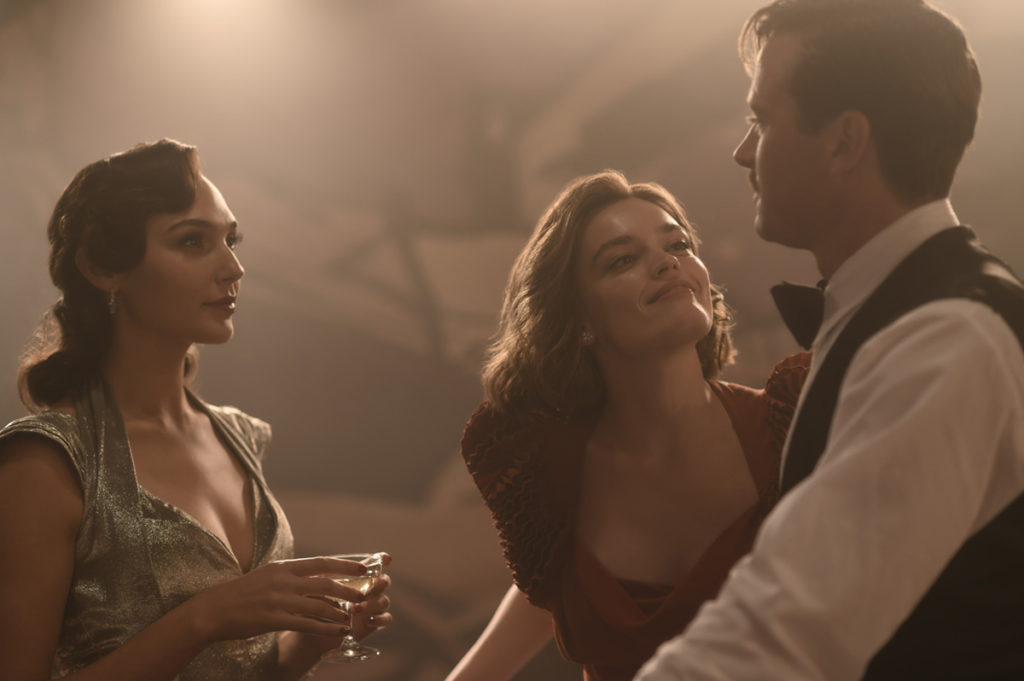 "Death on the Nile" (20th Century Studios)
Audiences will serve as witnesses to the upcoming mystery thriller "Death on the Nile."
Based on Agatha Christie's novel of the same name, the Feb. 11 film follows detective Hercule Poirot (Kenneth Branagh) in his quest to find the killer among a group of passengers traveling down the Nile River. The trailer presents a gripping setup for the whodunit storyline, with glamorous newlyweds Linnet Ridgeway Doyle (Gal Gadot) and Simon Doyle (Armie Hammer), along with Linnet's pragmatic former friend Jacqueline de Bellefort (Emma Mackey), among the passengers suspected of murder.
"Death on the Nile" follows the 2017 mystery film "Murder on the Orient Express" – also based on a Christie novel – in which Branagh also directed and starred as Hercule. Audiences can expect this second installment to expand the modern interpretation of Christie's literary world through a visually captivating lens with its sweeping Egyptian landscapes and ensemble cast rooted in Branagh's Hercule.
With the continuation of Branagh's captivating directorial voice in this sequel, "Death on the Nile" will heighten the suspense this winter.
– Eden Yeh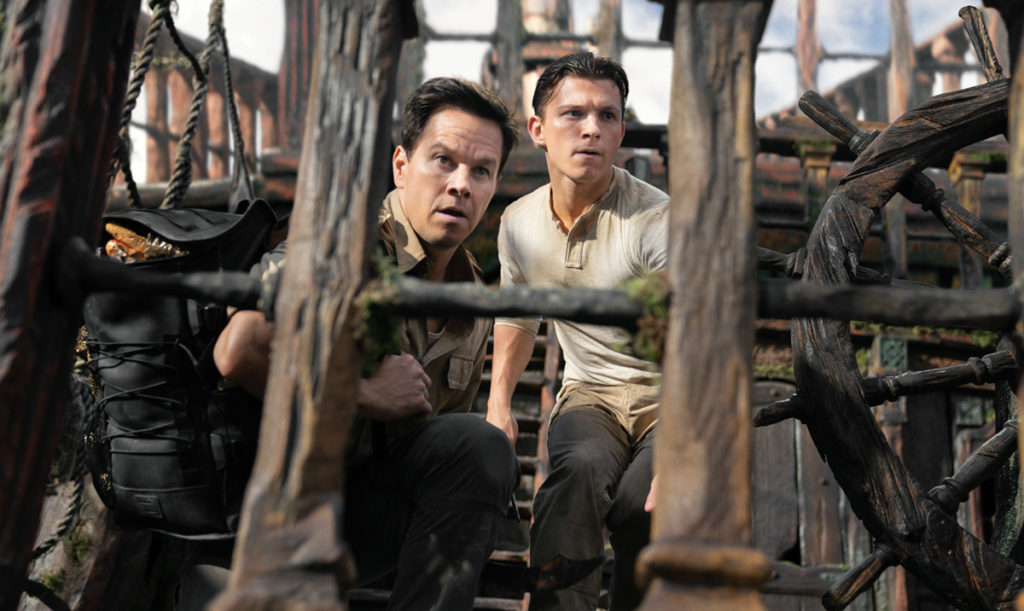 [Related: Film preview: Winter releases to span genres in exploration of diverse themes]
"Uncharted" (Sony Pictures)
Ruben Fleischer's latest film is a treasure not to be left unseen.
After being continuously delayed, Nathan Drake's (Tom Holland) quest in "Uncharted" is finally set to begin on Feb. 18. With the film cycling through six directors before finally settling on Fleischer, his previous experience directing action films such as "Zombieland" and Marvel's "Venom" proves him to be a fitting match to bring the eponymous video game to the big screen.
The action-adventure flick has been widely anticipated by the gaming community since it was first developed in 2008 and follows the story of the young, quick-witted Nathan and his mentor, Victor "Sully" Sullivan (Mark Wahlberg). As the pair set out on a journey to reclaim a missing fortune in the face of danger, they also simultaneously uncover the whereabouts of Nathan's long-lost brother. The trailer alone delivers a glimpse into the unpredictable "Uncharted" universe through its elaborate visual effects and stunts that stay true to the animated version.
Whether they are players of the game or not, viewers are no doubt in for a long-overdue adventure that will leave them on the edges of their seats.
– Talia Sajor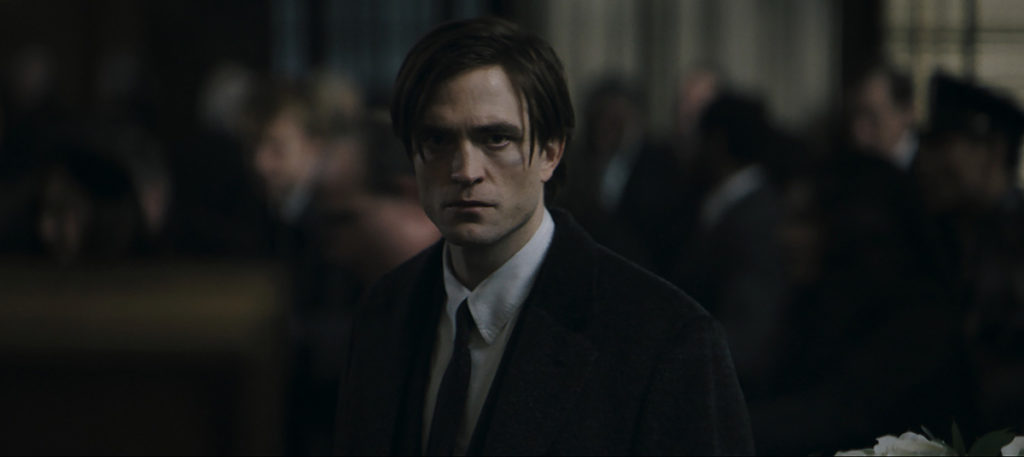 "The Batman" (Warner Bros. Pictures)
The iconic Batman silhouette is making another appearance.
Bruce Wayne (Robert Pattinson) returns to screen in Matt Reeves' "The Batman," a reboot set in the early years of Batman's presence in Gotham City poised to release March 4. Batman sets after the mysterious Riddler (Paul Dano) who carries out a series of murders of the Gotham elite, uncovering and attempting to undo the corruption he discovers along the way.
Almost eight years after the development of this Warner Bros. film began, it will finally make its debut. Pattinson takes on a role played by many others before him, but based on the trailer, his gritty and grounded interpretation will bring freshness to the enigmatic character. On screen, Bruce Wayne is joined by Selina Kyle (Zoë Kravitz), better known as Catwoman, who appears to be a more fleshed out and fully formed character than in previous iterations.
Although it is a well-known tale, there are still new chapters in the story of Batman.
– Ashley Kim