Daily Bruin casts predictions for 64th Grammy Award winners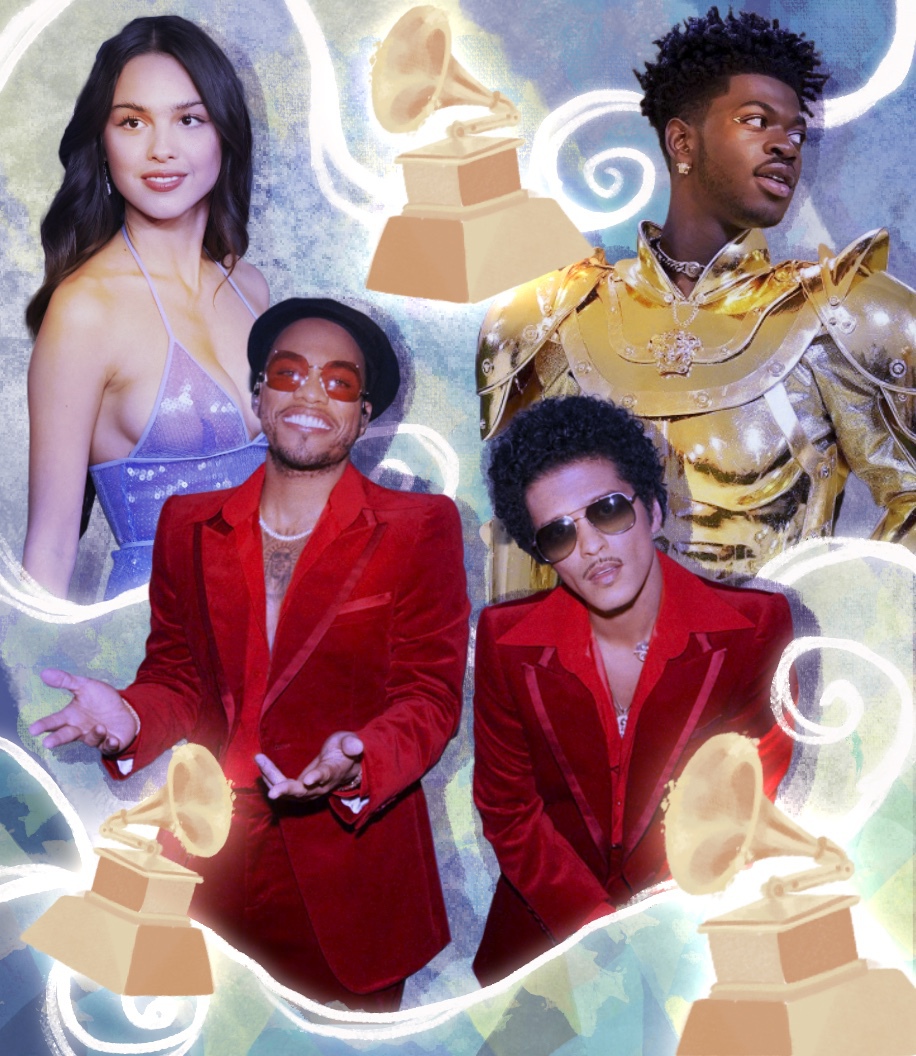 Artists Olivia Rodrigo (left), Silk Sonic (center) and Lil Nas X (right) are some of the stars on this year's Grammys stage, competing for categories such as Record of the Year and Best New Artist. (From left to right: Photo courtesy of Matt Winkelmeyer/Getty Images, courtesy of John Esparza/Getty Images, courtesy of John Shearer/WireImage. Photo Illustration by Katelyn Dang/Illustrations director)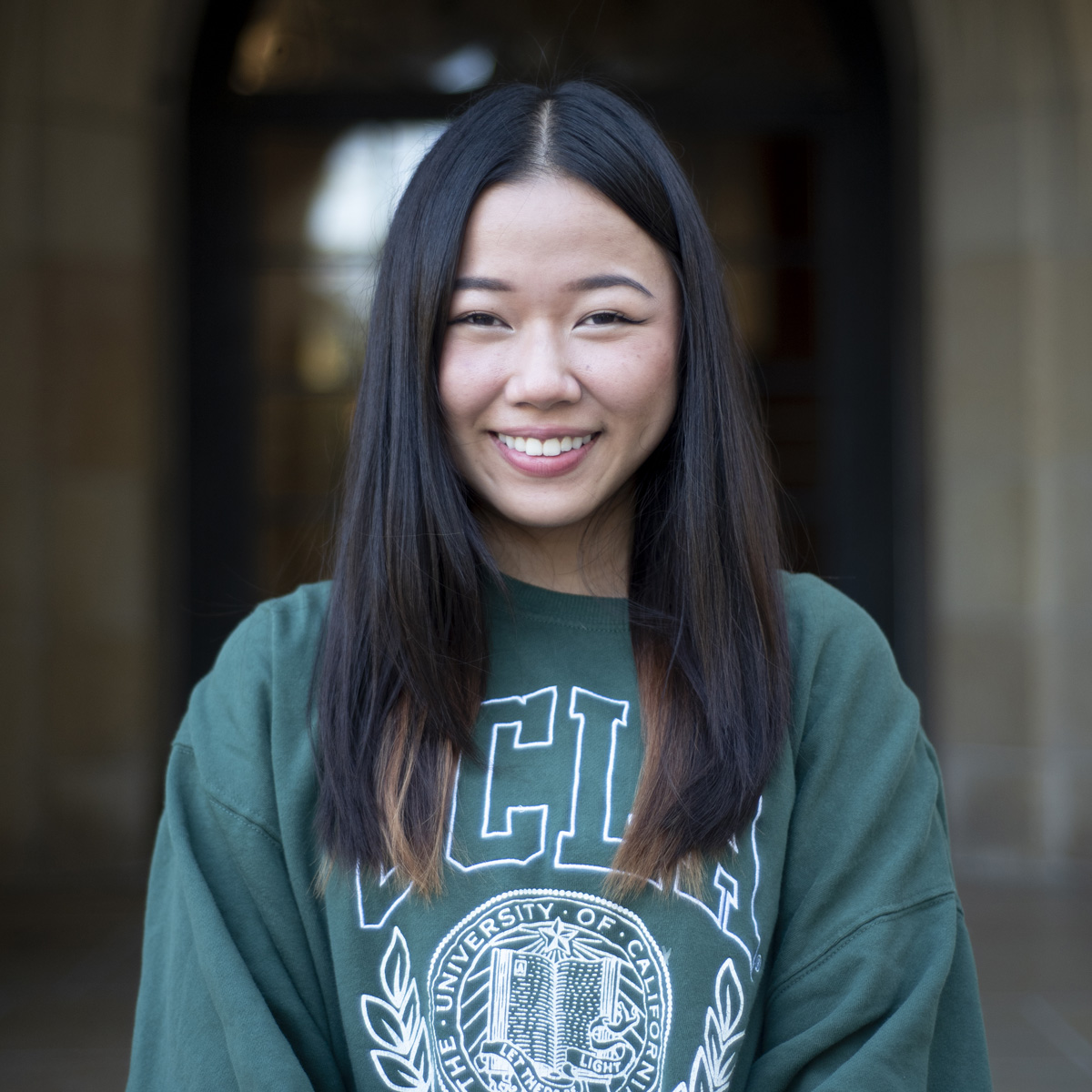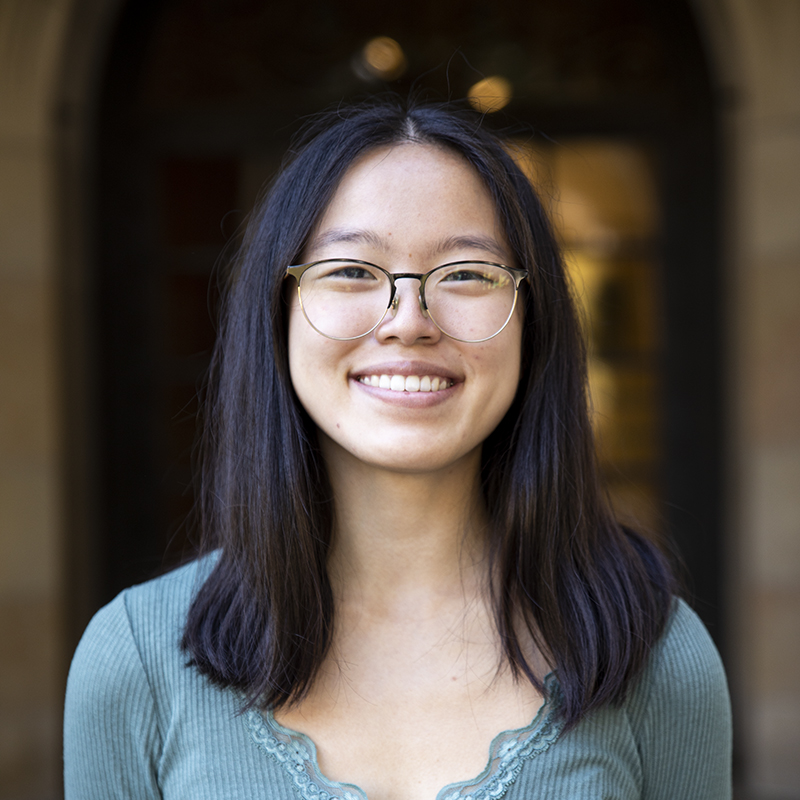 This post was updated March 30 at 10:27 p.m.
The Grammys set music's pace, no matter the season.
Full of shine, rhythm and soul, the front-runners of the 2022 Grammy Awards have taken center stage in fans' playlists for the past year. Whether they're the internet's new favorite singer-songwriter, an ever-evolving musician or a duo created to break hearts, the nominees in this year's ceremony – rescheduled to April 3 – will create fierce competition across the biggest categories.
Read on to see the Daily Bruin's predictions for who will walk away with the gold.
[Related: Album review: Lil Nas X's 'MONTERO' gives listeners a glimpse into his journey as a rising star]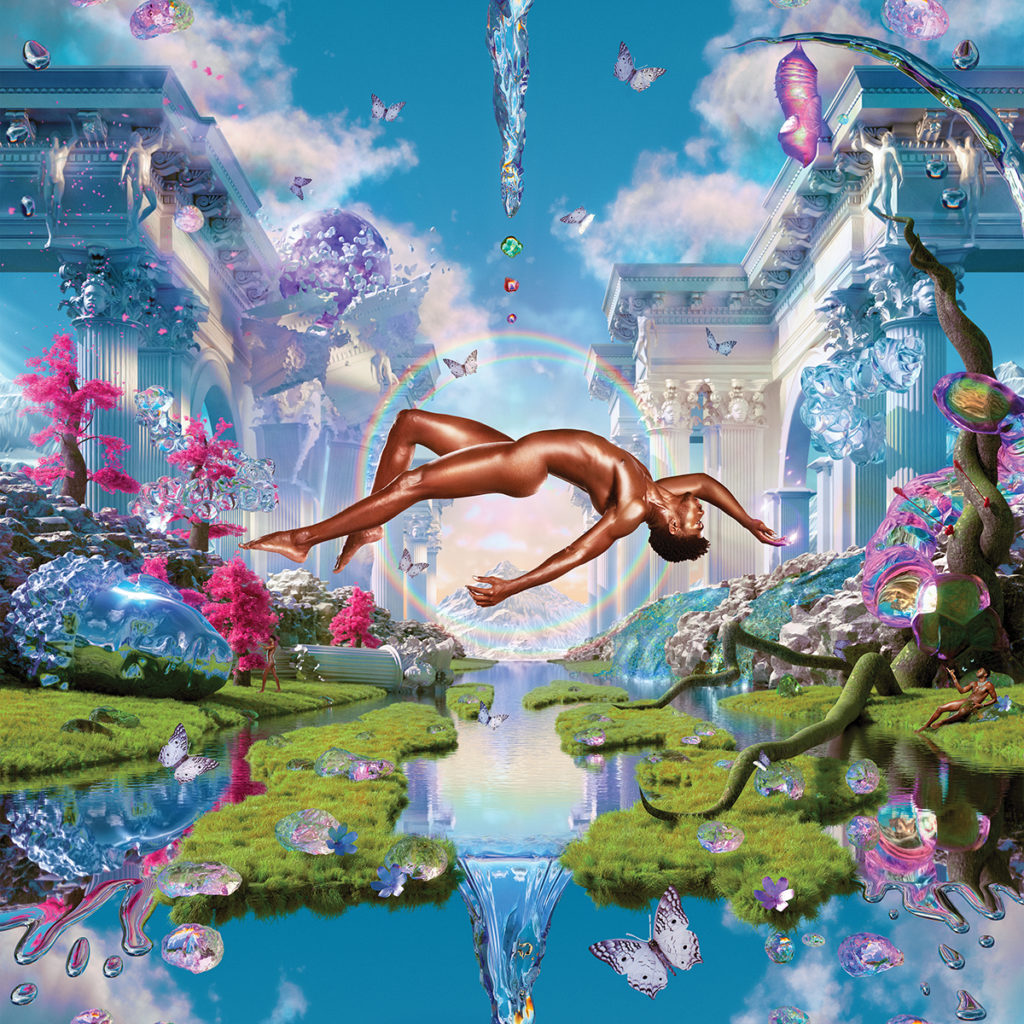 Record Of The Year: "MONTERO (Call Me By Your Name)" by Lil Nas X
Lil Nas X sauntered down the "Old Town Road" and never looked back.
Often reduced to a one-hit wonder for his 2018 track and the many remixes that ensued, the rapper certainly proved the critics wrong with his debut album, "MONTERO," which cemented his status in modern hip-hop. The album's lead single, "MONTERO (Call Me By Your Name)," is a clear favorite for this year's Record Of The Year, as it not only dominated the Billboard Hot 100, but also went viral for its corresponding music video that featured Lil Nas X getting dirty with the devil.
Alas, the pop rap artist is in a category stacked with heavyweights, forcing him to do some fending off to win the crown. Doja Cat and SZA's "Kiss Me More" is similarly an opportunity for Doja Cat to prove that she is more than just "Say So," while Billie Eilish's "Happier Than Ever" yielded just as much viral buzz from the namesake album's promotional British Vogue cover shoot. It even seems like Bieber fever is making a comeback with "Peaches," a bona fide radio favorite.
But these records are largely just hollow hits: Justin Bieber proves he can name at least two states and Doja Cat begs to be kissed for nearly a whopping 3 1/2 minutes. None of these records possess the groovy, undulating rhythm of "MONTERO (Call Me By Your Name)," and the pairing with the sensual yet clever lyrics is an intoxicating combination that is sure going to be hard to beat.
It looks like the Record Of The Year award will have to call Lil Nas X by his rightful name: its owner.
– Vivian Xu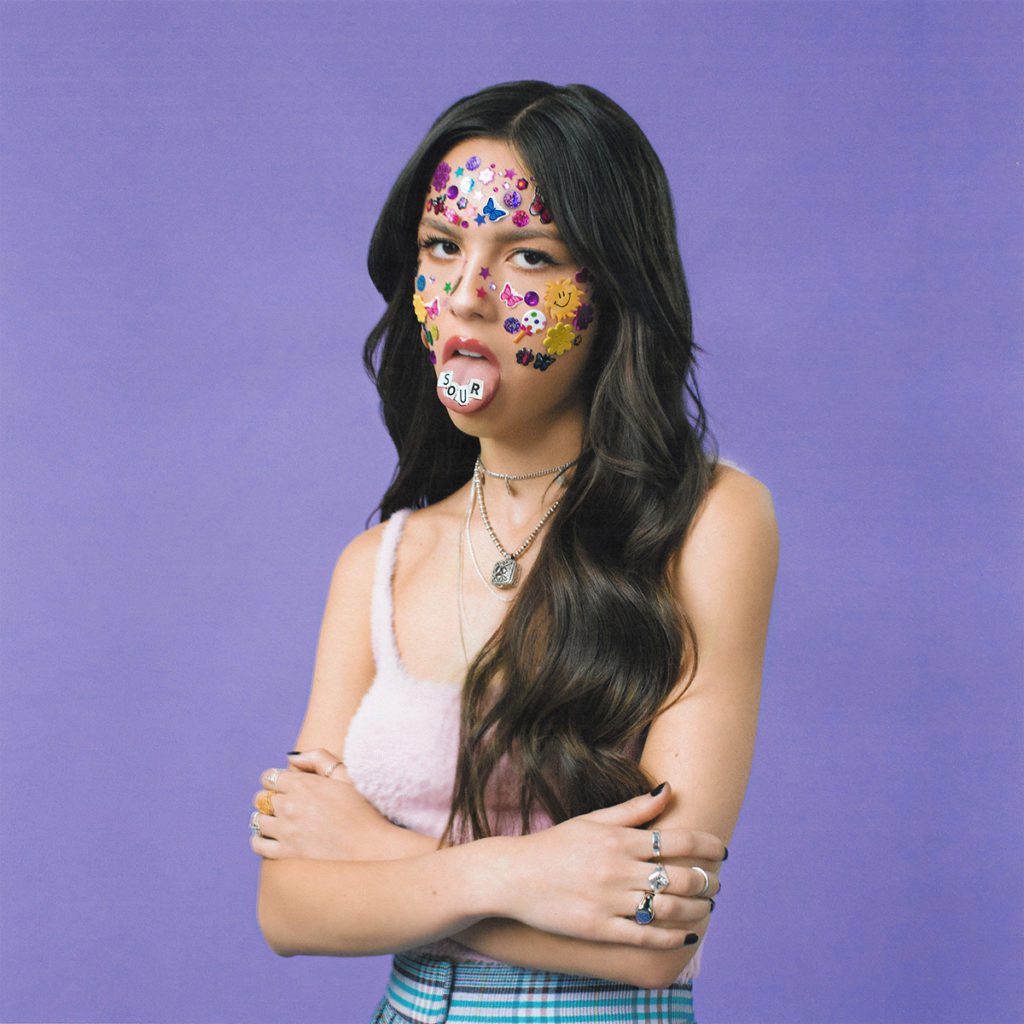 Album Of The Year: "SOUR" by Olivia Rodrigo
Olivia Rodrigo's "SOUR" left a sweet taste on listeners' tongues.
For the past three years, Album Of The Year has consistently been awarded to influential female artists who have released raw, emotion-inducing records. Previous winners Taylor Swift, Billie Eilish and Kacey Musgraves have collectively addressed the truth of struggle by opting for vulnerability in their albums. Likewise, Rodrigo has appealed to audiences by initiating her career with staggering authenticity and ambition.
"SOUR" evokes the aftermath of heartbreak in a cathartic explosion of expressive lyricism and bitterness, hence its name. Preserving the theme of heartbreak with each song, Rodrigo ignites emotions of rage, ambivalence, jealousy and sadness, providing for an exclusive musical venture in sound and style – listeners find solace and relatability in the album's immeasurable versatility.
Though fellow contender Doja Cat embraces innate femininity and sensuality in "Planet Her," she lacks the lasting emotional impalement Rodrigo seems to have mastered. "SOUR" broadcasts its heart-throbbing anthems to preteens, teens and young adults alike, making for the ultimate heartbreak album of 2021 – and Album Of The Year.
Rodrigo will have to adjust those furrowed brows, teasing tongue and crossed arms when she accepts her Grammy.
– Paria Honardoust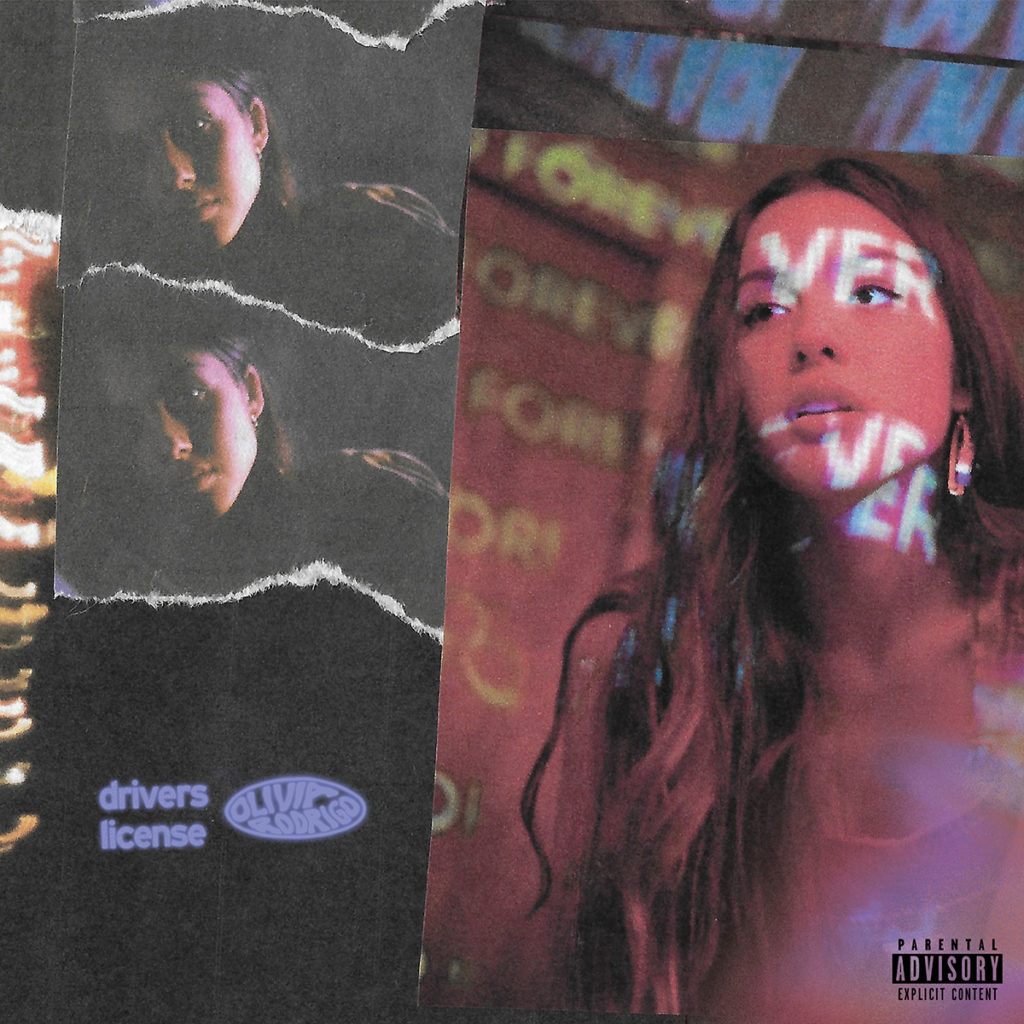 Song Of The Year: "drivers license" by Olivia Rodrigo
"drivers license" kicks the competition out of the race.
Rodrigo's viral sensation ignited a frenzy, breaking the Spotify record of most streams in a single week. The raw and truthful quality of Rodrigo's lyrics produced nostalgic and relatable emotions that strummed listeners' heartstrings. As a singer-songwriter, Rodrigo has proven her lyrical chops by composing her confessional first love experiences and taking her audience for a ride.
Closely behind, Billie Eilish's "Happier Than Ever" received critical acclaim in demonstrating her new, mature sound, while Silk Sonic's "Leave The Door Open" heated up the competition with soulful, romantic lyrics. Yet, Rodrigo's lyricism surpassed each contender with movielike narration through which listeners vicariously experience doubt, anger and heartbreak.
It's no surprise Rodrigo received seven nominations this year, with her storytelling ability that steers listeners into fairy-tale romances that sour abruptly. The mounting popularity of "drivers license" acts as a true testament to her pen's capabilities and demonstrates her potential to sweep the gold.
With the keys in the ignition, Rodrigo is ready to drive off with the Grammy.
– Sandra Ocampo
[Related: Album review: Olivia Rodrigo's sweet songwriting delivers tale of teenage heartbreak in 'SOUR']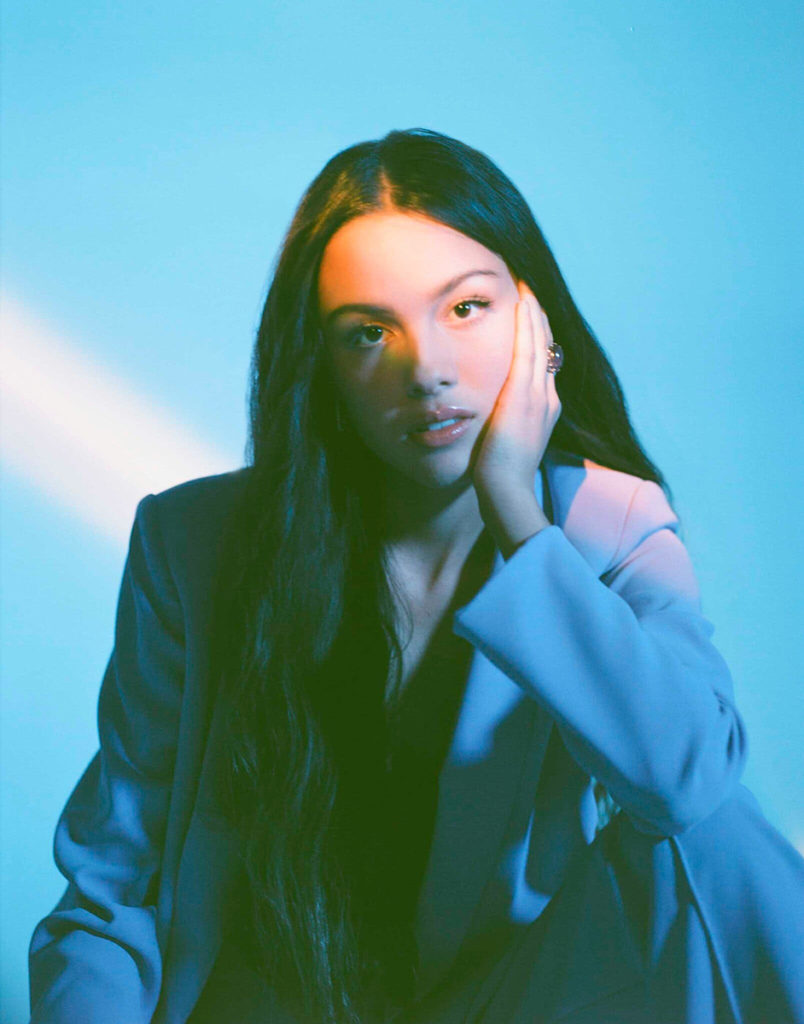 Best New Artist: Olivia Rodrigo
There will be nothing "SOUR" about Rodrigo's Grammy debut.
Breaking Spotify and Billboard records left and right, Rodrigo is the irrefutable front-runner for this year's Best New Artist. After releasing the hit single "drivers license," she quickly proved herself not to be a one-hit wonder, but a pop icon here to stay. Her full album debuted at No. 1 on the Billboard 200 with two chart-topping songs, making her the first ever artist to achieve this feat. Catapulting to the top of the charts, Rodrigo has not only outperformed the other new artists in her category, but also the bigger names across the board.
Equipped with evocative songwriting skills and the vocal chops to back them up, Rodrigo is a force to be reckoned with in the music industry. She effortlessly mixes powerful belting with whispery vocals to translate both the pain and sentimentality of teenage heartbreak. Nailing the pop formula by combining catchy choruses and cathartic swells, she writes songs for people to both scream and sob to for weeks on end.
With eight Grammys already under his belt for his work with sister Billie Eilish, FINNEAS is also a strong contender for Best New Artist. However, many of his songs sonically blur together and do not bear the same lasting impact. Fellow pop princess Saweetie's singles "My Type" and "Tap In" are just as catchy as Rodrigo's tracks but lack the emotional resonance. Having just received the American Music Award for New Artist of the Year, Rodrigo might need to make room on her trophy case for yet another win.
At just 18 years old, Rodrigo will certainly be "brutal" competition this year.
– Megan Fu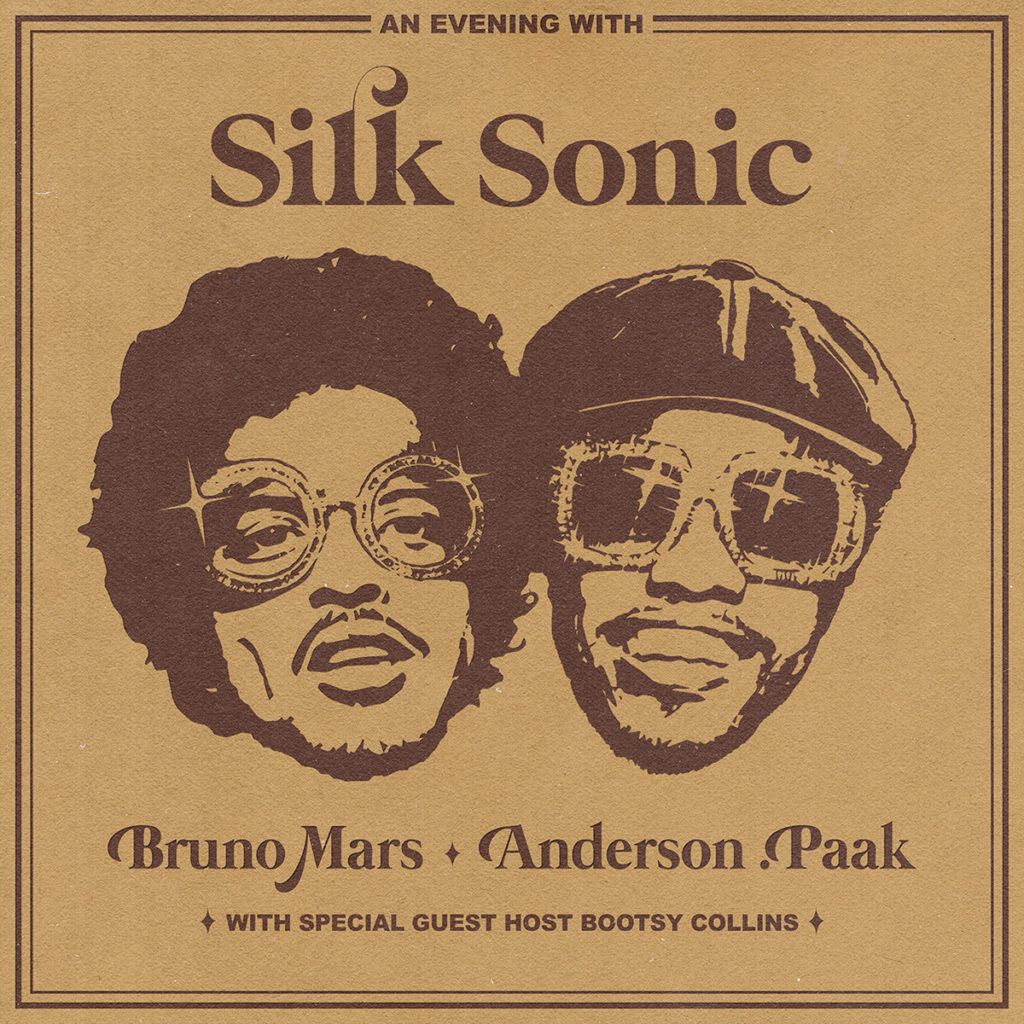 Best R&B Performance: "Leave The Door Open" by Silk Sonic
A new musical pairing burst the door wide open this year.
Set in motion in 2017, R&B duo Silk Sonic made waves in 2021 when it dropped its first single, "Leave The Door Open." The buzz from the song and the highly anticipated collaboration between Bruno Mars and Anderson .Paak generated enough traction for fans to successfully petition for their debut performance at last year's ceremony. An homage to the late musician Little Richard, the live version of the track premiered before it was even eligible for this year's considerations for Best R&B Performance.
Coming on the heels of Mars and Paak, Bieber's "Peaches" featuring Daniel Caesar and Giveon proves a strong contender for Best R&B Performance, as it bested the Silk Sonic record on the Billboard Hot 100 by debuting at the top spot. However, "Leave The Door Open" harkens back to the feel-good groove of '70s soul music with its rich vocal stylings and sensual energy – which is Mars and Paak's golden-gramophone ticket to beating out Bieber's slightly more pop-sounding and mainstream "Peaches."
Evoking the nostalgia of the quiet storm R&B genre, "Leave The Door Open" will roar loud when Silk Sonic wins the Grammy.

– Alexis Jones