'Succession' season 3 recap – episode 5: 'Retired Janitors of Idaho'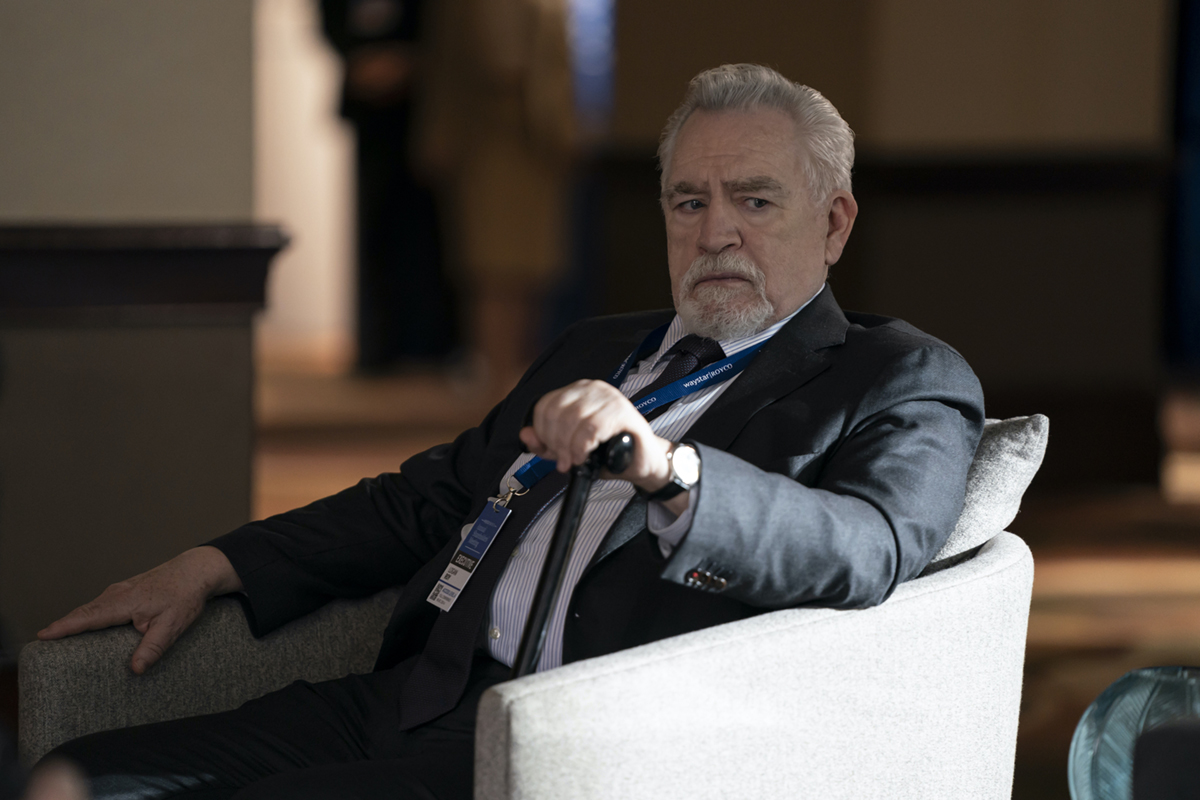 Brian Cox plays Logan Roy in "Succession." (Courtesy of Macall B. Polay/HBO)
"Retired Janitors of Idaho"
Directed by Kevin Bray
HBO
Nov. 14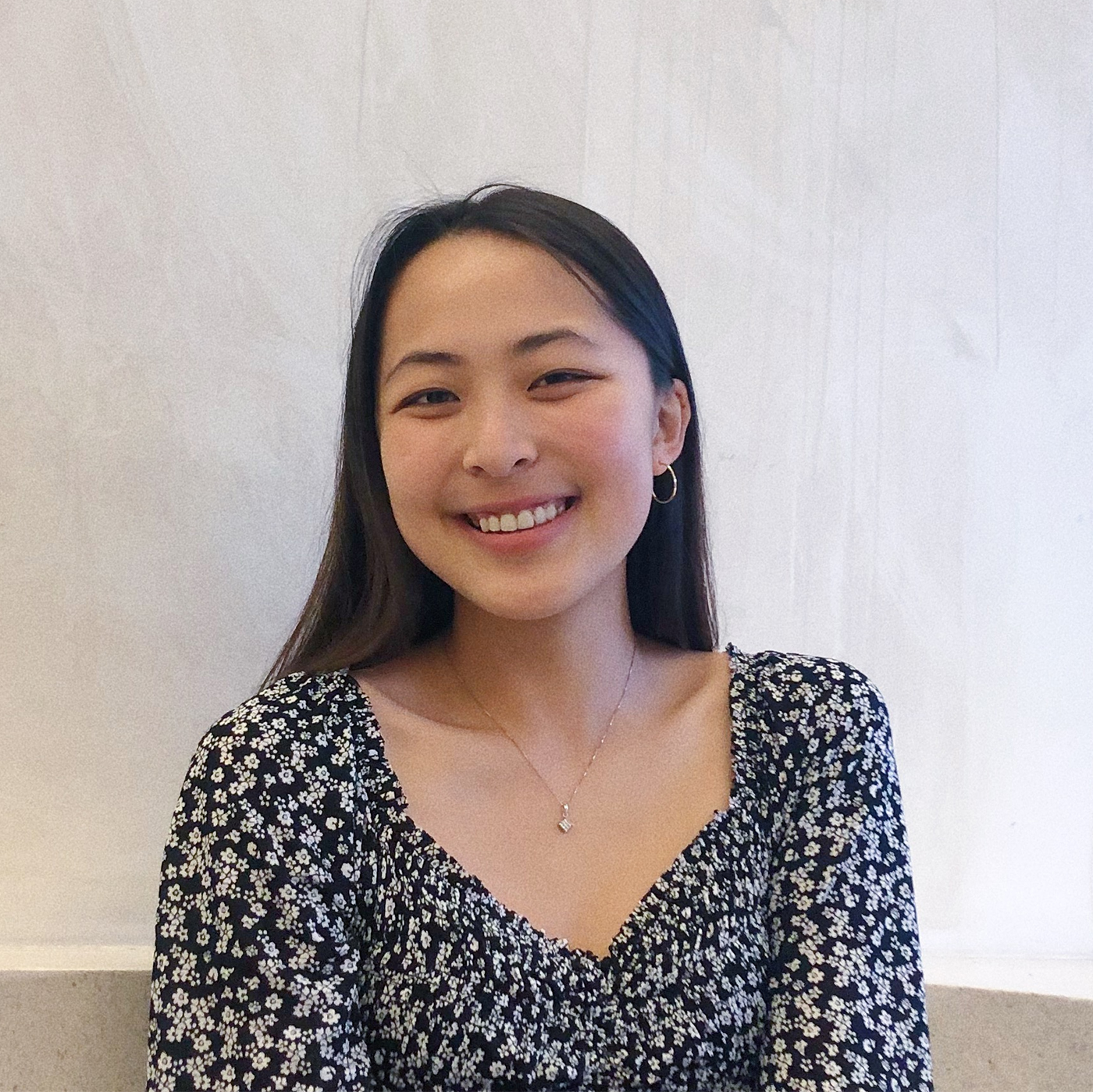 Months of drama and backstabbing have all been leading to this.
The annual shareholder meeting that has been teased for the past two seasons has finally arrived midway through the third season of "Succession." On this crucial day that will define the fate of the company, the Roy family scrambles behind the scenes to appease shareholders and potential competitors alike, barely holding it together for the optics. The family's chaos is only fueled by Logan's (Brian Cox) rapidly spiraling health that puts him in a delirious state, but ultimately, the meeting reveals the stale core of the dying brand that is Waystar Royco.
The episode begins with preparations for the shareholder meeting during which the Roy family and Logan's inner circle try to decide a course of action, eventually choosing to defer to Logan's guidance and choices. When Logan enters the room, he is supported by a cane and must sit down, yet he still remains as intimidating as ever. Even when he is weak and frail, his mere presence incites fear that drives the people around him to action, emphasized by Cox's coarse physicality and menacing glare.
[Related: 'Succession' season 3 recap – episode 4: 'Lion in the Meadow']
In another building, Kendall (Jeremy Strong) waits to meet with Stewy (Arian Moayed) – his oldest friend and the only person brave enough to call him out on his falsehoods – and convinces him once more to accept the deal his family is making to keep the company afloat. Apparently persuaded, the deal proceeds to be negotiated between Waystar and Sandy Furness' team, (Larry Pine) mediated by Sandy's daughter Sandi (Hope Davis). Sandy is debilitated, supposedly afflicted by syphilis, and Sandi acts as his spokesperson, a role Shiv (Sarah Snook) takes advantage of as the negotiations become more complicated.
When Sandy's team asks for details to supplement its offer, the Waystar team is thrown into a frenzy, especially because of Logan's gradual descent into madness catalyzed by his neglect to take his UTI medication. As Logan blabbers on into nothingness, Shiv decides to take initiative and finalize the deal with Sandi, moderating the push and pull. Parallels can be drawn between both teams, with the daughters of the patriarchs acting as the spokespeople and playing off each other.
Both Sandi and Shiv act in place of their fathers, and despite their desires to separate from them, they are ultimately driven by their desire to please Sandy and Logan. Even when Shiv offers Sandi a board seat – appealing to her with feminist rhetoric – it is not a generous move to uplift the voice of a woman but a calculated one to save the company. It is in moments such as these – deep dives into Shiv's psyche as a woman raised in a high-stakes, male-dominated environment – that the impeccable writing of "Succession" reveals itself.
The intelligent writing is further emphasized by Logan's reaction to Shiv sealing the deal that saved Waystar as he knocks her hand aside and reprimands her like a child in front of everyone, leaving her red with anger and humiliation. Despite what his alluring words may suggest, Logan does not want any of his children to take over for him and will always be displeased with any of their choices. The tragedy of "Succession" is that it is extremely difficult for any of the Roy children to escape their father – even in his anger, Kendall manages to care for Logan's well-being – because of the unhealthy, dependent relationship Logan cultivated.
[Related: 'Succession' season 3 recap – episode 3: 'The Disruption']
More technically, the episode is set almost entirely in a couple of rooms in a single building. Nevertheless, the pace and movement are never stale – in fact, tensions are elevated and drama heightened as a result of driving every character together into a small space. The camerawork is also noticeably clever, with the camera acting as an invisible observer in the room with the characters, suddenly focusing on small background conversations and shifting between bodies to get a better look at a certain dynamic.
All in all, the episode reveals the stunted conversations and aging ideology at the center of Waystar, with Logan at the helm. Taking advantage of the opportunity to have all the key players in one place, the writers and camera crew make use of every character and their quirks to stage an intricate family drama.
And though the company is safe for now, more trouble is looming on the horizon.