UCLA law students support Yurok Tribe in navigating food sovereignty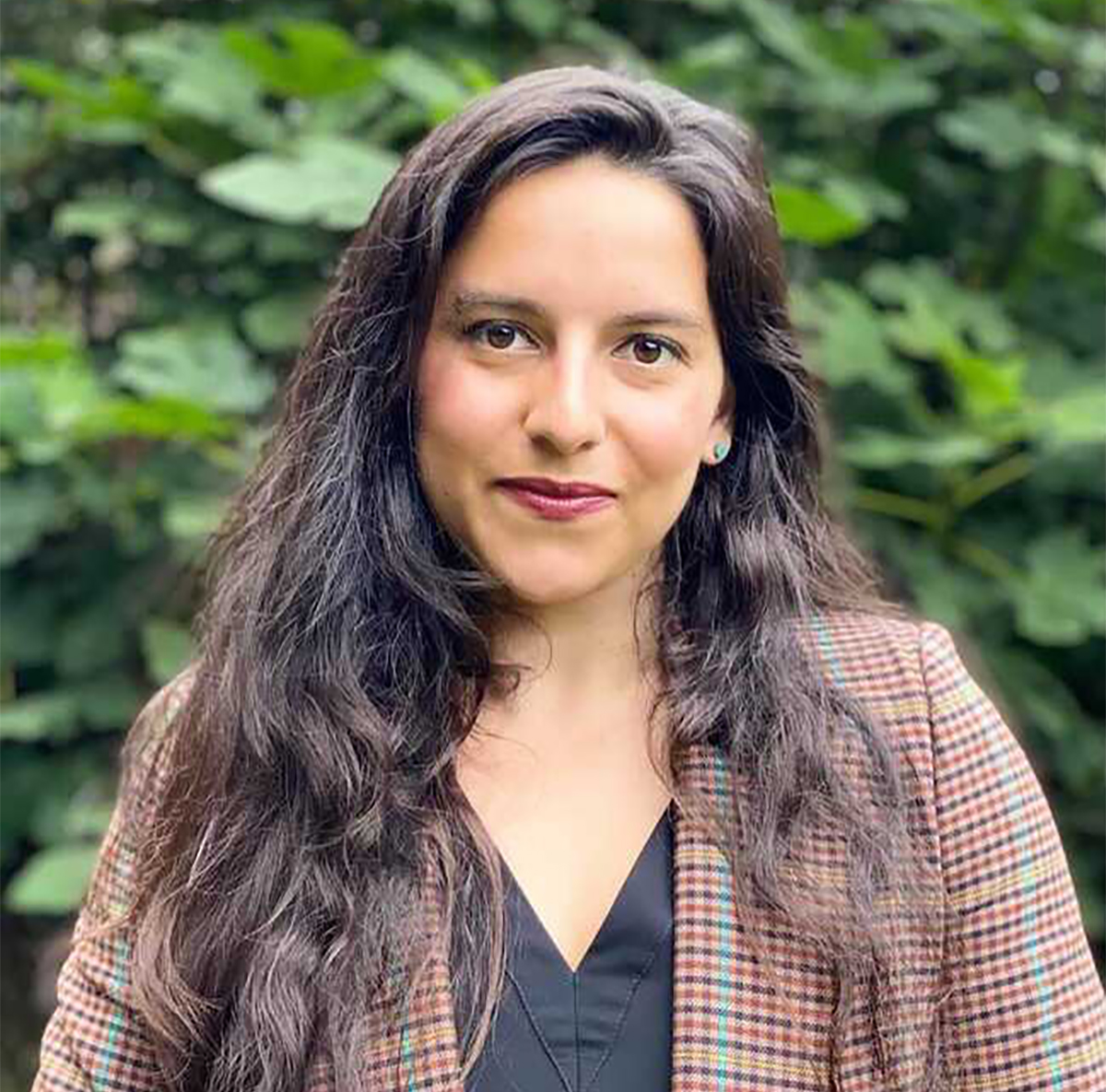 Nicole Hansen was one of three law school students who worked to improve food safety and sovereignty for the Native American Yurok Tribe in northern California. (Courtesy of Nicole Hansen)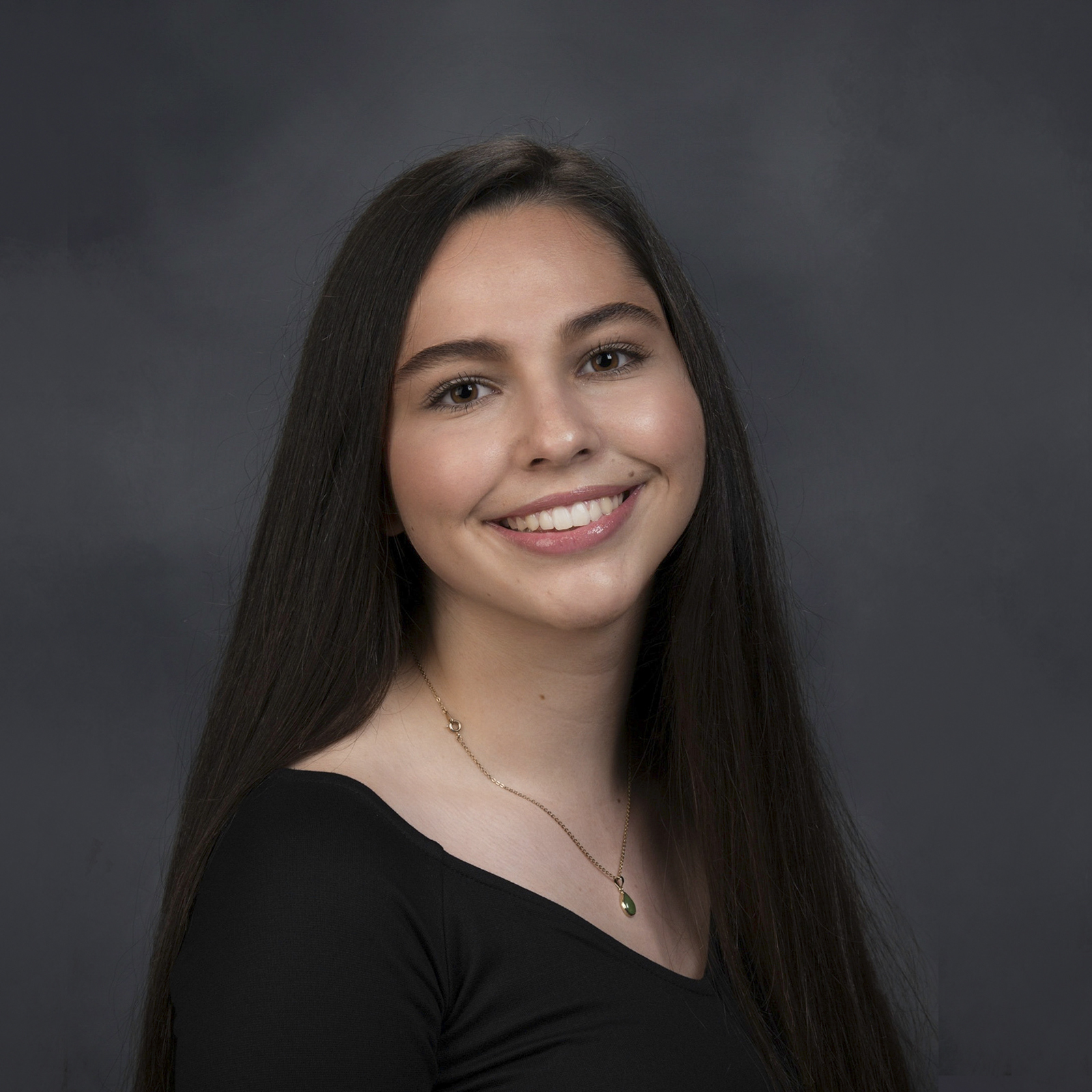 Three UCLA law students helped a Native American tribe in California navigate decades of legal framework that inhibited their food sovereignty.
The Yurok Tribe's ancestral territory stretches through Northern California, including a reservation along the Klamath River.
As a result of colonialism, Yurok territory was forcibly reduced to what is now the current Yurok Reservation, said Lauren van Schilfgaarde, director of the UCLA Tribal Legal Development Clinic.
The UCLA Tribal Legal Development Clinic and the Frank G. Wells Environmental Law Clinic collaborated on a two-part project last semester that contributed to the Yurok's food sovereignty efforts.
The tribe's ancestral territory is now divided into a patchwork of national and state parks, as well as privately owned land.
Each land status has different regulations that variably impact hunting, the control of plants and animals and Yurok access to the land. These regulations inhibit the Yurok's ability to harvest and protect culturally significant species or to harvest in culturally meaningful ways, van Shilfgaarde said.
The project was third-year law student Nick Bascom's second time working with the Yurok Tribe.
"It just seems really perverse to say, 'You can be great caretakers of this land, but we won't allow you to sort of carry out this traditional hunting and gathering that has always been a part of your culture,'" Bascom said.
Until the Yurok's rights to harvest in their ancestral territory are expanded, the Yurok needed the muddle of regulations that govern their territory to be more explicitly laid out, van Schilfgaarde said.
The Environmental Law Clinic sought to articulate how the Yurok can legally practice cultural harvesting under current legislation. By clearly delineating what practices are allowed in each area, tribal members will not be deterred from harvesting in legally permissible areas and will avoid legal consequences for violating regulations they did not know existed, Bascom said.
Bascom and Tom Hanrahan, a third-year law student, created a guide for legal hunting and gathering on Yurok land. The students designed the guide to be compact so that it may be easily carried into the field. In the handbook, Yurok people can find information about how to hunt and gather more than 10 of their culturally significant species based on location, Hanrahan said.
Reading through national park regulations was not typical legal research, Bascom said.
The Tribal Legal Development Clinic worked to expand the Yurok people's harvesting rights, as well as to protect culturally significant landscapes that are not under tribal jurisdiction.
Recent law graduate Nicole Hansen, who also collaborated on the project, wrote a legal memorandum to the tribe and drafted model documents for the Yurok to use in negotiations with nontribal government agencies.
There were very few existing examples of agreements between tribes and local, state or federal agencies to facilitate cultural harvesting and land caretaking on ancestral lands outside a reservation, Hansen said.
"It was both challenging but also very exciting that this is kind of a new path in the fight for tribal food sovereignty and the fight to protect access to sacred spaces and sacred practices," Hansen said.
Van Schilfgaarde said native communities are disproportionately impacted by high rates of obesity, diabetes and heart disease. These disparities arise from the complete disruption of a healthy lifestyle, she added.
The health of the Yurok people is threatened by the destruction of their traditional food systems through regulations and human development, like the introduction of invasive species and pesticides, van Schilfgaarde said. Cultural harvesting is important for the well-being of the Yurok community, she added.
"By claiming access to cultural practices, to traditional food systems and to community participation in these ways holistically and collectively, the goal is to produce, not just a healthier individual but a healthier community," van Schilfgaarde said.