Album review: 'Solar Power' delivers powerful statements, ultimately falls short of expectations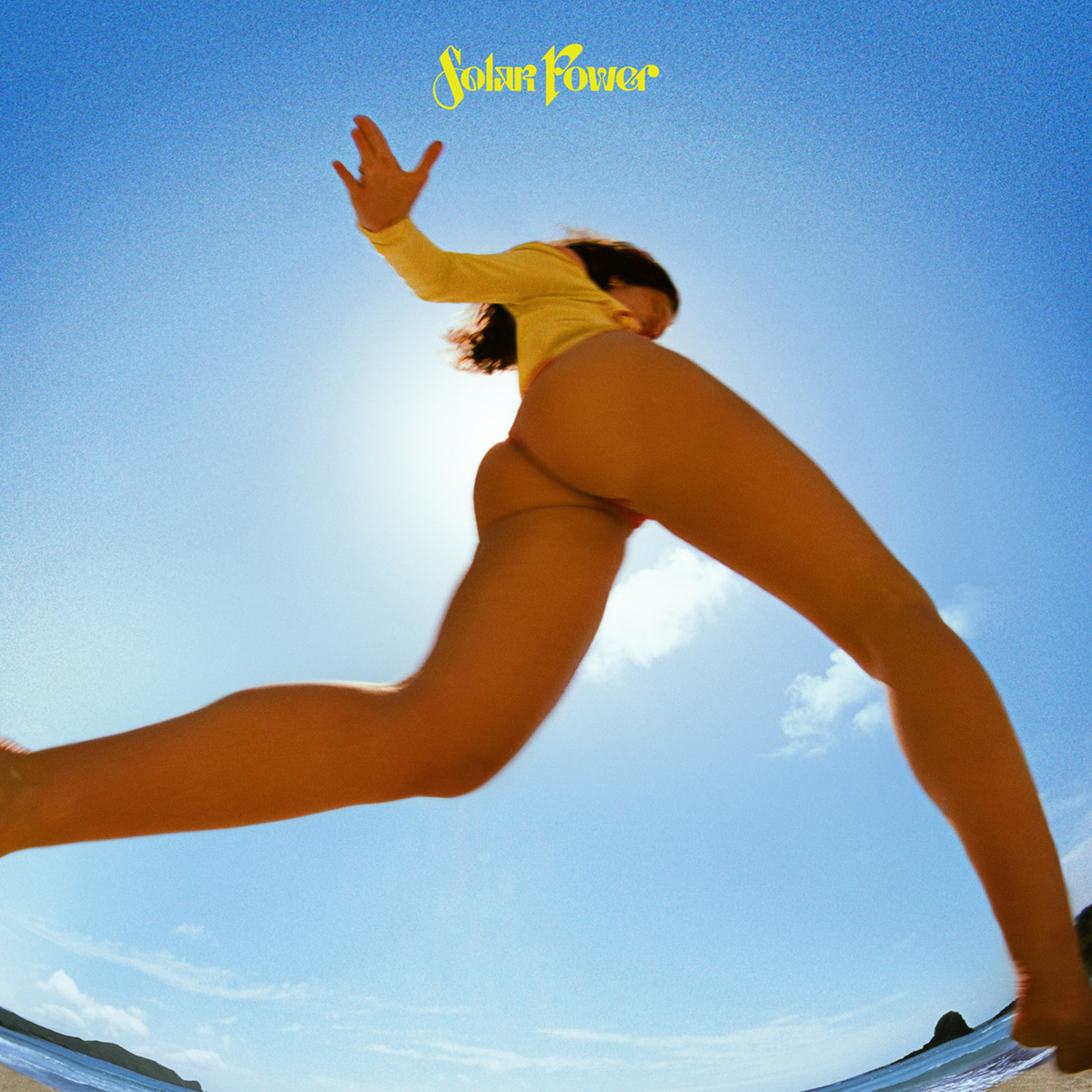 (Courtesy of Universal Music)
"Solar Power"
Lorde
Universal Music
Aug. 20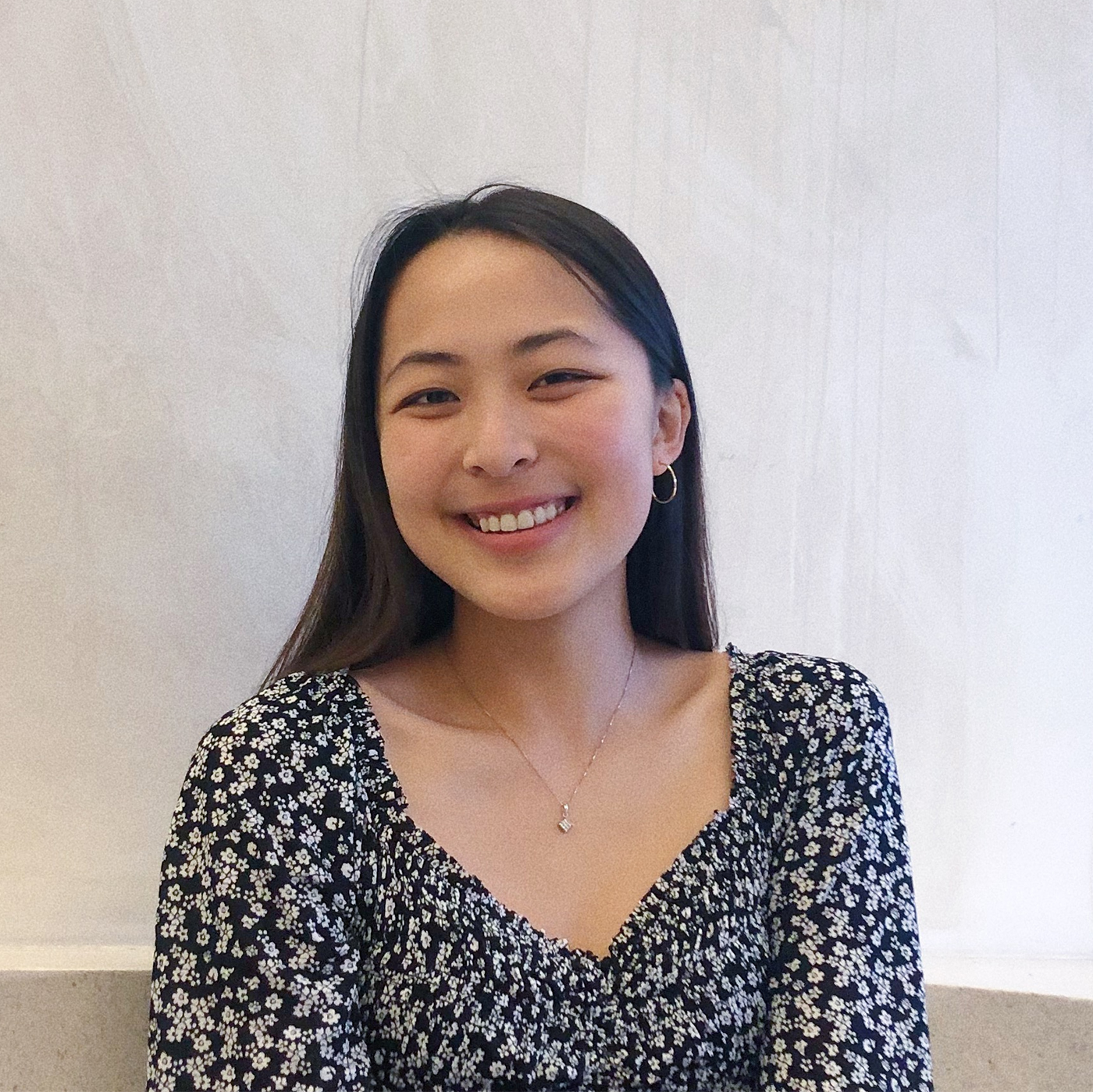 This post was updated Aug. 22 at 7:04 p.m.
The Lorde has risen.
More than four years after the release of "Melodrama," the eloquent artist's long-awaited third album has arrived. In a thematic departure from her previous works, "Solar Power" forays into the depths of nature while reflecting on suburban streets and neon party lights. Her lyrics are as sharp and raw as her previous releases, but even at a concise 12 tracks, the album drags along in the middle – an unfortunate letdown after years of anticipation.
Co-produced by "Melodrama" collaborator Jack Antonoff, "Solar Power" incorporates soft guitars and muted drums sounds inspired by the '60s and '70s, easing up on the synthesizers and electronic beats that listeners have come to associate with Lorde's music. The production is consistent throughout, effective in highlighting Lorde's lyricism and evoking the sounds of a sunlit summer.
However, the sound is too similar at times, making it difficult to differentiate songs from each other in the latter half of the album. Accordingly, the few moments when the sounds are more complex and mystical and the baseline thrums – such as in the outro of "The Man with the Axe" or all throughout "Mood Ring" – are welcome standouts within a mostly stripped down record.
[Related: Album review: "Melodrama"]
Lorde opens the album with "The Path," narrating her journey from birth to stardom and eventually to isolation "on a windswept island" away from the whirl of fame. She adeptly references popular events like the Met Gala without being trite, a testament to her lyrical prowess. A sparse guitar line builds up into a joyous groove as Lorde establishes the tone for the remainder of the album – she is no longer writing as the voice of a generation, but simply as herself.
This self-reflection continues in tracks like "California" and "Stoned at the Nail Salon," in which Lorde leaves behind the glamor of golden trophies and her old skin to dive into a world of escapism. Her songs are less accessible to general audiences than ballads of love and anxieties about growing up, but the smaller degree of relatability does not make them any less moving. In fact, the emotion is more striking when Lorde engages in nongeneralizable experiences of her own.
One of the most moving songs on the record is "Big Star," a track about Lorde's dog named Pearl, who passed away in 2019. Lorde tenderly croons her love for her companion to muted guitar picks that complement the depth of emotion behind her voice. Referencing her popular vulnerable ballad "Liability," she writes "but every perfect summer's gotta say goodnight," comparing the isolation of feeling unlovable to the affection she feels for Pearl.
[Related: Album Review: Dodie's debut album showcases artist's honesty, musical growth]
However, for a record partly marketed as a statement on climate change and titled accordingly, most of the songs that address environmental concerns merely scratch the surface of the issue. She begins to shallowly point out issues, questioning the decisions that have led to the current crisis and satirizing the white wellness movement and its cultural appropriation, but stops when she could dive deeper. The album is weakest in these underwritten moments, and some of the faults can be attributed to the sheer lack of time devoted to this subject.
Despite a less immersive production than usual, small details reveal that there is more than initially meets the ear. In "Secrets from a Girl (Who's Seen it All)," she reverses two chords used in her angst-ridden 2013 song "Ribs," sending a message to her past self from a future perspective. "Fallen Fruit," a sonic standout, features steadily building guitar strums that suddenly cut to a deep, eerie bass, leading to a transcendent climax. And the sounds of New Zealand cicadas are tucked into songs throughout and featured most apparently in the finale, "Oceanic Feeling," adding an element of the natural world to conclude a record celebrating nature.
Although it is a departure from the albums ridden with teen angst and operatic existentialism, "Solar Power" is no less of a statement. Lorde is assured in her identity not as a spokesperson for the masses or an emotional savior, but as a more content version of herself. Now she is in communion with nature, forging a different path in her artistic career.
But the songstress's power is still intact as she dances into a new era in the sun.