UC Board of Regents approves new systemwide multiyear tuition plan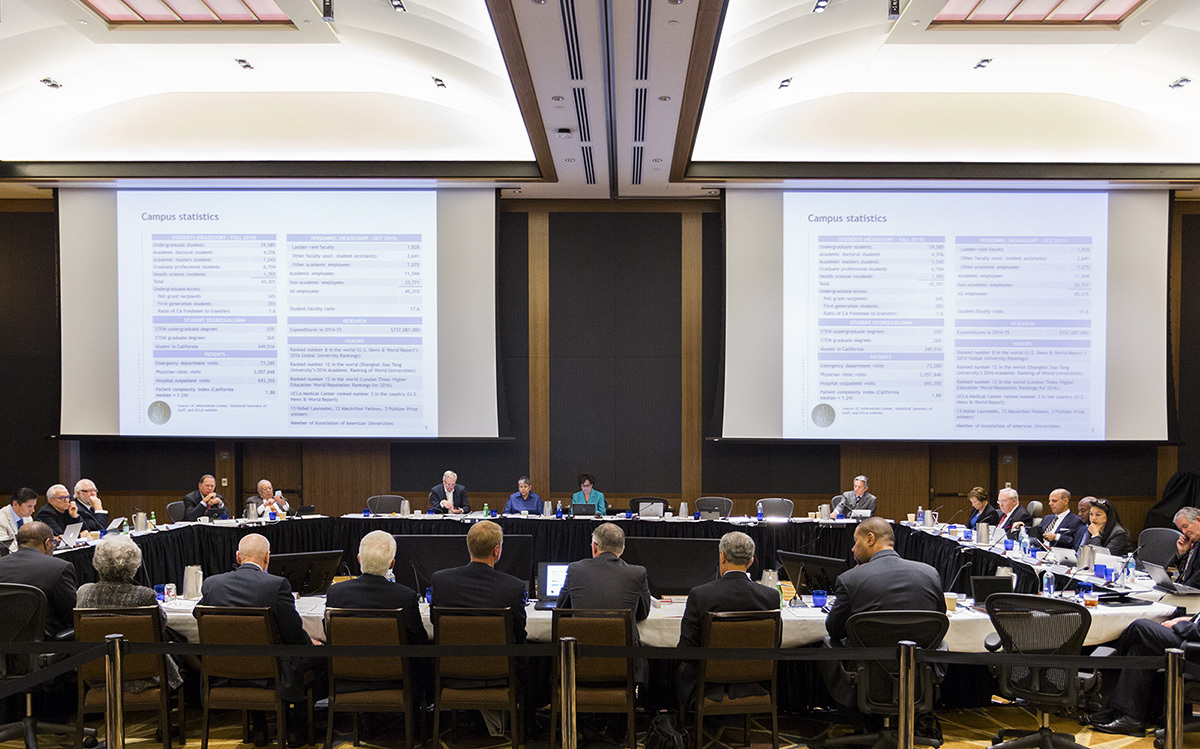 The UC Board of Regents approved a new systemwide tuition plan that allows for tuition increases tied to inflation for incoming undergraduate and all graduate students starting fall 2022. (Daily Bruin file photo)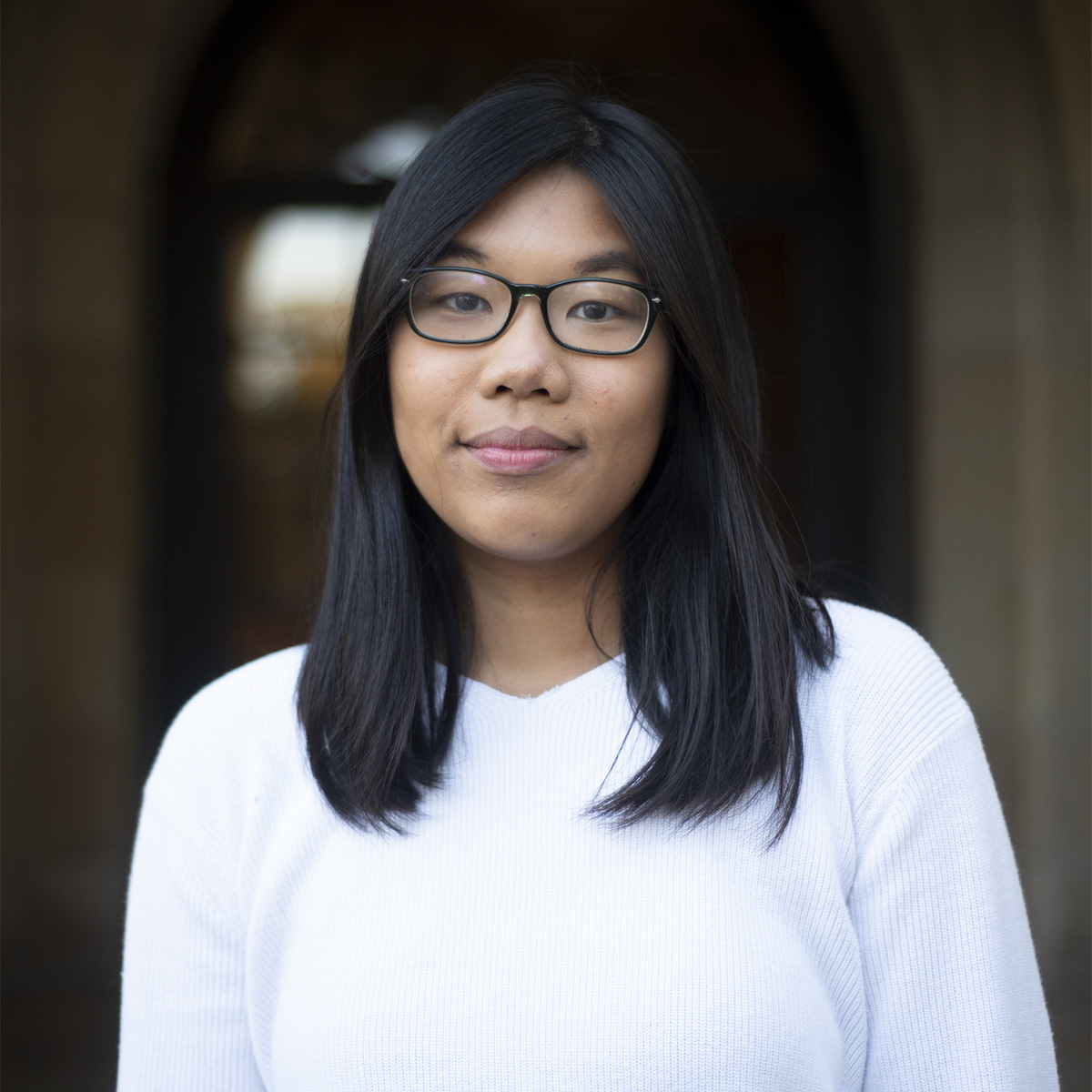 This post was updated July 25 at 7:48 p.m.
The University of California Board of Regents approved a systemwide multiyear plan that increases tuition and student fees to the incoming class of undergraduate students and all graduate students starting fall 2022.
Under the new plan, tuition costs and fees can see yearly adjustments tied to inflation for the incoming class of undergraduate students. However, once a student is enrolled, their tuition and student fees will remain constant for their college career for a maximum of six years.
For graduate students, the new tuition plan will be applied to all incoming and continuing students.
UC President Michael Drake said at the regents meeting the cohort-based tuition model will provide students and families with predictability since they know their tuition will stay the same year after year.
For the 2022-2023 school year, the UC will tie tuition to inflation and increase it by an additional 2%, according to a statement from the UC Office of the President on Thursday. After 2023, tuition would increase annually by half a percent less than the previous year until it becomes tied solely to inflation in 2026.
In-state tuition has remained flat for nine of the past 10 years, according to the proposal.
The UC projects that the total cost, including tuition and student fees, for California undergraduate students will increase to $13,104 for 2022-2023 and $15,078 for 2026-2027. According to the projections, out-of-state undergraduate students would pay $31,026 in tuition for the 2022-2023 school year and $35,736 in 2026-2027.
In 2022-2023, projected overall costs for all graduate students is $12,852 and is anticipated to be $14,358 in the 2026-2027 school year.
In its proposal, the University said the need to increase tuition is because of issues such as a worsening student to faculty ratio, with staff and faculty support not keeping pace with student enrollment growth. The UC added there is also a declining number of students able to enroll in their first-choice major, and the UC cannot attract ladder-rank faculty because of noncompetitive salaries.
Since the proposal was discussed in the May 2021 regents meeting, the board amended the plan to tie tuition to inflation based on a three-year rolling average change in the California Consumer Price Index.
In their meeting Thursday, the regents approved three additional amendments to ensure 45% of all revenue generated from tuition will go toward undergraduate financial aid, to guarantee that no yearly tuition increases will surpass 5% without authorization by the regents and to reapprove the model in five years based on its performance.
Drake said the new model will significantly expand the UC's financial aid program because of the revenue generated by the adjustments to tuition. He added that 61% of UC undergraduates will pay the same or less tuition overall.
"More than 100,000 UC students will not only have the increase fully covered but can expect their financial aid to actually increase by more than the adjustment, resulting in more aid that they can use to pay rent, for food, books and other expenses," Drake said.
According to the cohort tuition model's proposal, students entering in 2022-2023 can expect to receive $635 more in aid than they would have received if tuition stayed flat. In 2025-2026, additional aid is expected to grow to $1,352. In addition, growth in aid is expected to be greater than the increase in tuition and student fees for that year.
The proposal also states that all families earning $120,000 and under will have a lower net cost because of new funding for financial aid than they would have if tuition were held flat, with the exception of families earning more than $150,000, whose net cost is higher under the new model.
In addition, the cohort tuition model will allocate 20% of new revenue generated to provide financial aid to domestic nonresident and international undergraduate students.
Nathan Brostrom, UC executive vice president and chief financial officer, said in the meeting that campuses can choose to set aside more aid for nonresidents if they like.
Before the vote, multiple UC student leaders expressed their opposition to the new tuition plan.
Aidan Arasasingham, the UC Student Association president, said at the regents meeting the cohort-based tuition model will not meet post-pandemic needs of families moving forward and only adds to the complexity and contradiction of previous tuition plans.
[Related Link: Student representatives express concerns about UC's proposed tuition increase model]
He added there are multiple issues with the plan such as flat tuition not being guaranteed in years there are major declines in state funding or an emergency.
Gwen Chodur, the UC Graduate and Professional Council president, said in the meeting the new model will hurt the UC's advocacy attempts for more state funding because the state can use tuition increases as a reason to resist allocating more funding to the UC.
She added that the tuition plan does not allow for new students to be consulted about their school costs and that it undermines equity because many courses enroll students from a wide range of years.
"It is inherently inconceivable … to imagine a situation where students might be paying tuition across six different tiers for the same course for no difference in content or quality of instruction," Chodur said.
UCSA said in a statement Thursday that it is deeply disappointed in the regents' decision and that it plans to closely follow the impact of tuition increases through examining factors such as student loan borrowing rates.
"(The UC system) has gone from being a truly public access institution that was the envy of the world to one that increasingly operates like it's selling a diminishing private product to an increasingly uneager constituency," Arasasingham said at the regents meeting. "I know UC can do better because I've seen UC do better."
Tran is the 2021-2022 national news and higher education editor in addition to being a contributor for Enterprise. She is also a fourth-year political science student at UCLA.
Tran is the 2021-2022 national news and higher education editor in addition to being a contributor for Enterprise. She is also a fourth-year political science student at UCLA.