'Gossip Girl' season 1 recap – episode 3: 'Lies Wide Shut'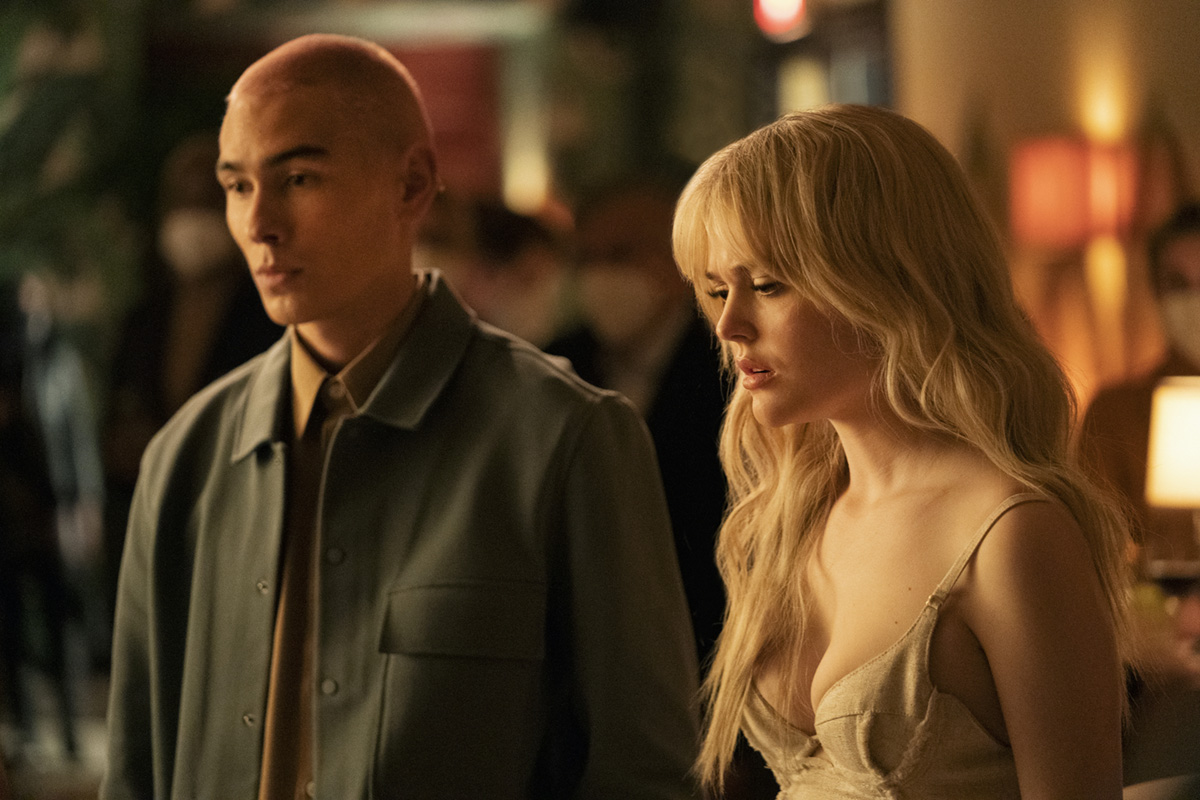 (Courtesy of Karolina Wojtasik/HBO Max)
"Lies Wide Shut"
Directed by Jennifer Lynch
HBO Max
July 22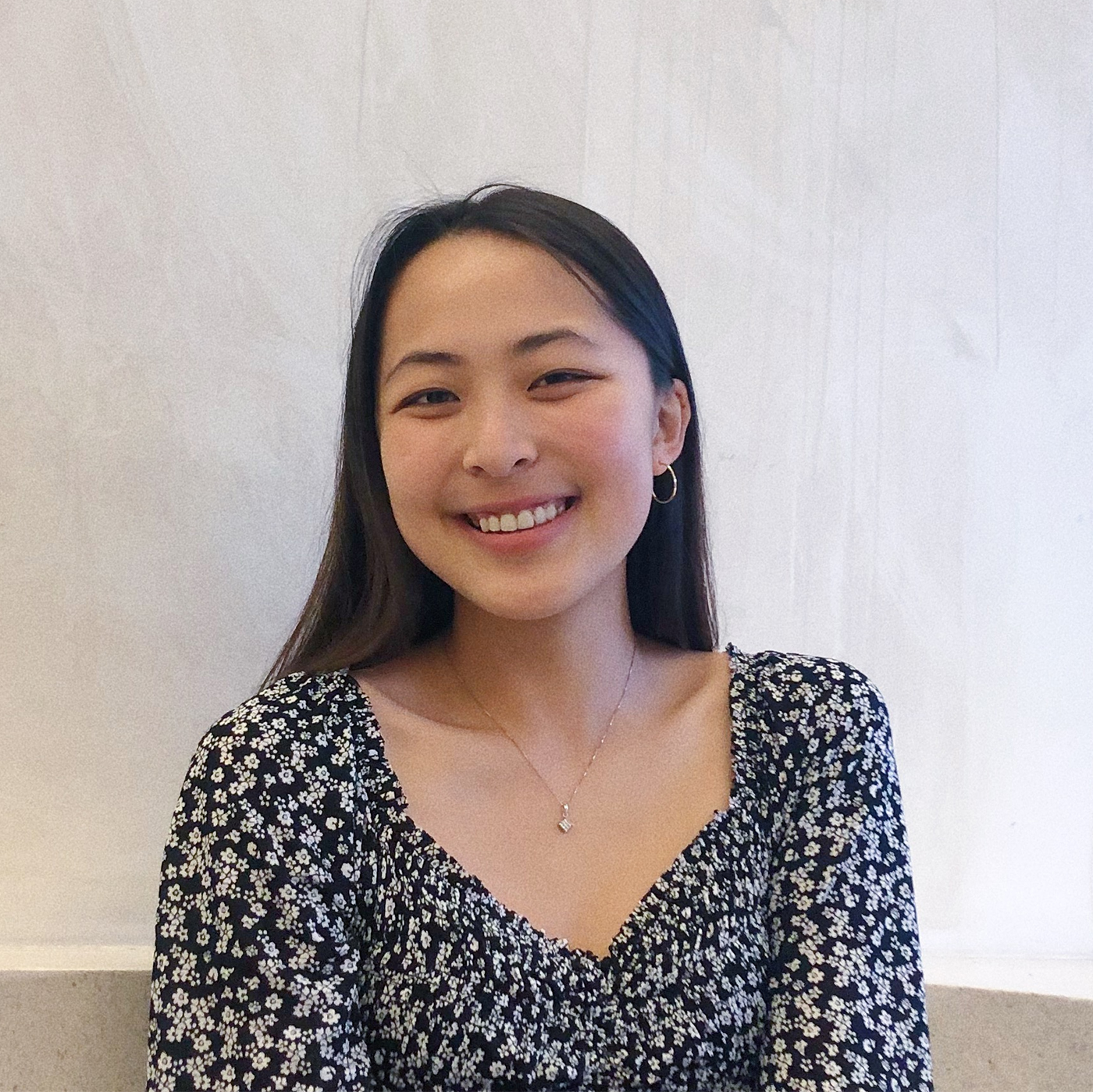 Warning: spoilers ahead.
A tight web of lies is unraveling on the Upper East Side.

Thursday's third episode of "Gossip Girl" is rife with secrets that are deftly unveiled within the hour. The first of many is planted when Audrey (Emily Alyn Lind) and Aki (Evan Mock) confess to their friends about having cheated on the other. Even then, Audrey is once again the voice of reason when she expresses fear that Gossip Girl will spread this secret. The teachers who run said platform are an anonymous but pervasive presence at the school, which has allowed them to easily slip by without detection – until now.
Feeling threatened by an administrative investigation, coworkers Jordan (Adam Chanler-Berat) and Kate (Tavi Gevinson) set up fellow teacher and co-conspirator Reema (Rana Roy) as the scapegoat, tricking her into posting via the Gossip Girl account while turning off the firewall meant to keep her safe. Though the morality of teachers peering into their students' private matters has not been directly addressed in previous episodes, the latest installment makes it more apparent than ever that the teachers are a malignant force who will stop at nothing to maintain their snowballing scheme.
[Related: 'Gossip Girl' season 1 recap – episode 2: 'She's Having a Maybe']
Kate seems to express some remorse for their actions, but whether or not it was Gevinson's intentional choice or poor acting, the sentiment rings false. With the Constance Billard instructors not only acting as voyeurs to nonconsenting students but also exhibiting a skewed sense of loyalty to the social media account, the series plainly comments on the pitfalls of an obsession with an anonymous online world.
This commentary also manifests itself in Julien's (Jordan Alexander) gradual lack of concern for her public persona that runs opposite to Zoya's (Whitney Peak) increasing agitation over the ugly social media hashtags under her name. At her last straw, Zoya calls Luna (Zión Moreno) and implores her to stop #Zugly, which Luna created. Frustrated by Julien's current apathy for her image, Luna goes even further and offers to help remedy Zoya's fashion style and public persona, and the flustered newcomer takes the advice to heart for the night.
All of these storylines converge at the centerpiece of the episode – the opening night of fictional play "Aaron," written by real-life playwright Jeremy O. Harris. Max (Thomas Doherty) aptly calls it the "play around the play," wherein various bubbling tensions converge and start to overflow. The webs of deceit have been weaved and the traps have been set, now easily set off by the students' intricate manipulations.
Max, who switched seats with Julien, seats himself between Audrey and Aki who sit in tension with Max metaphorically and – quite literally – physically. He eyes his fathers, watching confusion and drama unfold when his classics teacher – who one of his fathers thinks he is talking to on a dating app – sits next to them. Julien finds herself right behind Zoya and her ex-lover Obie (Eli Brown), rolling her eyes in distaste at their antics before eyeing her father and his girlfriend.
[Related: 'Gossip Girl' season 1 recap – episode 1: 'Just Another Girl on the MTA']
During the play's afterparty, Audrey and Aki, who have been tip-toeing around each other, are confronted with the truth that they both cheated on each other. Meanwhile, both Max and Julien challenge their fathers about their hidden romantic lives involving a secret girlfriend and an online dating affair.
Here, Julien scorns her father for keeping parts of his life public and others private from her, delivering the line that best conveys the theme of the episode – that the truth is painful and often unwelcome in the moment but also allows for a fresh start. In the end, Zoya and Julien resolve to stay true to their private selves, Audrey and Aki try to rebuild their relationship and Max deals with the fallout of his meddling.
Alexander remains a standout in this episode as she conveys both subtle and intense emotions simply through her eyes – adding depth to her character with the writing she has been given. And where Alexander subverts the evil queen bee trope, Moreno and Smith revel in their deliciously villainous characters through quick quips and hair flips. However, not much of the duo's private lives has been shown yet, leaving much room for development.
Acting aside, the arcs in the first three installments have been mostly formulaic: Zoya and Julien seem to have a fallout that is remedied by the end of the third episode while the teachers behind Gossip Girl unconvincingly attempt to wrestle with the morality of their decisions. But the drama unleashed during the play and its subsequent afterparty has left a blueprint for further introspections into the infamous Constance Billard students.
So while the light has illuminated some secrets, more remain in the shadows.