Music preview: Post-pandemic summer albums reflect optimistic attitudes

(Illustration by Katelyn Dang/Illustrations director)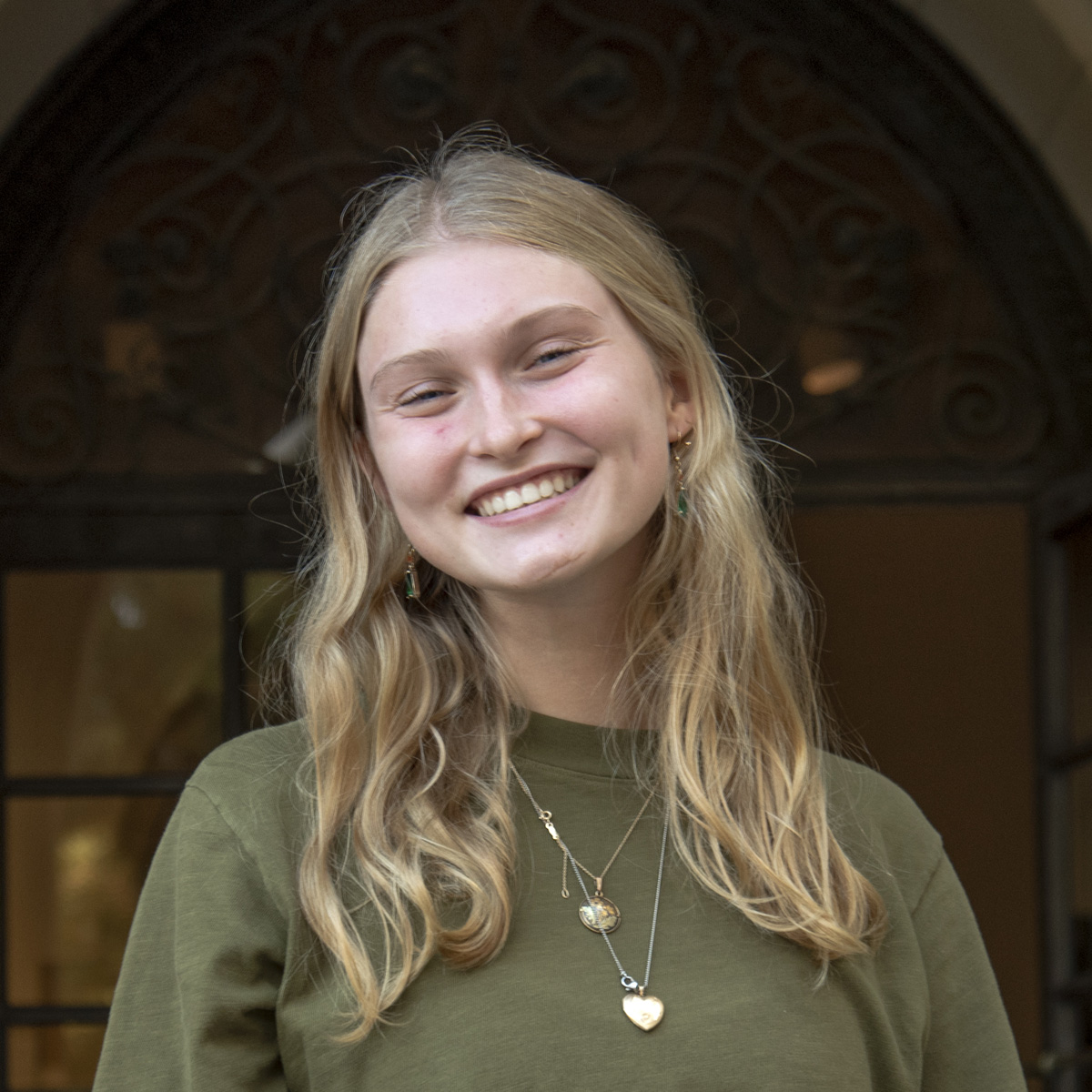 This post was updated June 25 at 4:36 p.m.
Upcoming albums aim to be the soundtrack of the summer as the world emerges from pandemic restrictions. Whether they're known for brooding or for rejoicing, artists across the board are embracing lighthearted themes in stride. It's the season of sun, and musicians are bringing to light what Bruins have been missing.
Keep reading for the Daily Bruin's highlights for vibrant summer playlists.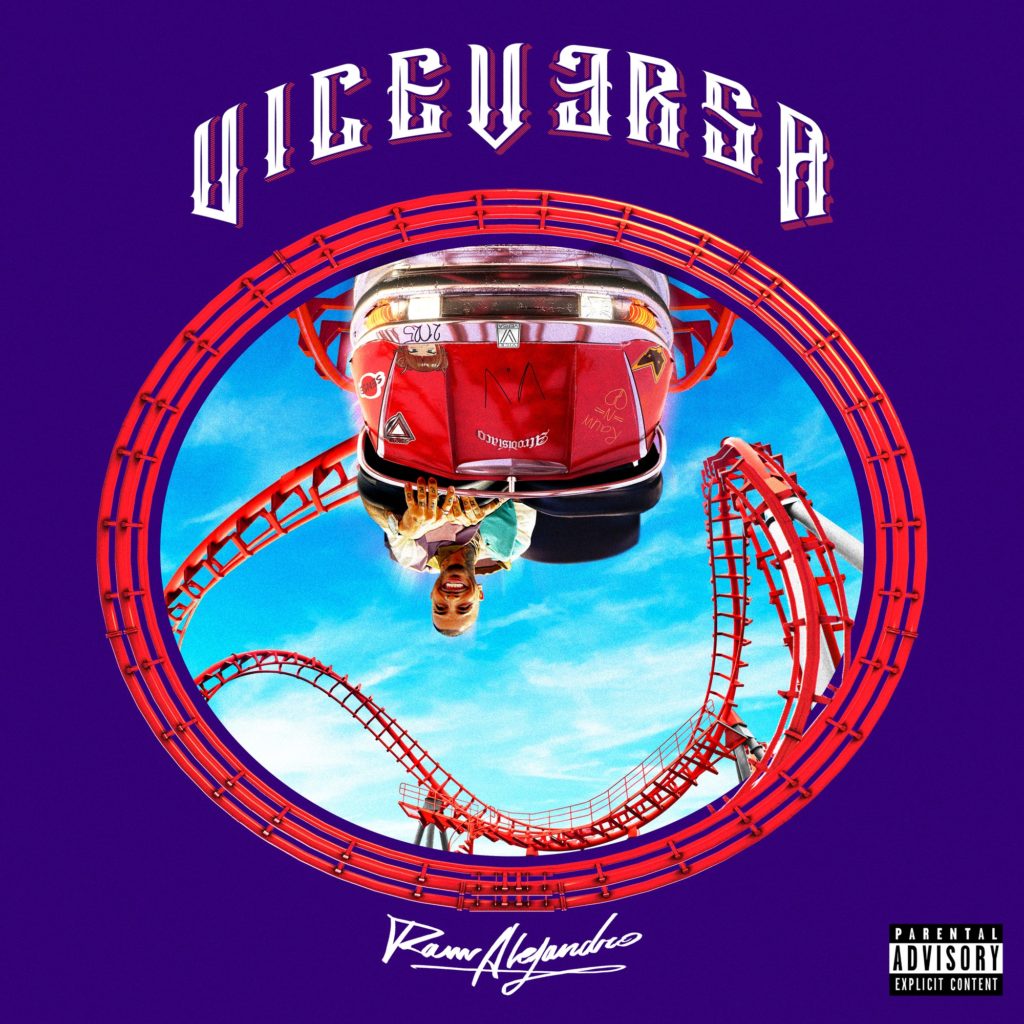 "VICE VERSA" by Rauw Alejandro
Rauw Alejandro is ready to make the world dance again.
After landing his first Billboard Hot 100 single with the Selena Gomez collaboration "Baila Conmigo," the Puerto Rican singer – also known as Raúl Alejandro Ocasio Ruiz – is back on June 25 with his sophomore album "VICE VERSA." His debut record "Afrodisíaco" positioned him as a star of reggaeton, a Latin American genre blending elements of reggae and rap, and Ruiz's buoyant sound continues with lead single "2/Catorce" – a laid-back autotuned ode to unrestrained lust.
However, the upcoming project also features Ruiz experimenting with other genres. "Todo De Ti," for example, hops on the nu-disco trend that Dua Lipa has popularized: a steady roller rink-ready drum beat, retro arcade-like synths and funk-tinged guitar licks. Through a hazy vocoder, he mumbles, "You make me go crazy," the lyrical equivalent of a smirk emoji. The result is light and flirtatious, like a spritz of cologne.
With sounds old and new, Rauw Alejandro is set to steal the dance floor and a few hearts.
[Related: Music Preview: 'Tis the season for album releases in the rush of winter quarter]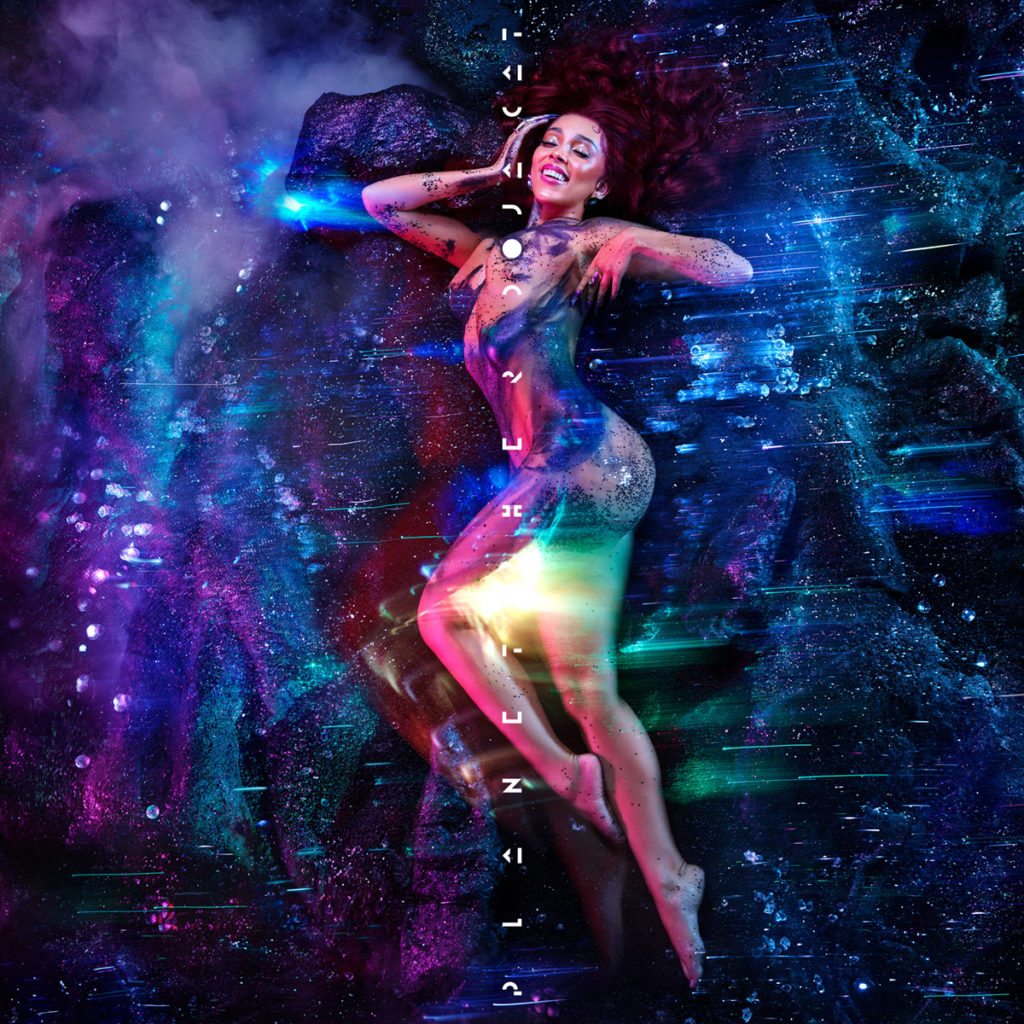 "Planet Her" by Doja Cat
Doja Cat is out of this world on her own "Planet Her."
With her handful of TikTok-turned-mainstream hits, Doja Cat's reach has extended much further than just the social media platform. Almost a year after her breakout track "Say So" made it to No. 1 on the Billboard charts, she dropped her lead single, "Kiss Me More" featuring SZA, an upbeat tune in which both women tell their partner what they want.
In preparation for the June 25 release of her third studio album "Planet Her," Doja Cat has shared music videos and photos centered around outer space, aliens and astronauts. In doing so, she has created an image of an idyllic feminine planet where women have complete power over both themselves and their livelihoods. With female empowerment at the heart of her tracks, Doja Cat is reclaiming her sexuality and encouraging other women to live their lives as they please.
Listeners will be transported to "Planet Her," embracing Doja Cat's intergalactic world.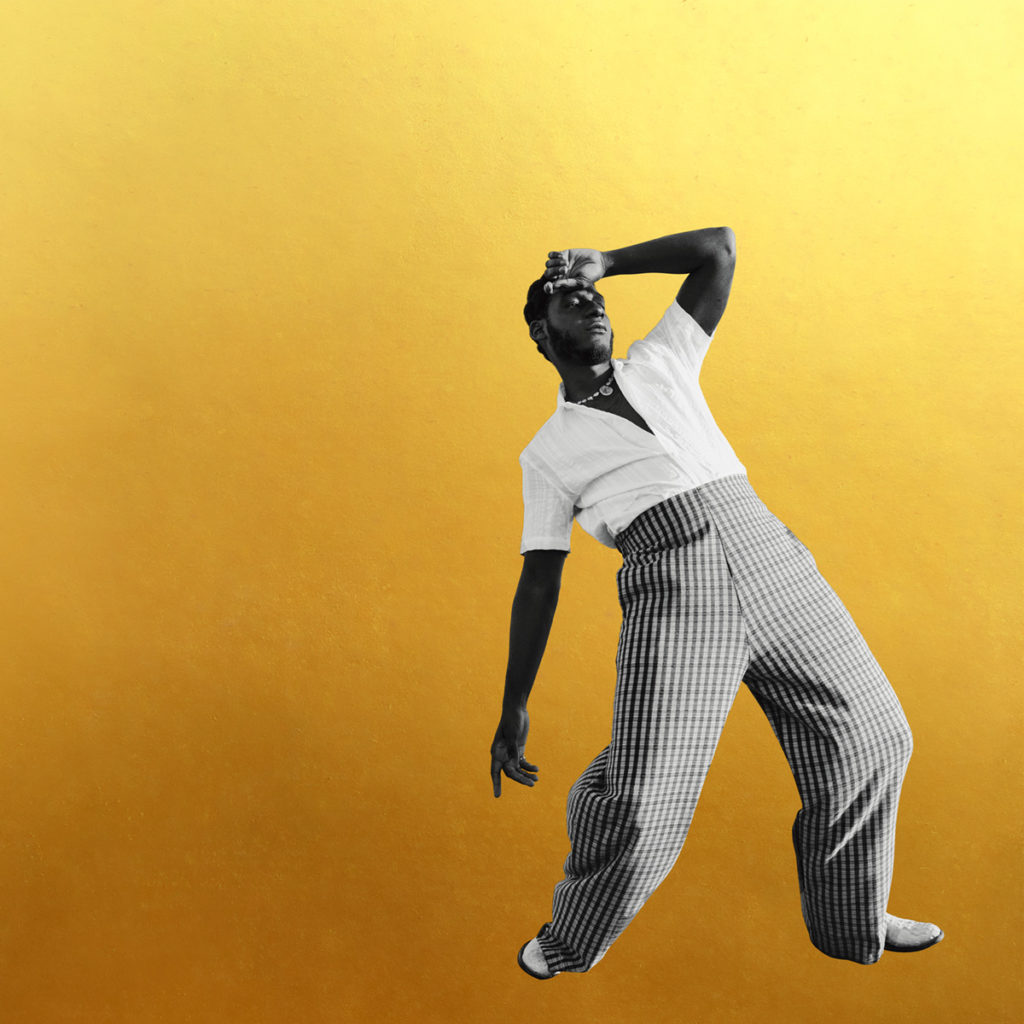 "Gold-Diggers Sound" by Leon Bridges
Leon Bridges is unearthing his golden sound.
Though his previous album "Good Thing" garnered him a fourth Grammy nomination, Bridges has all eyes on his July 23 record, "Gold-Diggers Sound." Fueled by soul's past and R&B's future, the musician stated the release will convey his confidence and sensuality, as seen in his collaboration with Anderson .Paak on the music video for "Motorbike." The hazy, romantic scenes from the new album's lead single show a couple idealistically falling in love – until everything changes with the gifting of a gun, signifying the dark layers beneath his new music.
The most recent of his three released singles, "Why Don't You Touch Me," expands upon Bridges's characteristic authentication of modern R&B sound. The crisp, somber track differs from his debut album's timeless standout "River" with its new rich production and materialistic lyrics.
Invoking a metallic and lavish style, "Gold-Diggers Sound" promises a glimmering, emotional bite.
[Related: Music Preview: Upcoming album releases to heat up summer with fresh themes, new sounds]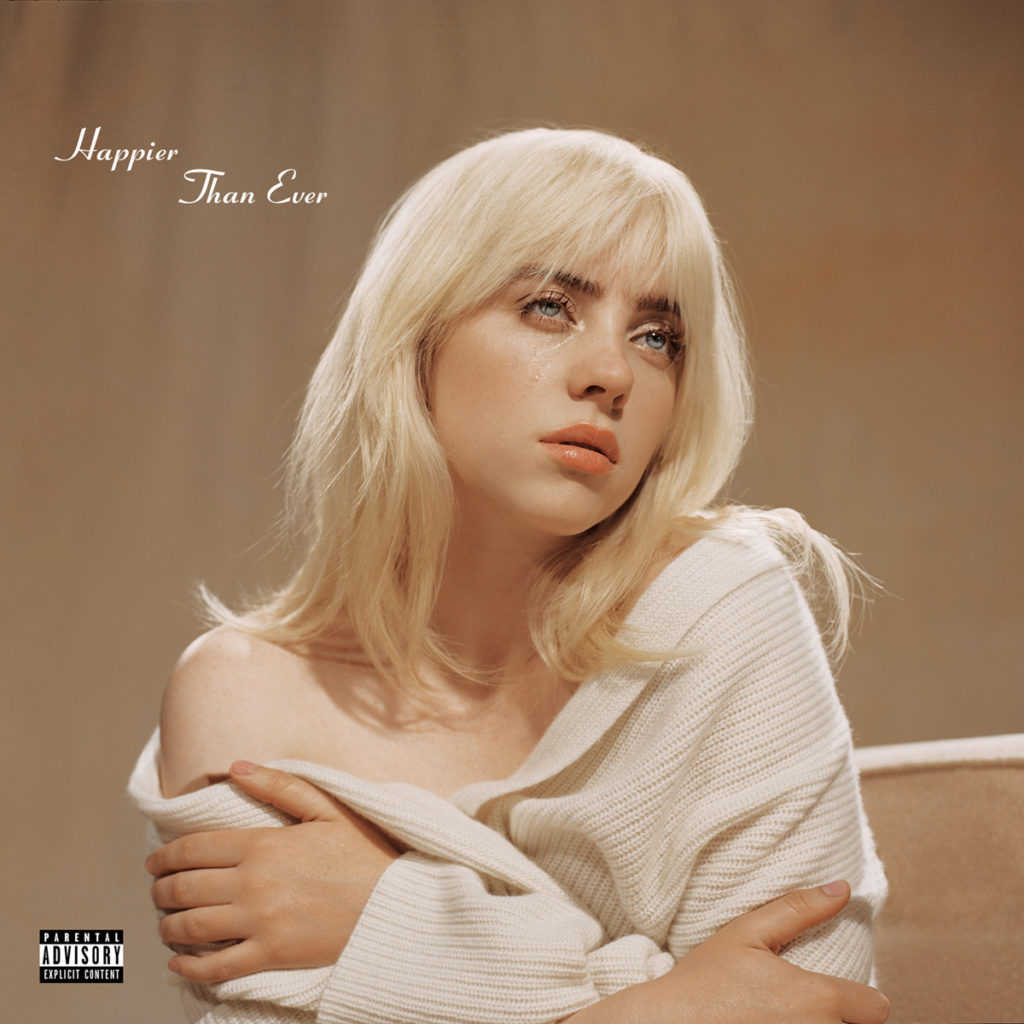 "Happier Than Ever" by Billie Eilish
Billie Eilish is "Happier Than Ever" in her musical evolution.
Eilish's last album, "WHEN WE ALL FALL ASLEEP, WHERE DO WE GO?" led to sold-out tours and seven Grammy wins. The many turbulent songs, almost demonic album art and often spine-chilling music videos all played a part in creating her mysterious and rather dark persona – now brightening with her sophomore album, angelic "Happier Than Ever."
Though the soulful "Your Power" and upbeat "Lost Cause" do not completely deviate from Eilish's previous music, they do mark a shift in her style from a darker, rougher tone to a lighter, softer sound. The two singles' music videos both show a visual change from the bold and graphic videos of her past to more neutral colors and content. However, this change has brought along some controversy, as Eilish's video for "Lost Cause," which showcases a group of women at a sleepover, has resulted in accusations of queerbaiting – when sexual tension is created between characters of the same sex without further elaboration in effort to attract queer audiences.
While Eilish is back with "Happier Than Ever," audiences will be waiting to see if her music and actions can be better than ever.
Durgin is a senior staff writer for Arts & Entertainment. She previously served as the Music | Fine Arts editor from 2021-2022 and was an Arts contributor from 2020-2021. She is a third-year English and geography student from Meridian, Mississippi.
Durgin is a senior staff writer for Arts & Entertainment. She previously served as the Music | Fine Arts editor from 2021-2022 and was an Arts contributor from 2020-2021. She is a third-year English and geography student from Meridian, Mississippi.