Music Preview: Upcoming album releases to heat up summer with fresh themes, new sounds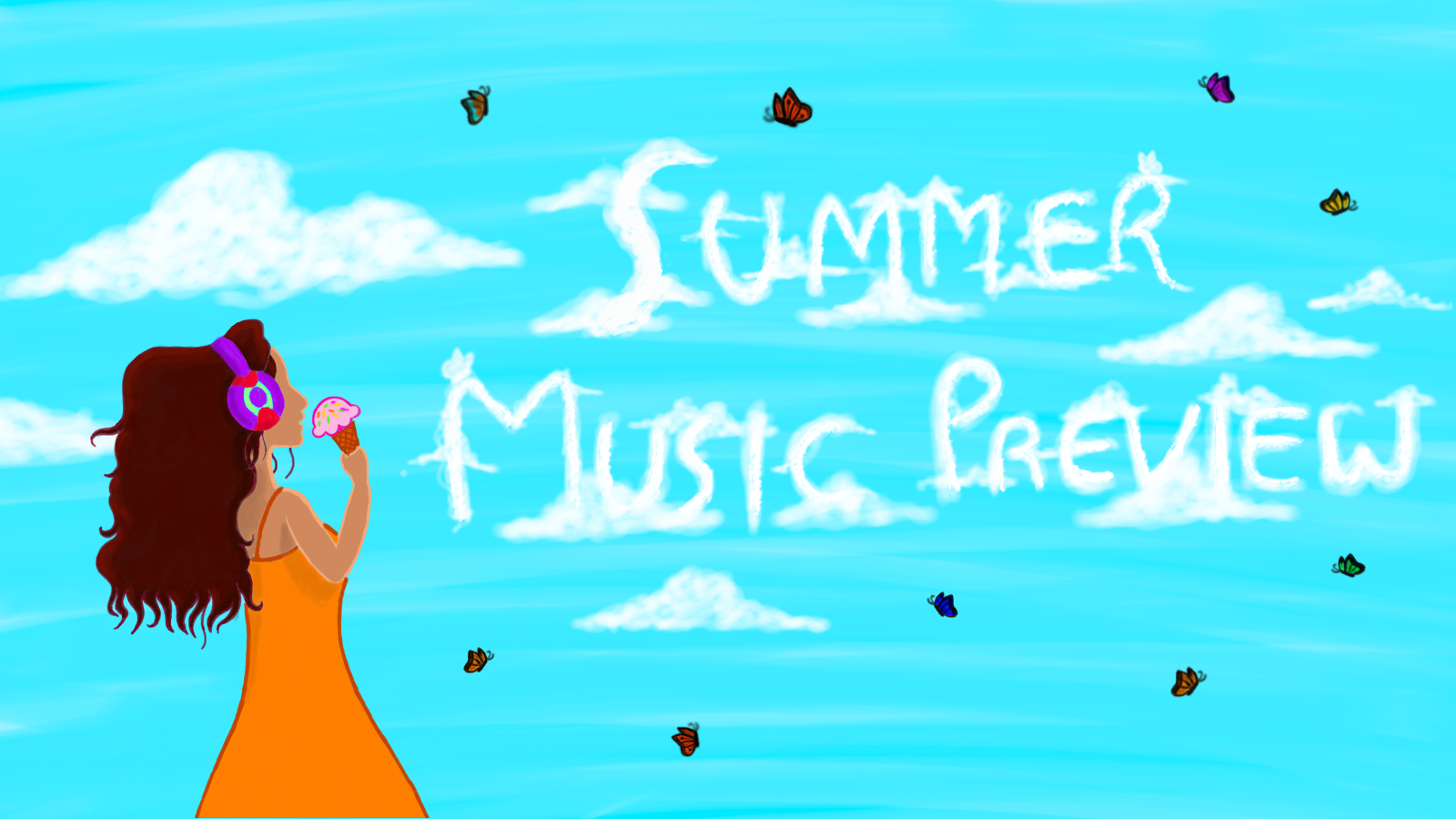 (Shruti Iyer/Daily Bruin)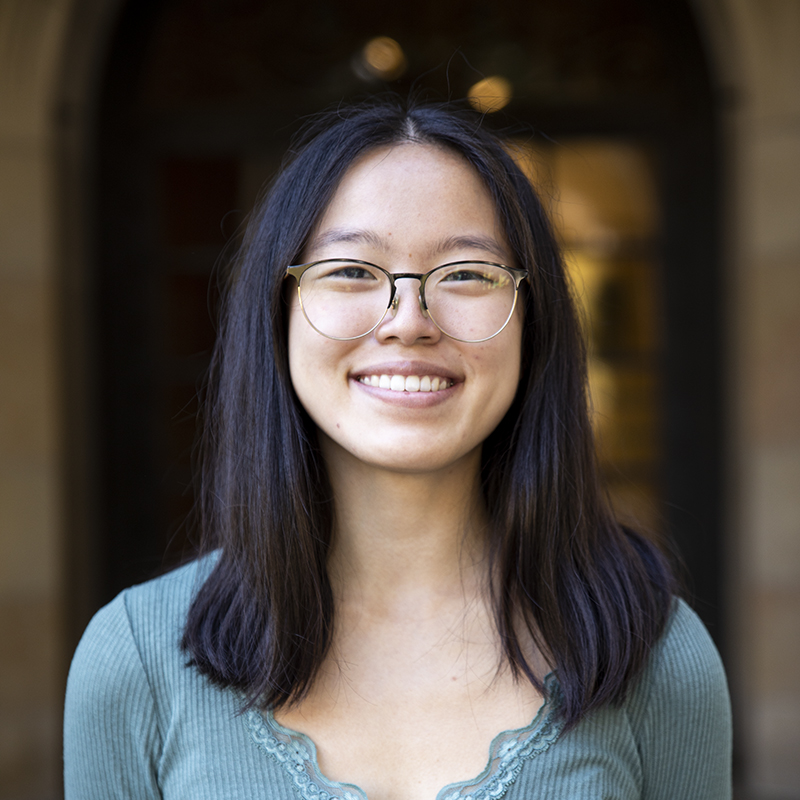 As students are being released from their academic demands, artists are also gearing up to release several new albums set to hit airwaves this season. So while switching out closets with fresh summer clothes, it's also the perfect time to trade in pop hits from the spring – like Lady Gaga's "Chromatica" – for some sunny new tracks. These upcoming releases from seasoned musicians and budding artists alike are guaranteed to make the ideal playlist for any lazy pool day.
Keep reading to get a glimpse of Daily Bruin's recommendations for new albums that are sure to heat up the summer.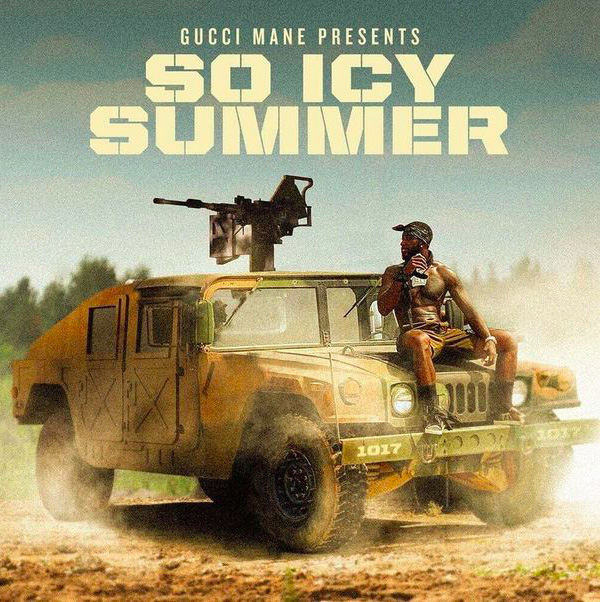 "Gucci Mane Presents: So Icy Summer" by Gucci Mane
Gucci Mane is cooling off the summer with some ice.
The Atlanta rapper is dropping his 15th studio album, "Gucci Mane Presents: So Icy Summer," whose title subtly pays homage to his 2005 breakthrough single, "Icy." Best known for his innovative role in popularizing trap music, Mane's new project follows an impressive release of three albums in the past year and it delivers his smooth flow on top of thumping trap drums.
Lead single, "Both Sides," features fellow rapper and frequent collaborator Lil Baby as both artists detail the violence within each of their hometowns. Mane raps, "I made it from the streets, it ain't no mercy on these streets," as a nod to his humble beginnings in Atlanta. While the single reflects on the pasts of both rappers, it roots itself in the present as Mane taunts wealthy rappers who try to cite COVID-19 as the source of their financial troubles.
Yet underneath the shameless flaunting of cars and clout, the track asserts the value of remaining loyal to one's origins – all to a pounding beat. The single is one of two released off of Mane's album so far, which listeners can expect on July 3. But simply based on its emphasis of honoring one's beginnings, it seems the release will remind listeners of how Mane's pioneering music pushed trap into the mainstream.
– Vivian Xu
[Related: Music Preview: Spring quarter album releases will focus on returning to raw, personal writing]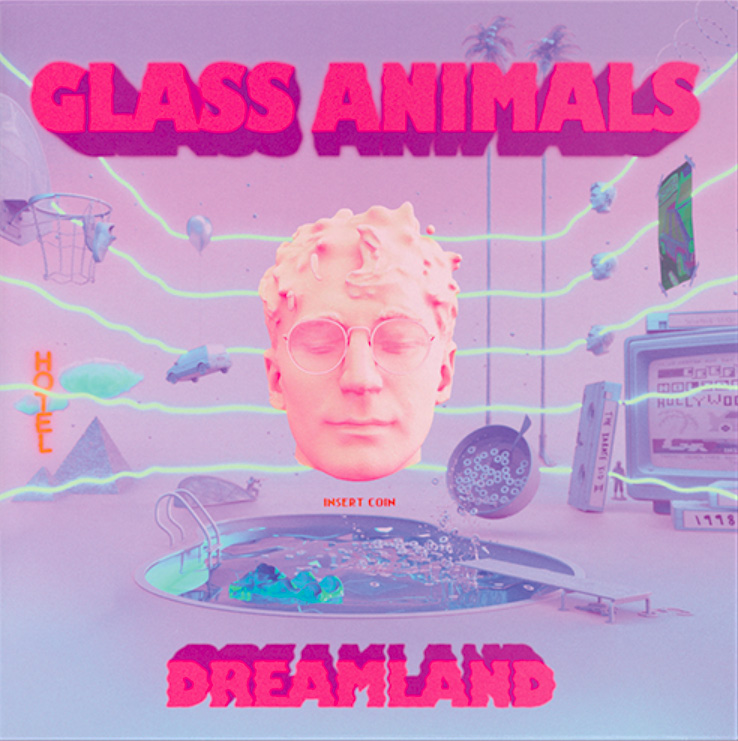 "Dreamland" by Glass Animals
Glass Animals' frontman, Dave Bayley, is everything from camera operator to makeup stylist for the music video of the group's latest release.
After four years of silence, the band's third album, "Dreamland," is set to release July 10. While the album was produced prepandemic, the titular music video was filmed during quarantine and features behind-the-scenes footage of Bayley setting up camera tracks and lighting in between choruses. Almost everything but postproduction was completed by Bayley in a homely music video for an equally nostalgic and relaxed track.
Released alongside the single, the band teased fans with a 17-song tracklist in emoji format through the subreddit r/glassanimals, ranging from an orange emoji for song "Tangerine" to a red balloon emoji for song "Helium." Included in the tracklist are the singles, "Dreamland" and "Tokyo Drifting," that echo the R&B tempos of the group's most popular release "Gooey," but also stray into trap beats.
While Glass Animals' 2016 album examines characters based on people Bayley met on tour, its newest album will delve into the feelings of nostalgia that fans have come to associate with the group's drum-heavy and psychedelic tracks. The two singles currently released provide drastically different sonic experiences – cyclical, calming distorted voices and persistent, electric-driven trap beats – but both will likely provide a backdrop for reflection in "Dreamland."
– Tara Oldenburg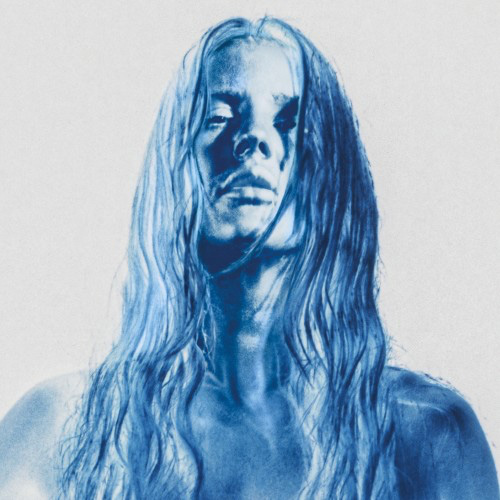 "Brightest Blue" by Ellie Goulding
Ellie Goulding is well on her way to continue shining with her upcoming fourth studio album.
Set to release on July 17, the 2010 "Lights" star dropped two singles, "Worry About Me" featuring blackbear and "Power," two months apart to give fans a taste of her new album. The former of the two singles presents a haunting yet hip-hop-esque track discussing frustrations with a romantic partner, and it is just one of many collaborations on the album, which includes the voices of Diplo, Lauv, serpentwithfeet and a 2019 Juice WRLD track.
Goulding's double-sided, 18-track album will contain A-side "Brightest Blue" that presents the already released "Flux" and B-side "EG.0" that features five collaboration-heavy tracks. Both sides of the album, however, will likely cover the struggles of romantic relationships and self-love as hinted by the tracks entitled "Ode to Myself" and "Love I'm Given."
The album will feature two already released tracks, so it seems Goulding will likely pick up right where she left off – come darkness or light.
– Tara Oldenburg
[Related: Music Preview: Upcoming albums draw inspiration from personal experiences and global issues]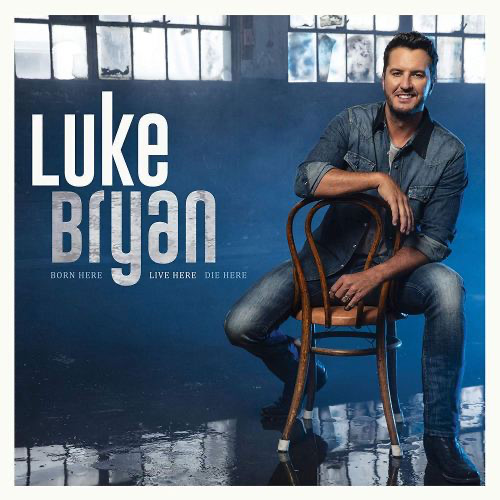 "Born Here Live Here Die Here" by Luke Bryan
Nothing says country quite like dirt roads and sweet lemonade.
And that languid, slow-as-molasses feeling of contentedness is exactly what Luke Bryan is trying to capture in his seventh studio album, "Born Here Live Here Die Here." Following on the heels of his previous release from 2017, it's evident that Bryan is sticking with what he knows best: country living and his unwavering Southern roots.
Opening with a simple twanging guitar, the title track, "Born Here Live Here Die Here," evokes a sweet nostalgia, touching on everything from the comfort of well trodden paths, to the familiarity of John Deere hats. While the album's other singles also revolve around small town life, "Build Me a Daddy" stands as a refreshingly sensitive tale of a boy searching for a father figure, and the heartbreaking emotions are only elevated with Bryan's rich baritone.
The 10-track album is on the shorter side, but the singles hint at yet another classic country album from Bryan filled with trucks, women and drinking. Though it seems like the August 7 release will echo his previous discography, the power of comfort shouldn't be underestimated.
After all, if it ain't broke, then why bother fixing it?
– Vivian Xu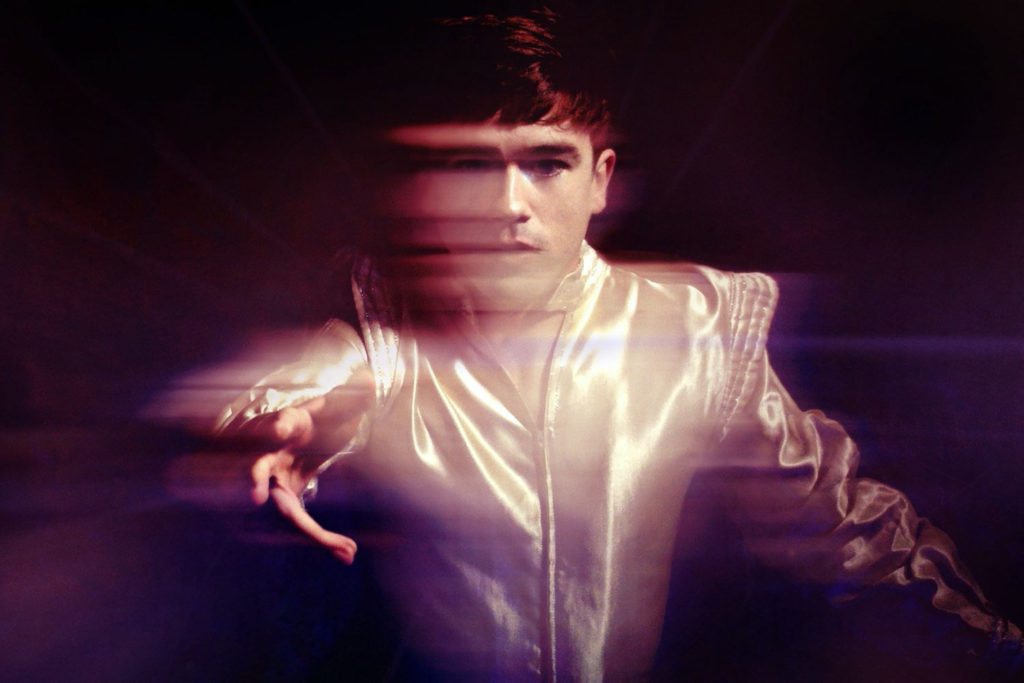 "Zeros" by Declan McKenna

Declan McKenna's key to life includes astronauts, St. Patrick's Day and an ironed suit and tie.
His metaphor-heavy sophomore album, "Zeros" is to be released August 21 and the Irish-British singer has spared no topic in his lyrics, which range from space to sock drawers. Particularly, the young, alternative musician's upcoming album is sure to dive into the enigma and mundanity of life itself if the singles are of any indication.
Preceding his new album, McKenna's retrofuturistic singles, "Beautiful Faces" and "The Key to Life on Earth," more closely resemble his previous 1970s alternative rock sound. Both singles hint at a more polished experience for listeners in comparison to McKenna's raw and low-budget first album.
Recorded in August of 2019, the 10-track release will likely embrace the new role of popular culture – especially social media – and the wave of anxiety that has come along with the constant availability of information. While McKenna has not previously shied away from politicizing his work, the artist's second album is set to be an introspective dive into his personal experiences.
Achieved through intergalactic metaphors, the album will provide a glimpse into the nebulous mind of McKenna himself.
– Tara Oldenburg
Xu is a senior staff writer for Arts & Entertainment. She previously served as the Arts editor from 2021-2022, the Music | Fine Arts editor from 2020-2021 and an Arts reporter from 2019-2020. She is a fourth-year neuroscience and anthropology student from Philadelphia, Pennsylvania.
Xu is a senior staff writer for Arts & Entertainment. She previously served as the Arts editor from 2021-2022, the Music | Fine Arts editor from 2020-2021 and an Arts reporter from 2019-2020. She is a fourth-year neuroscience and anthropology student from Philadelphia, Pennsylvania.