Hammer Museum film showcase provides space for student filmmakers to share work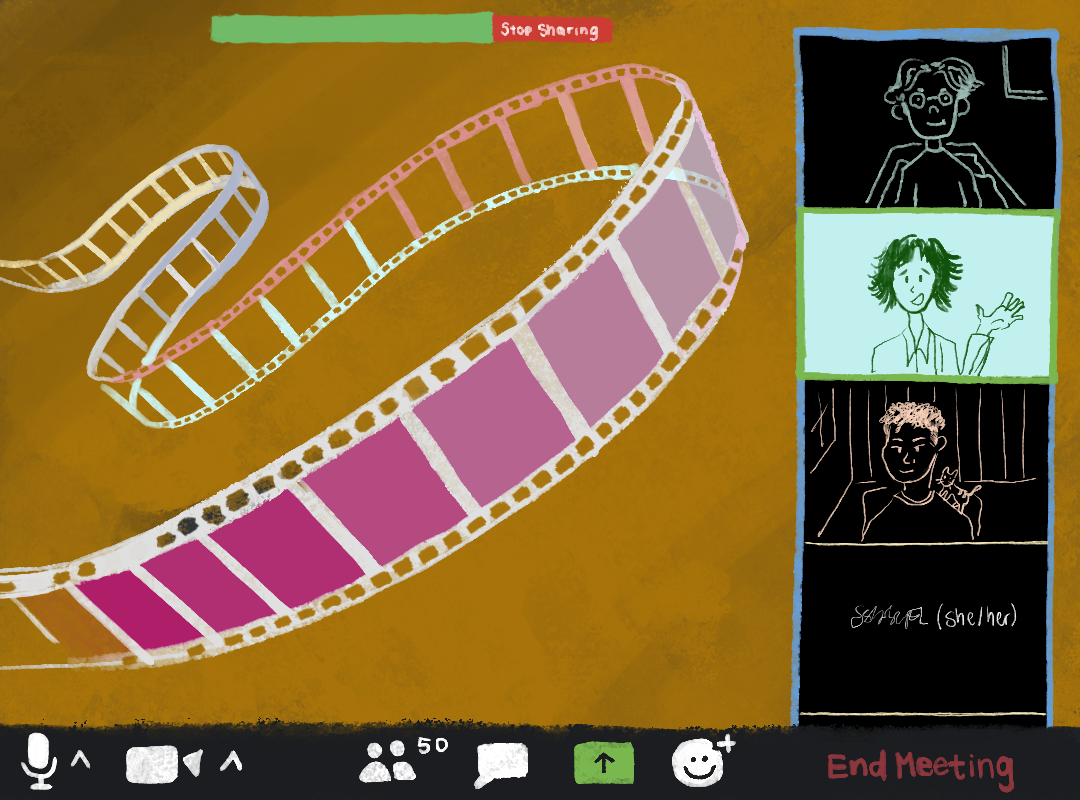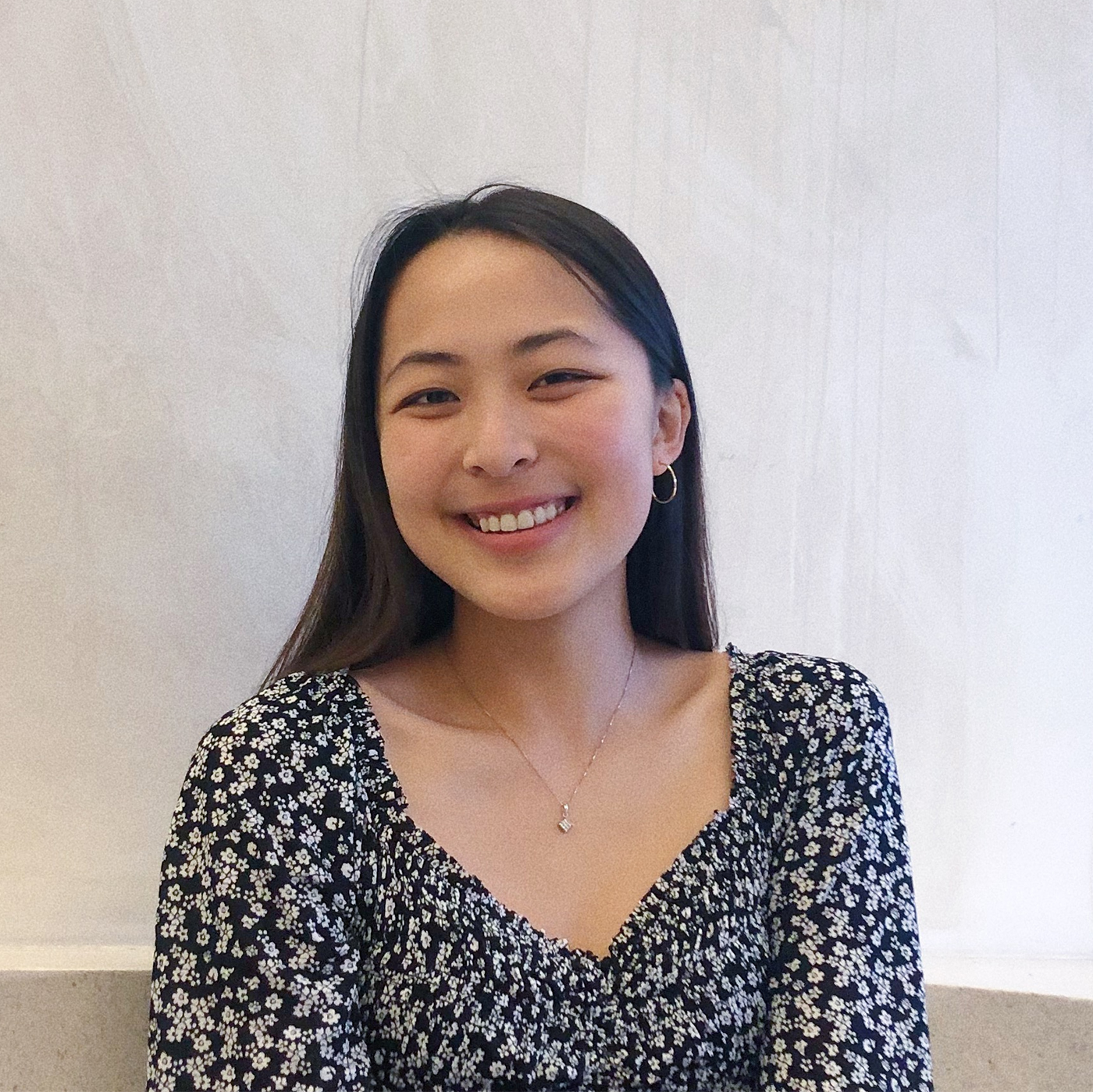 Some movie theaters may be closed, but the Hammer Museum's Student Film Showcase is opening up opportunities for young filmmakers.
Organized by the Hammer Student Association – an organization of students who program content and events for the Hammer Museum – and juried by contemporary photographer Buck Ellison, the showcase will be livestreamed over Zoom this Sunday. Through the association's first film showcase, student filmmakers will demonstrate their craft and share their ideas with a broad audience, said student educator and fourth-year art history student Moses Mascuch.
"These livestreaming film events have been (made) possible over Zoom," Mascuch said. "My understanding was that to a certain extent, opportunities to show your work were becoming more difficult during the pandemic, so we just wanted to give student filmmakers a chance for their work to be shown and appreciated by their peers."
[Related: New Hammer Museum series to explore 'Invisible Man' novel via weekly discussions]
Film production is a collaborative process that requires a viewership, said student educator and fourth-year art student Michelle Kim. She said she wanted the event to be an opportunity for students to celebrate and present their work to an audience despite COVID-19 limitations. Since Ellison is known for his narrative and storytelling-based photographs, Kim said she hoped his involvement in the festival would be an incentive for filmmakers to participate.
The Hammer Student Association provided further motive by sending out calls for submissions to a wide variety of channels, including the Bruin Film Society, Mascuch said. They were looking for student films created in the last three years, including the work of current students and alumni. While he initially did not expect much, Mascuch said he was pleasantly surprised to see entries come from both in and out of the state.
"I was very nervous that I was going to send out this call for submissions to crickets, but the opposite happened," Mascuch said. "The only challenge was being able to give every work its deserved time and attention, but I think we were definitely able to do that."
Out of the wide range of submissions, Hammer Student Association member and fifth-year world arts and cultures student Canaan White said when he was evaluating entries, he was primarily looking for works that brought something new to the table. The students of the Hammer Student Association sifted through the entries before submitting them to Ellison for a final judgment, White said. With genres and styles that ranged from animations to narrative films, he said the primary qualities he looked for were captivating and visually exciting stories.
Similarly, Kim said the mixture of films with distinct structures and styles was especially necessary given the changes in the movie-going experience over the pandemic. Though the pool was wide – from more conventionally structured submissions akin to feature films to more experimental work – she said all of them were creations appropriate for the current moment in time.
[Related: Hammer Museum moves meditations to Zoom, sees attendance spike in stressful times]
More logistically, Kim said the decision to put on a film showcase as opposed to an exhibit based on traditional two-dimensional art was a decision the members of the Hammer Student Association unanimously agreed upon. While there are already limited opportunities for filmmakers to showcase their work, she said it is rarer for them to be able to show their pieces through a contemporary art museum. Mascuch said the Hammer Student Association's choice was also made with audiences in mind, particularly audiences craving new art.
"Everybody's not going to be able to see each other. We can't recreate that movie theater experience, but I think that there's something great about having a collective viewing experience," Mascuch said.
It is critical that audiences come to the showcase excited and ready to watch with an open mind, Kim said. Though the selections are not final yet, she said the films will be very different from each other stylistically and thematically, making it important for attendees to be flexible and responsive. Ultimately, White said he hopes viewers can click on the show and enjoy themselves no matter where they are from. Mascuch said each of the films has something to say, making them strong and beautiful works of art.
"I hope that audiences can just appreciate this amazing student work that we're seeing and maybe even be encouraged to create something themselves," Mascuch said.