UCLA students launch PeerUp, an anonymous peer-led mental health resource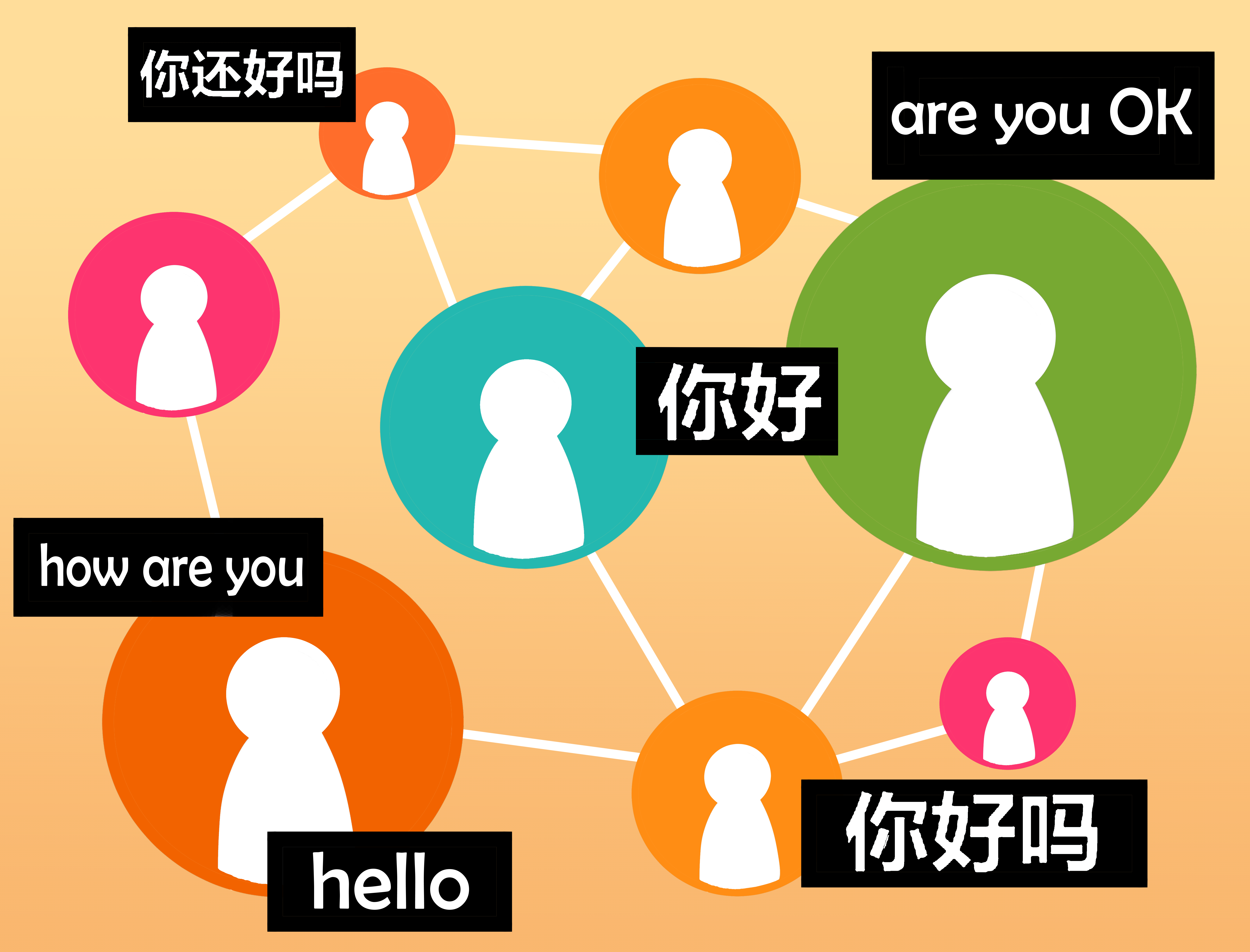 (Katelyn Dang/Daily Bruin
PeerUp is pairing up and helping out Bruins who are looking to improve their mental health.

With its UCLA chapter recently launched this quarter, PeerUp serves as a space for students to speak anonymously about their mental health journeys with peer supporters. As an intermediary between the student body and UCLA Counseling and Psychological Services, PeerUp addresses the barriers many students face in accessing mental health resources rather than replacing traditional therapy, said co-founder and third-year psychology student Carrie Lee. Lee said in a 20 to 40-minute Zoom or text conversation, a student can talk to a peer who may have experienced similar struggles and can empathize with them.
"We all experience the same competitive atmosphere and the pressures of the quarter system," Lee said. "The idea is that you can talk to someone in your network, even though you're still anonymous."
[Related: Students elevate and explain UCLA's mental health resources via Instagram]
Lee said peer supporters on the site complete mental health leadership training with the Resilience In Your Student Experience Center to learn how to address sensitive issues like interpersonal problems and cultural humility. She said they can use their own self-care tips and sensitivity to affirm others in their mental health journey.
"We always make sure that we're validating how the person is feeling, first of all, and then reinforcing positive things that they have done," Lee said.
Fundamental to its mission of accessibility, PeerUp offers support in both English and Mandarin to serve the campus community of international students. Lee said it is common for Asian American students to grow up in households where mental health is not discussed, providing her the motivation to create a platform to remove the stigma. Given the recent uptick in anti-Asian discrimination, she said PeerUp is devoted to ensuring students who speak Chinese can speak anonymously in their native language whenever needed.
"Students are much more comfortable reaching out to people they know come from a similar culture," Lee said. "I think it is really important to offer services to the different communities we have at UCLA."
PeerUp co-founder and peer supporter Yutong Feng said having bilingual supporters in the network is key to the company's mission of inclusivity. The third-year psychology student said she also sought out students who are part of the LGBTQ+ community, as well as those who have experience working with suicide or sexual assault hotlines, to join the team. After recruitment, Feng said the team worked with a clinical psychologist from CAPS to understand the club's boundaries and what the student body needed most, especially considering the toll of the pandemic.
Throughout quarantine, Feng said she recognized how many students were feeling disconnected and focused on outreach to ensure the UCLA community knew how to access PeerUp's services. She said the most rewarding part of her work was students' willingness to talk with PeerUp, including the five students who connected with supporters in the first week.
"We're really trying to help our community recognize the importance of attending to these emotions while staying in self-acceptance," Feng said.
[Related: Peer support app Unmasked aims to foster community through anonymity]
For their online community, peer supporter and third-year electrical engineering student Eric Tang said supporters are fellow students, but not friends, thereby making them distanced enough from the students to offer a safe place to talk virtually. He said that with less of a financial and emotional commitment, the site can help students overcome the fear of going to a therapist for treatment. Talking to a peer also helps normalize being open with one's emotions, which validates students' experiences, Tang said.
"There are no strings attached to doing it. It's just a safe space for them to talk," Tang said. "That's something that might get around some of the (internalized) stigma, where people don't want to express their emotions to others."
Tang said the supporter's job is to listen, to never assume a student's situation and to allow for anonymity without prying into a student's personal life. It is more valuable to the process to ask questions, which he said can determine what the student wants out of a situation.
In terms of future growth and accessibility, Lee said the PeerUp team hopes to expand the number of languages offered, make appointments for students who cannot make it to drop-in hours and use different platforms for voice calls and messaging. She said UCLA, as the first university to do a full test run, is providing a model for other schools to launch their own PeerUp programs and ensure students are taking care of their mental health.
"This is an extremely tough time," Lee said. "And this is the time where people need to get connected with their community and be able to talk about and process their emotions."