Social connection app bLinkup launches UCLA ambassador team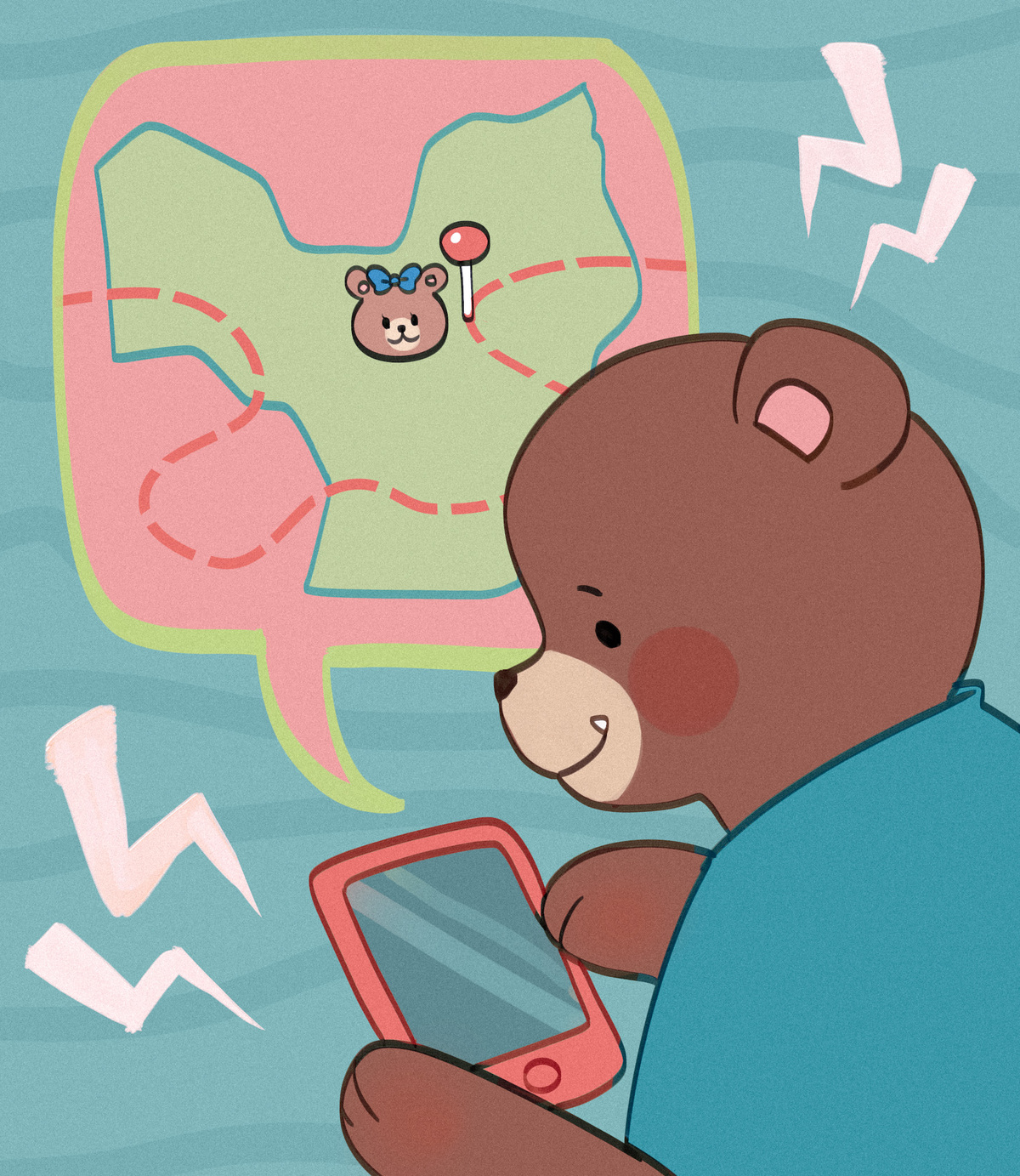 (Katelyn Dang/Daily Bruin staff)
With just a tap of a finger, bLinkup promises to forge friendships that last a lifetime.

The app was founded in September 2018 by University of Wisconsin–Milwaukee alumnus, Will Bott, and University of Wisconsin–Madison alumnus and Chief Operating Officer, Daniel Hasbani, with the purpose of connecting friends and fostering relationships. The idea behind the app originated when the pair recognized how much social media diminishes the quality of real-life relationships, Hasbani said. From this foundation, he said bLinkup aims to bring people together so they can form meaningful and intimate connections. With a recently launched UCLA ambassador team, the app allows users to reconnect with old friends, advance new relationships and spend quality time with others.
"Our app aims to provide an opportunity when friends are nearby so you don't miss out on connections, but you also do it with a high level of privacy and security," Hasbani said. "The way that we are set up makes it really easy to see when a friend is nearby and also ask them to hang out."
[Related: Marriage Pact comes to UCLA, hoping to pair students with their perfect match]
Once users download bLinkup, Bott said they can add their friends and determine which friends are shown by setting a distance limit. When users' friends are within this agreed-upon range, the app sends them both a casual invite to meet up. It also provides updates in real time of who is around and allows users to have knowledge of when their friends are close by, Bott said.
"What our app does is it cuts out the middleman," Bott said. "For example, I have a friend who lives in a different city but we set it so whenever we are within 10 miles of each other we get notified."
On bLinkup, users don't share their exact location to ensure their privacy and security, which Hasbani said sets the app apart from other location-based services. The app mitigates the amount of time users spend on their phones, thus allowing them to be more present and in the moment.
"Who doesn't want to see their friends more often?" Bott said. "We want to see each other and get back to normal, and this app is the perfect way to do so."
The app has recently been tailored specifically for Bruins and pinpoints popular places at UCLA and in Westwood that users would be interested in. Using this information, he said the app allows users to identify trendy places, such as Janss Steps, to hang out.
[Related: Student releases online platform for health support groups, patient resources]
Upon connecting with different students, Hasbani said the team, which includes first-year English student Gabby Bauman, started the ambassadors program for students to promote the app on campus. To anticipate its release, she said she has participated in a photoshoot for the app and has encouraged her peers to download it.
"Approaching the end of the pandemic, it might be harder for people to reach out to others and make new friends," Bauman said. "The app is a good way to safely have the opportunity to meet people again."
Hasbani said he recognizes the challenges the pandemic has posed in meeting new people and wants users to see their friends while still abiding by COVID-19 guidelines. To accommodate for the times, he said he engineered a COVID-19 scale on the app that crowdsources data to identify how safe certain areas are in relation to the virus. Hasbani said he and Bott feel it is important people find ways to connect and be social, especially during this difficult time.
"We want to get people back to being social, but want to do so in an efficient way and in keeping with COVID-safe guidelines," Hasbani said. "As a result, the app emphasizes gathering in outdoor areas right now."
As a whole, Hasbani aims to cultivate a new community on UCLA's campus with bLinkup and make college life more enjoyable. The pandemic may have prevented people from being social and strengthening relationships, but he hopes the application can help Bruins get adjusted to a new normal in preparation for next fall.
"Our goal is to cultivate a community and allow users to be social and spontaneous," Bott said. "We hope that UCLA students love this app, use this app and they want to see their friends."