TV review: 'Shadow and Bone' needs more depth, character development in future seasons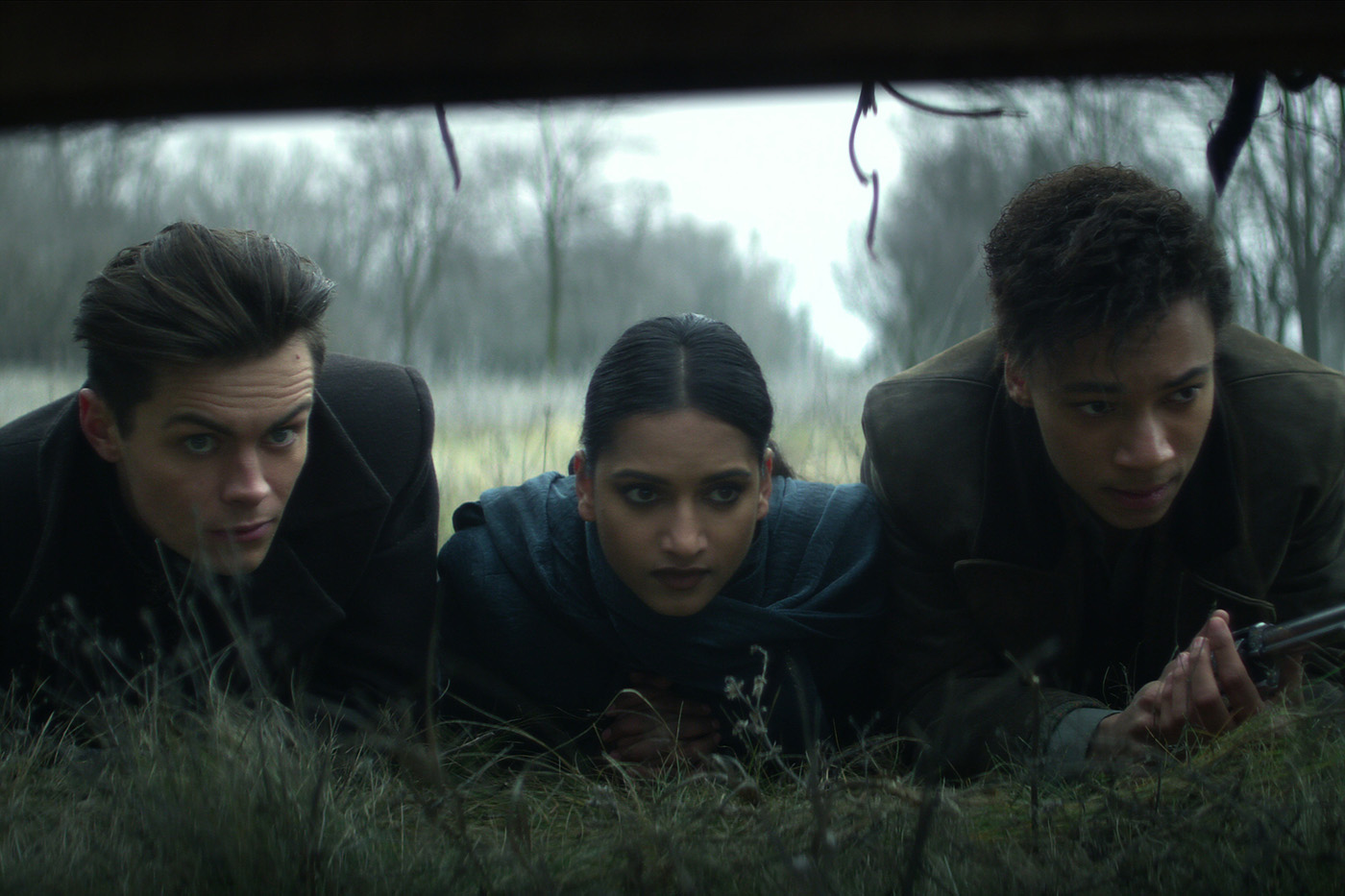 "Shadow and Bone"
Based on the books by Leigh Bardugo
Netflix
April 23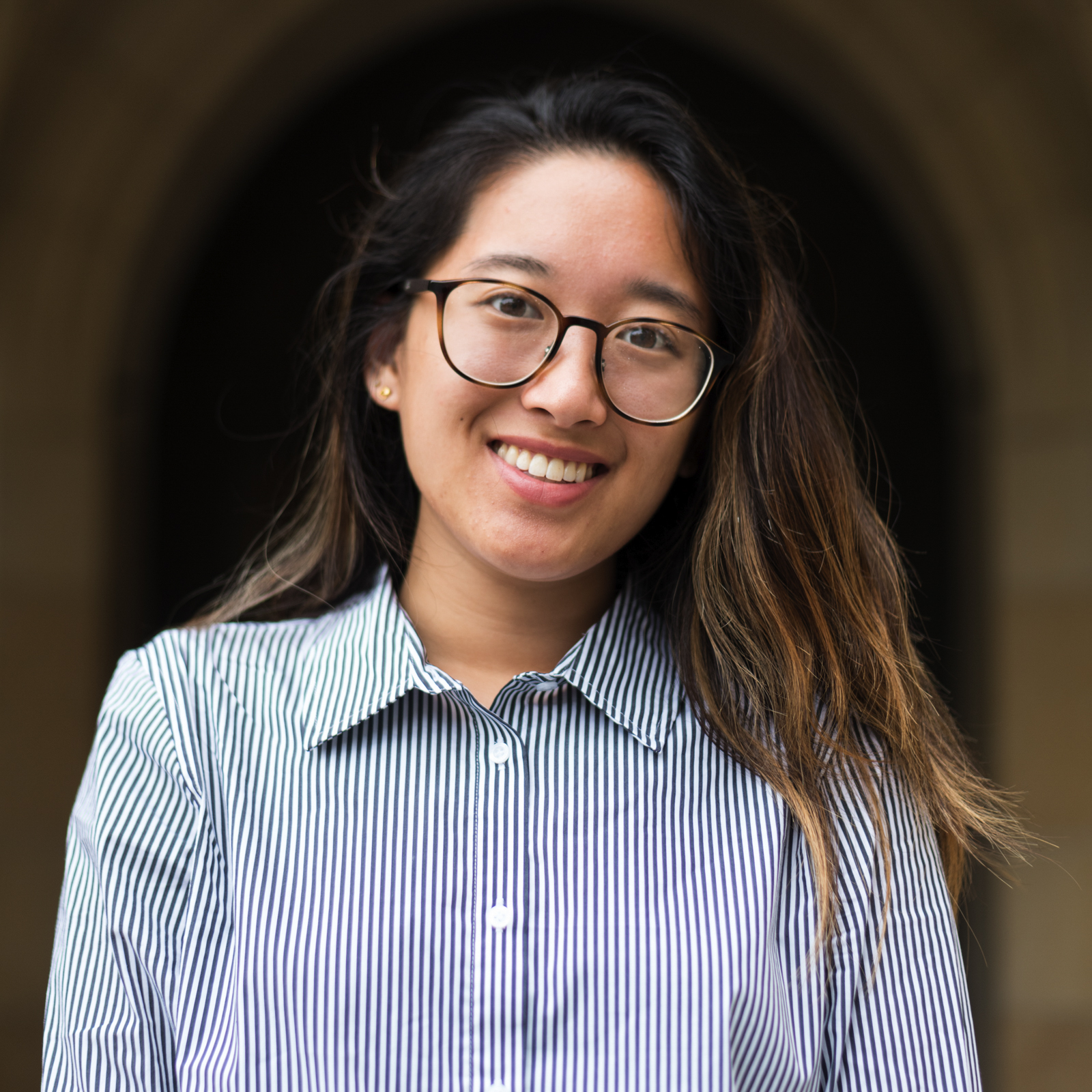 Warning: spoilers ahead.
The Grishaverse is stunning, but it'll need more depth if the series is to sustain the test of time.
Netflix's "Shadow and Bone" kicks off the latter half of season one with "Show Me Who You Are," arguably the best episode of the eight. Directed by Mairzee Almas, episode five teases Alina Starkov's (Jessie Mei Li) meeting with Kaz Brekker (Freddy Carter) and his group of crows, Inej Ghafa (Amita Suman) and Jesper Fahey (Kit Young). Initially divided by the Shadow Fold between East and West Ravka, the two groups finally arrive together at the Little Palace where General Kirigan (Ben Barnes) has a party planned to show off Alina's sun-summoning powers to the world.
It is an episode that blends the stakes of Alina's attempted kidnapping by Kaz and his crew with the climactic romance between Alina and General Kirigan. The ensuing plot complexities are excellently balanced by moments of heart from characters like Inej, whose beliefs are challenged over the course of the episodes, or Jesper, who finds inconvenient but endearing opportunities for attraction and flirtation.
[Related: TV review: Netflix's 'Shadow and Bone' summons excellence in ambitious adaptation]
Of course, the fun doesn't last long as episode five also catapults the season into the rest of its conflicts wherein Alina discovers General Kirigan's true ambition and the crows accidentally and fortuitously succeed in their kidnapping. The following episodes are an interesting blend of fast-paced sequences rushing the series to its ending – where Alina and General Kirigan end up on opposing sides – while simultaneously trying to introduce and position Nina Zenik (Danielle Galligan) and Matthias Helvar (Calahan Skogman) for their eventual storyline with Kaz and his crew.
And this is perhaps where "Shadow and Bone" meets it ultimate crutch – the series is just too short. While the first half of the season did a beautiful job introducing Leigh Bardugo's world in a mere four episodes, the following half of the season is given the burden of both continuing to develop the world and developing its characters and their relations. The series manages it well enough, but Nina and Matthias end up falling in and out of love in a span of about 15 minutes total between episodes six and eight. General Kirigan's backstory is also rapidly delivered in about the same amount of time in episode seven, "The Unsea."
Such plot points would have benefited immensely from episodes of their own, allowing viewers to truly feel like they have loved and lost these characters. As it stands, Alina and General Kirigan's romance is just a bit too fleeting, while her relationship with Mal (Archie Renaux) doesn't feel nearly as authentic as it could. Fantasy storytelling is hard enough on television, but it is nearly impossible to flesh out a world as intricate as the Grishaverse in only eight hourlong episodes.
[Related: 'The Falcon and the Winter Soldier' season 1 recap – episode 6: 'One World, One People']
Thankfully, the talent manages to carry the show forward, building to a finale that makes season two worth the likely yearlong wait. Young's whip-smart portrayal of the gunslinger, Jesper, continues to be an absolute joy, firing quips as quickly as he does his bullets. Meanwhile, episode six offers a delightful glimpse at a darkly intense interaction between Carter's and Barnes's characters, something readers could only dream about, as Kaz and General Kirigan were not fated to meet in the books.
Looking forward to future seasons, that's what "Shadow and Bone" should be capitalizing on – finding moments in Bardugo's universe to expand on rather than staying strictly with the books. As season one ends with "No Mourners," the show positions itself for the three crows to finally become six and for Alina to struggle her way to a future standoff with General Kirigan, keeping close to the separate storylines in the subsequent books. And although faithful adaptations are immensely appreciated, the show was always going to evolve from the novels, and creators shouldn't shy away from generating new scenes that will provide greater insight to well-loved characters.
In the meantime, season one was a gripping way to start the tale. From costumes to set design, the immersion into the Grishaverse was instant and immense. And there is hardly a complaint to be found in the cast of talent that are living images of their characters. It will be no chore to wait for the second season, and there are still two more books in the trilogy to catch up on for those who have just been introduced to Bardugo's work through the series.
But only time will tell if Netflix's "Shadow and Bone" can adequately expand on the existing material to leave its mark on the fantasy genre.
Hua was the 2020-2021 Arts editor. She was previously the Theater | Film | Television Arts assistant editor.
Hua was the 2020-2021 Arts editor. She was previously the Theater | Film | Television Arts assistant editor.