Dance Marathon 2021 virtually raises awareness for pediatric HIV/AIDS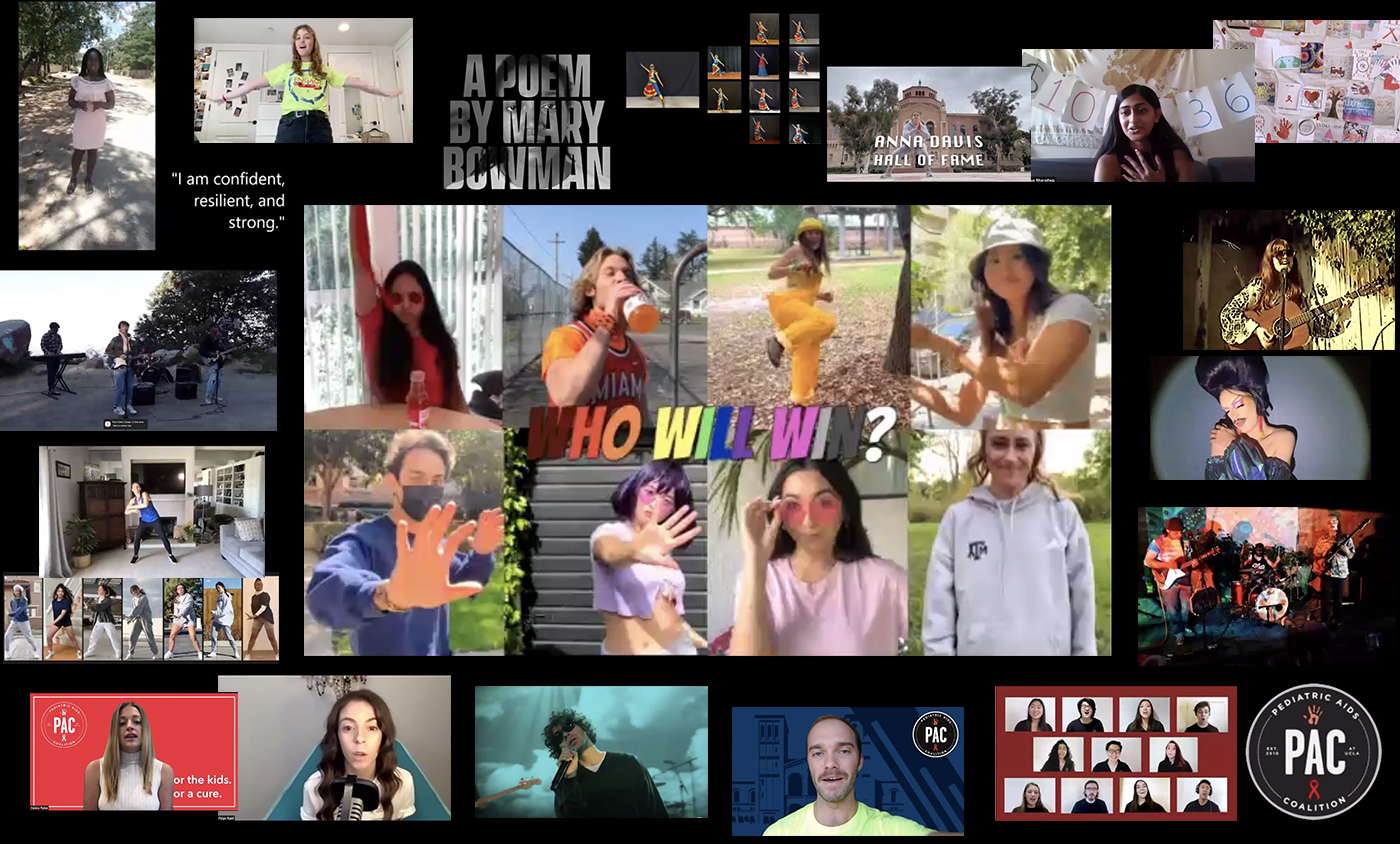 For a second year in a row, UCLA's Dance Marathon was held virtually. The three-hour event put education and advocacy for HIV/AIDS front and center. (Photo illustration and screen captures by Kanishka Mehra/Photo editor)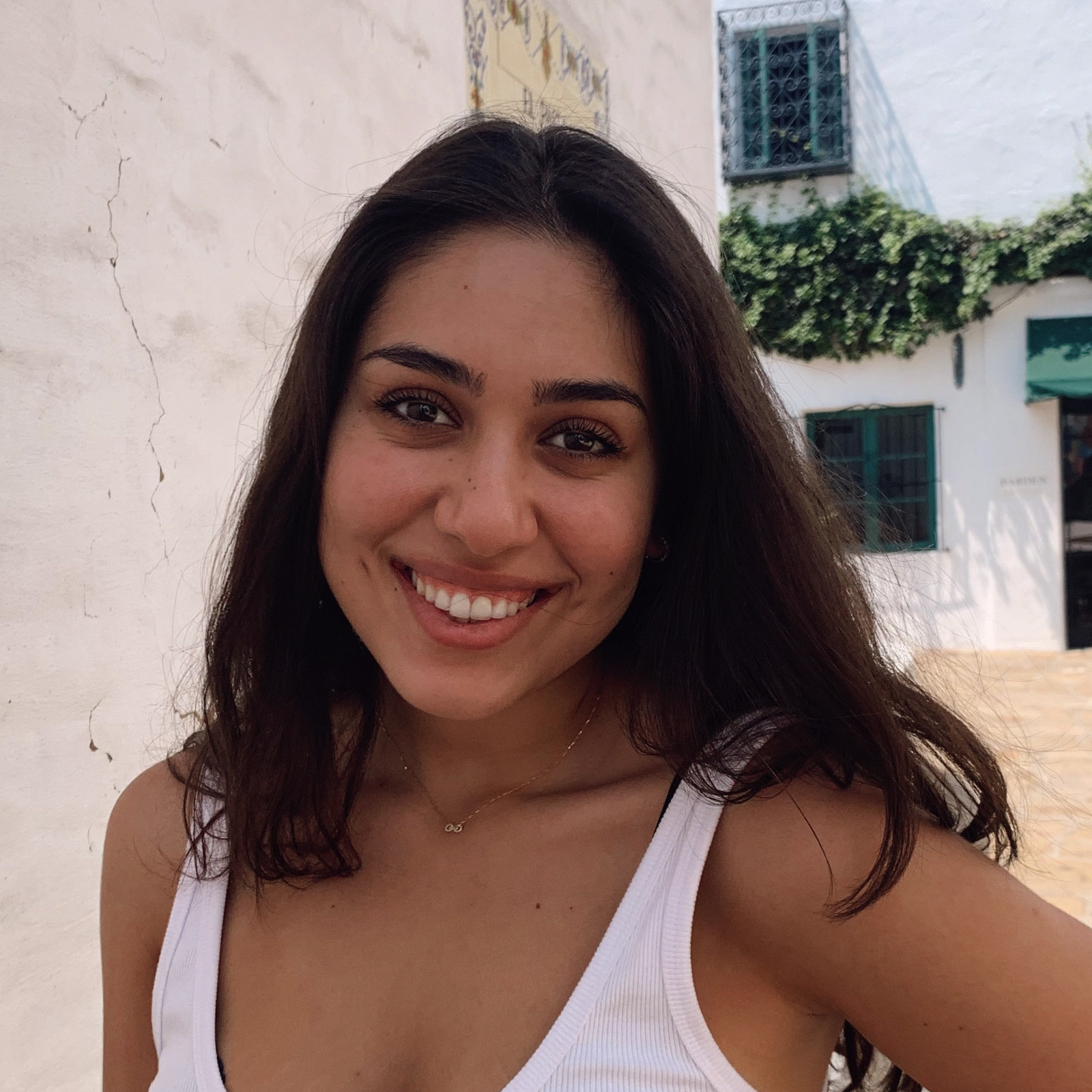 April 17, 2021 10:51 p.m.
This post was updated April 18 at 5:52 p.m.
With Queen's song as its anthem, Dance Marathon's education, advocacy and fundraising efforts are of royal status.
Held Saturday over Zoom, the annual event was filled with educational speeches, energetic performances and dance breaks. Hosted by the Pediatric AIDS Coalition at UCLA, the three-hour Dance Marathon highlighted the importance of raising awareness for HIV/AIDS and the stories of those who are affected by them. Emma Paine, PAC president and fourth-year human biology and society student, opened the event with a speech underscoring the importance of continuous advocacy and the intersections between HIV/AIDS and COVID-19.
"It's really exciting to be able to fight for something that does have a foreseeable end and gives kind of an attainable ending to our fight," Paine said. "Obviously, it's never really over because there's always work to be done. Dance Marathon is really just a representation of our cause."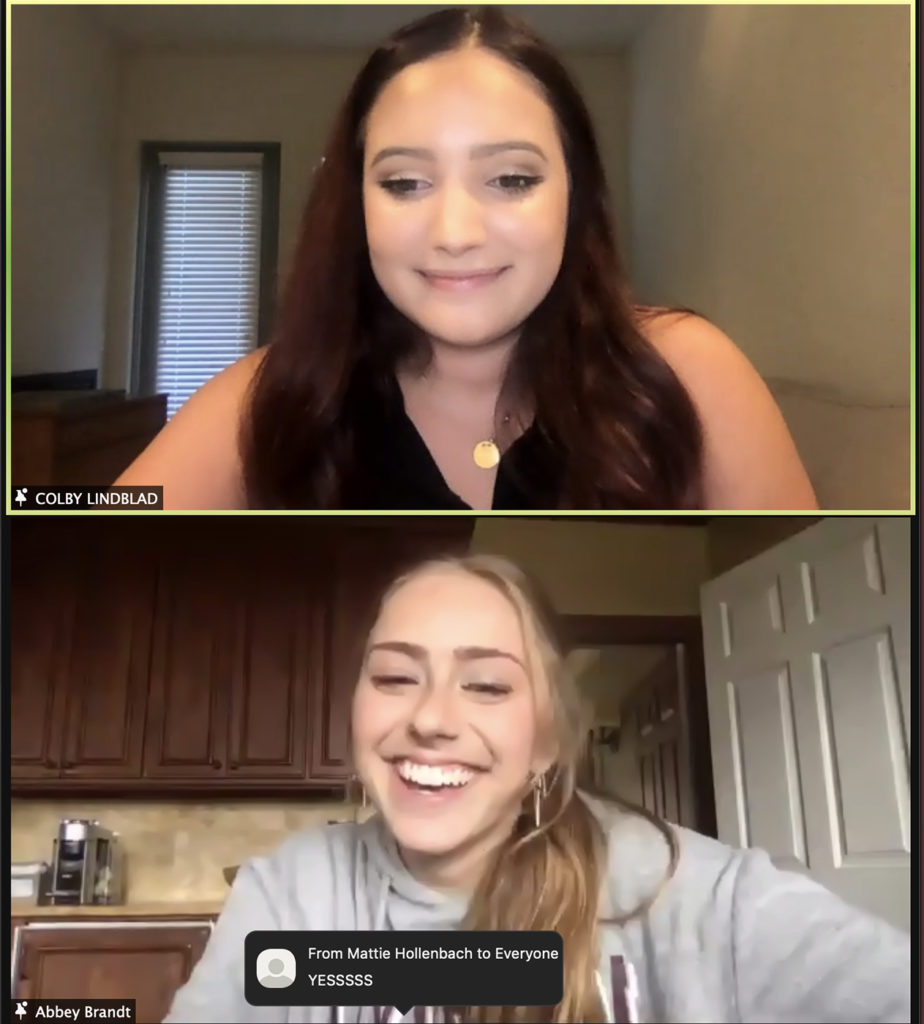 [Related: Dance Marathon 2021 goes virtual with a week of HIV/AIDS awareness events]
The a cappella group Resonance was the first to take the virtual stage, filling the event with communal energy. The Zoom chat was taken over by words of praise for the choreography and video transitions as the group sang the Black Eyed Peas' "Let's Get It Started," building morale and imitating the buzz of an in-person event. Comedic videos from each team captain then introduced the color teams that participants were divided into at the beginning of the Dance Marathon process.
Placing sole attention on the event's cause, representatives from the Elizabeth Glaser Pediatric AIDS Foundation gave speeches about the direct impact of fundraising, bringing attention toward HIV/AIDS. Rosa Mahlasera, an ambassador for EGPAF who was born HIV-positive, spoke about the stigma she faced growing up and how accepting her HIV status has allowed her to help others. She was met with messages of support and appreciation from participants in the chat.
After these powerful speeches, PAC's morale team taught attendees this year's morale dance – a Dance Marathon tradition – that was performed three times throughout the day. Set to "Don't Stop Me Now" by Queen, whose lead singer Freddie Mercury died of complications from AIDS, the dance featured simple moves that were easy to learn. With steps matching the song's lyrics, dancers pretended to drive a car and pop up their hips while Mercury sang "I'm a racing car passing/By like Lady Godiva."
Keeping the musical energy going, the band Mellowood took the stage. Trent Lawson, a first-year theater student and guitarist for the band, said the opportunity to perform went beyond singing its single "Wake Up," and toward supporting the event's cause, and participants showed their support for the band in the chat by sending a link to its Spotify page.
"I thought it was really cool to be a part of something that shines a little more light on something that even I would overlook on a normal day," Lawson said. "I think it reminds people that we're part of a bigger world."
Following the prerecorded performance, the event refocused on its philanthropy with speeches from representatives and children from The Laurel Foundation like T-bone, a woman who grew up attending Camp Laurel and is now a motivational speaker. She shared her story of losing her mother to HIV and learning the power of friendship and support through the organization.
"The first winter camp of my life still – to this day – was the best experience I've ever had," T-bone said. "By far, it was a place where there's no discrimination against gender, against race and most of all, against the disease that nobody knew of."
After the speeches, attendees watched a multitude of performances from student guests like NSU Modern and Paige Shannon, a third-year music history and industry student. Lorelei, a drag queen, also sang and danced to "Masseduction" by St. Vincent. With the camera cutting between Lorelei posing in front of a spotlight, crawling out of the ocean and even walking in front of the Bruin Bear, the performance was met with equal excitement from participants in the chat.
During the vigil, speeches and presentations explained the scientific, legislative and social history of HIV/AIDS, highlighting the roots of Dance Marathon's cause. Set to videos of important moments in HIV/AIDS history, a member from PAC read the poem "The Art of Possibilities" by Mary Bowman aloud as participants followed along with the link that was sent in the chat.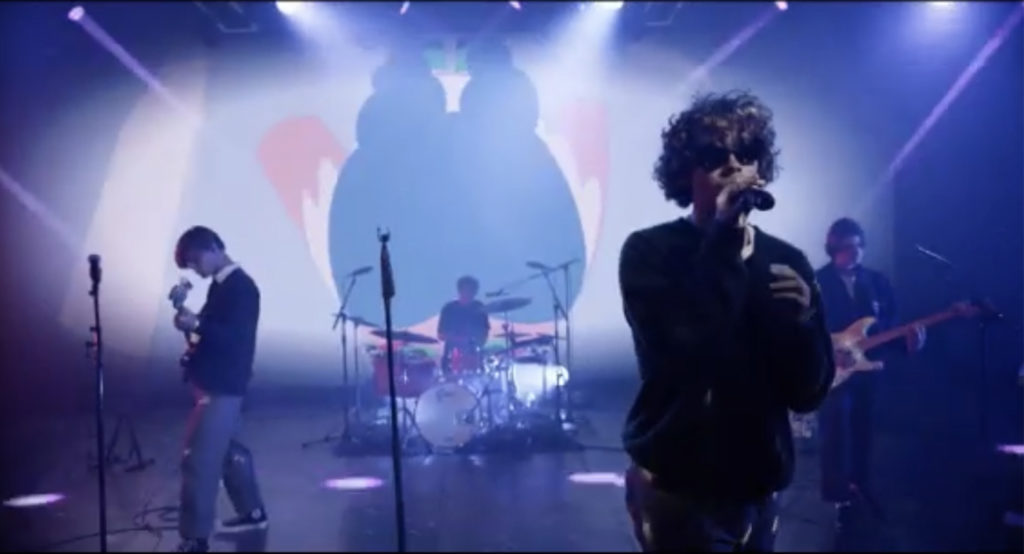 [Related: Virtual Dance Marathon 2020 highlights intersection of HIV/AIDS and COVID-19]
Nearing the end of the event, PAC announced its final fundraising total of $108,366 and was met with an immediate explosion from the chat with participants' gratitude. Following the news, Dance Marathon's headliner, almost monday, played several of its songs through a prerecorded performance. The band was on an actual stage with full lighting matching its upbeat and groovy songs – and five minutes into its set, it was announced PAC had raised another $1,000 since its original fundraising reveal.
The Color Wars winner was also announced after the performance with silver in first place, purple in second and red in third. A video recapping Take a Stand Week played and Paine took the stage to close out the event. She expressed her gratitude for the advocacy and fundraising accomplished by all of the dancers and emphasized the importance of opening one's perspective while learning and fighting for HIV/AIDS.
"Though we're wrapping up our program for today, we are not done," Paine said. "And we won't be done until stigma and discrimination and health care disparities and accessibility no longer pose a threat to the people of this world."
Madjidi served as the Lifestyle editor at the Daily Bruin from 2020-2021. She was previously an Arts & Entertainment contributor from 2019-2020.
Madjidi served as the Lifestyle editor at the Daily Bruin from 2020-2021. She was previously an Arts & Entertainment contributor from 2019-2020.