Film preview: Spring 2021 brings much-anticipated postponed features to the silver screen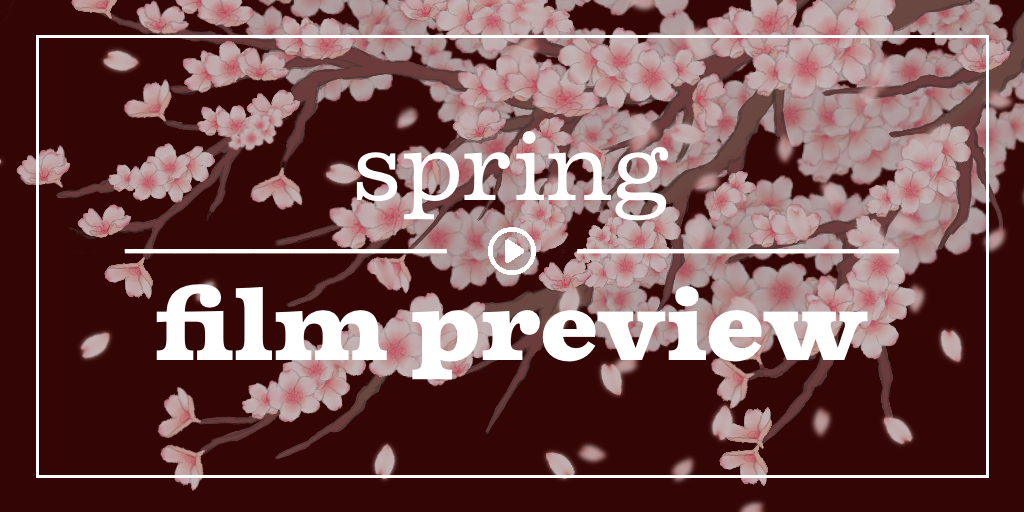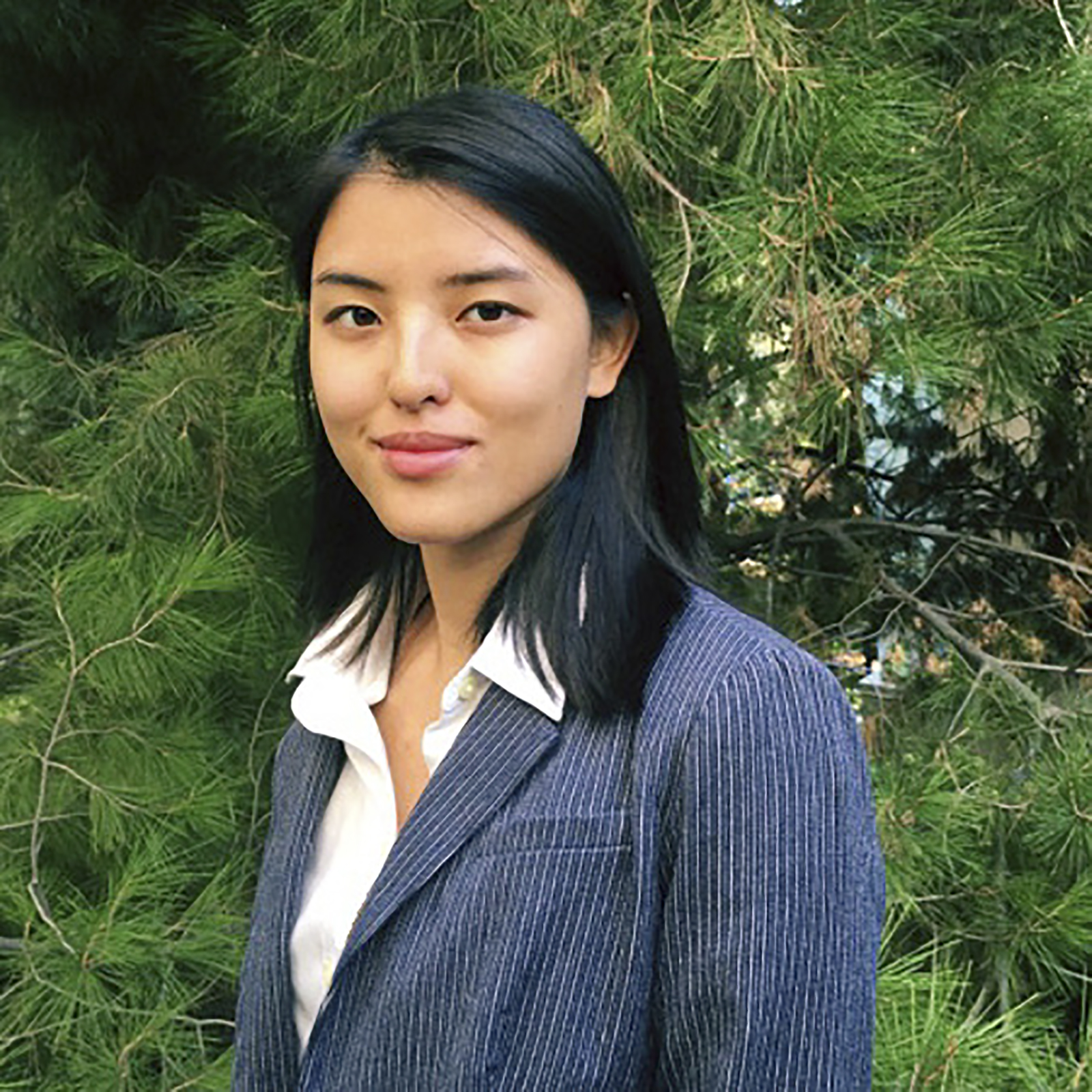 Even the razzle-dazzle of Oscars season cannot overshadow the fresh, springy wave of films to come.
After an enduring test of patience, viewers can look forward to some of the most highly anticipated features from last year that are now slotting themselves into 2021's spring slate. From superhero flicks to social media odysseys, the silver screen will be blurring the narrative boundaries between truth and fiction.
Read on for the Daily Bruin's pick of the most-anticipated titles this spring.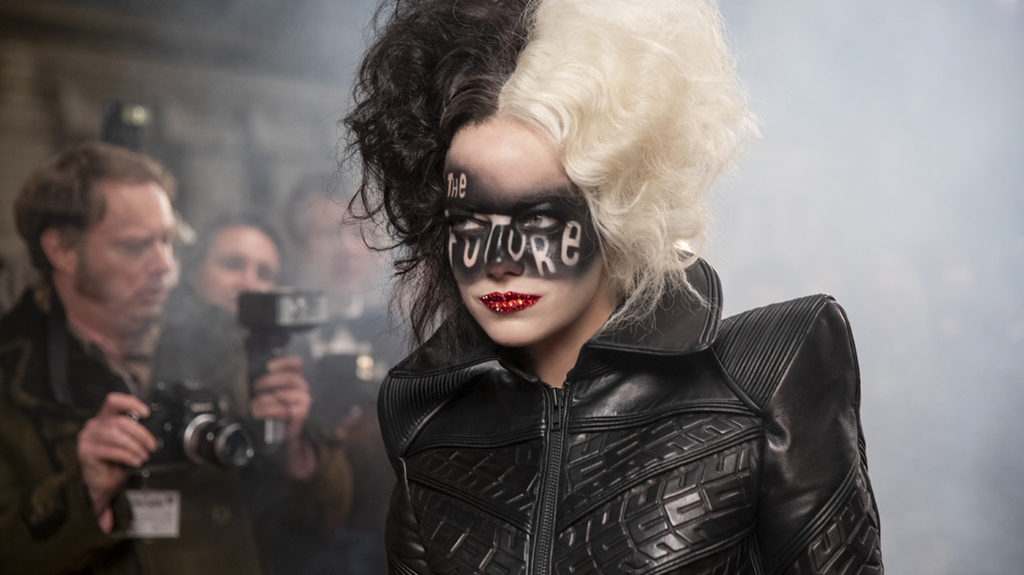 "Cruella" (Disney)
The star villain of the Disney classic "101 Dalmations" gets her very own twisted fairytale in this reimagined live-action.
Dropped on Feb. 17, the debut trailer for "Cruella" already made a splash on its first day, drawing in 71 million viewers and garnering 265,000 mentions on social media, which bested the likes of the pre-pandemic live-action "Aladdin." Though it's not a perfect metric, such buzz has been shown to correlate strongly with box office performance. And from the trailer alone, the film's intrigue builds with Oscar winner Emma Stone helming the titular role while its high production value makes for a visual feast.
"Cruella" and other villain origin stories have been on the rise in pop culture through critically acclaimed films such as "Joker." And though much is still under wraps, the glimpses of this feature's storyline evoke a similar reckoning of the character but through a decidedly female lens as when Stone proclaims, "I am woman, hear me roar." Social media has also immediately slapped the girl boss label on "Cruella," but audiences will have to wait until May 28 to see how the story will go.
Releasing on both Disney+ Premier Access and in theaters, "Cruella" will inevitably bring a touch of animal adorableness and a slew of wicked madness to the big screen.
[Related: Book Preview: Spring 2021 novels to feature anticipated stories from established authors]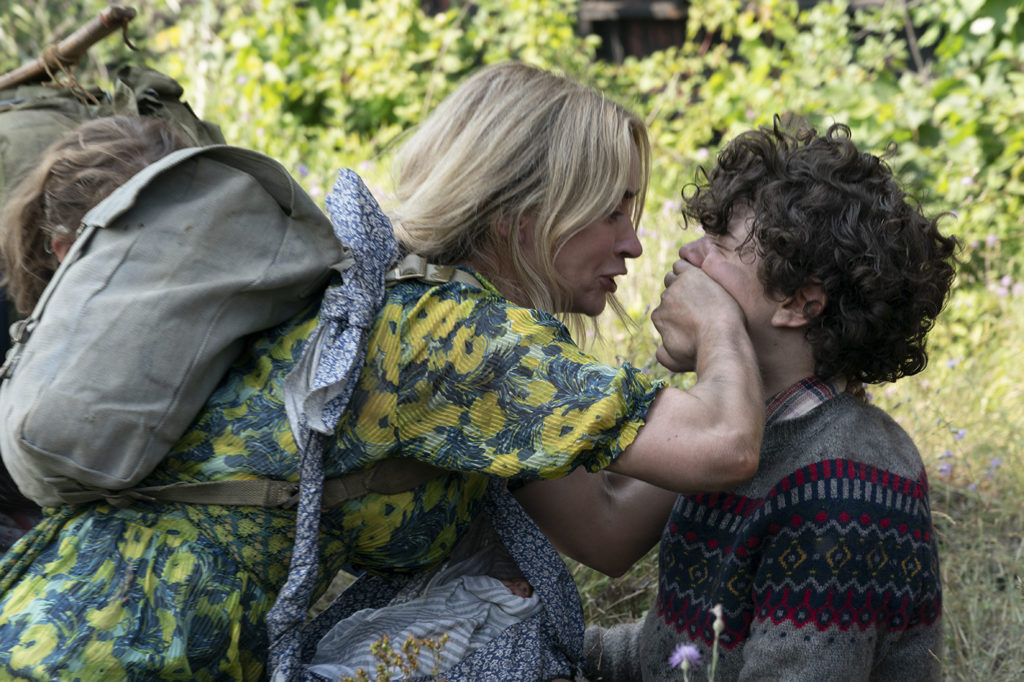 "A Quiet Place Part II" (Paramount Pictures)
Silence can be the most frightening sound.
Such a premise underscores writer-director John Krasinski's first venture into alien horror via his 2018 "A Quiet Place," an intense, high-stakes narrative that was unexpectedly grounded in familial themes. The first film's positive reception among critics and audiences alike has led to high anticipation for the sequel. Originally slated to release last year, "A Quiet Place Part II" will be landing in theaters May 28 and on Paramount+ – the newest streaming service – 45 days after its theatrical debut.
The sequel's trailer has also smartly shifted away from the redundancy of the initial premise, expanding the post-apocalyptic setting while keeping its execution sharp. Golden Globe winner Emily Blunt and the rest of the cast will reprise their roles as the Abbott family leaves their home and fights their way for survival.
From the small glimpses, "A Quiet Place Part II" is not looking to ease up the tension any time soon.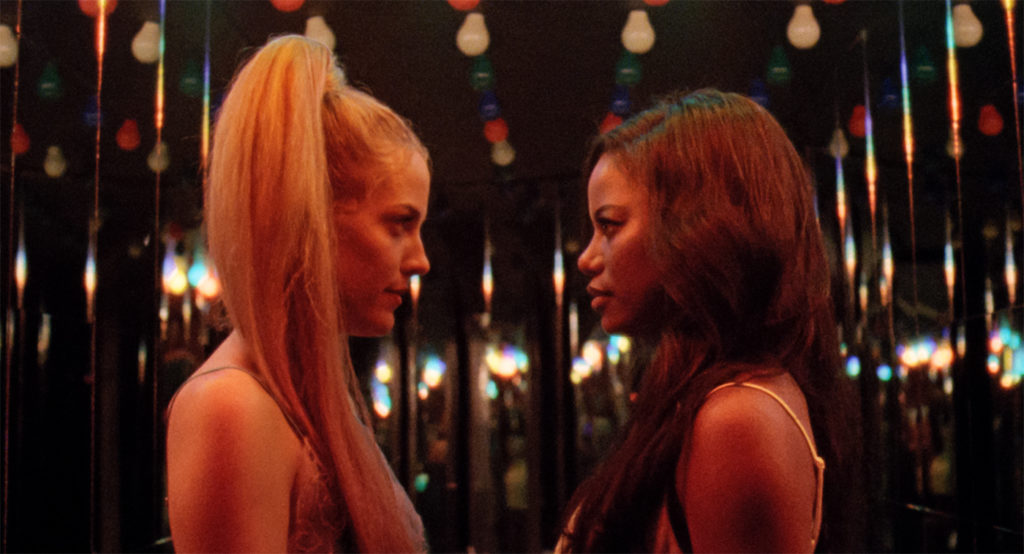 "Zola" (A24)
A viral 2015 Twitter thread about making money moves is now cashing its way to the big screen.
Based on the slightly embellished tale by Aziah Wells, a Detroit waitress who memorialized her outrageous road trip to Florida on social media, "Zola" is an outlier among Hollywood studios' preference for tried-and-true, recycled stories. And for internet historians and new audiences alike, Wells' original story – featuring innumerable twists, salacious betrayals and escalating provocations – is definitely one for the books.
The film already earned critical recognition at Sundance earlier this year after its nomination for the Grand Jury Prize and will hit theaters June 30. With such rich source material, it would be quite the endeavor to truncate the saga down to one film. But based on the trailer, up-and-coming director Janicza Bravo does not seem to shy away from the story's provocative yet campy essence.
"Zola" is shaping up to be a perfect summer film – a wild adventure that attests to how truth can be stranger than fiction.
[Related: Music Preview: New music, artists blossom just in time for spring quarter]
"Black Widow" (Walt Disney Studios Motion Pictures)
After years of waiting and even an SNL spoof, Black Widow is finally getting her solo stage to shine.
Unlike many of her male counterparts in the Marvel Cinematic Universe, Black Widow's backstory has been noticeably sparse despite her richly layered comic origins. Picking up after the events of "Captain America: Civil War," the new superhero flick expands on her past as a Russian KGB agent and introduces a new supervillain, Taskmaster, to the mix.
In true Marvel fashion, the most recent trailer is imbued with impressive cinematography and CGI as well as engaging combat scenes. It's been nearly two years since the last MCU blockbuster, and fans will undoubtedly be anticipating "Black Widow"'s release July 9 in theaters and Disney+ Premier Access. Scarlett Johansson also reprises her titular role alongside a star-studded cast, featuring Florence Pugh of "Little Women" and David Harbour of "Hellboy."
Marvel's foray into small screen series like "WandaVision" has been a resounding success, but the return to the big screen with "Black Widow" will test whether such success with a female lead can translate to the box office.
Kong served as the Theater | Film | Television editor for the Daily Bruin from 2020-2021. She was previously an A&E reporter from 2019-2020.
Kong served as the Theater | Film | Television editor for the Daily Bruin from 2020-2021. She was previously an A&E reporter from 2019-2020.