Music Preview: New music, artists blossom just in time for spring quarter

(Eunice Hong /Daily Bruin)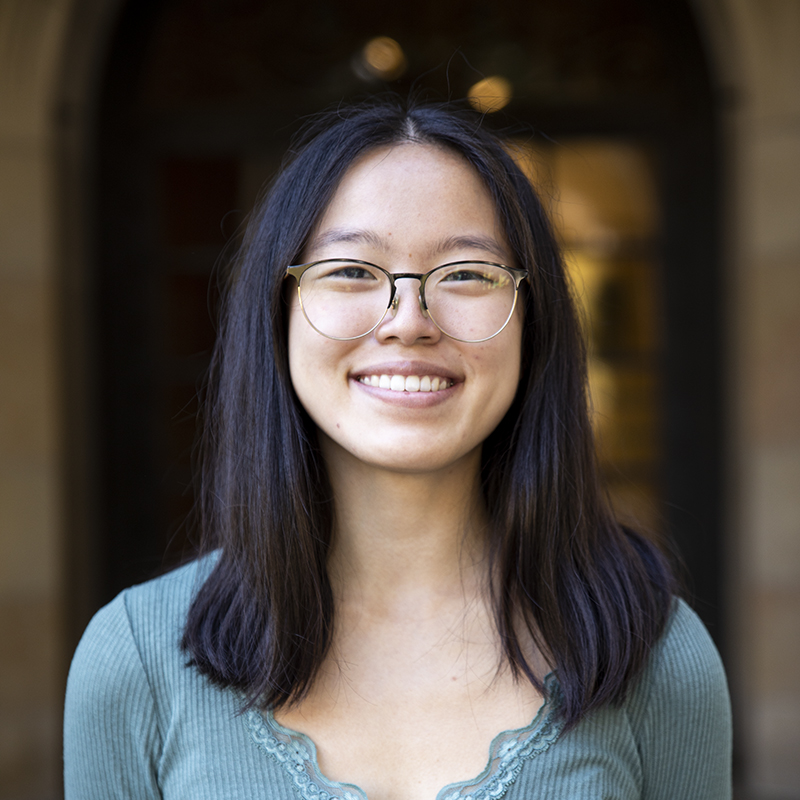 Spring has sprung – and there are plenty of albums to come along too. The season for rejuvenation ushers in a variety of new music releases, from budding young artists to fully bloomed veterans. So whether Bruins are basking in April showers or sniffing May flowers, there will certainly be new albums to jam along to.
Read on to catch the Daily Bruin's pick for albums to keep an eye out for this quarter.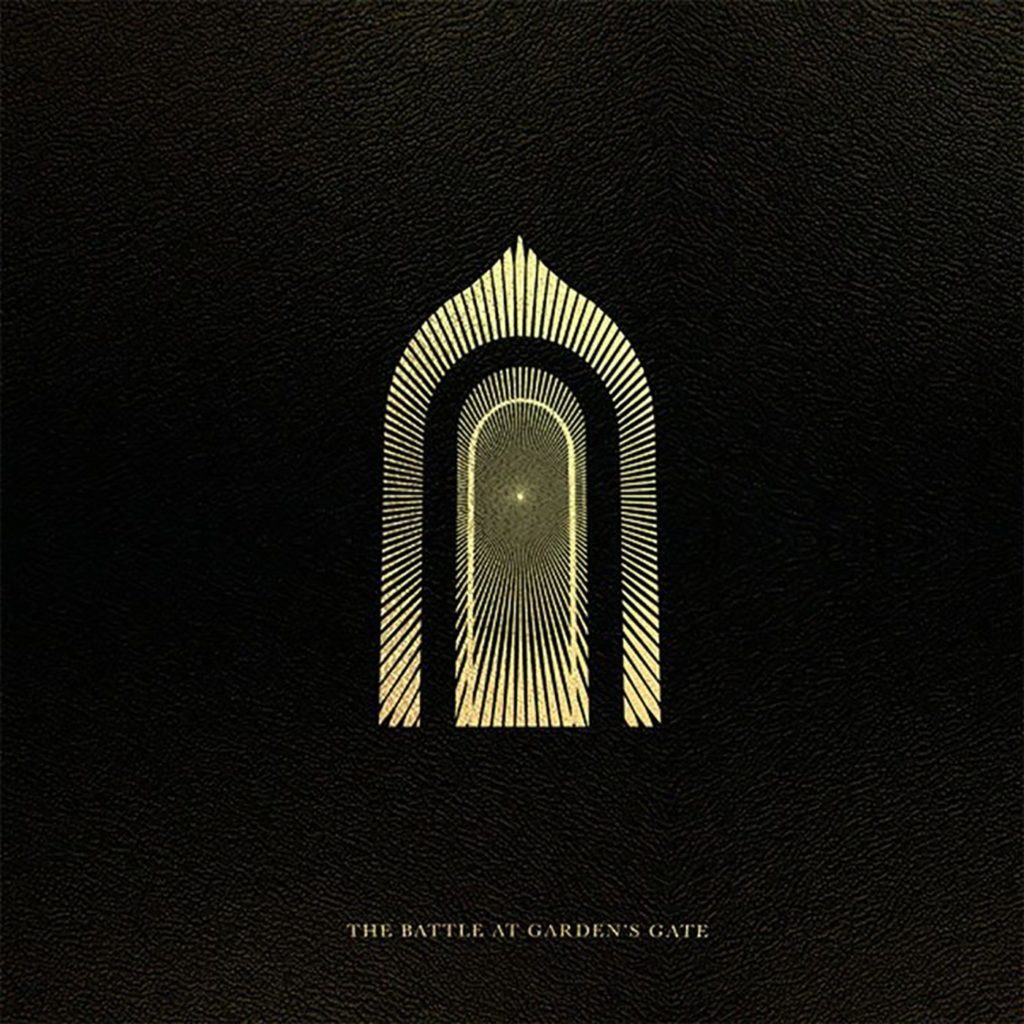 "The Battle at Garden's Gate" by Greta Van Fleet
Greta Van Fleet isn't fleeing the industry anytime soon.
After winning a 2019 Grammy Award for its sophomore EP, the rock band is biting back hard with its second album, "The Battle at Garden's Gate." While the band's debut album received divisive criticism for its '70s rock sound, the group stated that its Apr. 16 release focuses on darker themes like war and religion to fit a more mature sound. Inspired by the range between poverty and affluence the group witnessed while on tour, the band said the upcoming record is a reflection of the human experience.
The first single off the album, "My Way, Soon," adopts a rockabilly sound layered with screaming vocals, gluing together the brash track. Yet underneath the noise, the lyrics delve into the band's experience touring internationally, narrating the members' initial naivete before their rose-colored lenses were ripped off.
Back and more transparent than ever, Greta Van Fleet is writing about a whole new world.
– Vivian Xu
[Related: Music Preview: Upcoming album releases to heat up summer with fresh themes, new sounds]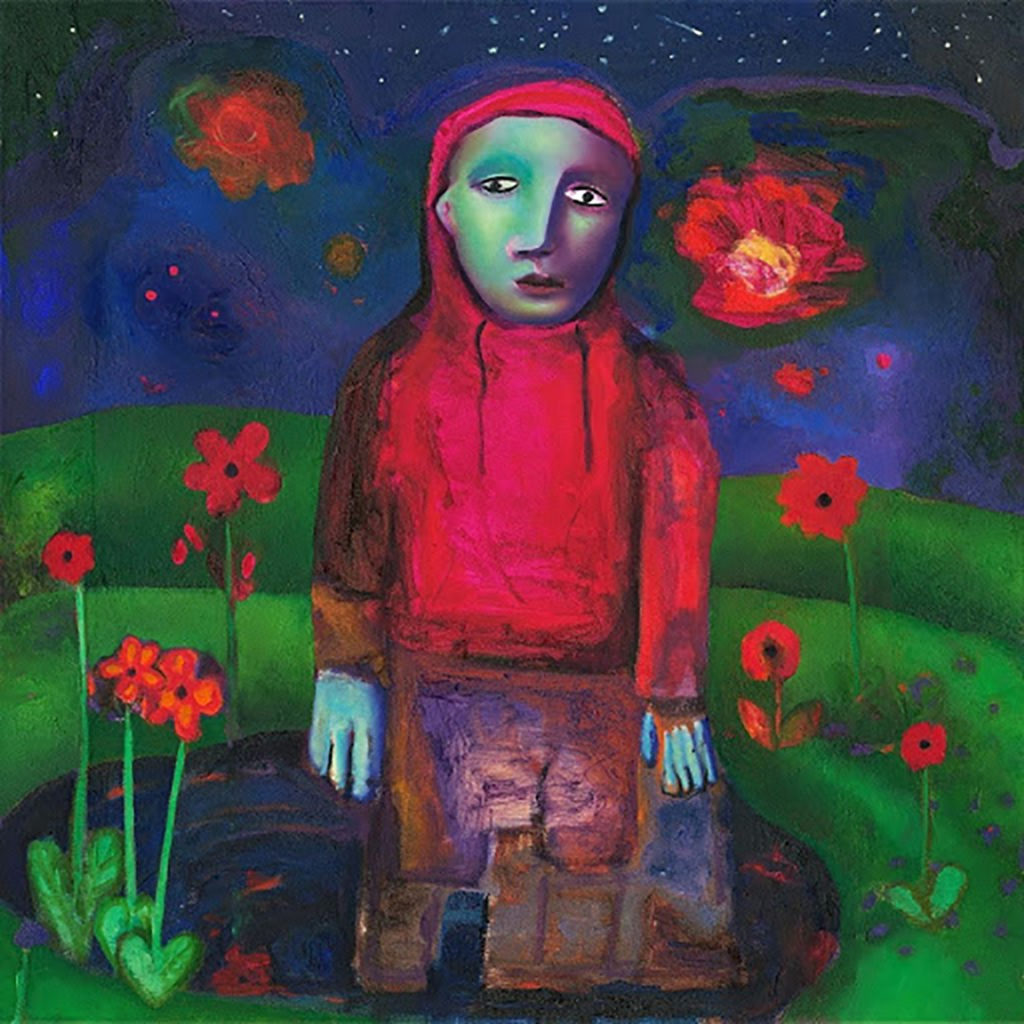 "if i could make it go quiet" by girl in red
girl in red is dialing up the chaos of her mind.
Born Marie Ulven, the Norwegian artist went viral for the queer romances captured in her soft-rock tracks "we fell in love in october" and "i wanna be your girlfriend," each song amassing more than 150 million streams on Spotify. By contrast, her debut album "if i could make it go quiet" will be anything but soft-spoken.
Compared to the songs that shot her up the streaming charts, the latest single off her upcoming April 30 project has jagged teeth. Co-produced by FINNEAS, "Serotonin" revs through distorted, pummeling synths and pop-rock electric guitars, all while Ulven tries to tame her self-destructive masochism. "I'm terrified of what's inside," she confesses, almost sinking into herself, before the next line – "I get intrusive thoughts like cutting my hands off" – flips the reflective tone and production on its head.
More brash and visceral than before, girl in red's new era has the edge to leave listeners in quiet awe.
– Austin Nguyen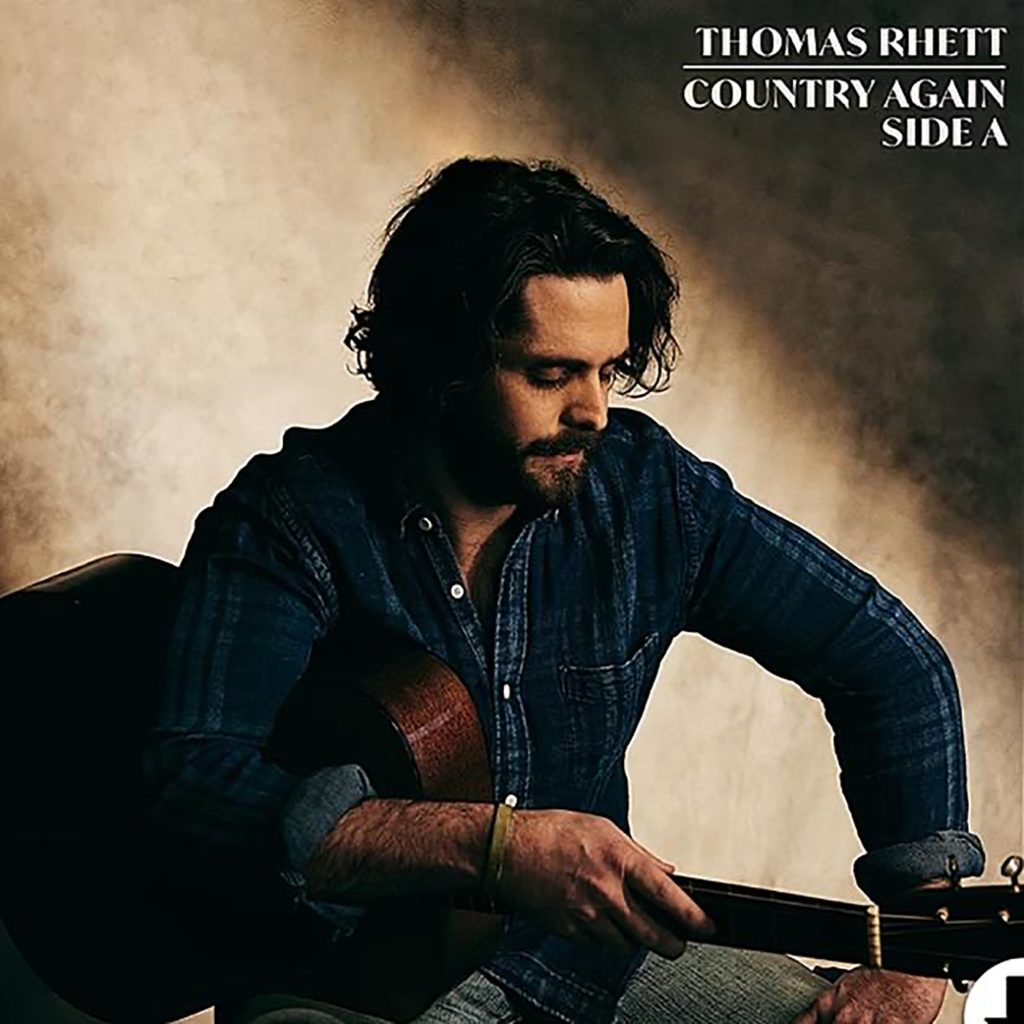 "Country Again: Side A" by Thomas Rhett
A second serving of country music may be just what everyone needs.
The son of country star Rhett Akins, Thomas Rhett is set to release the first half of his upcoming double album April 30, celebrating the occasion by hosting a livestreamed concert on the same day. While he may share the same name as his father, the singer has already overshadowed his predecessor in the realm of country music with four Grammy nominations to his name.
Regardless of Rhett's ascent, the lead single from his upcoming project humbly exhibits how he is staying true to his roots. The music video for "What's Your Country Song" pans from quaint fields of wheat to buzzing nights of football games, all while Rhett croons, "Were you already country/ Back when country wasn't cool?"
With country in his bones, Thomas Rhett is ready to deliver.
– Vivian Xu
[Related: Music Preview: 'Tis the season for album releases in the rush of winter quarter]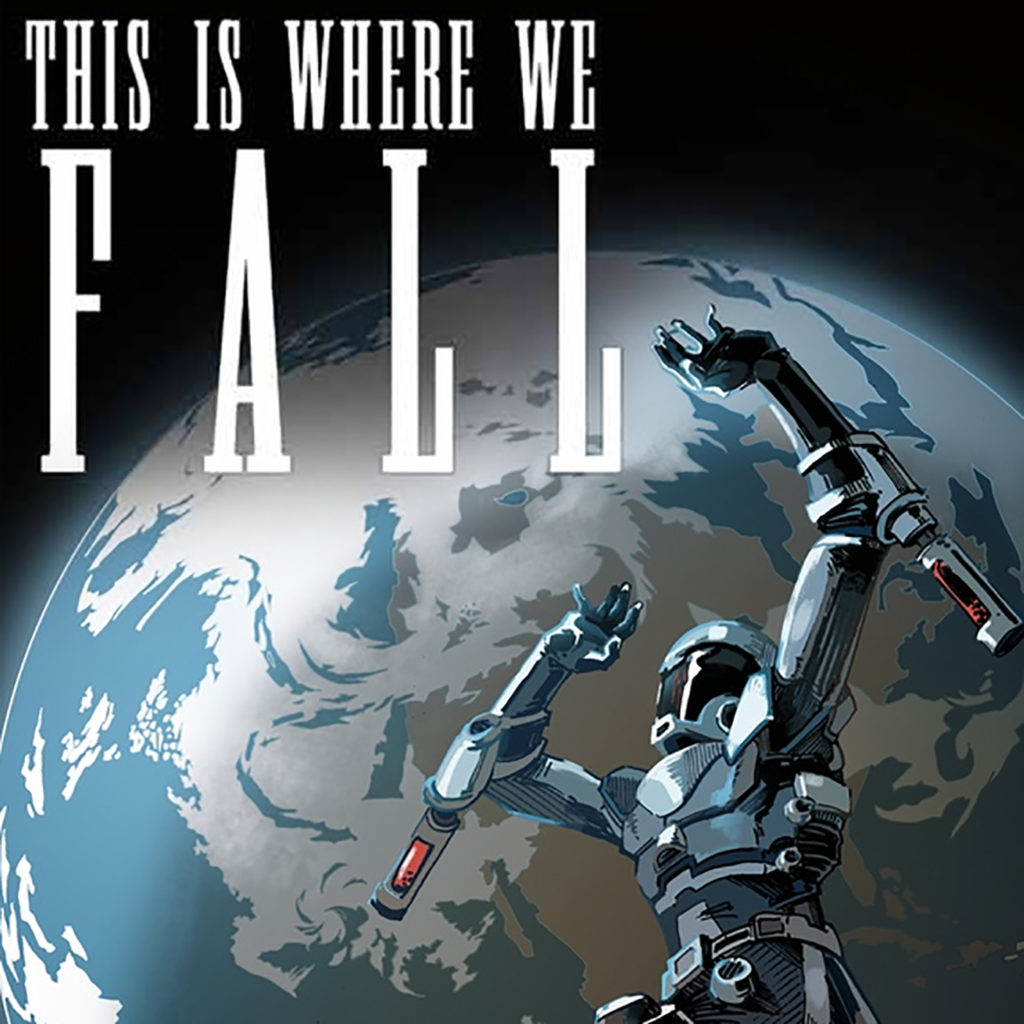 "This Is Where We Fall" by Mitski

Lasso in hand, Mitski is heading West.
After contributing a single to the 2020 horror movie "The Turning," the singer is pivoting to graphic novel scores with a soundtrack for "This Is Where We Fall," a comic slated for release this spring. While her last record "Be the Cowboy" pioneered her own warped version of pop, the singer-songwriter's upcoming project seems to embrace a different frontier: country music.
The soundtrack's lead single, "The Baddy Man," features Mitski returning to her guitar roots, but with a newfound jangle and twang. Seemingly spliced with the dialogue of a winking flirt from the novel itself, the track trots steadily with tambourine and self-assured hums – that is, until Mitski delivers a duel-ready glare: "What those dead men say that they do/ Will never be the absolute truth."
Armed once more with a reinvented sound, Mitski is ready to ride into new sonic territory, guitars blazing.
– Austin Nguyen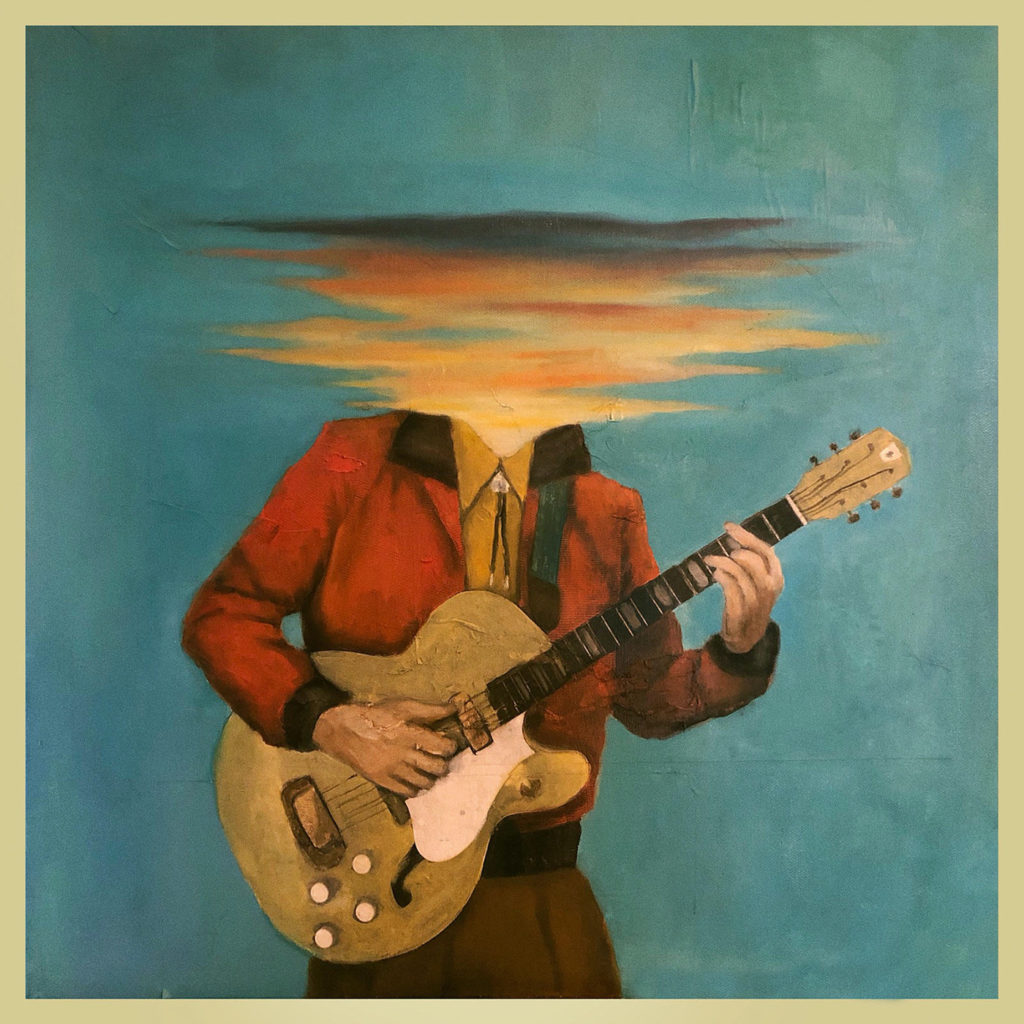 "Long Lost" by Lord Huron
Lord Huron is in no hurry to saunter back to the indie folk scene.
Known for its hauntingly languid folk sound, many of the indie band's tracks have appeared on popular shows like "13 Reasons Why" and "Community." In preparation for the release of its fourth studio album "Long Lost" on May 21, the group debuted a series of livestreamed shows earlier this year that cryptically revealed the title of their upcoming record.
It seems the band has no intentions of drastically altering its current sound, however, as the second single off the album, "Mine Forever," remains true to the group's signature soothing acoustic guitar backbone and feather-light vocals. Yet the bold twangy bass line that accompanies croons of unrequited love echoes something of a Western film, teasing the possibility of a subtle sonic evolution.
But then again, Lord Huron knows there's no need to fix what's not broken.
– Vivian Xu
Xu is the 2021-2022 Arts editor. She previously served as the music | fine arts editor from 2020-2021 and was an Arts reporter from 2019-2020. She is a third-year neuroscience student from Philadelphia, Pennsylvania.
Xu is the 2021-2022 Arts editor. She previously served as the music | fine arts editor from 2020-2021 and was an Arts reporter from 2019-2020. She is a third-year neuroscience student from Philadelphia, Pennsylvania.