Movie review: 'Malcolm & Marie' delivers dynamic performances, thought-provoking writing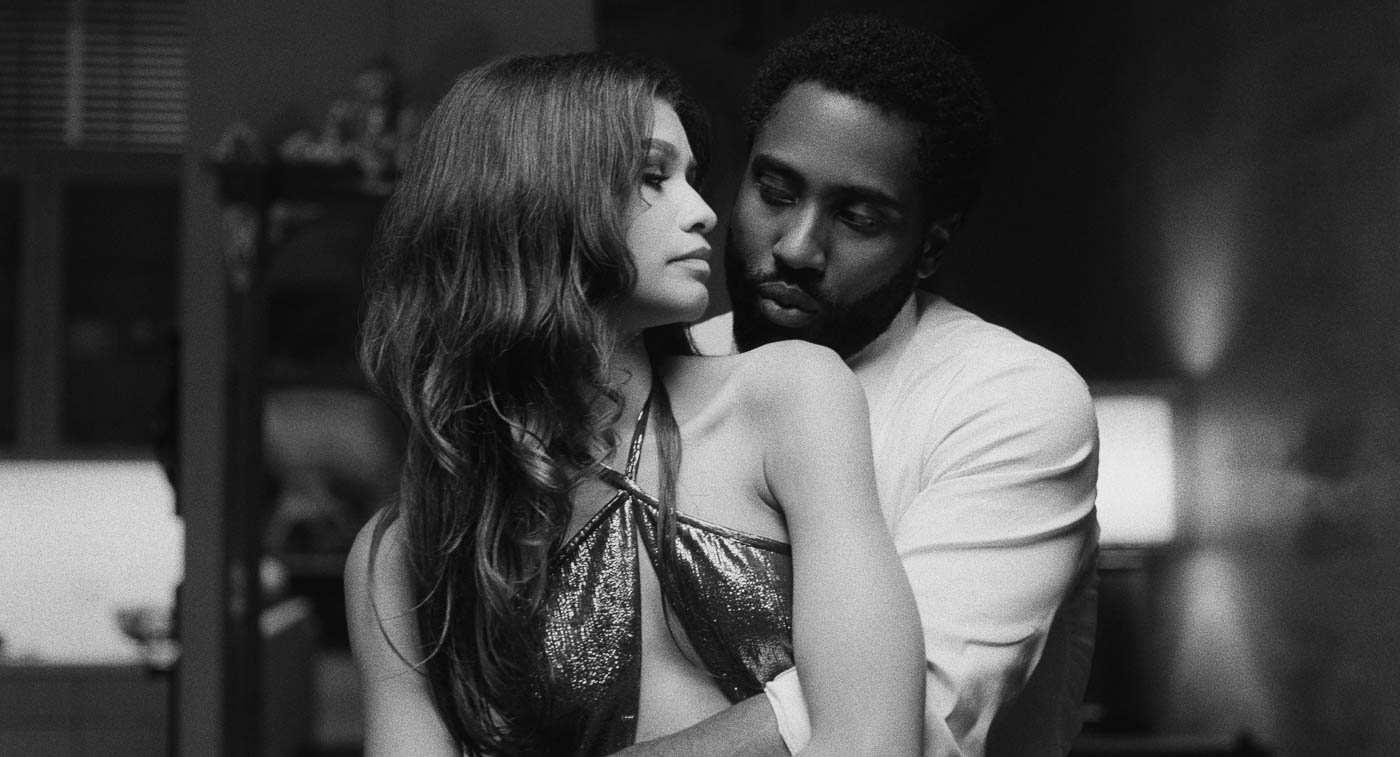 "Malcolm & Marie"
Directed by Sam Levinson
Netflix
Feb. 5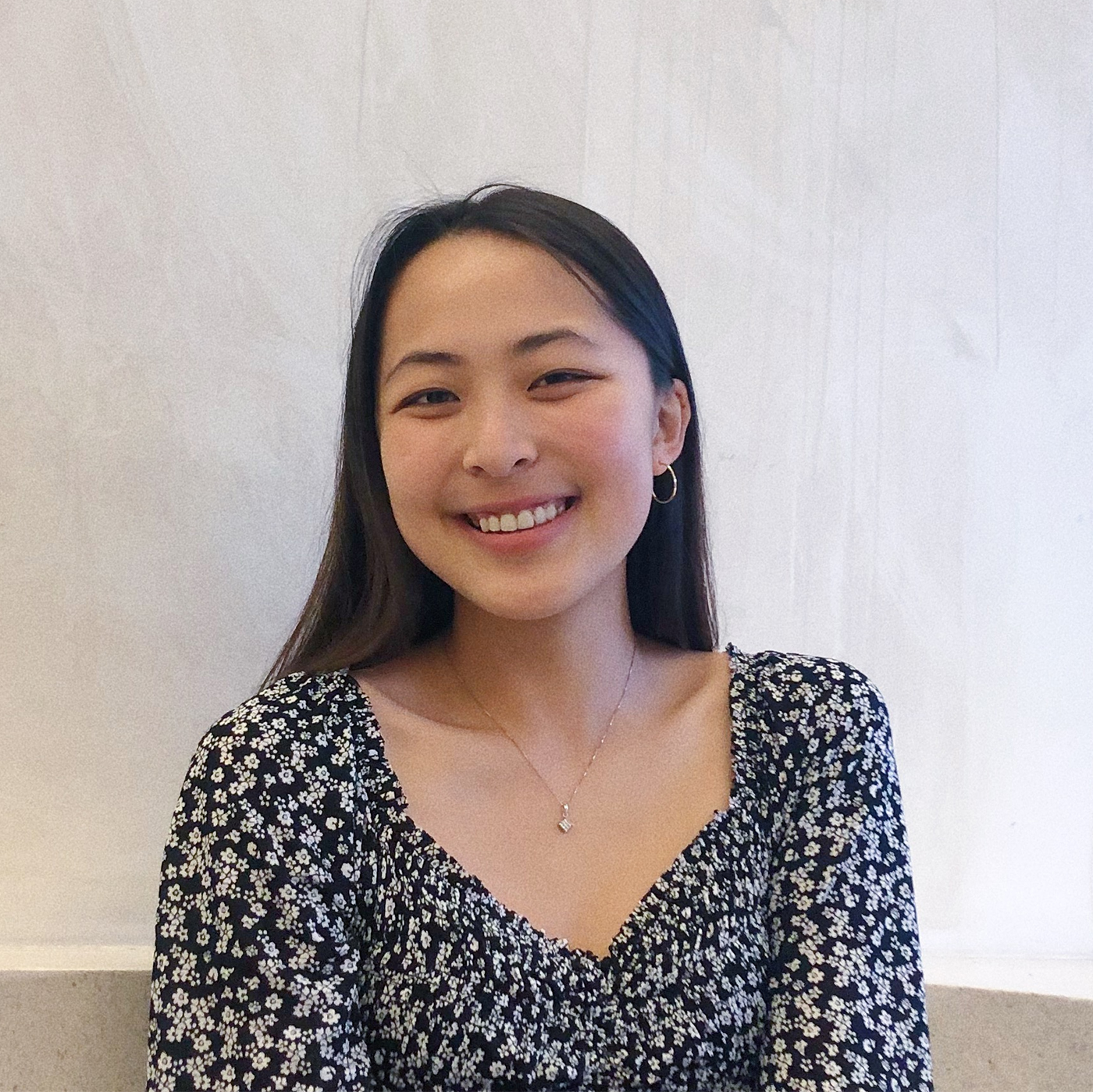 "Euphoria" collaborators Zendaya and Sam Levinson let go of vibrant colors to explore the boundaries of love in black and white.
Available for streaming Friday through Netflix, "Malcolm & Marie" portrays a couple's reckoning of their relationship's foundations against a Hollywood backdrop. The poignant film smoothly merges the distinctive world of filmmaking with broader relationship issues, featuring insightful writing and dynamic performances.
The drama follows the two titular characters as they return home after Malcolm (John David Washington), a director compared to the likes of Barry Jenkins, premieres his new movie. Soon, the main narrative driving point is set into motion when Marie (Zendaya) brings up how Malcolm, her boyfriend of several years, did not thank her at the premiere.
Over the next 90 minutes, the film peels back layers of their relationship and their individual persons, slowly revealing new facets of the characters but ultimately leaving an open ending. The film captures its audience solely through its writing and performances – having no special effects or spectacular feats of camerawork – and it mostly succeeds.
[Related: Movie review: 'The Little Things' subverts crime thriller formula but struggles with ambiguity]
In sticking to its playlike nature, the setting is mainly confined to the house and its backyard, but it never feels claustrophobic or boring. The dynamic movements of the characters along with simple but effective cinematography make the images on screen anything but static as the camera easily follows the characters around the widespread house.
The motif of simplicity is also reflected in the costumes, and it is interesting to note how the characters gradually undress into plain attire as they figuratively strip away their emotional layers.
The dialogue is witty and direct, even a bit self-deprecating and critical when commenting on the whiteness of Hollywood and the superficiality of film critics. However, it can come across as slightly pretentious at times, exhibiting a level of eloquence and wordiness foreign to most colloquial conversations. But even with a few segments of clunky writing, the actors deliver their lines with such conviction that the awkward dialogue can be overlooked.
Zendaya and Washington's chemistry is apparent, hitting all the right emotional beats and matching each other moment for moment. Despite some people who were critical of their age difference in real life – which could be seen as a reflection of many Hollywood relationships – they each hold their own.
Most notably, Zendaya astounds in her first leading role in a movie and deftly overshadows Washington. She embodies every aspect of her character with both intensity and subtlety, commanding the screen whenever she appears in the frame. In one scene, Marie – a former actress – acts out a monologue for Malcolm so terrifying and arresting that viewers can relate to his absolutely stricken expression afterward.
[Related: Sundance 2021: 'Judas and the Black Messiah' depicts tension, intensity in Black Panther betrayal]
Between the couple, it is also easier for the audience to empathize with Marie given the multifaceted displays of her rage, sorrow and affection, making her infinitely more likable than Malcolm. On the other hand, Malcolm is noticeably less developed, having little depth under his arrogant veneer and loud outbursts.
Despite being given less to work with, Washington brings his all and manages to draw out restrained aspects of his character in the tamer moments. The contrast between his full-bodied frustration and quiet stillness is significant, and Washington skillfully conveys Malcolm's love that is warped by the character's own selfishness and toxicity.
Though the couple talk about everything from "The Lego Movie" pipeline to a heart-shaped tub, the essence of the film still lies in their relationship. Despite Marie's statement that "nothing productive is going to be said tonight," they dive deep into themselves and how their pasts affect their relationship in a manner that suggests they have never spoken about themselves to this kind of depth before.
"Malcolm & Marie" a movie about a relationship, Hollywood and everything in between. Ranging from meta to intimate, the conversations Malcolm and Marie entertain provoke thought both from each other and the audience.
With standout performances from its two actors and an intelligent script, "Malcolm & Marie" is full of conversations necessary for growth.