Sundance 2021: 'Judas and the Black Messiah' depicts tension, intensity in Black Panther betrayal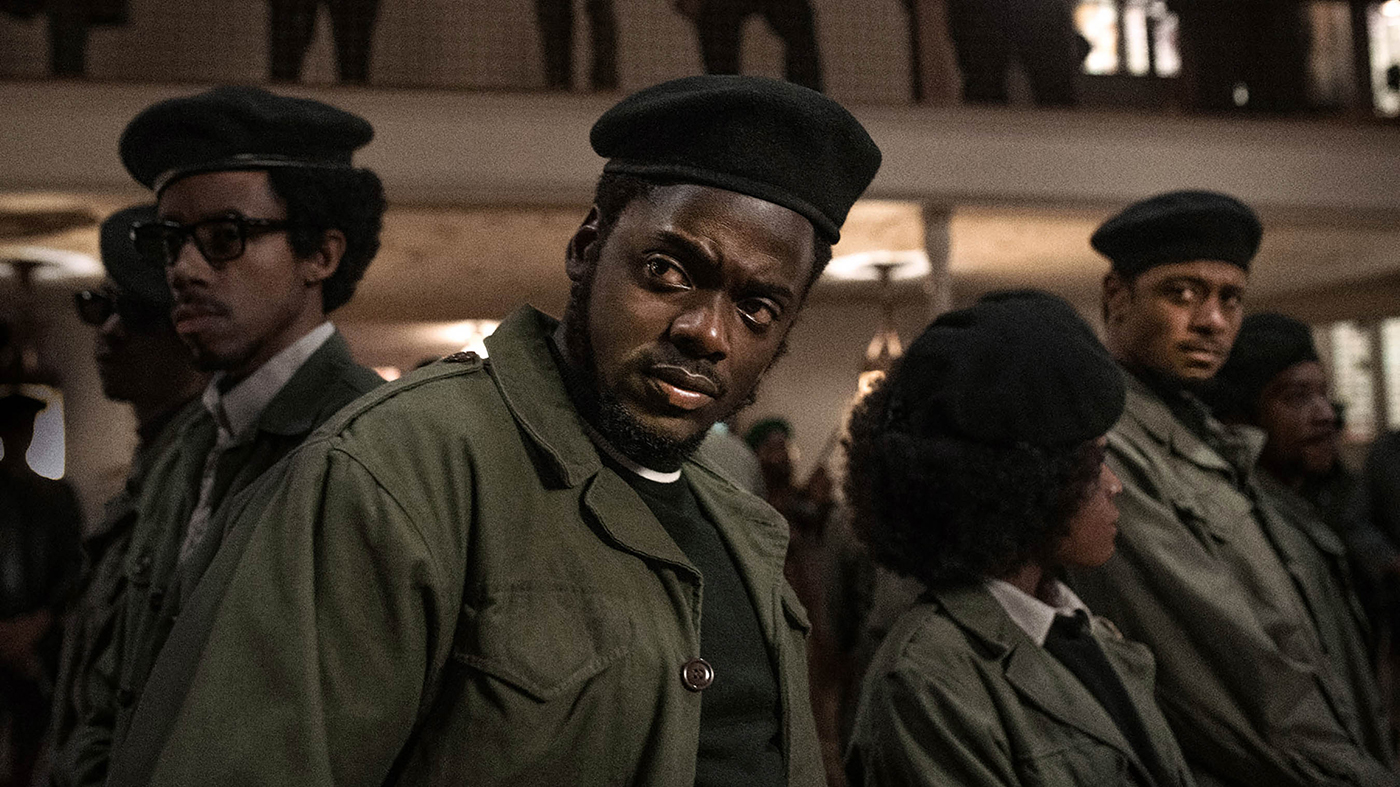 (Courtesy of Sundance Institute, Photo by Glen Wilson)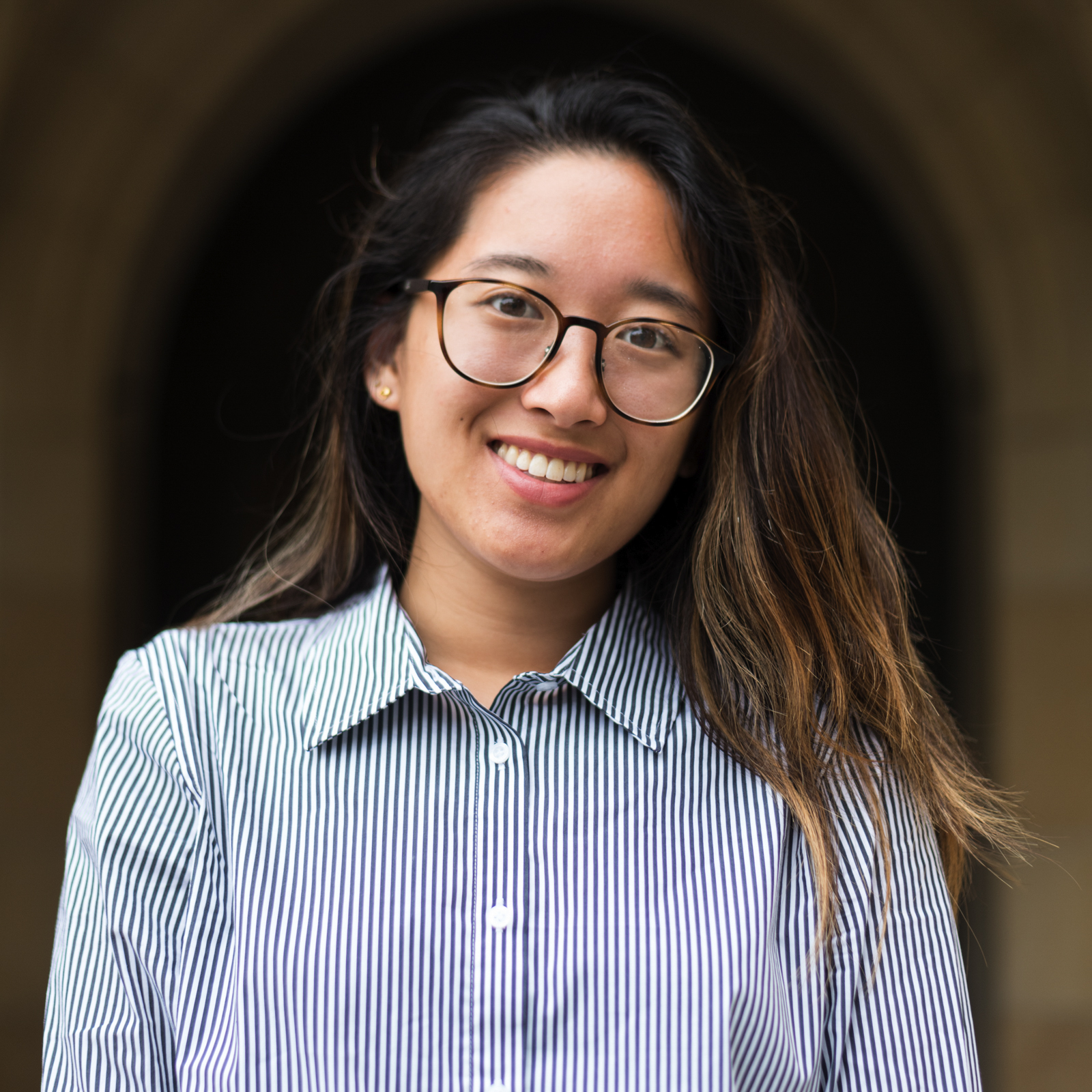 "Judas and the Black Messiah" is a powerhouse opening to Black History Month.
The compelling film, which premiered Feb. 1 at Sundance, is in part credited to the equally dynamic talents of Daniel Kaluuya and LaKeith Stanfield at its very center. Director Shaka King provides an entrance into the life of Illinois Black Panther chairman Fred Hampton (Kaluuya) through a particularly tragic tale of betrayal by fellow Panther and friend William O'Neal (Stanfield). The resulting film is a moving insight into the racial power struggle in 1960s Chicago, yet with such a brilliant batch of actors, one can't help but feel more could've been done to avoid predictable storylines and characterizations.
[Related: Sundance 2021]
The film's opening flawlessly sets the scene and introduces the captivating characters and talent that will come together – but it's Kaluuya who shines. His performance as Hampton is mesmerizing as he captures a gospel rhythm in his speech. Suddenly, the energy he riles up in his followers feels palpable even beyond the silver screen, and the soundtrack to his electric portrayal only amplifies its effect.
Percussion often beats behind his words, matching Kaluuya's intensity as well as the Black Panther movement. The combination makes the time period come to life, although the same may not be said of the characters surrounding the central cast. Ultimately, it's a narrative between Hampton and O'Neal, and while love interests like Deborah Johnson (Dominique Fishback) provide tender performances, female presence seems to come and go with few women being named and explored.
Even O'Neal feels untethered at times as the film provides limited backstory into his character. While there were flashbacks into O'Neal's rough past with grand theft auto, few moments truly brought forth who his character was outside the Black Panthers. Nevertheless, Stanfield delivers a beautifully uneasy performance as tensions rise, and his own anxiety feels like a live wire about to snap.
And if there is anything King executed to perfection in "Judas" – it's tension. Every beat of the film builds to its tipping point until the tragedy of Black lives and bodies being mutilated becomes rage-inducing and dismaying all at once. Each police encounter is a pointed message not only for what has occurred throughout history, but what is occurring now as the visuals of police brutality are all too familiar.
[Related: Sundance 2021: 'R#J' boldly reimagines classic tale through screens but fails to tone down drama]
In light of such visceral tragedy, however, King is still able to add vignettes of life that humanize Hampton, bringing him down from an untouchable civil rights titan to a lover and soon-to-be father. Soft piano underscores Kaluuya's tender scenes with Fishback, and it's in those moments that their characters feel the most dynamic. No longer are they Sisyphean heroes, but rather parents who are terrified of bringing a child into a world at war.
King also surprisingly gives a similar humanity to FBI agent Roy Mitchell (Jesse Plemons), if only to cement his racist personality. During a conversation with FBI Director J. Edgar Hoover (Martin Sheen), Mitchell reveals that he has a daughter and feels a need to fight for his family's segregated way of life. It's a horrendous train of thought, but nonetheless adds psychological complexity to what could otherwise be one-note villains – and it's certainly a welcome depth after having to adjust to Sheen's chilling portrayal as a racist FBI director.
So perhaps what hurts the most bythe end of the film is the reality that Hoover and Mitchell end up on top. Hampton is able to win small victories but in the end, O'Neal's betrayal still guarantees a significant setback for the Black Panther movement while the unjust policing system continues to reign supreme. It's an exhausting narrative that deftly reflects an equally exhausting reality for Black lives in the United States.
Although the film's narrative structure isn't anything new, King does cement his own voice in the recent visual literature that highlights Black Panther history, including Aaron Sorkin's "The Trial of the Chicago 7" and Steve McQueen's "Mangrove."
Above all, "Judas and the Black Messiah" is a stark and biting reminder of the history honored in February – and the progress that must be achieved.
Hua was the 2020-2021 Arts editor. She was previously the Theater | Film | Television Arts assistant editor.
Hua was the 2020-2021 Arts editor. She was previously the Theater | Film | Television Arts assistant editor.