UCLA Health administers monoclonal antibody treatments to COVID-19 patients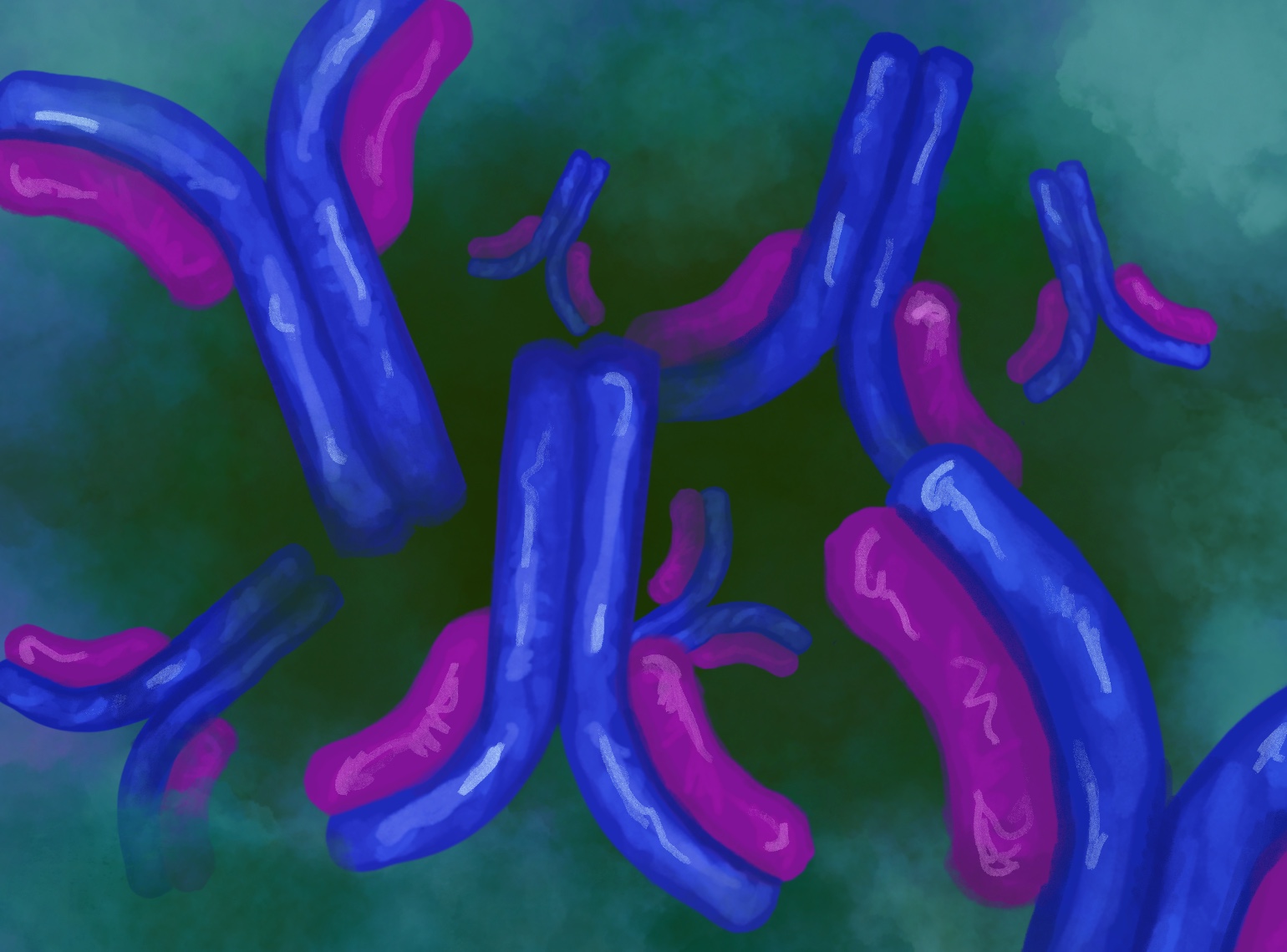 (Emily Dembinski/Illustrations director)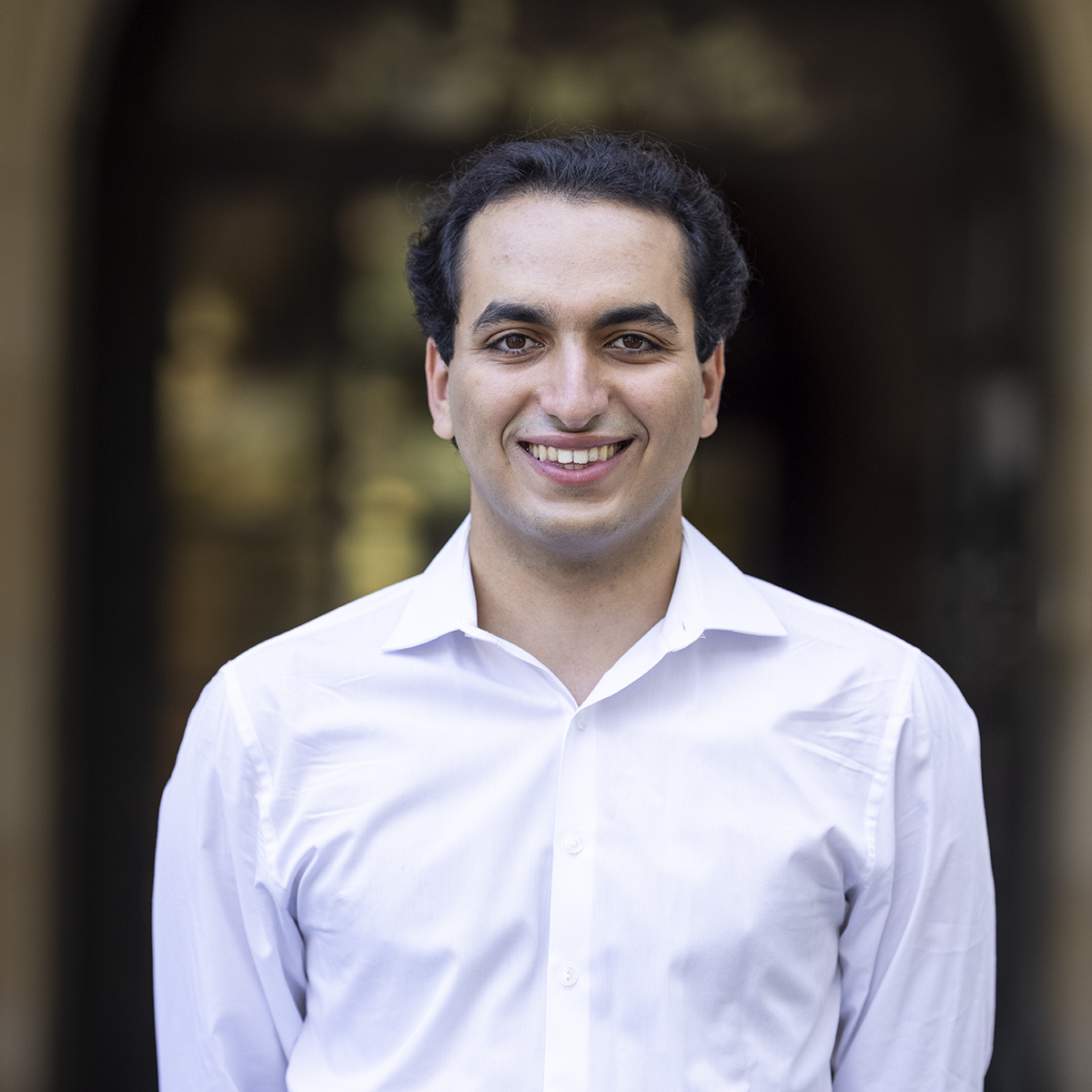 UCLA Health is giving monoclonal antibody treatments to some patients that are in the early stages of their COVID-19 infection.
Monoclonal antibody treatments give people who are at high risk for complications from COVID-19 a reduced chance of hospitalization, said Tara Vijayan, an assistant professor of medicine.
Pharmaceutical companies Regeneron Pharmaceuticals Inc. and Eli Lilly and Company each developed a COVID-19 monoclonal antibody treatment, and both treatments received emergency use authorizations from the Food and Drug Administration in November.
The monoclonal antibody treatment is currently authorized to treat mild to moderate COVID-19 in patients who are at high risk for progressing to a severe case of COVID-19 or hospitalization, said Dani Barnhizer, a spokesperson for Eli Lilly, in an emailed statement.
Antibodies are proteins in the blood that locate and attack foreign substances detected in the body, such as the virus that causes COVID-19. If a person is infected with SARS-CoV-2, the virus that causes COVID-19, their immune response includes developing antibodies to fight the virus.
COVID-19 monoclonal antibodies are synthetic antibodies that target the spike protein on the surface of the virus, which prevents the virus from attaching to receptors on certain tissues, including the lung tissue, Vijayan said. The treatment aims to prevent the later stage of pneumonia that develops in many people with COVID-19, she added.
The treatment is given to people intravenously for one hour, Vijayan said. Patients must wait an additional hour after the infusion to make sure that there is no immediate reaction, she added.
Although studies on the treatment are still ongoing, Vijayan said there does not seem to be any significant side effects: People may experience nausea, infusion site tenderness and, very rarely, vomiting. There has also been a reported allergic reaction to the infusion, she said.
Vijayan said developing the procedure for providing the monoclonal antibodies was challenging because health care staff at the hospitals are occupied with a surge of COVID-19 patients. It was also important to find a location where patients with COVID-19 would be separated from those not infected, she said.
While COVID-19 vaccines are being distributed at UCLA and around LA County, around 60% to 70% of the population must be vaccinated to achieve vaccine-induced herd immunity and halt the COVID-19 spread and resulting hospitalizations. There has been a surge in COVID-19 hospitalizations in LA in early 2021 – according to the LA County Department of Public Health, there are more than 7,300 COVID-19-related hospitalizations in LA County as of Monday.
The implementation of monoclonal antibody treatments has been challenging across the country, said Alexandra Bowie, a spokesperson for Regeneron, in an emailed statement.
"We recognize there is a serious challenge with the last 10 yards in terms of getting the antibody to patients," Bowie said in the statement. "Given the antibody rollout coincided with a surge in the virus in most states, it's been difficult for healthcare providers and facilities that are already maxed out."
As of Tuesday, the state of California has been allocated around 70,000 Eli Lilly treatments and around 15,000 Regeneron treatments, according to a U.S. Department of Health and Human Services dashboard.
The monoclonal antibody treatments are stored in normal refrigeration, and the current batch of Regeneron treatments will not expire until 2022, Bowie said in the statement. Regeneron and Eli Lilly plan to produce millions of more doses in 2021.
Barnhizer said in the emailed statement that there are clinical trials looking at additional uses for Eli Lilly's treatment, such as protecting those in assisted living facilities who are at risk of being exposed to the virus.
Current studies are looking for other applications for Regeneron's antibody treatment, including as a preventative measure for people who have had close household exposure to an infected patient, Bowie said in a statement.
When former President Donald Trump contracted COVID-19, he received a polyclonal antibody treatment from Regeneron, said the White House physician in a medical report in October.
Monoclonal antibody treatments have been used in many different treatments since the 1980s, including treatment for cancer, infectious diseases and cardiovascular diseases, according to the National Institutes of Health.
There is not enough data yet to know the actual impact of COVID-19 monoclonal antibody treatments on hospitalizations, Vijayan said. If the process of providing the treatment can be scaled up, she said she hopes the monoclonal antibody treatment will be an additional way to reduce COVID-19 hospitalizations.
"Our hope is to try to dampen what is happening in all of our hospitals, which are totally being submerged at the moment," she said.