LA County grapples with COVID-19 case surge's strains on health care system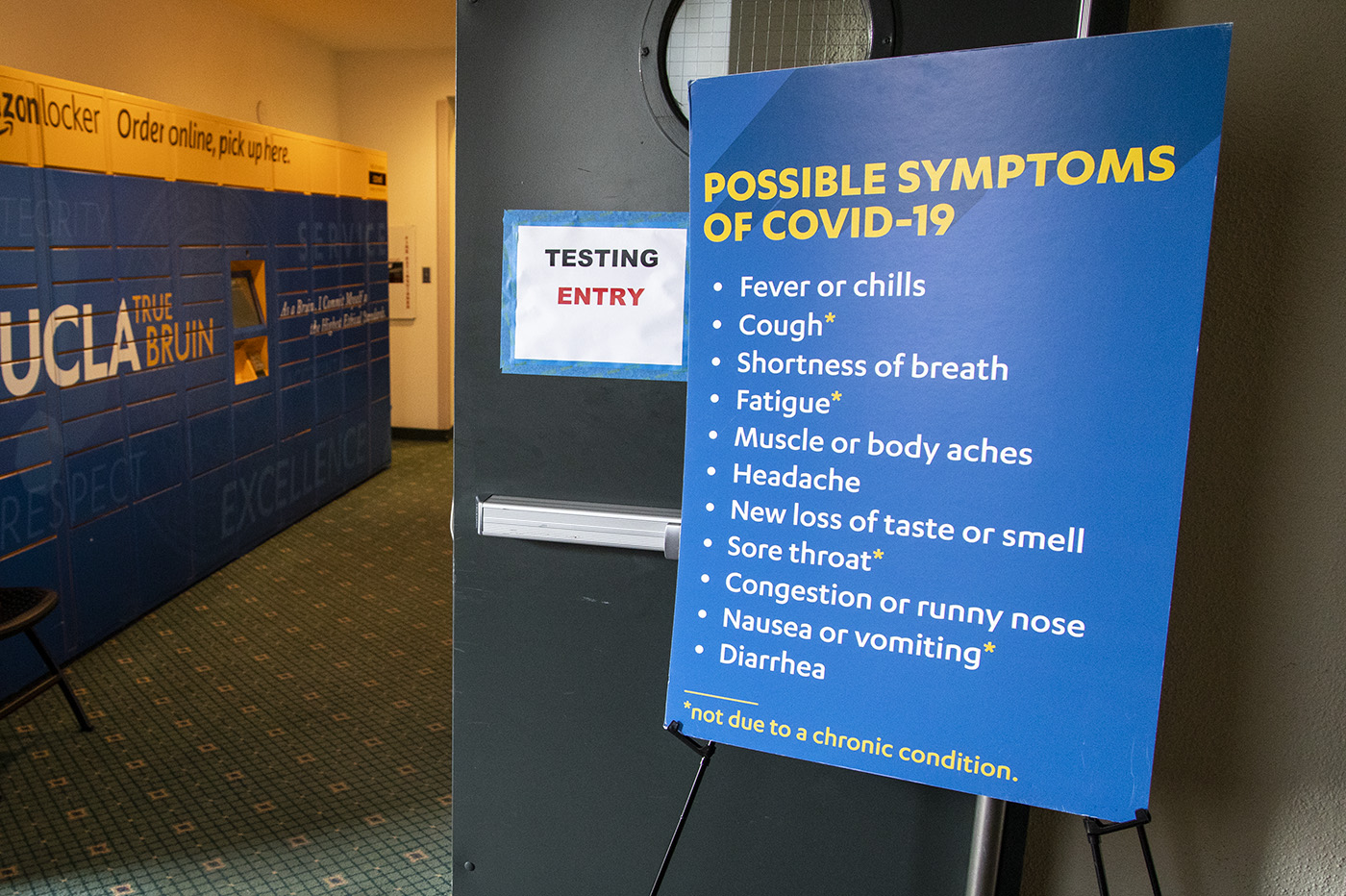 LA County officials are dealing with the worst COVID-19 surge they have seen since the beginning of the pandemic. (Justin Jung/Daily Bruin senior staff)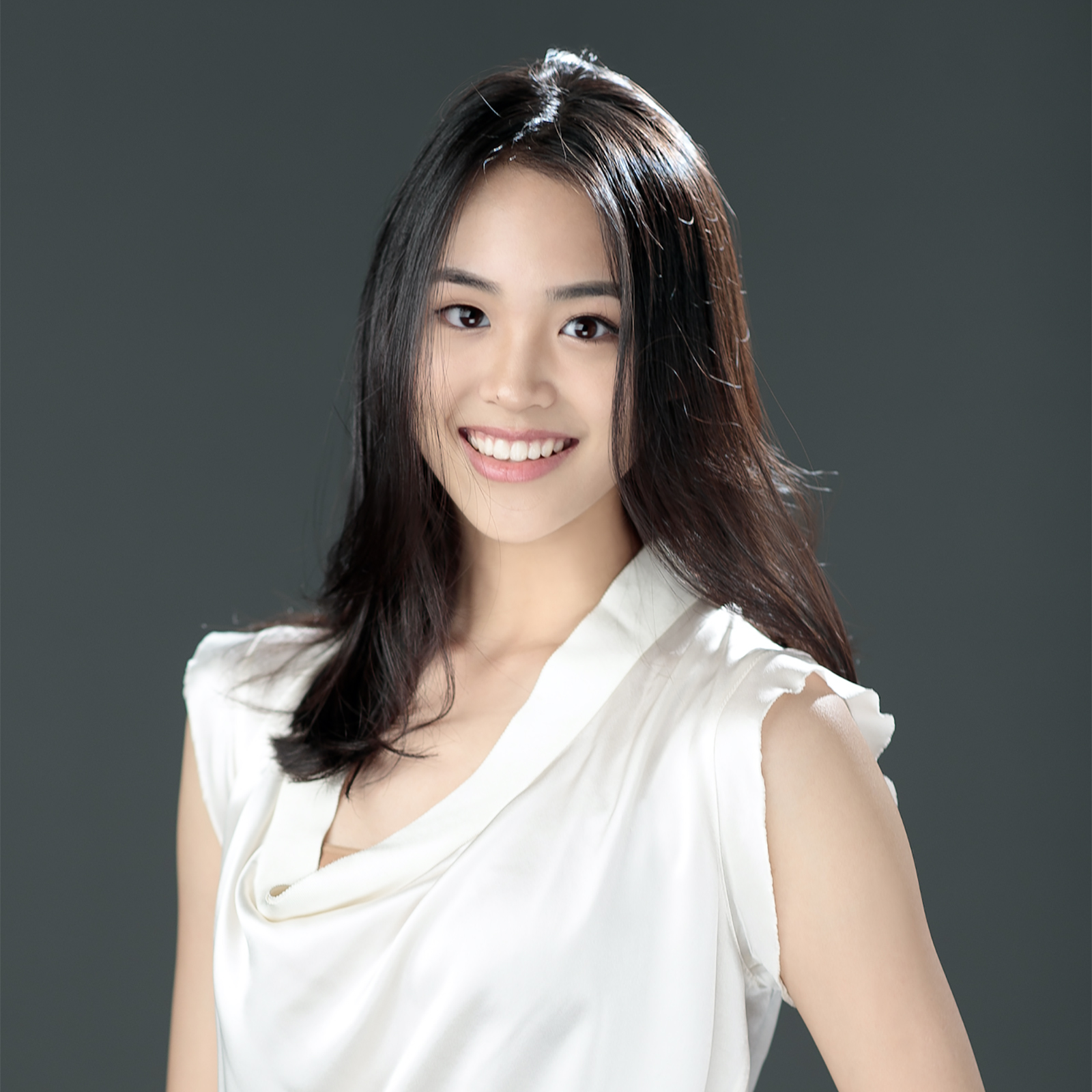 Los Angeles County is attempting to manage a health care system near full capacity while the COVID-19 case count continues to surge at an unprecedented rate.
More than 300 deaths related to COVID-19 were reported in LA County on Friday, which was the highest number since the beginning of the pandemic, according to a LA County Public Health Department press release Friday. In comparison, around 170 people die of causes excluding COVID-19 each day, according to the press release.
More refrigerated trailers and storage units will be added to account for an increase in bodies during the surge, the LA County Department of Medical Examiner-Coroner said in a statement Friday.
LA Mayor Eric Garcetti said in a Thursday press conference that the city will continue to use a COVID-19 test despite warnings from the Food and Drug Administration about the test's accuracy.
The FDA issued a warning Monday that said COVID-19 tests created by Curative Inc., a company that manufactures tests, may produce false negative results, especially for asymptomatic cases, although the error rate was not specified. Curative is one of two companies working together to provide free COVID-19 testing to LA County residents since April. The company administers more than 100,000 tests a day.
Although the FDA has only authorized Curative tests to be performed on symptomatic individuals, the City of LA has also used the test for people who do not display any symptoms. The agency recommended that the test should be used on symptomatic individuals to avoid false negative results.
The FDA's report was vague and lacked support from data, Garcetti said at the press conference.
"The FDA has not recommended withdrawing (Curative tests) and … we will continue to (use them)," Garcetti said. "That guidance, with no data behind it, by the way, said (the test) has to be used right. If it's not used right, it may sometimes not catch all the … positives if you don't have symptoms. But that's not unique to this test."
As ICU capacities across LA County hospitals continue to decrease, officials are taking measures to manage the effects of the surge. Ambulance workers were told not to transport patients to hospitals if they were not able to resuscitate the patient in the field, regardless of whether the patient had COVID-19.
More than 8,000 people with COVID-19 were hospitalized on average for the past three days, which is a new high, according to the LACDPH press release.
Health care workers are also cutting back on oxygen usage by setting aside limited oxygen supply for critically ill patients.
As of Wednesday, LA County administered more than 150,000 COVID-19 vaccines. LACDPH announced Friday that it will begin vaccinating more people in Phase 1A, which includes health care workers at COVID-19 testing sites, dental clinics and university health centers, starting Monday.