UCLA doctors say antibody tests provide information about COVID-19 immunity, spread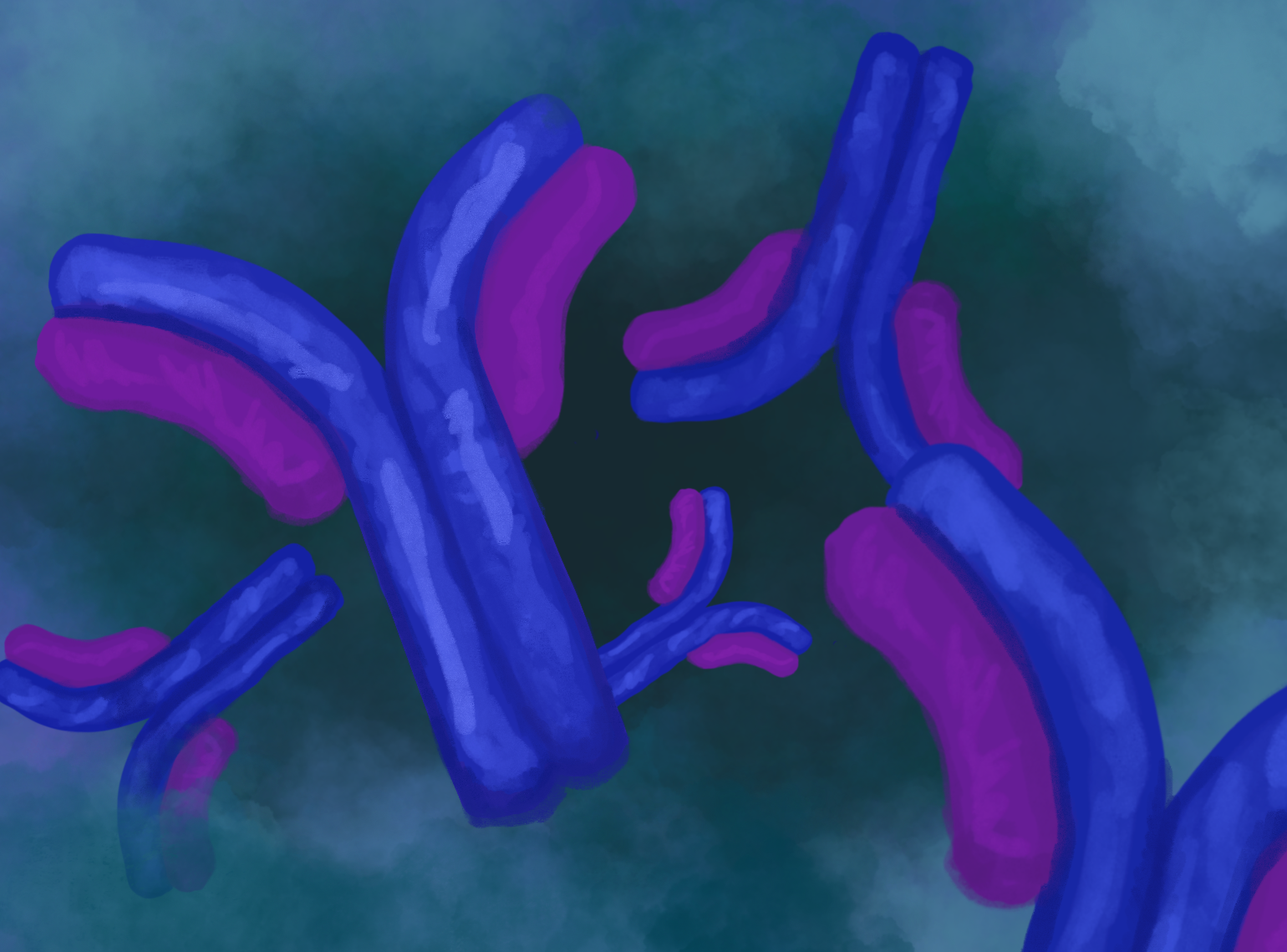 COVID-19 antibody tests play a significant role in fighting the COVID-19 pandemic, UCLA faculty said. Access to antibody tests for the UCLA community has increased lately. (Emily Dembinski/Illustrations director)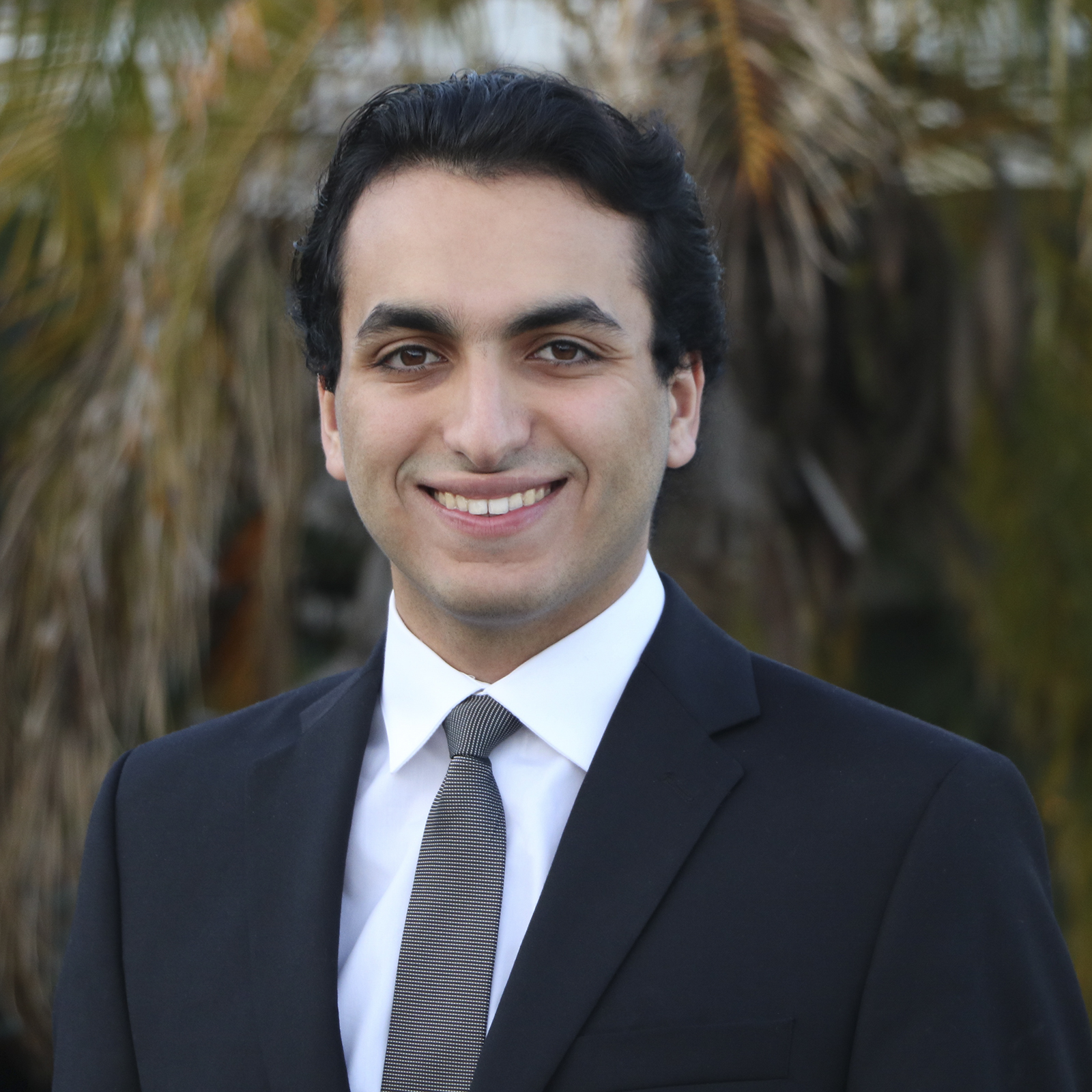 There has been increased access to certified antibody testing in the UCLA community, which UCLA faculty said plays an important role in understanding the progression of the COVID-19 pandemic.
Testing acts as an important public health surveillance tool, said Robert Kim-Farley, a medical epidemiologist and infectious disease expert at the UCLA Fielding School of Public Health.
By taking a random sample of antibody tests of the population, public health officials can calculate the percentage of the population that has already been infected with COVID-19, Kim-Farley said.
"Antibody testing allows us to keep our fingers on the pulse of the community," said Kim-Farley, who is also a former official at the Centers for Disease Control and Prevention, the World Health Organization, and the Los Angeles County Department of Public Health.
Random samplings help officials know how close the population is to herd immunity, which is reached when a certain percentage of the population becomes immune to a disease, making its spread unlikely, Kim-Farley said.
Kim-Farley said about 60% to 70% of the population would need to be immune to COVID-19 – either through a previous infection or through a vaccine – to make its spread less likely.
Antibodies are proteins in the blood that locate and attack foreign substances detected in the body. Once somebody is infected with SARS-CoV-2, the virus that causes COVID-19, their immune response includes developing antibodies to fight the virus.
Antibody tests, also known as serology tests, tell if a person previously had COVID-19. These tests are done by drawing blood and checking for the presence of COVID-19 antibodies. According to the Food and Drug Administration, an antibody test does not detect whether someone is currently infected with the virus.
The UCLA Blood and Platelet Center offers free COVID-19 antibody tests to anyone who donates blood.
Since the start of antibody testing at the center in late July, it has performed more than 2,000 antibody tests, said Dawn Ward, the medical director of UCLA BPC. Of those tests, 130 have returned positive for COVID-19 antibodies, she said.
Students can also request antibody testing by making an appointment with the Arthur Ashe Student Health and Wellness Center.
However, the Ashe Center only orders antibody tests for health care workers and people who previously had COVID-19 symptoms but were not tested, said Sam Elias, the associate medical director of the Ashe Center. Antibody testing at the Ashe Center is also not covered under the UC Student Health Insurance Plan and costs approximately $50, he added.
COVID-19 antibodies from recovered COVID-19 patients could also be used as part of a potential treatment for COVID-19, according to the FDA.
If a person recovers from COVID-19 and has COVID-19 antibodies, they can donate convalescent plasma to infected patients, Ward said. Plasma is a part of the blood that contains the antibodies that could help patients fight off COVID-19 and improve their recovery.
The plasma donation from one donor can be given to up to four different patients, Ward said.
The FDA implemented an emergency use authorization in late August for the use of convalescent plasma in COVID-19 patients. More than 70,000 COVID-19 patients in the United States have already received convalescent plasma transfusion, according to the FDA.
Elias said that it is still unclear whether a positive test for antibodies means that a person is immune to reinfection.
In August, the CDC updated its COVID-19 guidelines, saying that those who have recovered from the disease are protected from getting the disease again for at least three months.
There have been some documented cases of reinfection, but those have been rare, Kim-Farley said.
A July UCLA study published in the New England Journal of Medicine found that in people with mild cases of COVID-19, antibodies drop over the three months after the initial infection – decreasing by around half in 36 days.
Kim-Farley said that more research is needed to know how people who recovered from COVID-19 would respond to reinfection, but antibody levels also drop off in other diseases. For example, there is around a 75% drop in antibody response after six months in those that received the vaccine for smallpox, Kim-Farley said.
"Your body doesn't have amnesia to what this smallpox virus vaccine was," Kim-Farley said. "Even though your antibody levels are low or even undetectable, if you were then challenged with the virus, you would have a rapid response of antibody production, you should still be protected."
There are different levels of COVID-19 antibodies among people who have recovered from the virus, which adds to the uncertainty of how different people will respond to reinfection, Ward said.
While more research is needed, it appears that those who had more severe cases of COVID-19 have higher levels of antibodies, Ward said.
Some antibody tests also have the potential to react with antibodies of other types of coronaviruses, Kim-Farley said, which may lead to a false positive result.
Because the extent of immunity from antibodies is unknown, as well as the potential for false positive results, Kim-Farley said it is important that those who have antibodies still follow COVID-19 precautions – including wearing masks and physical distancing.
While it is helpful for individuals to know their antibody status, Kim-Farley expressed caution about how people consider antibodies. He said if employers begin asking potential employees if they have COVID-19 antibodies, it could lead to risky behavior – people who think that they need COVID-19 antibodies to get a job might go out and try to get themselves infected, he said.
"I think we have to be very careful about how we as a society ever incentivize having antibodies," said Kim-Farley.