UCLA Health personnel continue to exercise caution after receiving vaccine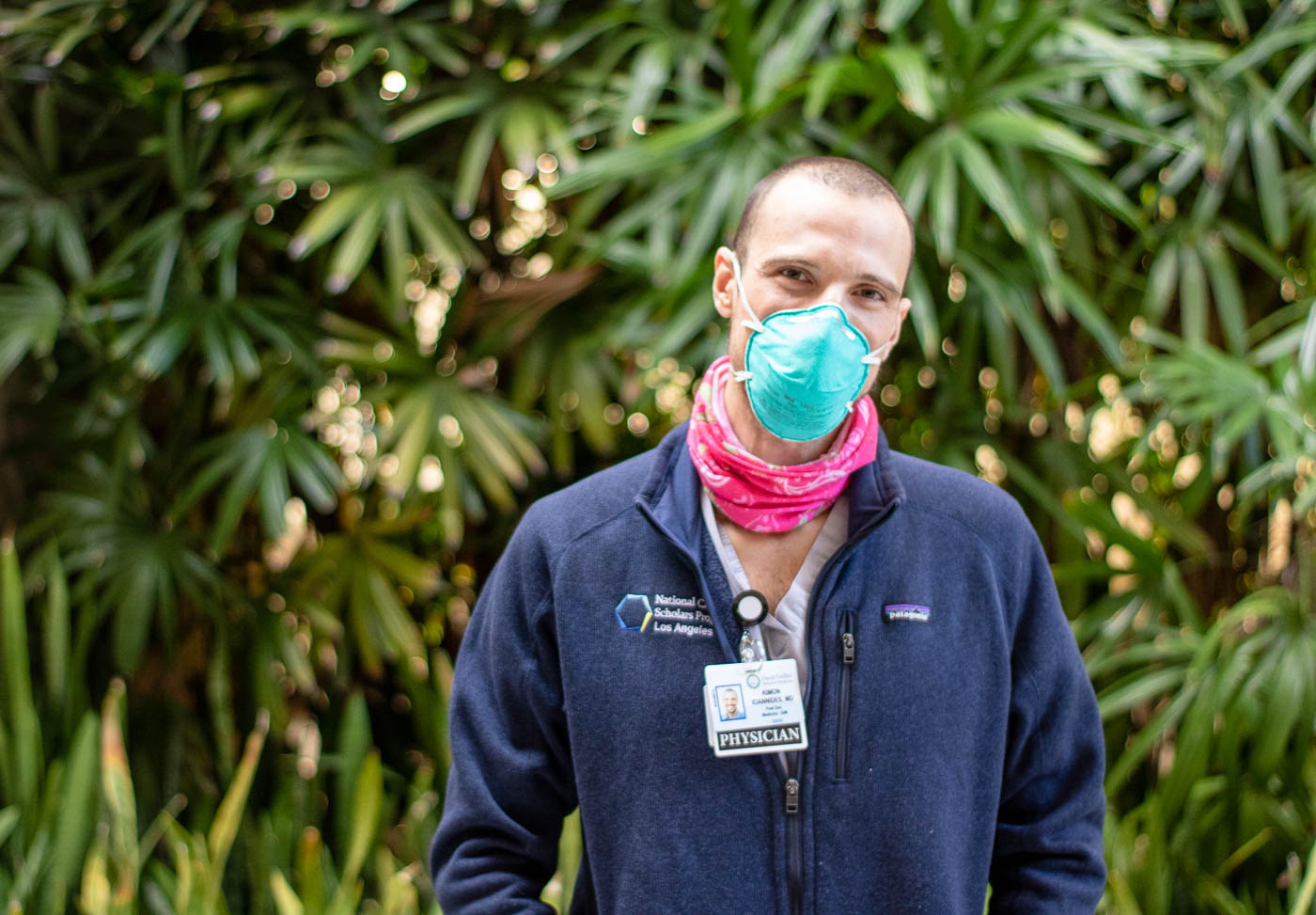 Although emergency physician Kimon Ioannides received a COVID-19 vaccine, he remains wary. (Finn Chitwood/Daily Bruin)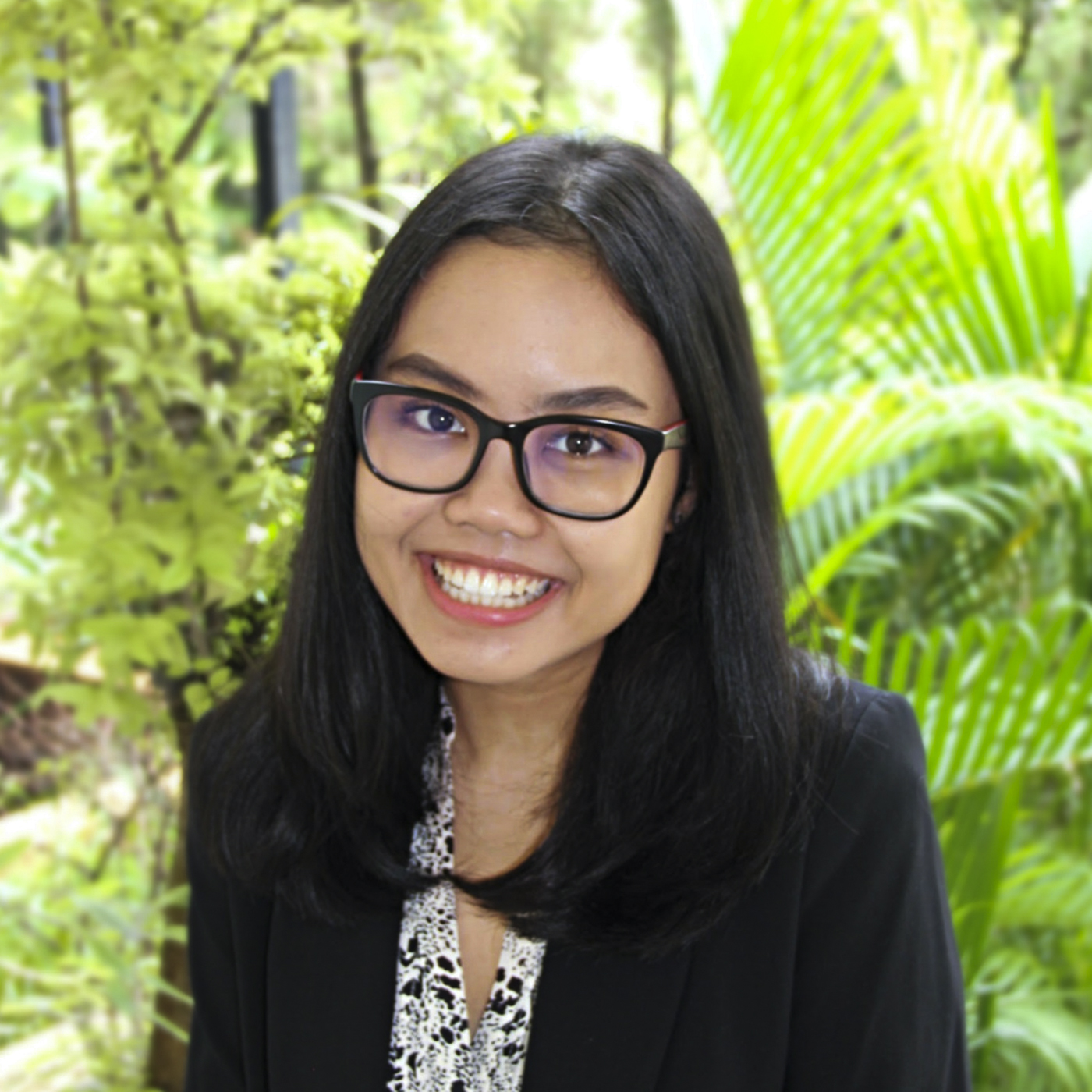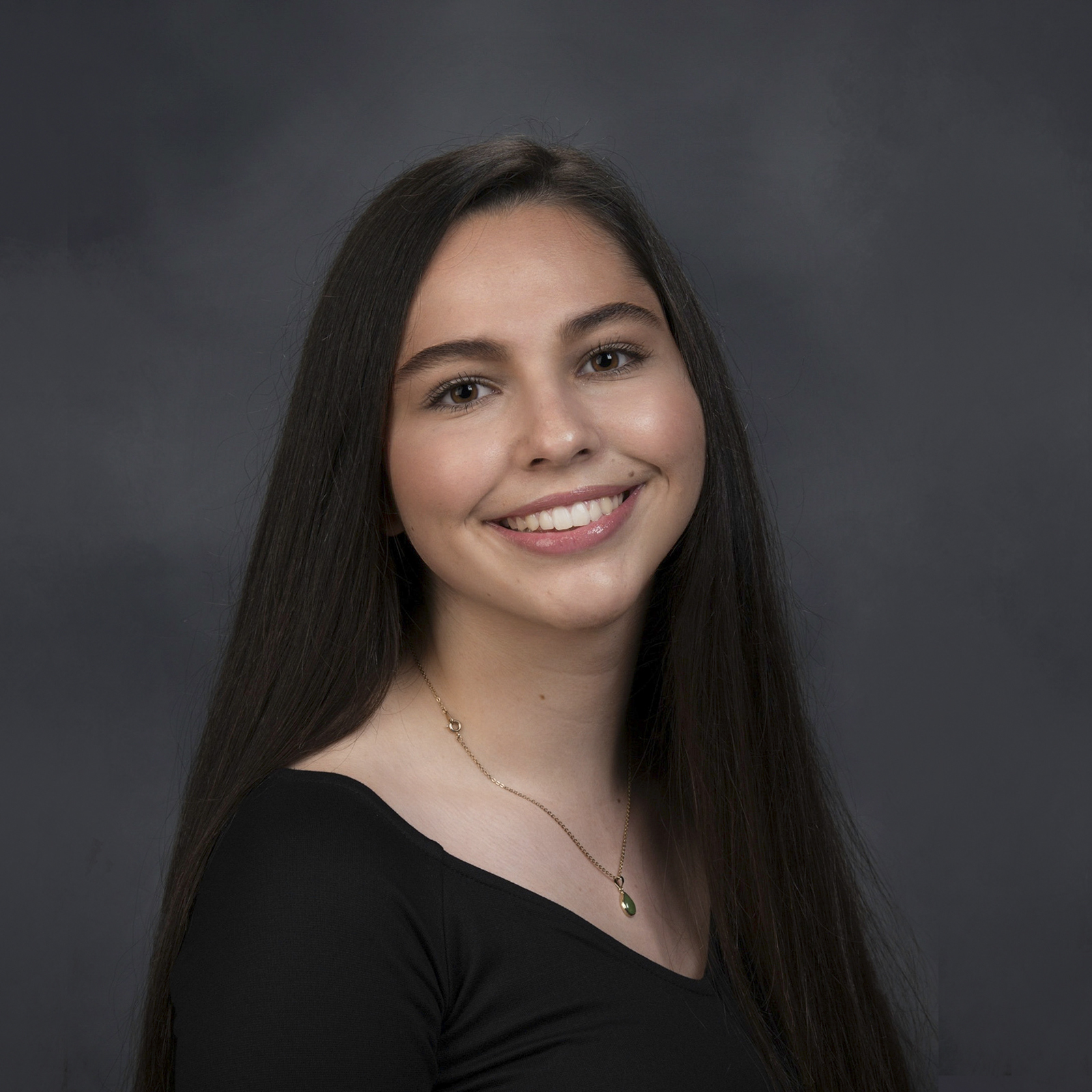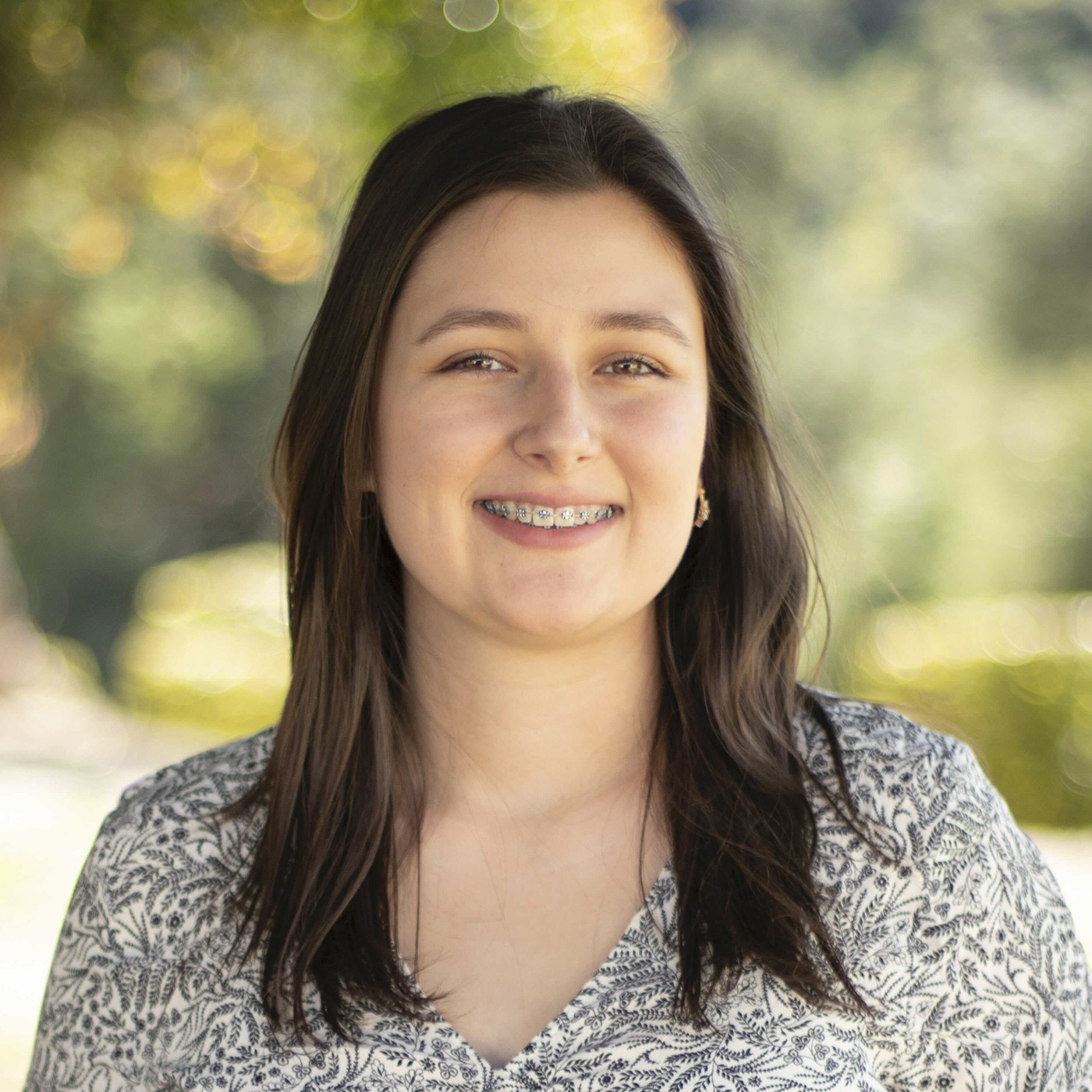 Emergency physician Kimon Ioannides won't hold a party with his colleagues despite receiving the COVID-19 vaccine.
Although COVID-19 vaccines arrived at UCLA Health, some health care workers at the Ronald Reagan UCLA Medical Center, like Ioannides, remain cautious. Ioannides said he plans to continue rigorous preventative measures at work and at home, such as eating lunch alone in the ambulance bay.
"We're not walking around like we have body armor because (the vaccine) is not 100% effective," Ioannides said.
Ioannides was one of about 480 UCLA Health workers who received the Pfizer-BioNTech COVID-19 vaccine in mid-December, marking UCLA Health's first phase in their distribution plan to vaccinate around 27,000 health care workers.
Fong Chuu, an operating room nurse who also received the Pfizer-BioNTech vaccine, is not letting her guard down either. Chuu said she will continue to conduct a thorough decontamination procedure at home after every shift: washing her hands for 20 seconds, taking a hot shower – which she fears may leave her hairless – gargling with mouthwash and drinking a glass of lemon water and honey.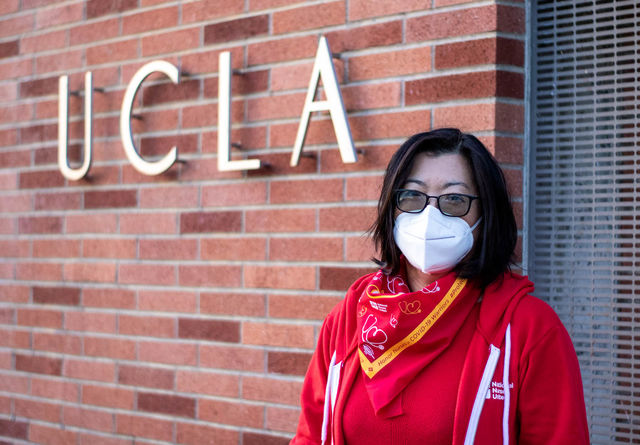 "Some days I get home so tired I would just sit in the car to relax for a while," Chuu said. "Then I say 'Maybe I don't have to do it today.' … Then I think, 'No, if I didn't do it one day and something happened, I wouldn't forgive myself."
Jay Lee, an Intensive Care Unit nurse, said he felt privileged to receive one of the first COVID-19 vaccinations. The vaccine may not entirely protect him from being infected with COVID-19, but Lee said he is excited to perform essential activities knowing he likely will not develop severe symptoms.
Lee added that he does not foresee changes in his daily life – both during and outside of work. He plans to continue practicing social distancing and wearing personal protective equipment as he has throughout the pandemic, which consists of an N95 mask, gloves, gown and face shield.
Timothy Brewer, an epidemiology professor at the UCLA Fielding School of Public Health, the Pfizer-BioNTech and Moderna vaccines must be reinforced with wearing masks and physical distancing because neither vaccine has been confirmed to interrupt transmission. He added the two vaccines are only known to mitigate severe consequences of COVID-19 infection.
Peter Katona, an epidemiology professor at the UCLA Fielding School of Public Health, said it will take at least two or three months to see improvement in COVID-19 transmission. To achieve vaccine-induced herd immunity, Katona said 60% to 70% of the population must be vaccinated. Otherwise, he said, the spread of COVID-19 will not stop.
Even if the state of the pandemic improves, Ioannides said he thinks COVID-19 will prompt permanent societal changes.
"I'll probably be wearing a surgical mask for most of my shifts in the ER for the rest of my career," he said.
Although some of the taxing COVID-19 prevention practices adopted at the onset of the pandemic may not phase-out for the foreseeable future, some healthcare workers have felt a sense of relief.
Ioannides said he is now able to work with a little less stress than before, adding that the increase in vaccinated people will incrementally reduce deaths.
"This isn't probably strictly necessary to wash my hands 15 times (after work). It's probably enough to wash my hands twice," Ioannides said.
However, Ioannides said, the continuous rise in COVID-19 cases worries him.
"It's bittersweet because this is unambiguously good news to have vaccines, but it's also a really hard time," he said.
Los Angeles County had 400,000 new COVID-19 cases from December to January – which is the fastest acceleration of new COVID-19 cases compared to any other point during the pandemic, according to the LA County Department of Public Health. Nearly 8,000 LA residents are currently hospitalized due to COVID-19, leaving the county with 10% of total adult ICU bed capacity.
Lee said he expects COVID-19 to indefinitely remain a prominent part of daily life. Still, he is hopeful the vaccine will gradually improve the states of patients in the ICU.
"(I see) the toll that (the pandemic) takes on families," Lee said. "Even if they do they make it out of the ICU, there is a lot of morbidity and lots of disability from it. So I'm excited that people who do get the vaccine likely won't get as severe of a disease and some suffering can be alleviated."