Hammer Museum to host 'Disclosure' screening, Q&A on trans depictions in media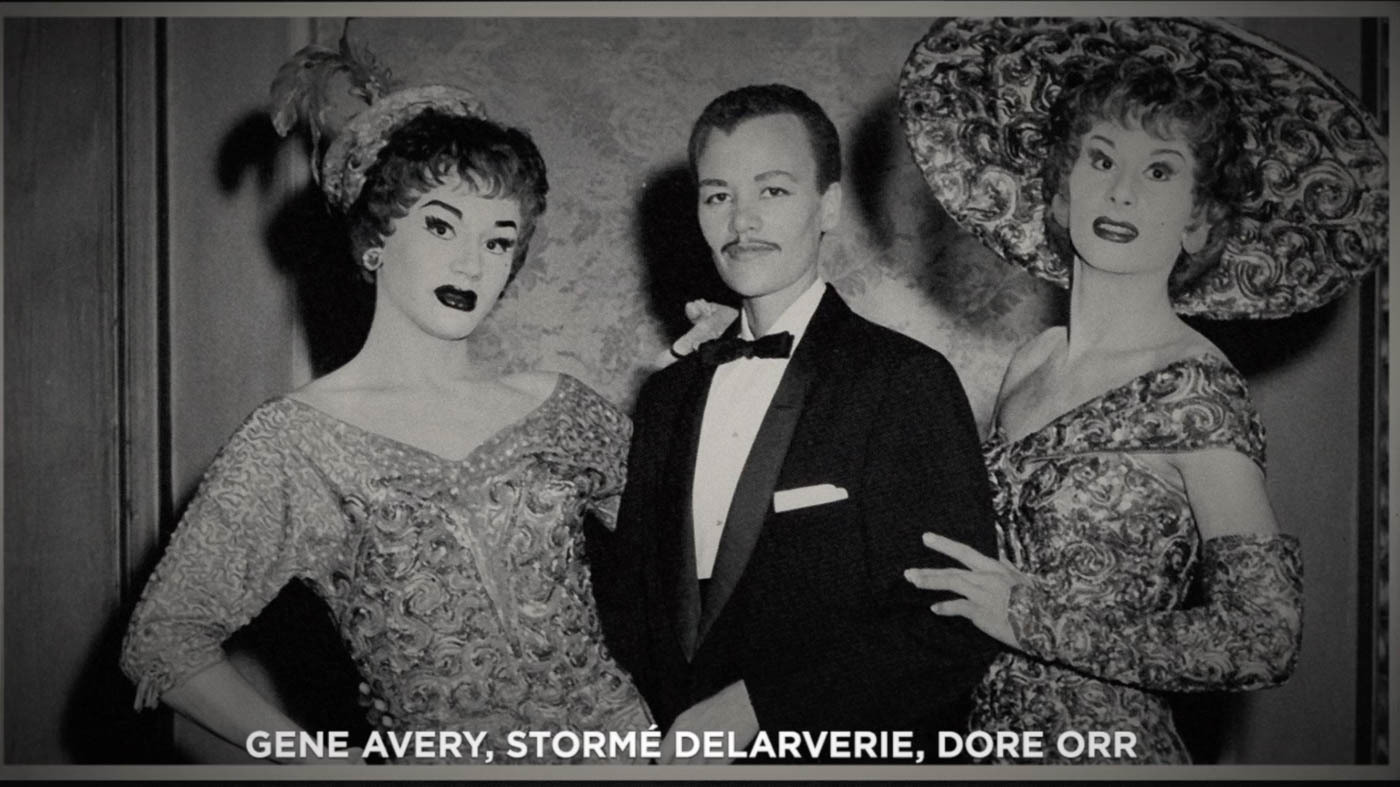 "Disclosure screening with Laverne Cox, Sam Feder & Amy Scholder"
Jan. 19
Online
Free
"Disclosure" is bringing the hammer down on the history of transgender representation.
Originally released in June 2020, the Netflix Original documentary explores how the trans community has been historically depicted in the media by critiquing harmful stereotypes within films and TV shows. Now, "Disclosure" is heading to the Hammer Museum for any registered guest to see. The virtual screening will begin with a live, recorded Q&A on Tuesday with Sam Feder, Laverne Cox and Amy Scholder – the film's director, executive producer and producer, respectively – and moderated by Yance Ford, one of the documentary's interviewees.
"The Hammer … showcases some of the most pressing cultural issues of our time, and I love how intersectional the programming is," Scholder said. "(For 'Disclosure') to be part of that programming was really a dream of ours."
The idea for "Disclosure" first came in 2014, when Feder said Time magazine had just run a cover story on Cox titled "The Transgender Tipping Point" for her role in "Orange is the New Black." There was finally a spotlight on the trans community, but Feder said he also remained weary of how superficial the mainstream media's attention might be.
"I was very confused and also wondered, … 'What was my role in this?'" Feder said. "Is visibility actually what the movement needs? … In that moment, I knew I had to make a film about that feeling, about that paradox, about that confusion."
[Related: Students' documentary 'Queering Movements' looks at South Asian dancer's life]
Unlike other historical documentaries, such as "The Celluloid Closet," Feder said there was no book or preexisting archive on trans representation to guide the story of "Disclosure." As such, Feder said he spent three years researching and interviewing trans individuals – including Jen Richards, Angelica Ross and Leo Sheng – to compile a collective history for the project.
Six months in, Scholder said she came on board as a producer, driven by the same ethos of supporting and amplifying the voices of the LGBTQ+ community. Her previous work as a publisher made the pivot to the film industry feel natural, but she said the process was not without its obstacles. Early on, she said there were difficulties persuading funders to hire a nearly all trans crew instead of who they thought were the most qualified people.
"What (the funders) didn't understand was that … hiring trans people made the film," Scholder said. "It contributed to the sense of safety that our interviewees had coming on set … (to share the) level of intimate detail that they did."
As a trans woman herself, fourth-year gender studies student Ajana Orozco said she remembered her own touchstones for trans representation while watching the documentary. Growing up in Milwaukee and Chicago during the early '90s, Orozco said "Disclosure" seems to overlook the positive trans visibility that did exist back then in publications like In Step magazine. However, she said the film can help expose viewers to experiences within the trans community.
"I didn't really look at 'Disclosure' as negative or positive," Orozco said. "(But I think it) can lead people into being more interested in trans stories."
[Related: Alumnus helps direct play that aims to normalize transgender identity]
Since its release, Feder said he has been astounded by the response to "Disclosure" and how the stories of its interviewees have resonated with others. For example, actor Ryan Reynolds is in the process of creating more equitable opportunities in film through his Group Effort Initiative fellowship, Feder said. Outside the entertainment industry, he said "Disclosure" is being used as an educational tool in the courtroom as California judges requested the film from Netflix to learn more about transphobia.
"It's been amazing … to hear from people all around the world talking about being able to share 'Disclosure,' with each other, with their families, with the people they work with," Feder said.
For Scholder, the documentary's impact is a new but thrilling experience. As a publisher, she said her previous projects never had the potential to reach the amount of people that Netflix has the platform to, and she hopes each person walks away from the documentary changed.
"('Disclosure' is) an example of how you can start to understand (transphobic) … bias and stigma," Scholder said. "Hopefully, people will start to see these kinds of stereotypes … for what they are, and then gain a new political lens."