Opinion: Replacing spring break with rest and recovery days would hurt students' well-being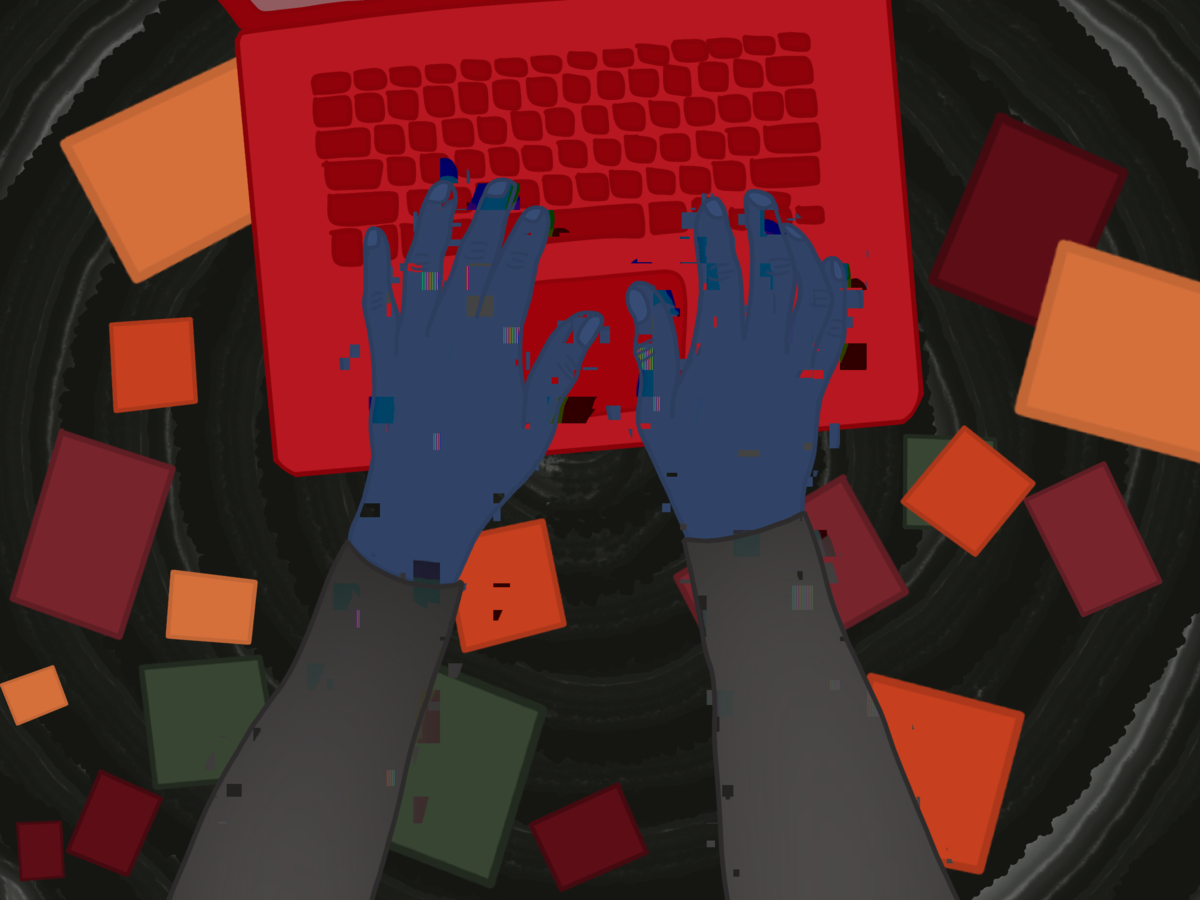 (Jaelen Cruz/Daily Bruin)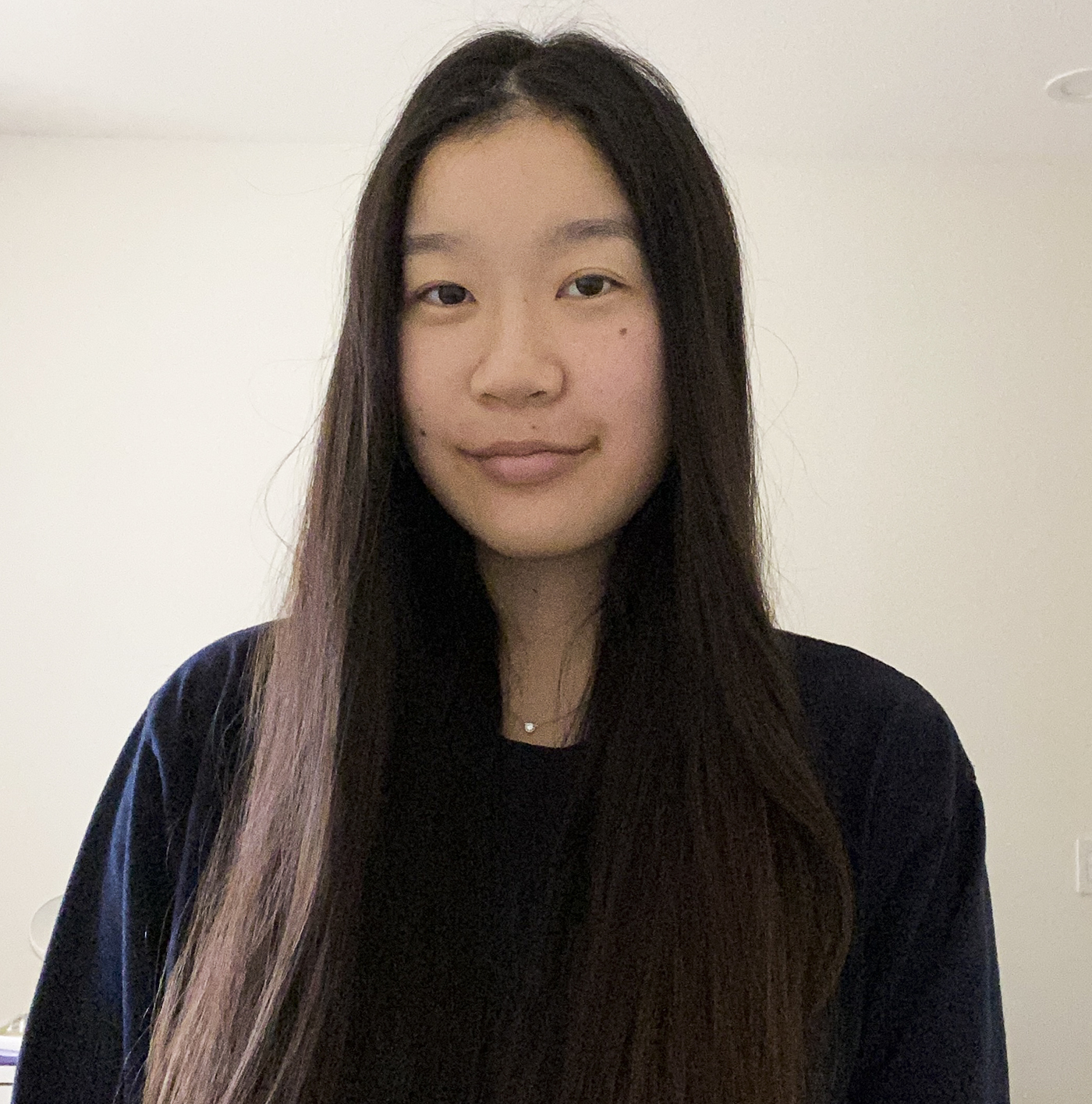 This post was updated Jan. 18 at 7:41 p.m.
The University of California may have a few similarities with the California State University system, but it cannot share the same disregard toward student well-being.
San Diego State University's University Senate voted to dissolve plans for the university's traditional week of spring break, citing the need to temper its rate of student infections. At the time the story broke, the campus had one of the highest counts of student COVID-19 cases among California's colleges and universities.
In an emailed statement, SDSU clarified that it was not canceling spring break in its entirety, but rather spreading the days throughout the semester in what it calls "rest and recovery days." Still, the move angered many students and even resulted in a petition with more than 16,000 signatures to reinstate the original week of spring break.
While one can debate whether SDSU truly took away spring break, student reactions demonstrated very clearly that other universities should not follow this model. Increases in student infections at any campus are worrisome, but so is the idea of punishing an entire student body for a situation that is largely out of its control. UC campuses may experience their own spikes in student infections, but their responses must deviate from that of SDSU's by taking into account the well-being – and input – of their students.
Health officials attributed many of SDSU's student infections to off-campus parties. On top of such reports, a Los Angeles Times article noted several houses near campus had received cease-and-desist letters from the county because of large Halloween weekend gatherings that violated public health orders.
There is no denying that irresponsible student conduct can cause the virus to spread. However, punishing all students for the actions of a few, by taking away one of the few breaks they have from schoolwork during a pandemic, is both insulting and damaging.
Naomi Riley, president of the Undergraduate Students Association Council, said SDSU's actions may do more harm than good.
"If we're attributing (SDSU's announcement) to student parties, I'm sure students are still going to find some way to do that," said Riley, a fourth-year political science student. "I don't know if it's even going to help with what they anticipate it's supposed to help with."
Additionally, COVID-19 has become so widespread in California that student infection rates may not always trace back to irresponsible behavior. Additionally, small gatherings people perceive as harmless can also lead to outbreaks, Riley said.
When California's universities are confronted with high student case counts, big, sweeping actions taken with little student input may simply increase stress without actually providing real results in stopping the spread of COVID-19.
Whether at a CSU or UC, students are experiencing valid feelings of burnout. And this means universities ought to be creating COVID-19 response policies that can strike a necessary balance between enforcing accountability and being receptive to student needs.
Within the UCLA community alone, students have reported pandemic-induced struggles that include lack of connection or belonging, working around time zone differences as international students, and facing fluctuating work hours as student employees. When attending an online university amid a pandemic, having a continuous week off can give students the time they truly need to recharge and look after themselves as opposed to having scattered break days.
Kaylan Kha, a third-year communication student, said the pandemic has affected her mental health and the way she attends online school.
"I think it's really easy to become unmotivated when you're just on your computer all the time," Kha said. "If I'm on a call for too long, I just tune out and am not really as present as I should be as opposed to in-person classes where I'm forced to pay attention."
Most UC campuses follow the quarter system, and since spring break is the transitional period between winter and spring quarters, it's unlikely this week of recovery will go away.
However, it's also wishful thinking to assume the UC won't struggle with keeping student infection rates low for the rest of this school year. Rather than looking into mass punishment as an option, campuses should be dedicating their efforts toward more proportionate responses. Implementing measures such as contact tracing and individualized punishments can be much more productive than forcing students to forgo time meant to recover from Zoom fatigue.
With plans announced by the UC to welcome students back to campuses come fall, the light at the end of the tunnel is nearing. But in the meantime, campuses still have an obligation to remain vigilant in keeping students safe without exacerbating their stress.
Otherwise, they can expect more petitions and outrage.