Remote environment leads to feelings of disconnect for first-year, transfer students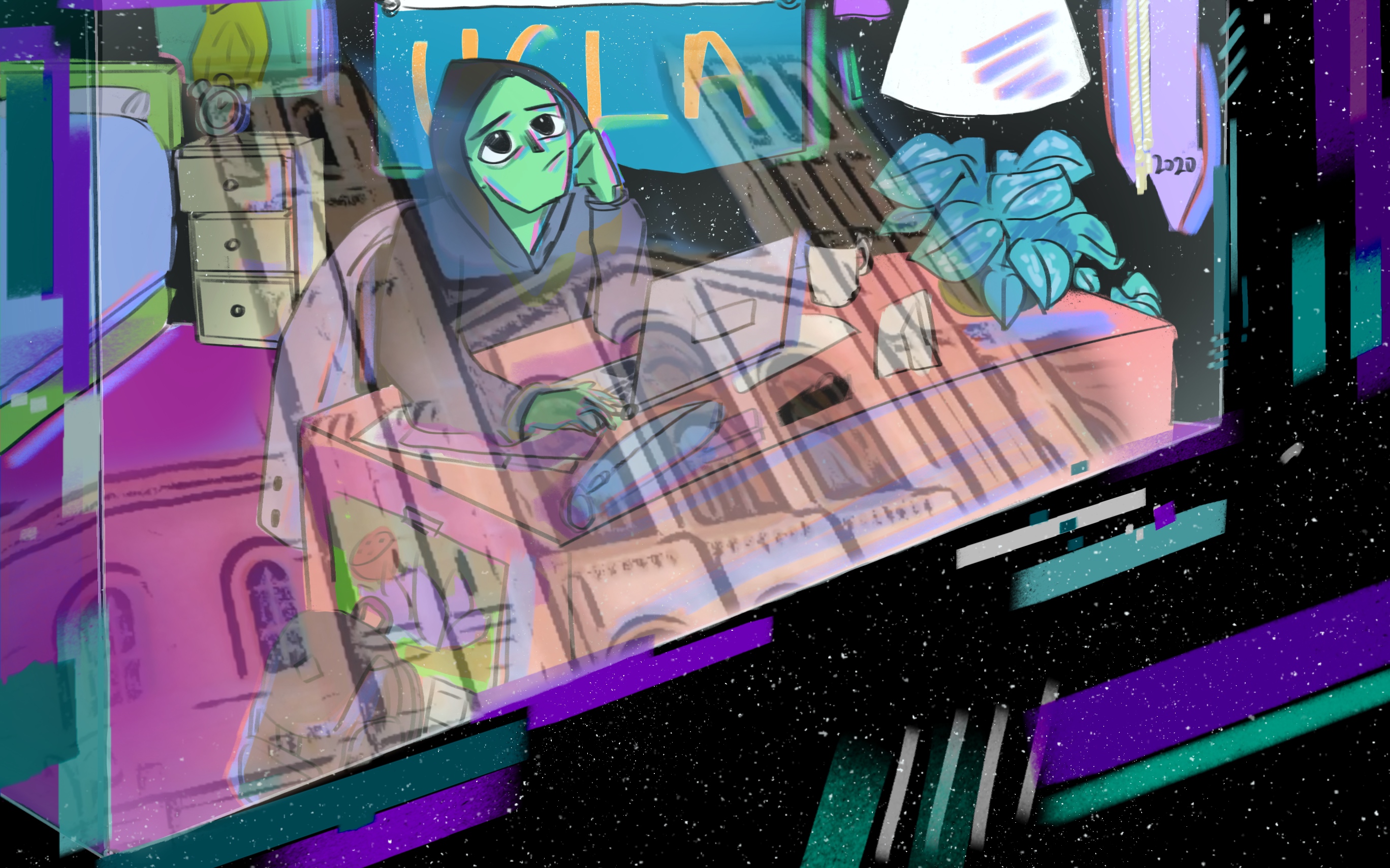 (Jocelyn Wang/Daily Bruin)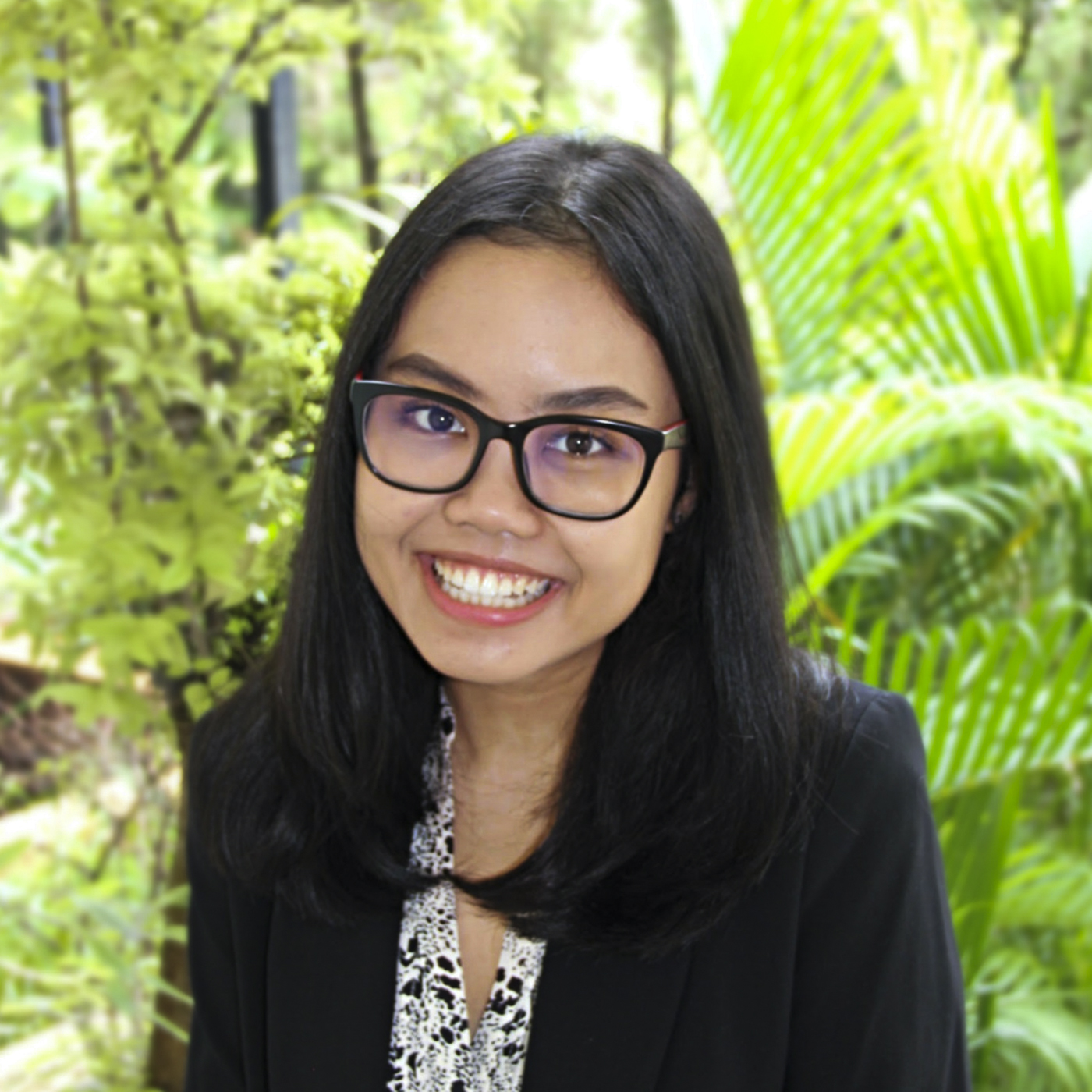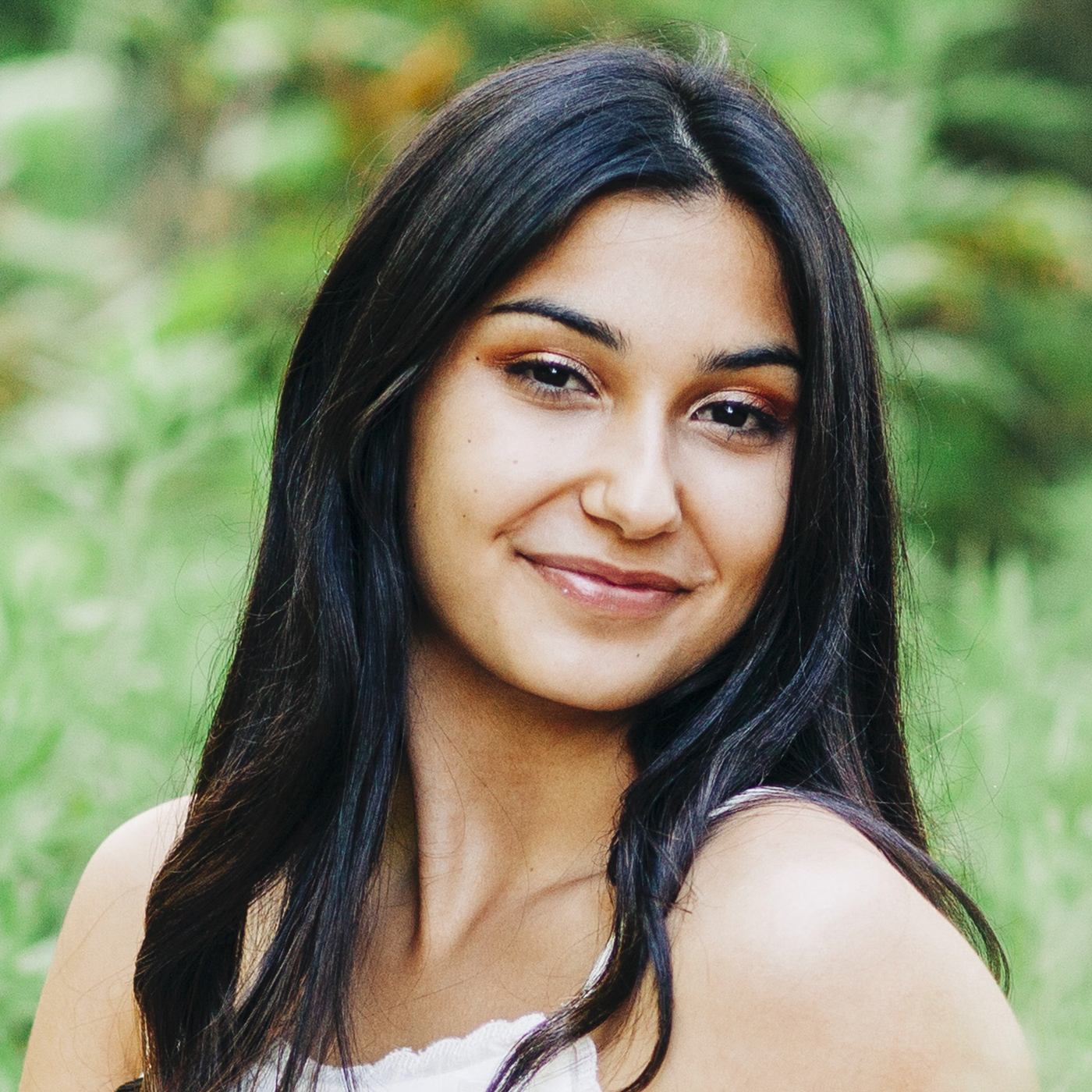 Isaiah Mateas knows all about CCLE – but he does not know where Kerckhoff Hall is, nor how to get to North Campus or South Campus.
Mateas, a first-year theater student who lives six hours away from UCLA, has been to campus twice.
Like Mateas, many first-year and new transfer students said they continue to struggle with feelings of disconnection with UCLA because of the remote learning environment – from unfamiliarity with campus to connecting with classmates.
Reaching out to classmates has been difficult for Zoya Egiazaryan, a third-year psychology transfer student.
Egiazaryan said when she asks her classmates for help in GroupMe, she receives dry responses. Now, Egiazaryan said, she feels like she is being annoying whenever she tries to reach out to her classmates on the messaging app.
Egiazaryan said she misses when classes were held in-person.
"At least in the common rooms and libraries, you can see your classmates, you can go up and talk to them, you're all physically in this together," she said. "But now it is just a face behind the screen. There's just a disconnect emotionally, mentally."
Some first-year and transfer students have found joining clubs effective in overcoming their disconnection with UCLA.
Morgan Budidjaja, a third-year business economics transfer student, said becoming the vice president of finance of the Business in Entertainment Association at UCLA and joining the Undergraduate Students Association Council has made him feel more a part of UCLA.
Budidjaja, who is from Indonesia, said these organizations let him meet students of different cultures and backgrounds. Before attending UCLA, Budidjaja said his social circle mainly consisted of Indonesian students.
Jennifer Wang, a third-year communication transfer student, said the co-ed a cappella group ScatterTones helped her feel like she's a part of a family – despite things being online. At rehearsal, Wang said the club makes efforts to get to know each other and integrate new members, including herself.
"Things are so difficult right now," Wang said. "But I truly do believe that the students here and the different friends you make are what makes this experience … into something much more positive."
For Charlotte Chen, a 16-hour time zone difference and 7,260-mile distance to Los Angeles prevents her from participating in her club's activities.
Chen, a first-year pre-human biology and society student living in Hong Kong, is unable to attend most of the photoshoots for her club, Fashion and Student Trends at UCLA. Chen said the photoshoots are either in person or held virtually at an inconvenient time for her.
"The time differences are night and day," Chen said.
Some first-year and transfer students said they are concerned with acclimating to campus when UCLA reopens.
Mateas said he worries about how he'll manage when UCLA returns to normal operations because he does not know much about campus. Some students have only seen UCLA through Google Images, he added.
Egiazaryan said she is worried about having a place to go once she gets on campus. She said she frequently studied or relaxed at the Sierra Vista/Learning Commons at Glendale Community College, which includes quiet study areas and a Starbucks.
UCLA's student centers have been providing extra support and resources to support new students amid the virtual environment.
The Transfer Student Center offers transfer students a transfer mentorship program and events such as de-stress sessions for finals week.
The First Year Experience has also added virtual efforts to help first-year students adjust to UCLA, such as the New Student Speaker Series webinar in which they talked about student housing, self-care during the pandemic and study abroad opportunities. There are also drop-in advising sessions for class enrollment.
Egiazaryan said although virtual events may be a great idea, she feels they are not marketed enough. Egiazaryan added she would attend the events if they were better advertised.
Still, some first-year and transfer students continue to feel detached from the UCLA community.
Mateas said he is sad to miss out on the first-year experience he imagined, such as walking on Bruin Walk and experiencing an in-person homecoming.
"It's not the same," he said.