Content Overload: Netflix overwhelms users with different streaming options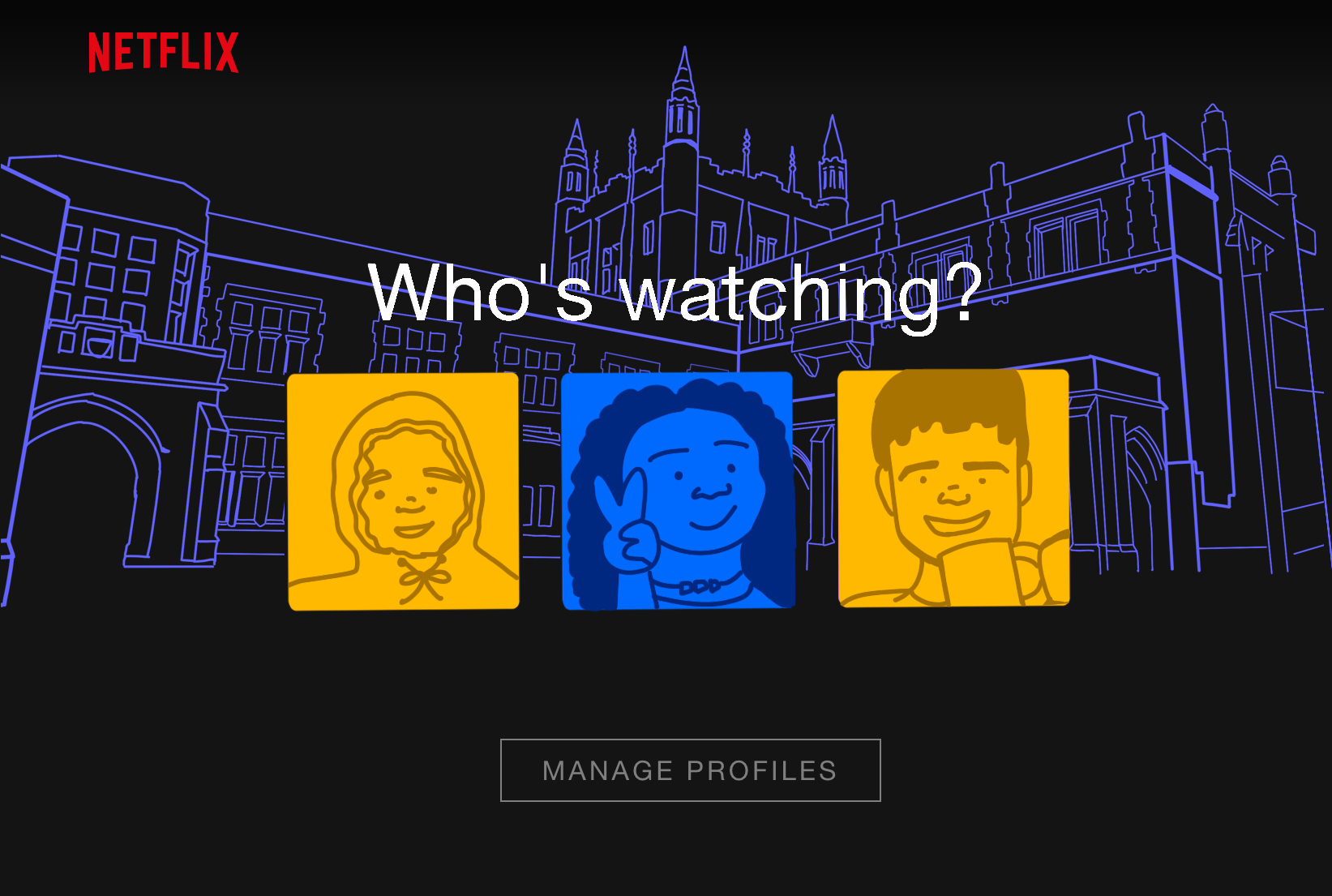 (Emily Dembinski/Daily Bruin)
With the COVID-19 pandemic, many have seen a drastic change in how and where they consume entertainment. While movie theaters have been the more prominent mode of content consumption compared to streaming services in the past, the latter seems to have caught up, if not exceeded, in relevance lately. Columnist Stacy Bang explores how the recent boom in streaming services has led to a content overload.
After an exhausting day of online classes and meetings, unwinding in the age of streamers could be a harder feat than one might imagine.
On the bookmarks bar, flanked by various important websites, sits a big, chunky red "N." With its notable algorithm that skillfully suggests personalized content to each viewer, Netflix has unsurprisingly cemented its position as the world's largest subscription streaming service and media company. But despite Netflix's expansive library ranging from romantic comedies to documentaries, fourth-year geography student, Marit Frost, said she finds herself unable to commit to any genre in particular.
"I can't commit to any of them," Frost said. "I like to justify it as learning about different sub-cultures in the U.S, but I also have a voracious streaming appetite."
As for her overall consumption pattern, Frost said she finds herself switching between subscription services. In the past, she used Netflix for all of her streaming needs, but she now tends to utilize Netflix only for its original content, such as "The Queen's Gambit" or "Stranger Things."
Conversely, third-year human biology and society student, Jordan Lo, said she went through lengthy moments of Netflix use after starting an account of her own during the pandemic. Because she didn't grow up watching television, she said she has only become familiar with mainstream television shows for about two or three years as a result of watching Netflix as a social activity.
[Related: Content Overload: With endless entertainment options, many viewers are left feeling fatigued]
Naturally, the increased viewership seems to be signaling to Netflix that it's doing something right in terms of content creation. Variety reports that Netflix has distributed more original content in 2019 than all of broadcast television did in 2005. The numbers also show that Netflix released an average of just over one new original film or television series per day in 2019.
Among the heaping amounts of new content, a significant portion can be categorized as international. With massive successes such as the Japanese reality series "Terrace House" and the currently trending French crime series "Lupin," it is no surprise that Netflix will continue to take part in producing international content.
For example, Netflix has invested approximately 725 million USD in Korean films, television series and reality shows since 2015. Successes such as Bong Joon Ho's Netflix original film,"Okja," or the recently premiered horror series, "Sweet Home," likely contributed to this decision. And these investments haven't gone unnoticed by its consumers.
"I think Netflix is one of the best … platforms with an international reach that is a little less Hollywood focused," Frost said. "(It) has been making concerted efforts because of their attempts to diversify their consumer base and reach other countries."
With its large database, Netflix provides its subscribers with almost limitless content. But the vast library also makes it more difficult to choose from. Barry Schwartz, a psychology professor emeritus at Swarthmore College, said in his 2005 Ted Talk that more choices paradoxically lead not to liberation, but paralysis.
This concept can easily be applied to the countless selections that are available on Netflix or any other streaming service for that matter. Schwartz said in his talk that the more options there are, the more likely one will regret what was chosen. Hence, when a user feels even a millisecond of boredom toward a film or television series, they may immediately search for something else.
[Related: The Brains Behind The Social Dilemma]
A study conducted by researchers at the California Institute of Technology suggests that neurologically, there is an optimum number of choices for someone to choose from. 19 individuals were given either sets of six, 12 or 24 photographs to choose from. When given 12 photographs, their anterior cingulate cortex, where costs and benefits are analyzed, and the striatum, where value is deduced, demonstrated the most brain activity compared to when presented with six or 24 choices. Therefore, it can be concluded that there is a neural preference for medium-sized sets.
Hence, it is possible to conclude that more choices do not automatically signify positive results. While Netflix reigns as an almost unfathomably immense media platform, students like Frost might begin to realize that what was once one of its most valuable qualities may be the reason for consumers to stop – or at least reduce their time – using it.
"(Netflix) has addictive qualities … like the automatic playback (feature) and the tailored-to-consumer content," Frost said. "But I think I watch less Netflix than I used to."