Gov. Gavin Newsom proposes increase in UC funding for 2021-2022 academic year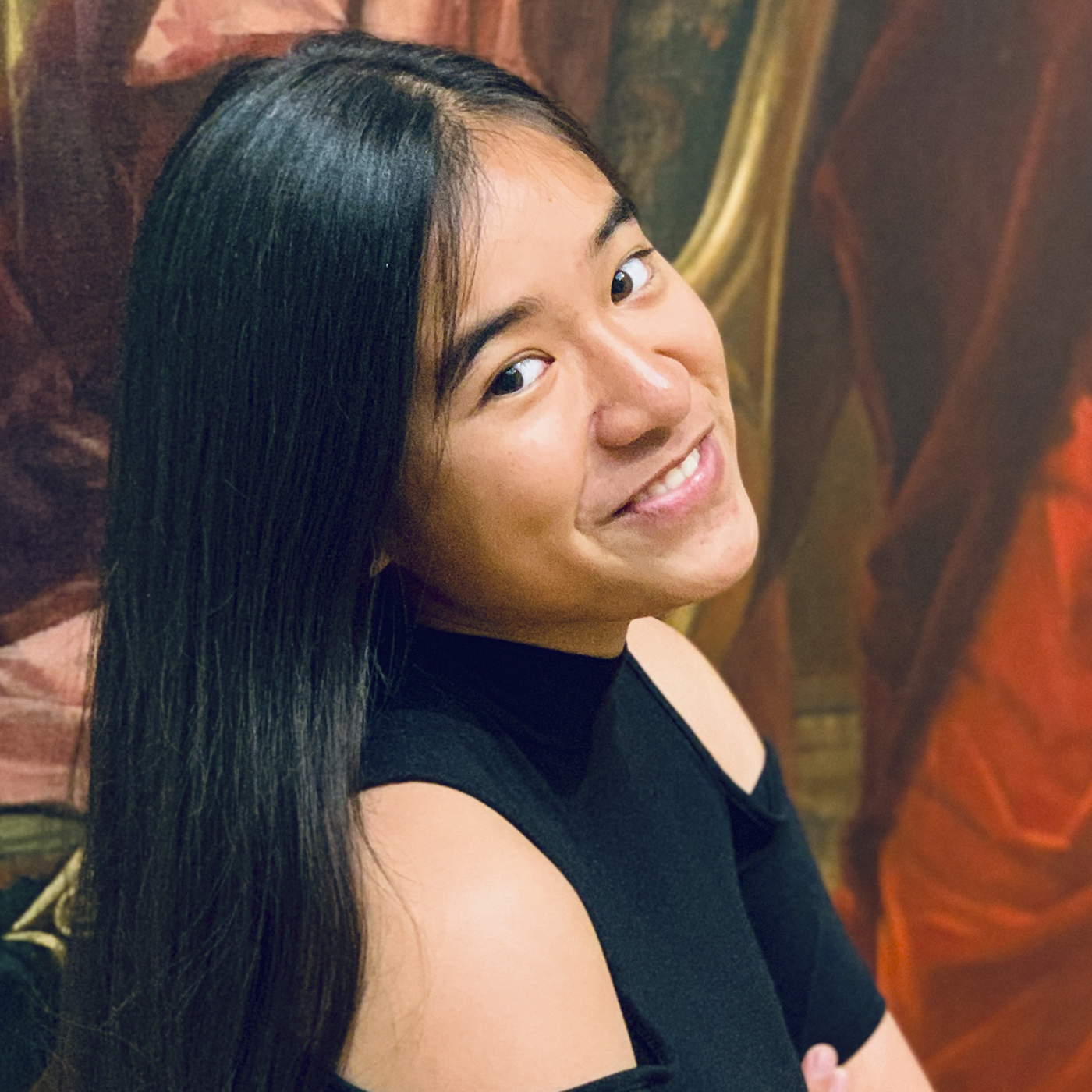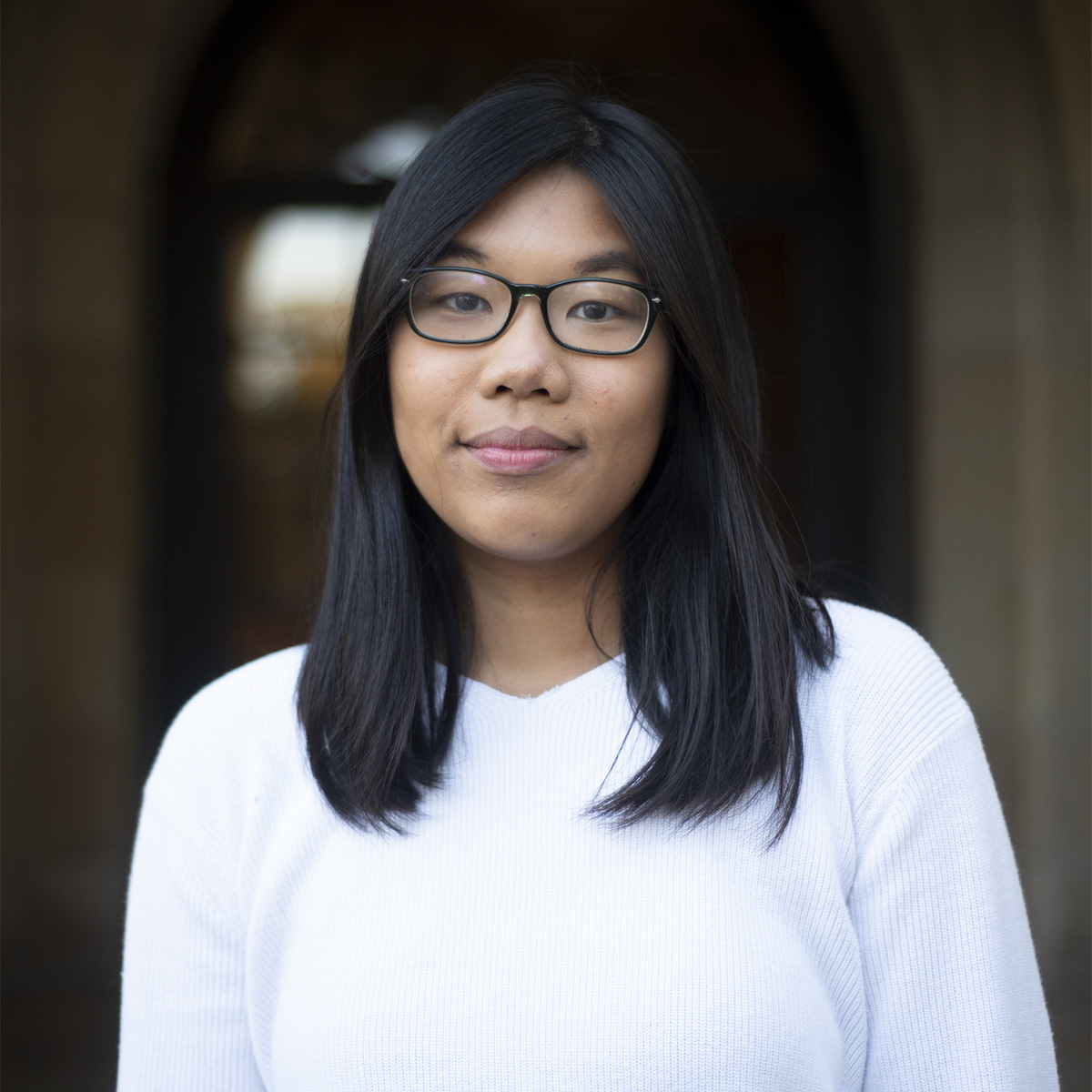 The University of California would receive a $383.8 million budget increase under Gov. Gavin Newsom's proposed state budget released Friday – with the expectation that the UC does not increase in-state tuition.
Newsom's budget proposal increased higher education funding by $951 million overall. The increase to the UC budget partially offsets last year's cut of $300.8 million to the UC system, according to a statement from the UC Office of the President.
The proposal includes an increase of $136 million in general funds to help supplement UC operation costs, with $32.4 million allocated for investments such as improving student technology needs, expanding mental health services and supporting UC Programs in Medical Education.
The UC would additionally receive one-time funding of $225 million, which includes $175 million for deferred maintenance and energy efficiency projects, $20 million for student workers' stipends at four California Institutes for Science and Innovation and $15 million toward emergency grants for full-time, low-income students.
According to the budget, the UC is expected not to increase in-state tuition for the 2021-2022 academic year. Newsom also expects the UC to close equity gaps by 2025, better align students' educations with workforce needs and promote educational opportunities through online learning programs.
Newsom also wants the UC to create a dual admissions pathway that would guarantee transfer admission to a UC campus upon completion of an associate's degree at a California Community College.
Aidan Arasasingham, the UC Student Association president, said the proposed budget is a good sign since it indicates the governor's commitment to students.
"Any of the issues that we face as students, the only way they can change is if this budget invests in them," said Arasasingham, a fourth-year global studies student.
Tuition hikes still remain a possibility, said Joshua Lewis, the UCSA government relations chair.
"The UC still has room to increase non-resident tuition, or increase tuition over the spring semester or the summer semester, next year's tuition or tuition in two years time," said Lewis, a third-year political science student at UC Berkeley. "We're cautiously optimistic."
The decision to raise or keep tuition ultimately lies with the UC Board of Regents, Arasasingham said.
"Students and their families are struggling under the weight of the economic burden and the public health burden of this pandemic," Arasasingham said. "This is, in our opinion, the worst time for a tuition increase."
Newsom's proposed budget is just the beginning of a six-month process, Arasasingham said. The budget will need to go under review by the California State Assembly and Senate.
Board of Regents Chair John Pérez and UC President Michael Drake issued a statement Friday commending Newsom for the increased funding.
"We thank Gov. Newsom for these critical investments in UC students and California's future, especially given the fiscal uncertainty during COVID-19," said Pérez and Drake in the statement. "We will collaborate with the governor and Legislature in the months ahead to secure additional funding and continue our university's vital work."
Still, the money allocated to the UC in the proposed budget fell short of the amount the UC requested, said UCOP spokesperson Ryan King in an emailed statement.
UCOP's budget plan requested $300.8 million to replace the money removed from the UC's 2020-2021 budget, $157.6 million to cover operating expenses and $250 million in one-time funding.
King said the UC will explore other means to make up the difference but added that there may be impacts on the programs and services provided by campuses.
Despite the ongoing pandemic, the budget has more funding available than anyone expected, said Patricia Gandara, a UCLA research professor of education.
"Everybody needs more money for one thing or another, but I think it's very positive that (Newsom) has taken an equity lens to it," Gandara said.
The proposed funding comes with the expectation that the UC will actively work to close equity gaps by 2025.
Closing the equity gap can involve increasing diversity in UC admissions, investing in retention programs and reducing the student-faculty ratio in classes, Arasasingham said.
The UCSA is also working to increase resources and funding for mental health care by $16.5 million, Lewis said. Newsom's budget proposal combines mental health funding with basic needs and technology funding.
"$15 million is just frankly not enough to meet the needs of mental health priorities that UC and UCSA share, or technology and basic needs that UC and UCSA both prioritize," Lewis said. "We'll both be advocating for that funding to be increased, but also be advocating to UC to make sure that that funding is spent equitably."
UCSA hopes to direct funds toward preventive services and to reduce the strain on Counseling and Psychological Services across UC campuses, Lewis said.
The budget is likely to pass as it is, Gandara said.
"Fortunately, we have a Democratic legislature and we have a Democratic governor and I think they're pretty in line," Gandara said. "It reflects a lot of the discussion that's been going on among legislators and in the K-12 system about what's really needed."
Tran is the 2021-2022 national news and higher education editor in addition to being a contributor for Enterprise. She is also a fourth-year political science student at UCLA.
Tran is the 2021-2022 national news and higher education editor in addition to being a contributor for Enterprise. She is also a fourth-year political science student at UCLA.