New docuseries teaches audience to expand 'World View' even during pandemic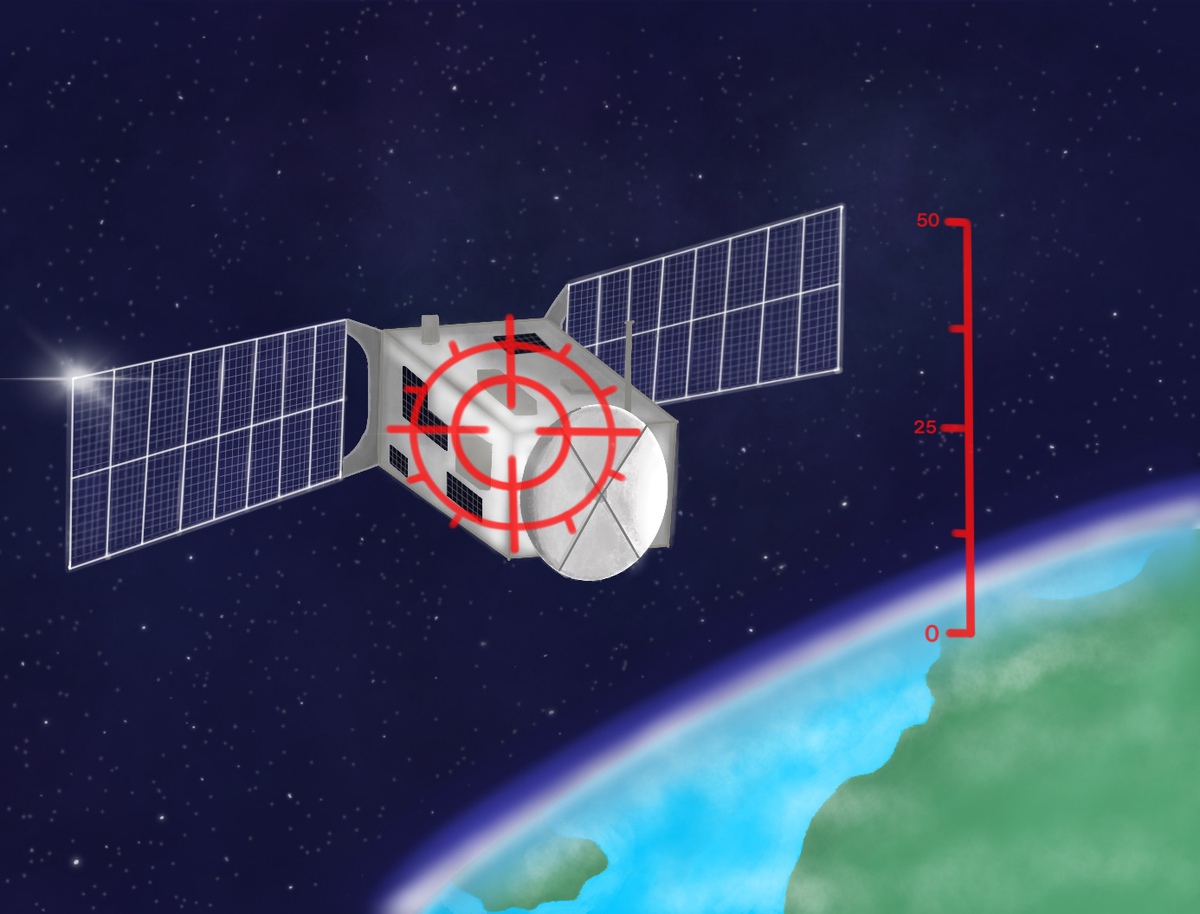 The docuseries "World View" is helping people understand the history of international relations issues.
Created by The Generation – UCLA's foreign affairs magazine – "World View" discusses topics ranging from human trafficking criminal networks to the Chinese Communist Party's international lobbying. The series is The Generation's first multimedia project in several years, said the magazine's editor-in-chief and fourth-year political science student Grayson Peters. The first of five episodes, "How We Militarized Space," was released on Jan. 1, in addition to the full uncut interviews with former Assistant Secretary of State Frank Rose and Smithsonian curator Michael Neufeld. The episode discusses the uses of technologies that emerged during the space race.
"The satellites were for surveillance, or they were for potentially firing coordinating or neutralizing nuclear weapons that were flying through the atmosphere," Peters said. "There was this whole geostrategic angle to that element of the Cold War that not a lot of people realize."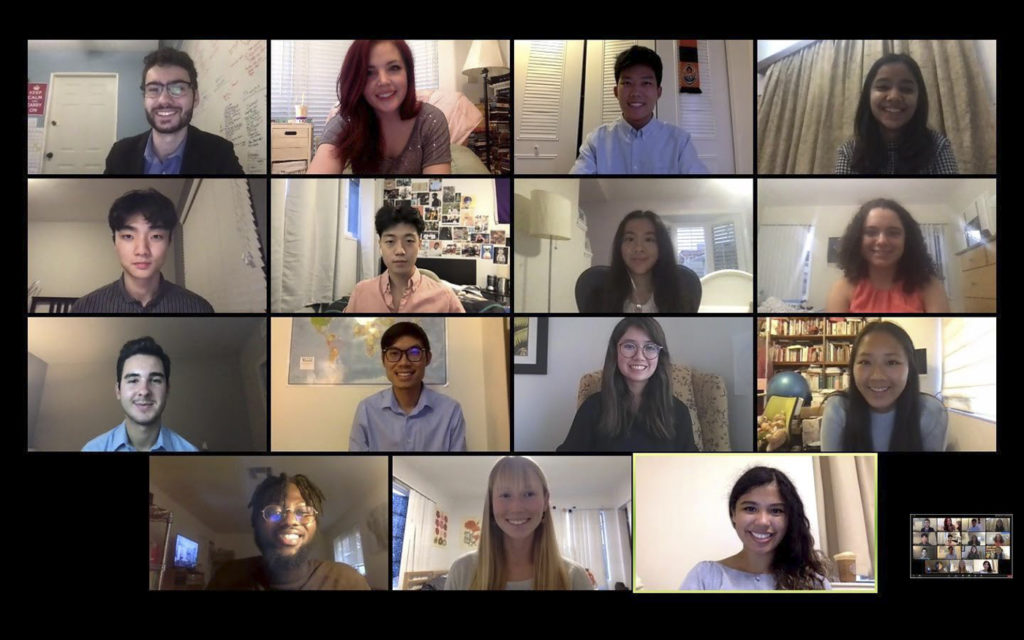 [Related: Crew reflects on salience, emotion of Netflix short 'If Anything Happens I Love You']
The series' director and fourth-year political science student, Luke Zakedis, said the docuseries is meant to highlight less well-known topics like the militarization of space, considering that the subjects' literature can be hard to access or digest for the average viewer. By doing so, Zakedis hopes the continuation of the series also provides a platform for experts to make their knowledge available for future researchers to use.
Many of the current episodes of "World View" discuss Cold War-era events that had led to policies and institutions still relevant to international relations today, Zakedis said. One of the docuseries' principles is to present facts without any opinionated commentary – a sentiment he said is drawn from investigative reporting like the Vice News' coverage of the Ukrainian crisis.
"I don't think people need to be told what to think about the news," Zakedis said. "I think that they can digest it on their own if they're told all the facts. … I wouldn't fully describe (this series) as news – we're more of a historic research project."
[Related: Sexual violence awareness panel expands to other UC campuses after launch at UCLA]
The idea for "World View" came after COVID-19 shutdowns forced classes to move online. After a speaker in one of Zakedis' classes mentioned that not having to travel makes online interviews more convenient than in-person ones, he said he realized that many other experts were also more accessible during the pandemic.
Initially, Zakedis said he conceptualized "World View" as a series of interviews and later expanded the idea into a docuseries as the team drew from their own networks and cold emailed people they found when researching, resulting in multiple booked interviews. However, if a source's contact information was more difficult to find, fourth-year sociology student and producer Jamey Battle said team members sometimes reached out through social media instead.
"I found (an expert's) Twitter page … and just sent them a (direct message) … and they actually responded," Battle said. "Getting more niche contact information was our hardest point, but we've just been more creative in how we are able to get in contact with them."
Although research for the docuseries was conducted entirely online, Zakedis said the team was able to find many of the necessary documents through resources like the CIA's online library, which allows the public to view federal documents. The team had already been organizing research logistics online before the pandemic, so the transition to a fully online workflow was smooth, Peters said. Because "World View" does not receive funding from the university, the team accessed other materials by contacting authors and using virtual private networks to access resources from the Los Angeles Public Library.
But one challenge the docuseries team faced was in booking interviews strategically so they could both meet deadlines and have done enough research to ask informed questions, Zakedis said. He credits the team's ability to delegate tasks and balance multiple moving parts to their success in completing episodes on time, which Zakedis is particularly impressed by, as members rarely come into the episodes with knowledge prior to diving into research. Looking forward, the "World View" team plans to create a second season that discusses the Yazidis genocide and COVID-19 in Europe, Battle said.
"In a moment of unprecedented disconnection … and social upheaval, when all the signs were pointing to retreat inside your shell and don't venture out, I think it's really inspiring that the group took that moment, showed the initiative and started something new and created an entirely new and really worthwhile project," Peters said.