Student podcast creates safe space for listeners to reflect on mental health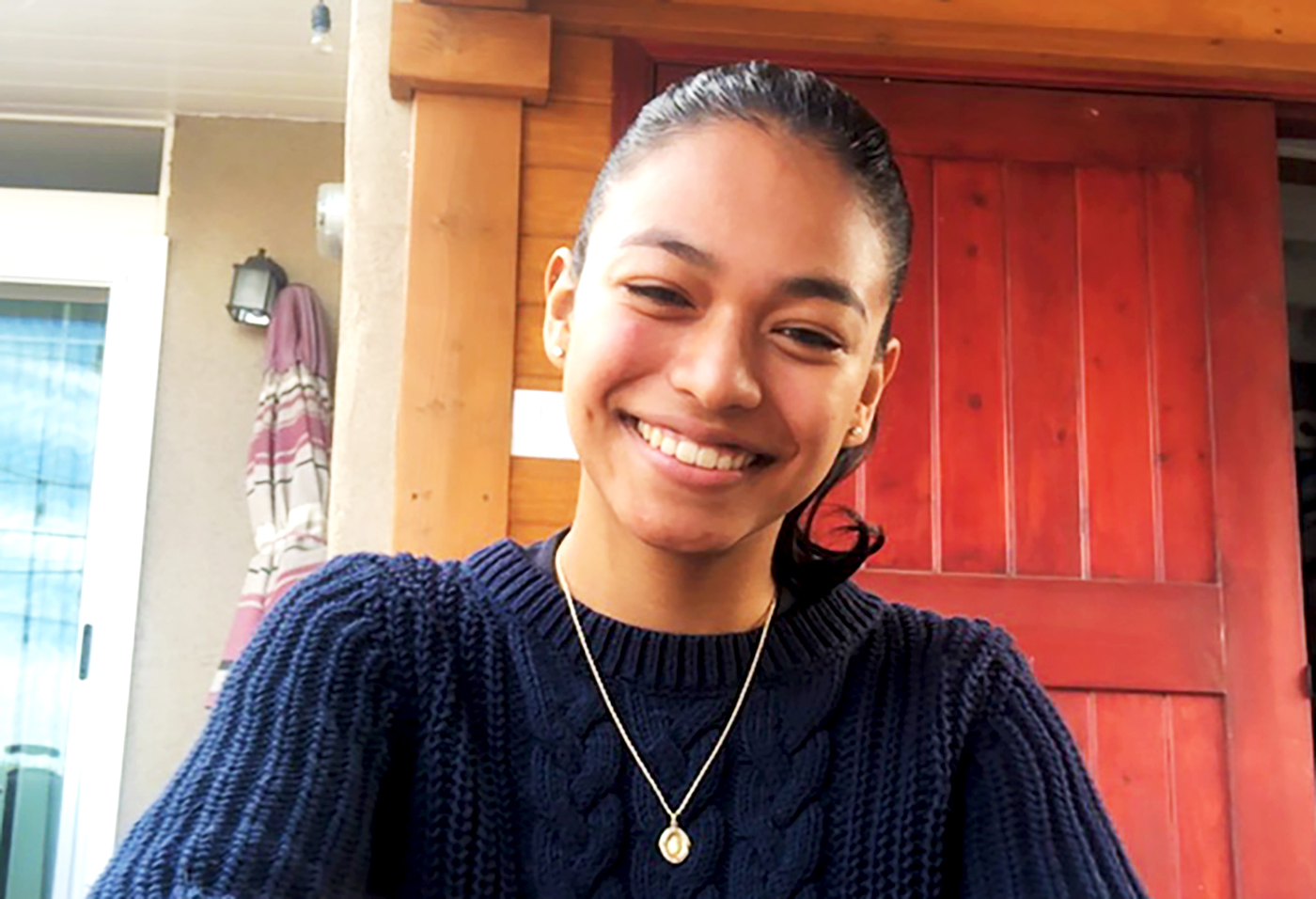 Second-year psychology student Kennya Ramos recently launched her podcast, PodVibes, to create a healing space for her and her listeners. While facing a lot of technical troubleshooting at first, Ramos has since found her footing and balances each podcast discussion with topics both heavy and light. (Lauren Kim/Daily Bruin)
Mental health podcaster Kennya Ramos is happy, hurting and healing.
When the second-year psychology student started broadcasting her healing journey through her recently launched podcast, PodVibes, she said she never anticipated her voice would reach so many people. Since its launch, she has amassed listeners from the UCLA community to countries like the Netherlands, Guatemala, Ireland and Egypt. Ramos covers an array of topics in PodVibes – including making bucket lists, reading her poetry and interviewing her friends – however, its primary focus is on mental health and Ramos's own healing process. With the motto "Happy, Hurting and Healing," Ramos said her podcast is a place to be happy, acknowledge pain and continue healing, an idea that stems from her motivation of wanting to further express her feelings and experiences outside of therapy.
"I'm really huge on my healing journey and self-care and mental health," Ramos said. "That is the big concept of my podcast. Those are the topics I talk about because I don't think a lot of people do talk about them or don't get personal about them. … So in my podcasts, I'm very transparent about my process."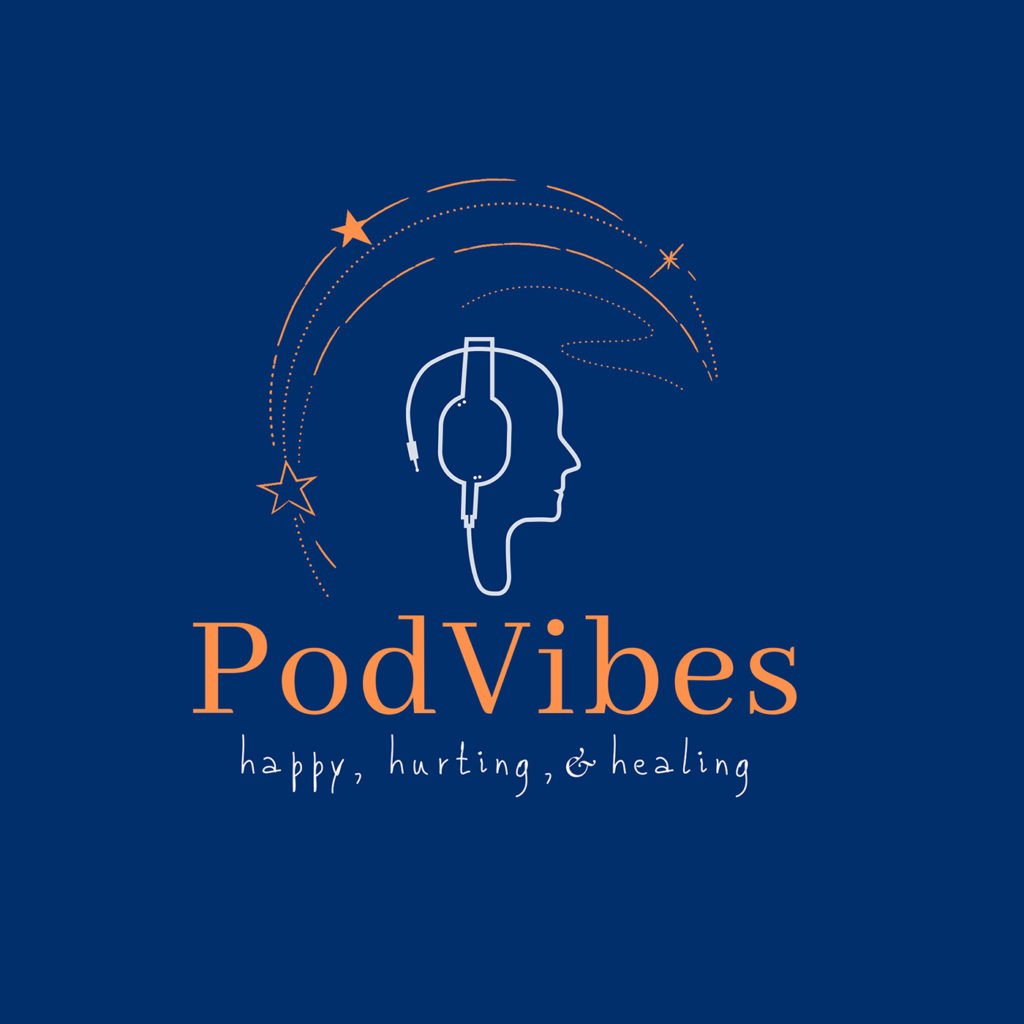 When Ramos first started recording PodVibes, she said she didn't really care if anyone listened since it was something she was doing for herself and her healing journey. Her mindset allowed her to get candid about personal experiences and sensitive subjects like her anxiety, tough childhood and sexuality, she said.
"I didn't feel like I had that safe space," Ramos said. "I'm providing that with my podcast. … I want it to be a safe space for myself … but then also for others."
However, starting a podcast wasn't as easy she'd hoped. Although Ramos said she had support from her friends and family, she was still hesitant about sharing her personal life online. She faced a lot of technical troubleshooting in the beginning with her microphone and audio, she said. Ramos said it took a lot of determination to keep producing episodes with all the obstacles in her way, but she now records episodes directly from her phone to avoid the hassle of faulty equipment.
[Related: Students elevate and explain UCLA's mental health resources via Instagram]
Once Ramos finally got up and running, she said she began recording episodes spontaneously. Although she has a list of discussion topics lined up, she said she prefers to talk about whatever inspires her in the moment while trying to maintain a balance of lighter, fun episodes mixed in with the heavier ones.
"I don't do pre-recorded episodes or anything," Ramos said. "I want it to be what I'm going through in the moment so that when people are listening to it, it's basically me and my state of mind, like where I'm at right there."
Even though she started PodVibes for herself, Ramos said the messages she receives from her listeners detailing how PodVibes made them feel better or helped them through a rough day are what keep her motivated. The first guest on the podcast, Christopher Aguirre, said Ramos leaves listeners in a better state of mind as they are able to resonate with her authenticity. Aguirre, a second-year communication and dance student also said Ramos strives to produce genuine content.
"I feel like Kennya, the person that you hear in the podcast, is the person you'll meet and see in real life," Aguirre said.
[Related: Student's 'Find Your Calling' podcast aims to inspire perseverance through adversity]
But despite her success, Ramos said a full-time career in podcasting isn't something she wants to pursue at the moment. Rather, she said her true passion lies in psychology – which she applies in PodVibes. In many of her episodes, Ramos gives her personal recommendations on how to get through difficult situations – in her episode titled "Anxiety" she walks her listeners through overcoming an anxiety attack. Mariella Solano, a third-year political science student, close friend of Ramos and another guest on her podcast, said her passion for mental health advocacy is evident in her everyday life outside of PodVibes.
"She's just one of those friends that you can trust and confide in," said Solano. "Especially since she's so open and willing to have those conversations about mental health and things … that could seem like taboo, she makes you feel safe."
Ramos uploads new episodes every Monday available on both Spotify and Apple Podcasts. No matter the topic of each episode, she said she wants her podcast to be a space free of judgment that brings her viewers a feeling of comfort and hope. Using her platform as a venue to speak up for those who can't, Ramos said she hopes listeners will take away the sentiment that their healing journey begins when they start looking inward.
"Any advice I have to give is don't compare your life to anyone else," Ramos said. "Your feelings are valid, your process is valid, your process will take time. So be patient with yourself. Be kind to yourself. Anything you need is really just within you."