Life and Hip-Hop: Young artists discuss impacts of social media on music journeys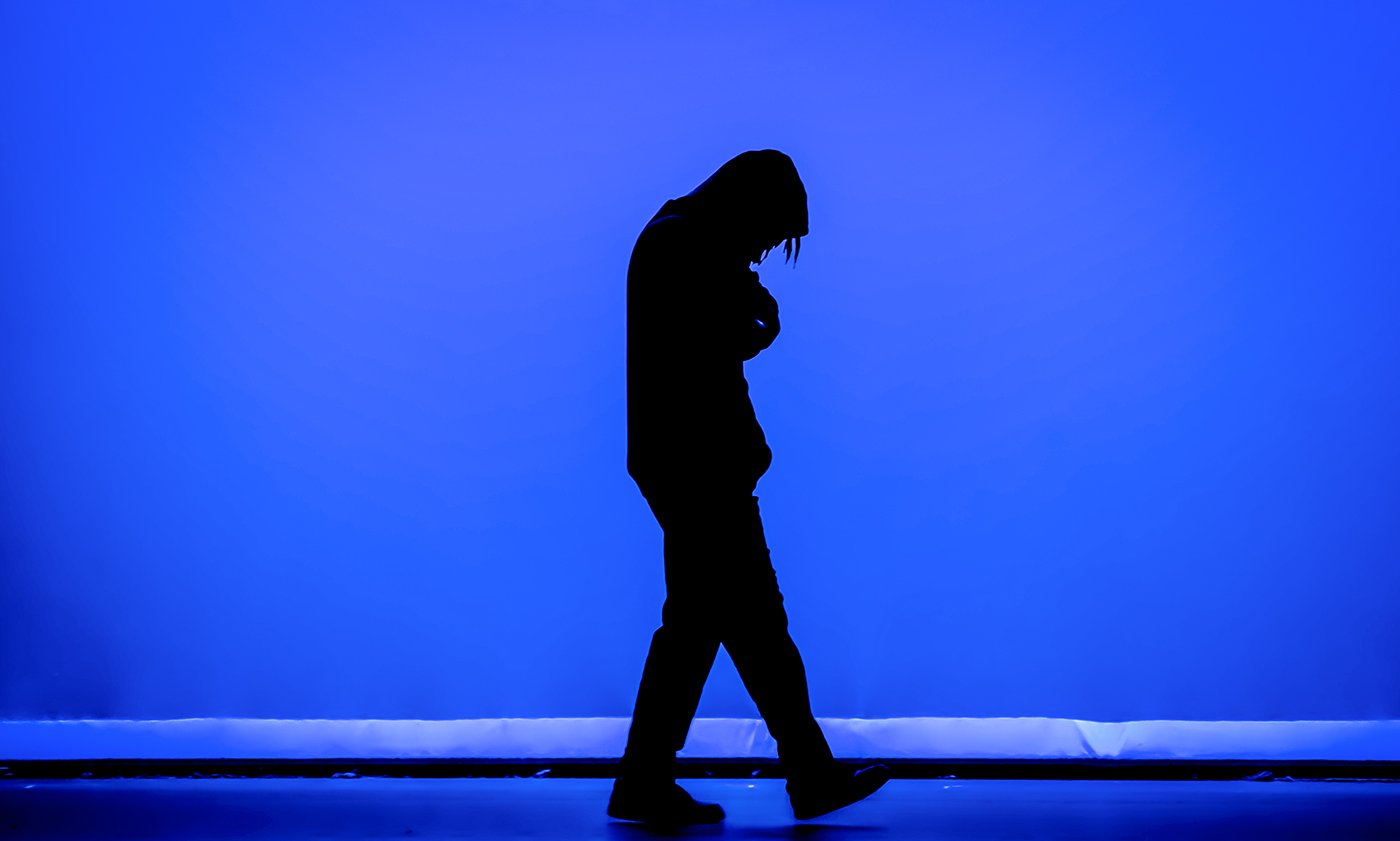 The next generation of hip-hop artists is looking to break into the industry. However, they are also seeking to break industry molds of how a typical hip-hop artist should behave. (Marc-Anthony Rosas/Daily Bruin)
The impact of music extends far beyond the play and pause buttons. Formed in the 1970s as an underground movement, hip-hop has expanded into various art forms and musical sub-genres – with rap specifically being one of the most popular musical styles among today's youth. In "Life and Hip-Hop," columnists Natalie Brown and EJ Panaligan explore and analyze how hip-hop intersects with and influences everyday aspects of life.

The next generation of hip-hop artists is ready to top the Billboard charts.
And young artists are seeking to break the industry's mold of a typical hip-hop artist by questioning the music industry's standards and conventions. Striving to make use of the increasing influence of social media platforms, two up-and-coming artists from UCLA are not looking for a quick profit but to firmly establish their legacies as artists and philanthropists in the industry.
Second-year theater student Scott Warren is one such artist who said his love for hip-hop and poetry led him to pursue a career in music. Starting to experiment with spoken word poetry in middle school, Warren said he fostered his passion for lyricism and storytelling at a young age. Warren, who goes by the name Young Scotto, said his artistry is rooted in authenticity and plans to release his first project in early 2021.
Fourth-year political science student and hip-hop artist Coleman Bryant said he has a variety of experience in the music industry as a percussionist, DJ, rapper and producer. Describing his sound as eclectic and inspired by different eras of music, Bryant said he strives to use his versatile skillset to tell compelling stories in his music. Under the stage name okay coleman!, Bryant is a member of collective CMMND, which released an EP last year and a single earlier this year that amassed almost 100,000 streams on Spotify.
For the next generation of aspiring hip-hop artists, Warren said there are many differences in available opportunities compared to earlier artists because of the popularity of social media. Bryant said social media applications like Twitter and TikTok have been assets in promoting his music and personal brand. After making a TikTok using his original song "Sum Light," he said within a couple of weeks the song had been used in more than 100 other TikToks. Warren said he also uses applications like Instagram to post videos of his rapping in order to gain exposure and develop a fan base.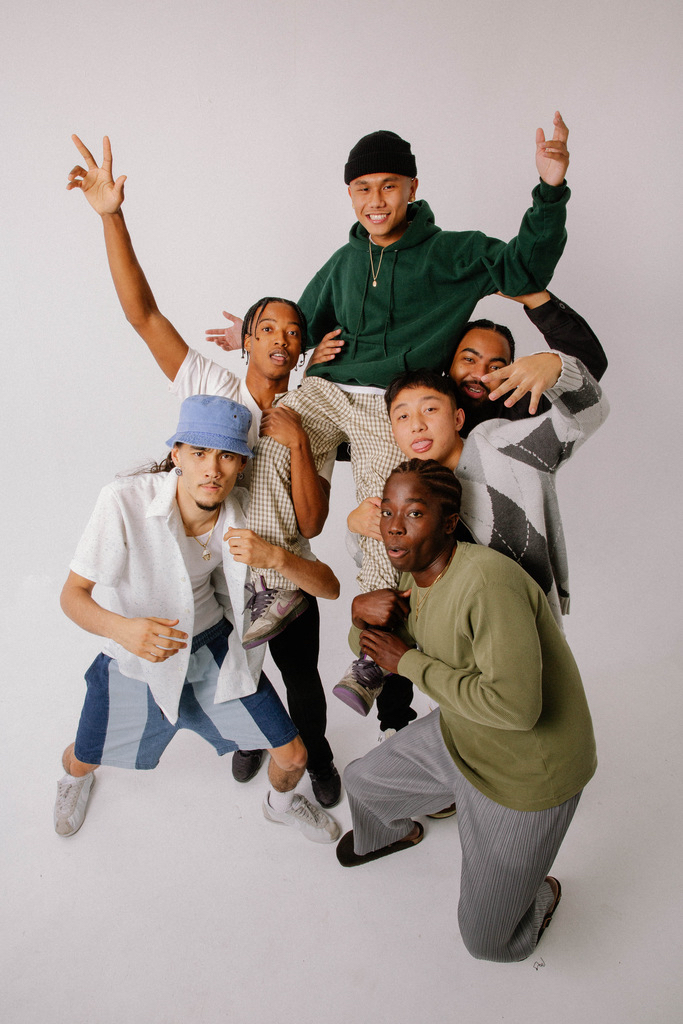 [Related: Life and Hip-Hop: Nipsey Hussle's legacy of resisting gentrification in birthplaces of music]
The uptake of social media also allows for independent artists to take the power out of the hands of record labels and industry executives, Warren said. He said that by providing the opportunity for artists to be discovered and promoted on their own terms, social media has also been essential in creating a brand image and garnering fans for up-and-coming artists. While a variety of apps aids in stripping the music industry of its historical dictatorial power, Warren said there are still harmful notions of success and inauthenticity infiltrating the industry.
"There are a lot of artists who are not authentic to themselves," Warren said. "They discuss things that might not pertain to their real life just to create an image of themselves that they want the world to see."
Warren said some artists nowadays put up a facade just to appease the public. He said that by basing artistic decisions on what will garner the most clout and money, some newer artists are taking the pureness out of the music in pursuit of popularity. Bryant said there is also a pattern revolving around the new generation of artists' impatience and necessity for quick gratification. Opting for a quick cash grab, he said some artists create their sound based on what is trending in the moment instead of fostering a skillset and confidence that will solidify their longevity in the genre.
"(Some artists nowadays) will get signed by a label and then they'll (make music) for two years, peak, and then they're done," Bryant said. "That's something that happened in the past and happens now still."
[Related: Life and Hip-Hop: Exploring the origins of the association between drugs and music]
However, Bryant and Warren are determined to break these toxic industry patterns.
With philanthropic goals of using their platform to give back to their hometowns and institutions that led them to where they are today, both Warren and Bryant hope to achieve a legacy beyond their artistry. However, Bryant said this demanding journey of becoming an artist provides many obstacles. In his pursuit of success within the genre of hip-hop, he said he has learned to prioritize his mental health above any type of financial gain.
"(The music industry) communicates that the only way to achieve any kind of success or monetary gain is through grind culture, which is basically suffering until something cracks," Bryant said.
Bryant said realizing this wasn't the only way to achieve success was a life-changing moment. While the music industry is transforming because of the increased connectivity that social media brings, young artists are still trying to navigate these uncharted waters. While making it in the industry requires a lot of trials and tribulations, Warren said his success will not come at the expense of his morals and authenticity. Regardless of whether or not Warren is able to break through the industry, he said he is steadfast in his beliefs of growth and positivity to carry him through life.
"Whatever I go through – the highs and lows of being (an artist), I want to make sure that I take every mistake that I make and every loss that I might take and turn that into a lesson in order to improve," Warren said.