Restaurant review: Prince of Venice's authentic Italian food makes it a soon-to-be local staple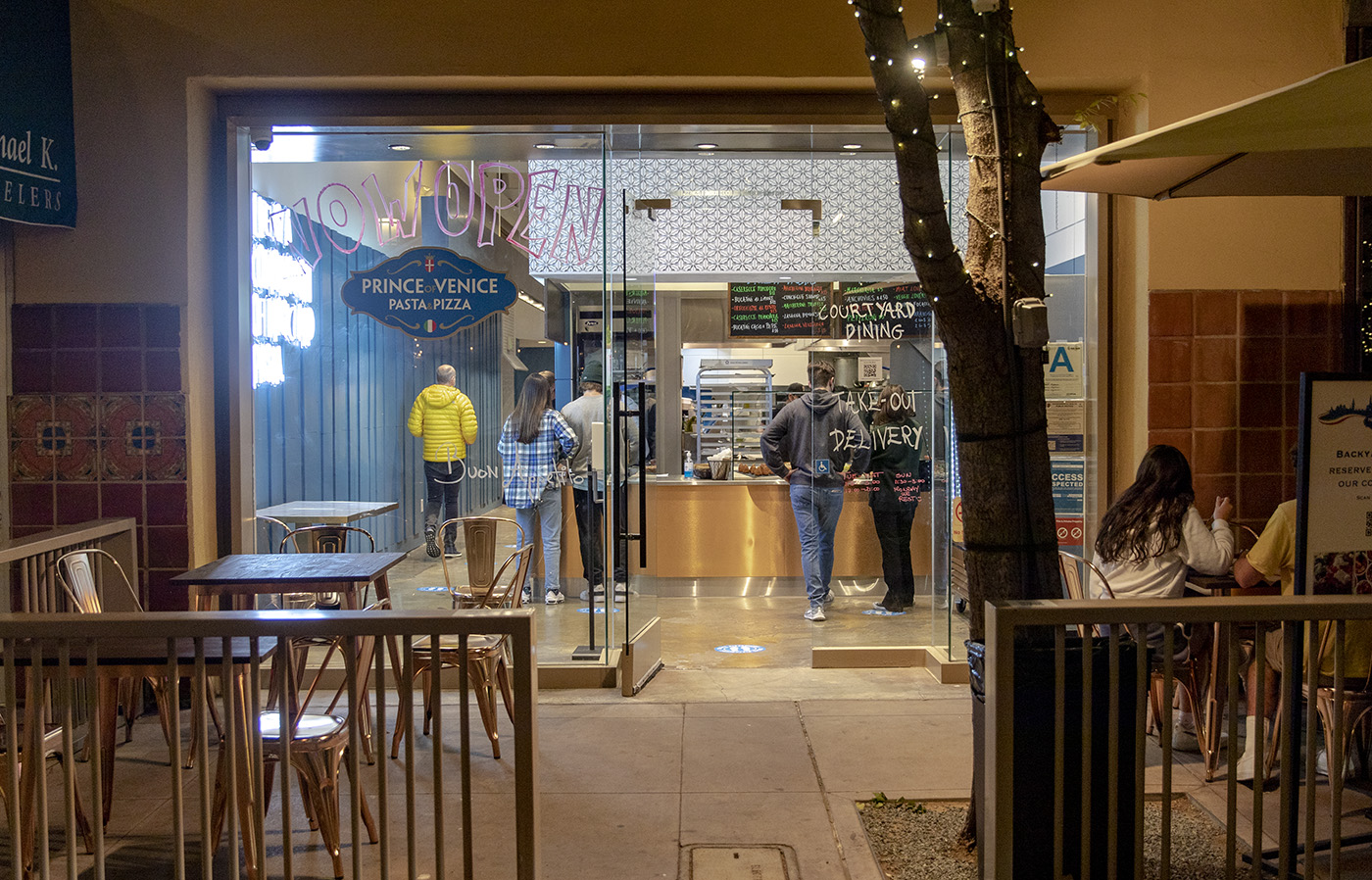 Serving traditional Italian pasta and pizza, the Prince of Venice opened its doors Nov. 13. From savory lasagna to sweet tiramisu, the new Westwood eatery is sure to be a new Bruin favorite. (Tanmay Shankar/Daily Bruin senior staff)
Prince of Venice
1091 Broxton Ave.
Los Angeles, CA 90024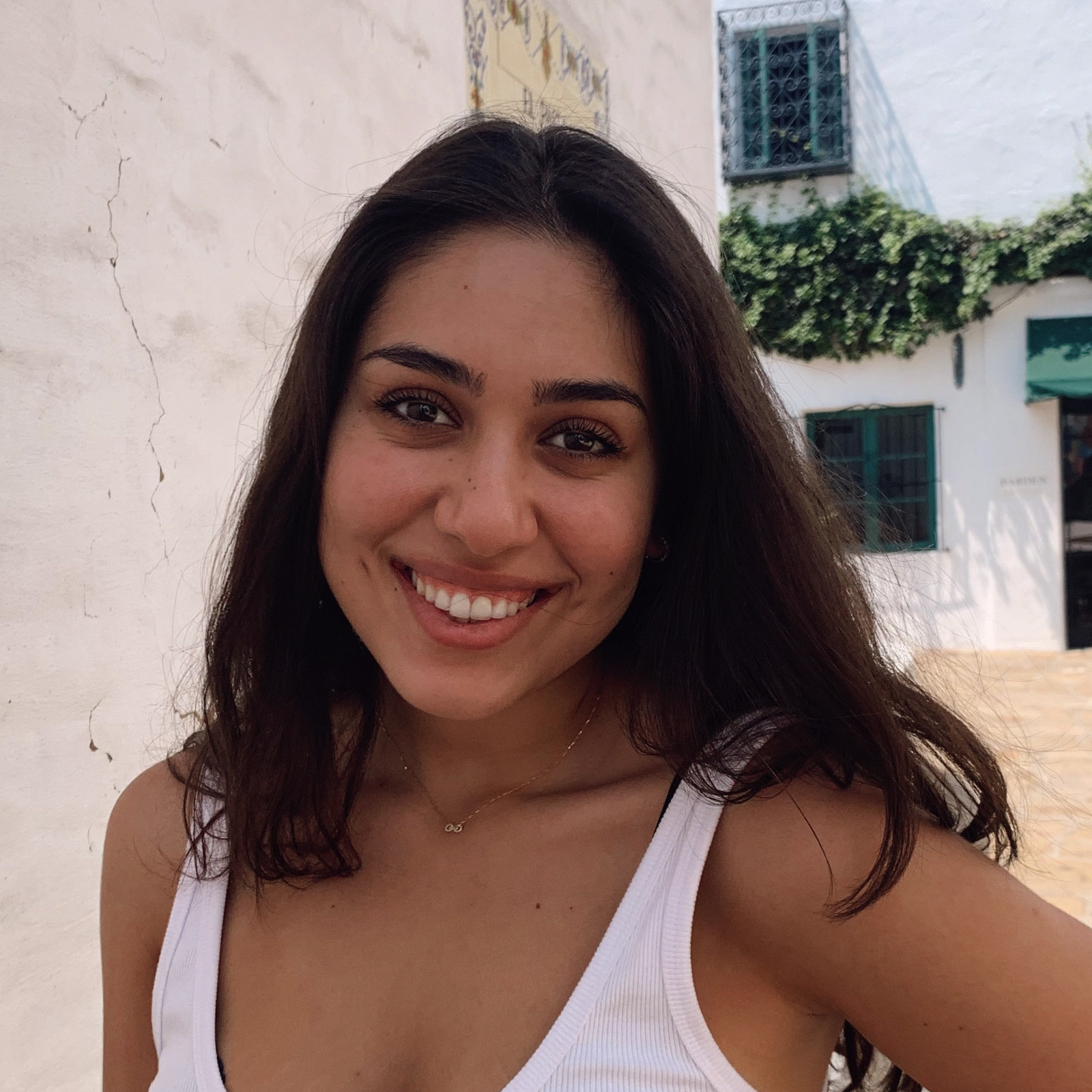 Westwood's newest Italian eatery has pasta fit for a king – and served by a prince.
After a few delays, Prince of Venice finally opened its first brick-and-mortar location on Broxton Avenue on Nov. 13. The restaurant is an extension of the Los Angeles food truck by the same name and is appropriately named by founder Prince Emanuele Filiberto di Savoia, grandson of King Umberto II, the last reigning king of Italy. Living up to its royal standard, the eatery's menu features handmade pasta, Roman style pizza, Sicilian-inspired rice balls and traditional Italian desserts – all made fresh daily.
The establishment embodies its Italian roots with a dessert bar filled with colorful gelato and tiramisu, and a daily selection of pizza showcased right upon the entrance. A white LED sign playfully proclaiming that "life is a combination of magic and pasta" is on display while customers contemplate what dish to order. For a dine-in option, the restaurant offers a private courtyard patio with intimate floating lights, granting customers an ambient escape to the streets of Italy without the hassle of flying.
[Related: Restaurant review: Nick the Greek brings authentic Mediterranean flavors to Westwood]
Adding to the already magical experience, the menu covers the basics for any Italian-food lover – pasta with meat sauce or pesto, margherita and meat lover pizza, caprese with burrata and an array of desserts. The restaurant even partnered with Gelato Festival to create a popsicle called "Italia Amore Mio" with the colors of the Italian flag represented through mint, lemon and strawberry flavoring. Although a bit cheesy, the special flavor and about a dozen others of Gelato Festival popsicles and cones are individually for sale in the Prince of Venice dessert bar.
For the main course, the maccheroni alla bolognese – handmade pasta with meat sauce – is among many of Prince of Venice's signature dishes. While the $15 entree is a staple in many Italian eateries, the fresh ingredients and royal touch set this dish far above its competitors. Pairing locally sourced vegetables and meat with pasta made from Italian flour, the meal is simply mouthwatering. With every noodle cut to its own size and hints of red wine shining through the sauce, it's clear the dish was cooked to order. Each bite melts in the mouth, and the dish is nearly perfect as it's garnished with a light sprinkle of parmesan cheese on top.
Another classic meal the Prince of Venice successfully puts its own spin on is its original lasagna from Bologna, featuring traditional beef with bechamelle, or white sauce. The layers of fresh pasta, cheese, sauce and meat effortlessly come together for individually savory bites that still manage to blend together for a continuous eating experience. Once it's in your mouth, the chewy pasta and high-quality ground beef in the sauce leave a comforting aftertaste only found in homemade meals. Costing $16, the dish is a pleasure to eat, and for a dollar extra, it can be made vegetarian with fresh basil and mozzarella.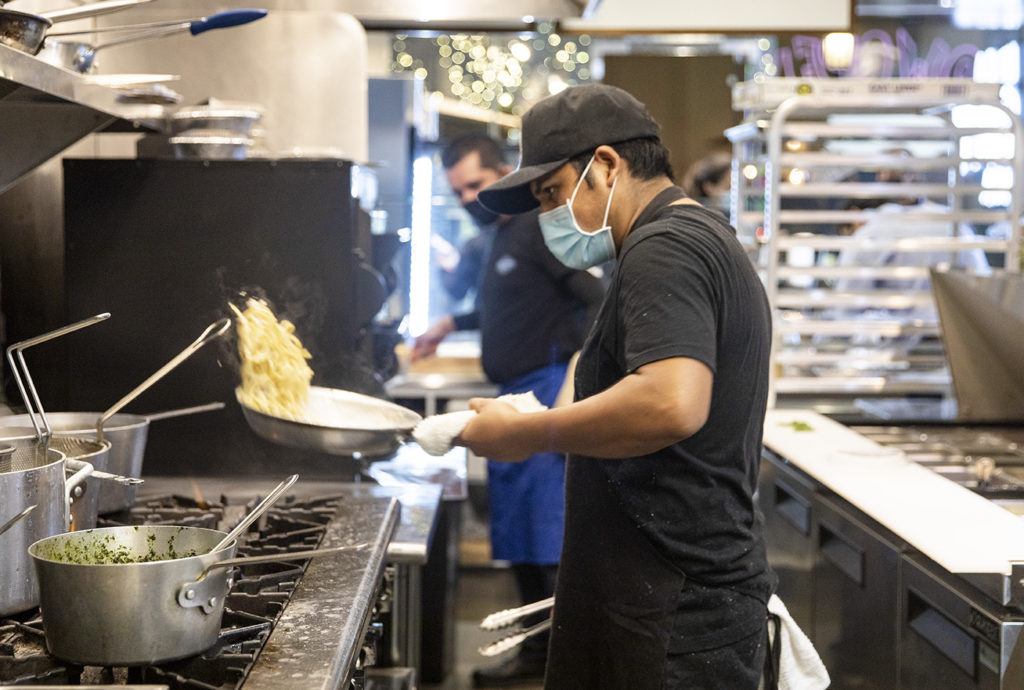 [Related: Required Taste: The evolutionary basis behind our snacking habits, cravings]
To close out the entire Italian experience, the restaurant offers fresh-made tiramisu, panna cotta and pizza alla Nutella for dessert. Made and packaged daily, the tiramisu – a cake made with ladyfingers dipped in coffee and layered with sugar and mascarpone cheese – is crafted in an elegant balance. For only $5, the decorative cocoa powder mixes with the smooth mascarpone cheese to almost overload the taste buds with sweetness, while the ladyfingers contrast it with a welcome crunch.
While the food is well worth the money, it's a pricey option for college students. With a slice of pizza ranging from $4.50 to $7, a customer would need to spend at least nearly $10 on two slices to be fully satisfied. And to complicate the decision, it is located within walking distance of inexpensive food chains like Chipotle and Chick-fil-A, potentially deterring customers from eating at Prince of Venice in favor of a quick and cheap meal at a nearby restaurant.
However, the quality delivered in each bite at Prince of Venice underscores the demand for its brick-and-mortar location and the lines that come with it. Featuring an all-encompassing Italian experience – from its cozy layout to its flavorful cuisine – the restaurant is sure to be a new Bruin favorite.
With fresh ingredients and a dedication to pure Italian cuisine, the Prince of Venice leaves customers filled up and feeling like true royalty.
Madjidi served as the Lifestyle editor at the Daily Bruin from 2020-2021. She was previously an Arts & Entertainment contributor from 2019-2020.
Madjidi served as the Lifestyle editor at the Daily Bruin from 2020-2021. She was previously an Arts & Entertainment contributor from 2019-2020.