Professors 101: Lap Chi Chu illuminates never-ending nature of learning through lighting design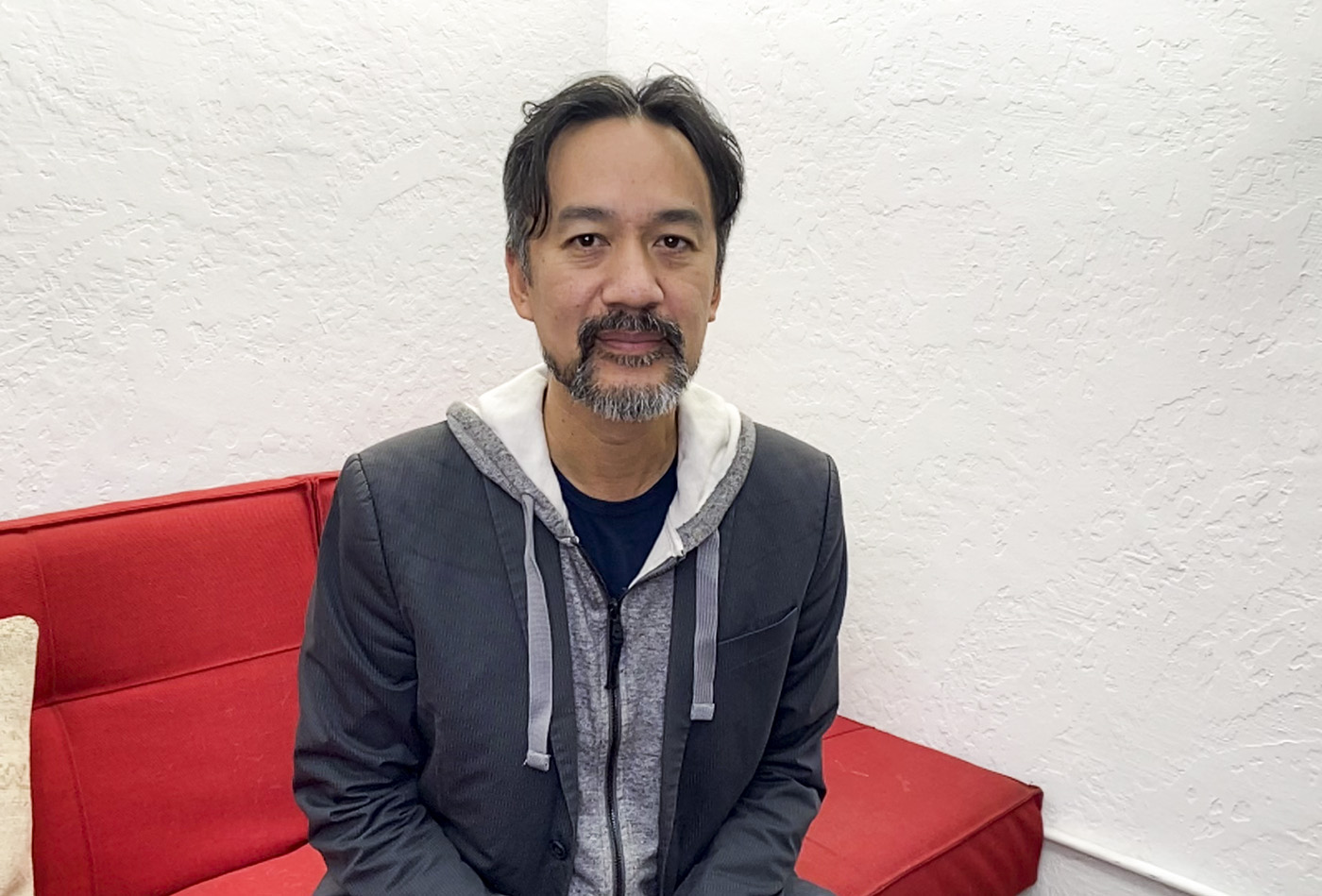 With 19 years of experience at the California Institute of the Arts, professor Lap Chi Chu is the newest addition to UCLA's School of Theater, Film and Television as the head of the lighting department. (Ashley Kenney/Assistant Photo editor)
UCLA is home to some of the world's leading researchers and experts – better known to students as professors. It's time to tap into the knowledge and wisdom UCLA professors have to offer. Follow columnist Phoebe Chen's crash course on some of UCLA's esteemed professors.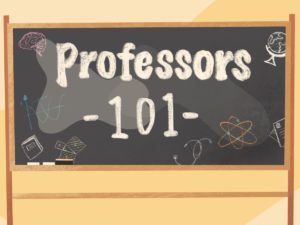 If professor Lap Chi Chu has one thing he wants students to learn, it's that learning will never stop.
Although this fall is Chu's first quarter as the new head of the lighting design department at the UCLA School of Theater, Film and Television, he said his 19 years of prior experience at California Institute of the Arts has equipped him to take on the challenges of virtual learning. As there is no substitute for seeing what light actually looks like and what effect it might have through a screen, Chu said he has focused on teaching his undergraduate and graduate students about overall composition in this moment of virtual learning. Chu said refocusing his courses has hidden benefits as it forces students to think about the bigger picture of story telling instead of how to simply handle equipment.
"(Teaching virtually) gives me a real opportunity to focus on unique things at the time, such as focusing on composition and narrative," Chu said. "To do that at a time when we can't handle real light gives students actually more of a focus and less of a crutch."
Chu's new teaching method has proven effective for second-year MFA lighting student Benedict Conran who said Chu's focus on more conceptual aspects of design has taught him to approach his work from a new angle like thinking about light in a three-dimensional way. Conran said lighting design has a tendency to corner one into thinking in very technical terms because it comes off as a very practical subject. However, during Chu's class, Conran said he has been able to focus on more abstract concepts and find new sources of inspiration.
"(Chu's) teaching style has definitely encouraged us to step back from the technical side of the process that we can often get so wrapped around in and reinforces the key elements of the fundamentals," Conran said.
[Related: Professors 101: Juan Herrera builds on personal experiences to inspire students]
Currently, Chu said the lighting design department is undergoing changes to make the degree more holistic. Instead of purely focusing on lighting design, Chu said he and the department want students to learn about other aspects of design – such as costume and stage – to become more well-rounded filmmakers. Drawing from his own experience, Chu said having knowledge in other fields also allows students to bring diverse and engaging perspectives to their story telling.
"We can teach you the tools to turn on lights or think in terms of light, but it really is fascinating when you come in with your point of view," Chu said. "Everybody may use the same paintbrushes but everybody is going to create a different painting."
While Chu was in high school, however, he said he did not have the same open-minded approach toward his academics. He said he had a very focused high school experience and largely thought he was going to become a doctor – even entering college as a chemistry student. However, he said his path toward the arts unknowingly began when he took a high school theater class.
"(My theater) ship had already started when I read my first play in high school, and I made the full transition into theater during college," Chu said. "That's where being at a liberal arts college really helped."
Throughout college, Chu said he took different theater classes but was drawn to lighting design because light allowed him to think about plays and stories in a macro way. Lighting design is crucial for live events as light controls an environment, setting the ambiance of a certain scene and thus someone's interpretation of it, Chu said. Additionally, he said other disciplines have influenced his approach to story telling with light, such as applying lessons of consumer decision-making in economics to understanding the nuances in plays.
[Related: Professors 101: Bronwen Wilson draws from history of career changes to teach adaptability]
Yet, Chu said the most valuable skill he developed was the ability to learn. As technology and consumer culture keep changing, general concepts are the only things that stay constant, Chu said. It is important for an individual to evolve with the times as industries constantly change the same way the field of lighting design has rapidly converged with technology and other areas such as video. For example, Chu has worked on a technique called pixel mapping that involves a moving image made of many pixels of light – almost like an animation made of light.
"(You have to) learn to learn outside your finite years in college," Chu said. "If you're really about learning facts of a particular tool, let's say a lighting control console, it's probably cheaper for you to just buy that console than it is to go to college. But if you're going to go to college, learn to learn and the tools will come easy."
Conran shares Chu's sentiment of underlining the importance of grasping lighting design fundamentals as he said a designer wouldn't be able to grow if their work is rooted in a piece of technology rather than overarching concepts. Conran said it is easy to get consumed by the many technical details and skills of lighting design gear – even though the tools may become obsolete in a few years.
"The concepts are fundamental," Conran said. "The technology changes and changes very quickly. If you know how to learn and how to work in this industry no matter what the tools are, then it's not an issue when the industry changes."
Outside of lighting design, Chu said his love of learning has extended into his hobbies and watchlist. In the kitchen, Chu said he and his wife have recently been experimenting with new dishes like dim sum, and for those itching for new content during quarantine, Chu recommends the documentary "My Octopus Teacher." But even though Chu is finding ways to occupy himself during the COVID-19 pandemic, he said he still looks forward to future innovations in lighting design and passing on his knowledge as he begins his UCLA career.
"I'm wondering what's next after pixel mapping," Chu said. "I explored it for quite a long time. What's next? I'm looking forward to that."