Student's baking-oriented Instagram account displays his intricate confections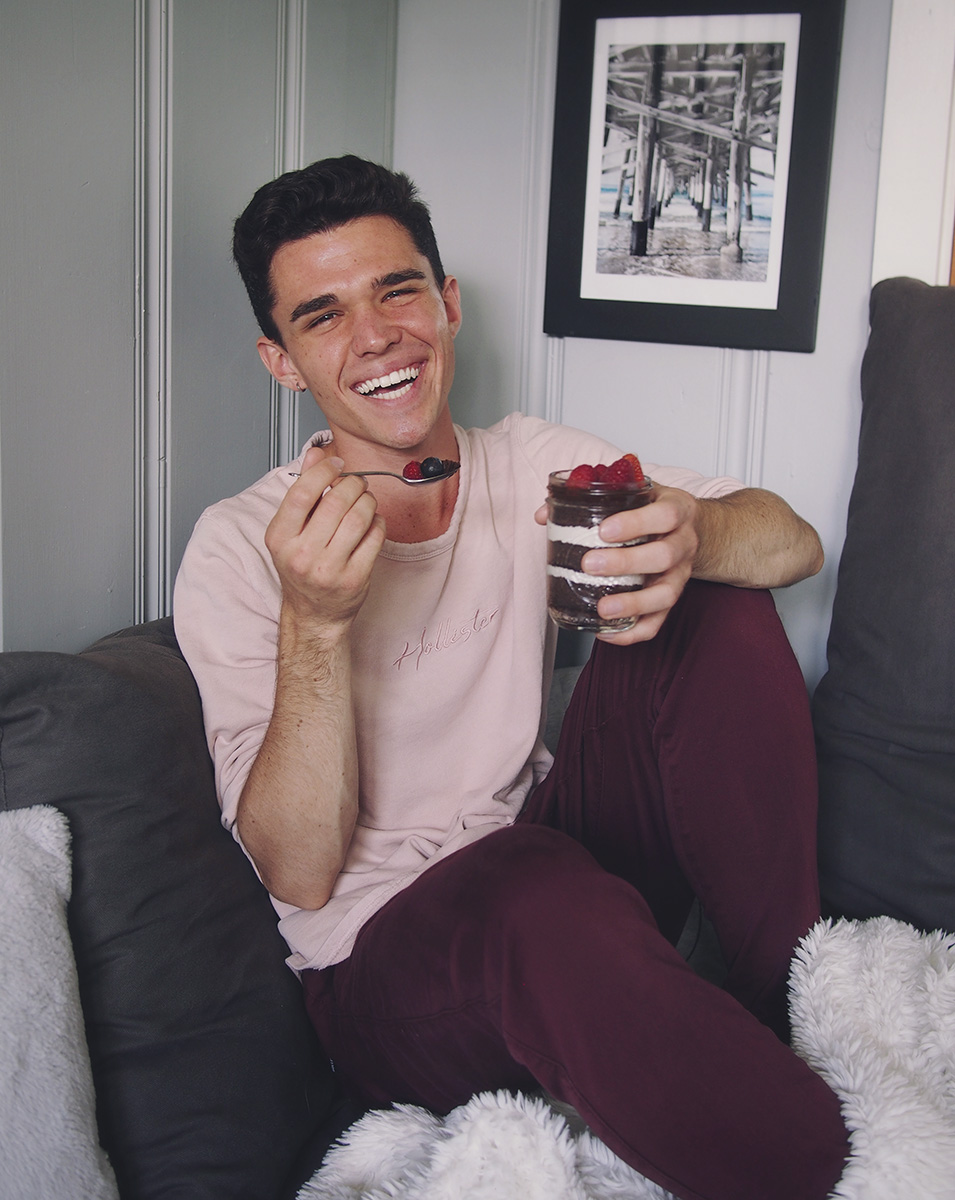 First-year sociology student Jude McCarthy started his baking Instagram account @judebakescakes in 2015. Since then, he has posted more than 240 desserts and gained more than 31,000 followers. (Courtesy of Jude McCarthy)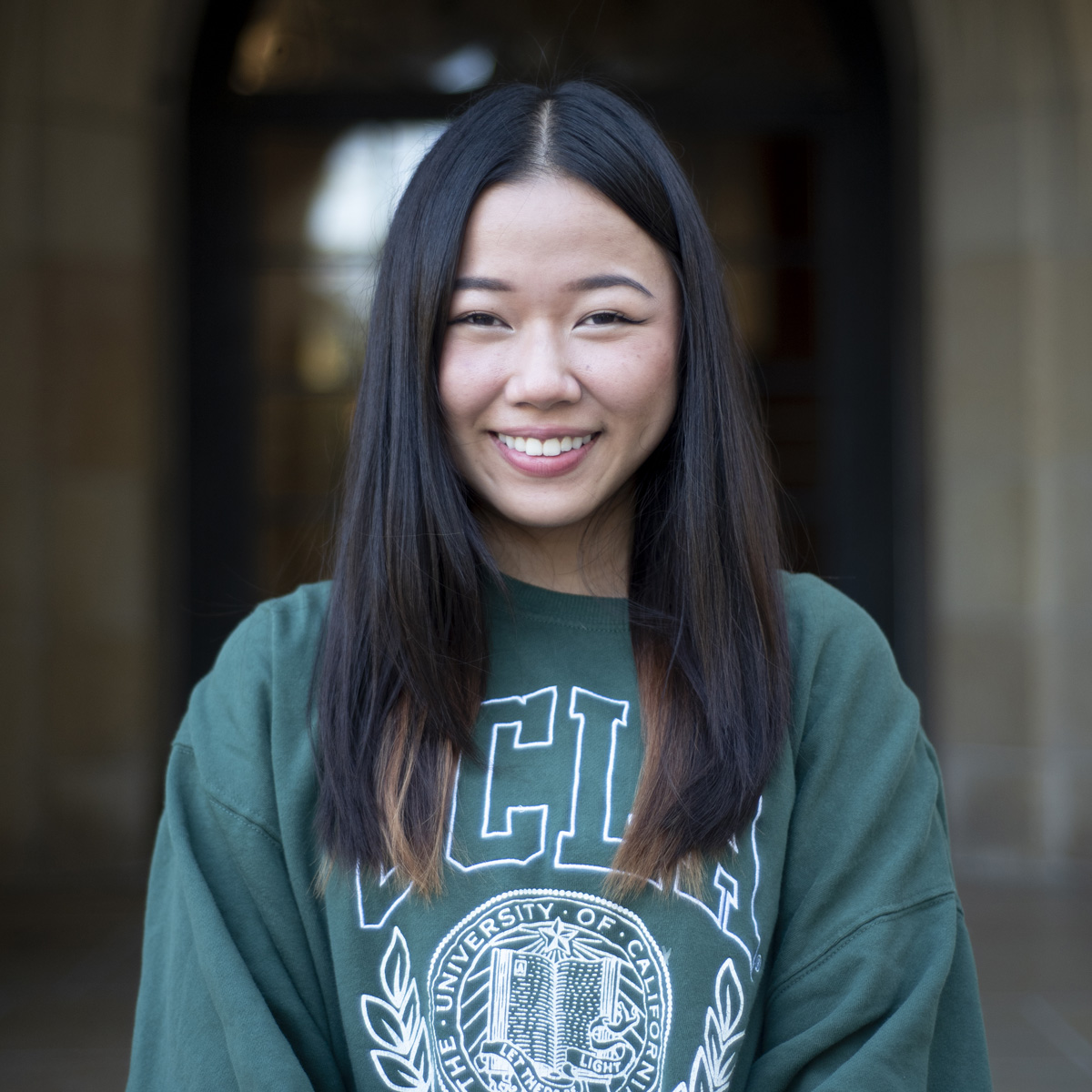 For Jude McCarthy, gaining more than 31,000 followers on his baking account is just the icing on the cake.
The first-year sociology student said he first began documenting his baking career for his close friends and family in 2015 on the Instagram account @judebakescakes. Over the past five years, McCarthy has posted more than 240 desserts including apple pies, French macarons, chocolate-chip cookies and intricately decorated four-layer cakes – amassing quite the following along the way. He said his first foray into baking was when he was 12 years old visiting his aunt and uncle who both attended culinary school and helped him make his first dessert – a yellow cake with simple syrup and chocolate buttercream.
"In retrospect, it was actually quite ugly – and I don't even think it tasted very good – but it just sparked this new passion," McCarthy said.
[Related: Lessons of growth stem from student's budding social media plant account]
As a self-taught baker, McCarthy said he has relied on his aunt's expertise, YouTube videos and cookbooks to refine his techniques. Passing on the skills and recipes she picked up during her time at The French Culinary Institute, McCarthy's aunt, Kelly Hallman, said she continues to mentor him despite living in different states.
While Hallman could answer McCarthy's questions during the early stages of his baking journey, she said it wasn't long before he started to surpass her skill level. However, despite his talent, McCarthy said the baking process has not always been easy. Although he said he has dedicated a lot of time and passion to his craft, teaching himself has resulted in a lot of mistakes along the way.
"The part that I have struggled with most over the years is learning to take a breath when things go wrong because things inevitably do go wrong in the kitchen," McCarthy said. "All the time."
When McCarthy started making larger cakes, he said he ran into a lot of structural issues. For example, he said if the filling of a cake was too thin, it would eventually start oozing out the sides after stacking and frosting the layers – forcing him to scrape all the filling and frosting off, deconstruct the layers and reassemble everything properly.
But after gaining more experience in the kitchen, McCarthy transformed his hobby into a career as he expanded his clientele from just family and friends and began selling his cakes for profit.
"I took this new creative passion and turned it into a business," McCarthy said. "I started taking orders, made a website and spreadsheets and the rest is history."
A family friend, Kathleen Ray, has been McCarthy's customer since the very beginning and said she was highly impressed by how professional and detailed the accounting spreadsheets were for his age.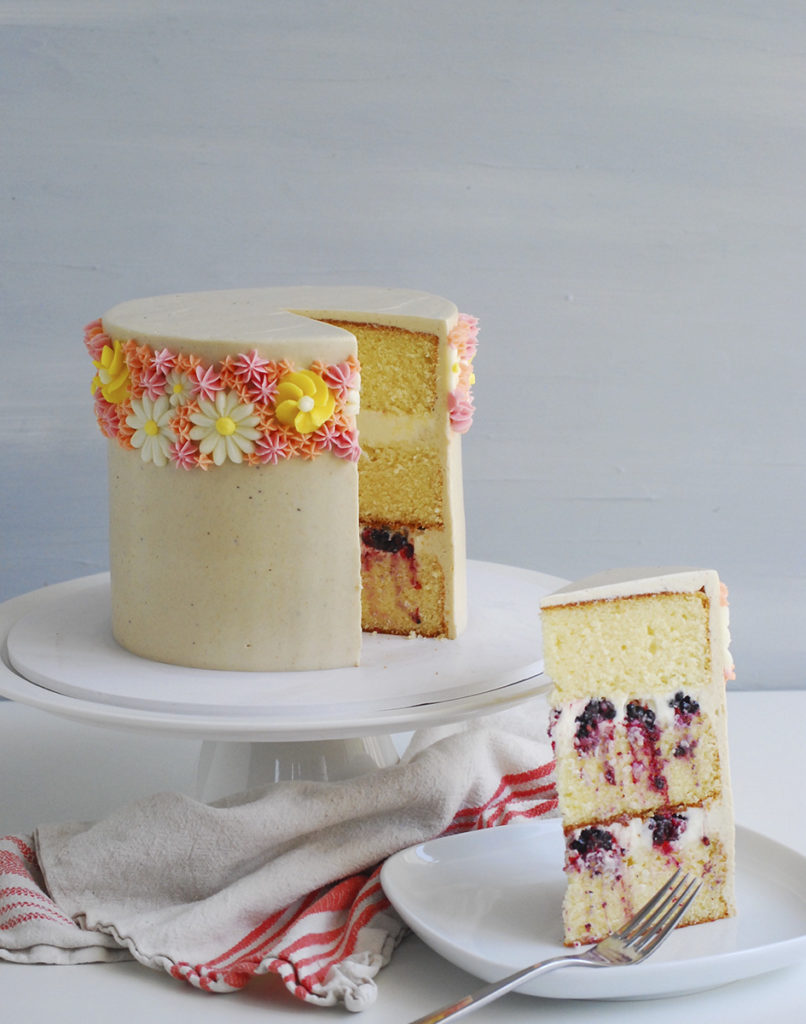 [Related: With bold strokes, student uses her art as medium for activism]
After buying multiple cakes from McCarthy over the years, Ray laughed as she looked at a photo of the first cake he ever made for her and acknowledged how much he has grown as a baker since. She said her first order was a chocolate buttercream cake with crudely piped purple lettering reading "Happy Birthday!" and two messily drawn cats. Comparing that to the most recent cake he made for her – an intricate three-layered chocolate cake covered with white Italian buttercream and decorated with ornate pink piping and gold beads – Ray said the difference in quality is remarkable.
"He went from baking box cake mixes to making everything from scratch," Ray said. "He was expanding, doing different things with different fillings and creams and using good ingredients too."
Each cake takes McCarthy anywhere from six to 10 hours in total to bake. Because of how time-intensive the process is, he said he tries to spread the work out over multiple days but has had times where he had to stay up past 1 a.m. finishing a cake.
Although he has improved in his decorating abilities over the years, McCarthy attributes a lot of his Instagram's success to the production quality of his posts. Learning from his brother – a UCLA film alumnus – and online photography classes, McCarthy said he converted his bedroom into a cake photography studio using a high-quality camera to produce the best visual content possible.
"I think that the really big part of @judebakescakes is the brand and the content, not just the cakes themselves," McCarthy said. "I put a lot of work into the video and photo content to make sure it looks good."
After taking a hiatus from accepting orders and posting less often because of his busy school schedule, McCarthy said, because of its communal and celebratory roots, his love for baking will never stop. Whether he's selling cakes or not, he said baking will always be a way for him to stay connected to his close friends and family.
"I think what I really love, is that it's an art," McCarthy said. "Growing up, … I've always had this creative side, and I think cake decorating was really a way for me to express that."