Required Taste: Discovering our ancestry and culture starts at the family dinner table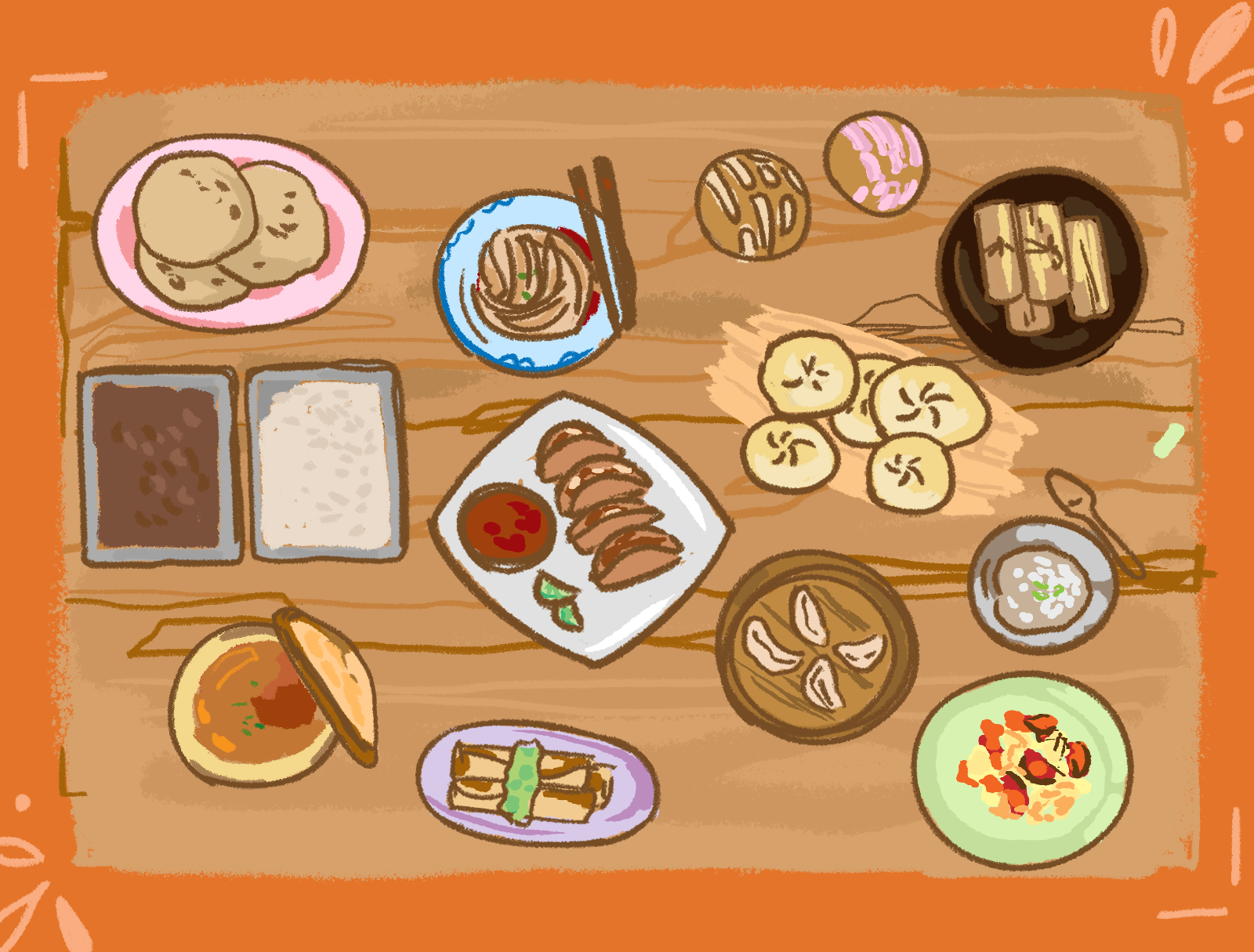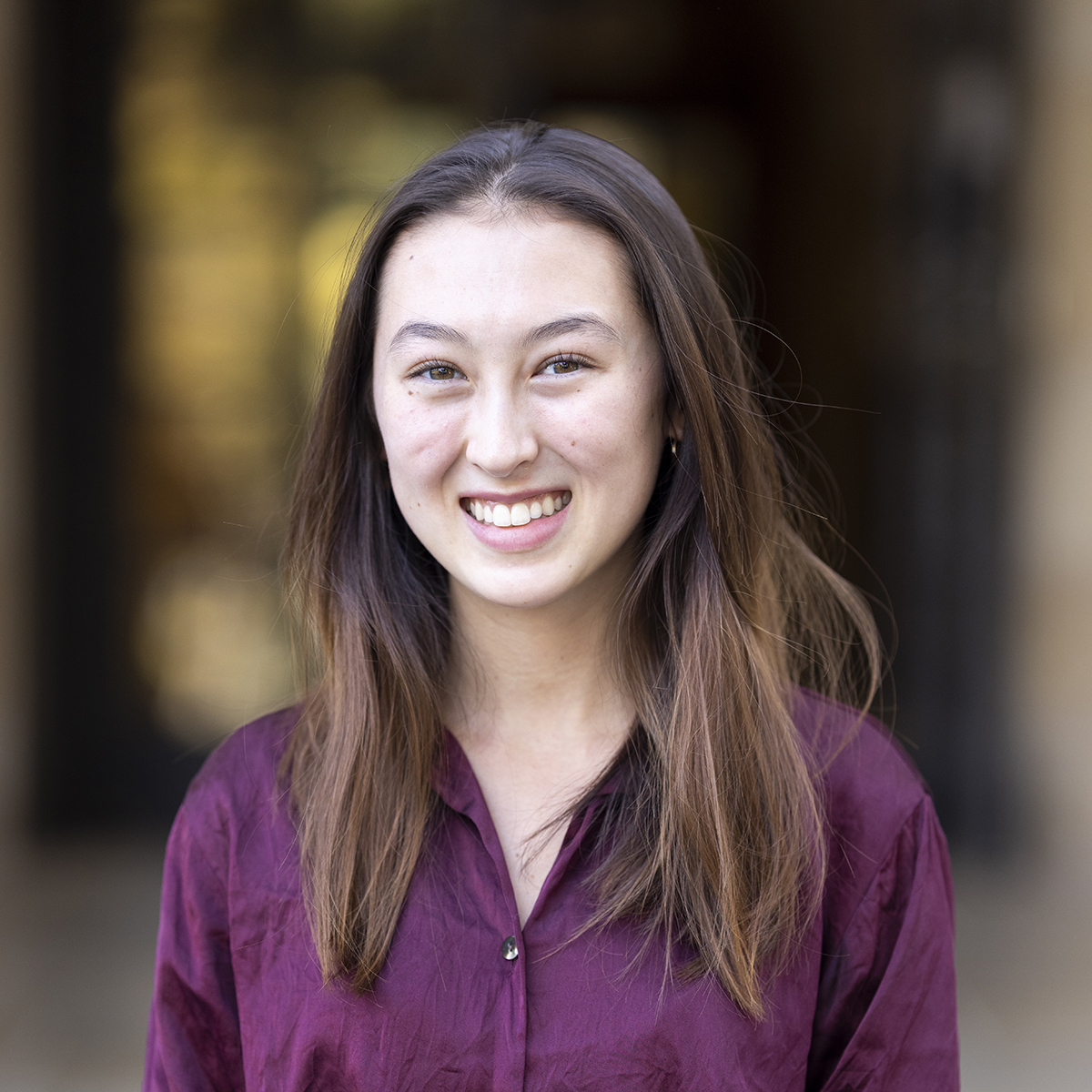 Food has become more than just fuel – alongside nourishing our bodies, it taps into our emotions and can infiltrate our minds. In a country known for its freedom, columnist Zinnia Finn will explore the extent to which American culture is tethered to food and the depths to which we each experience this relationship in everyday life.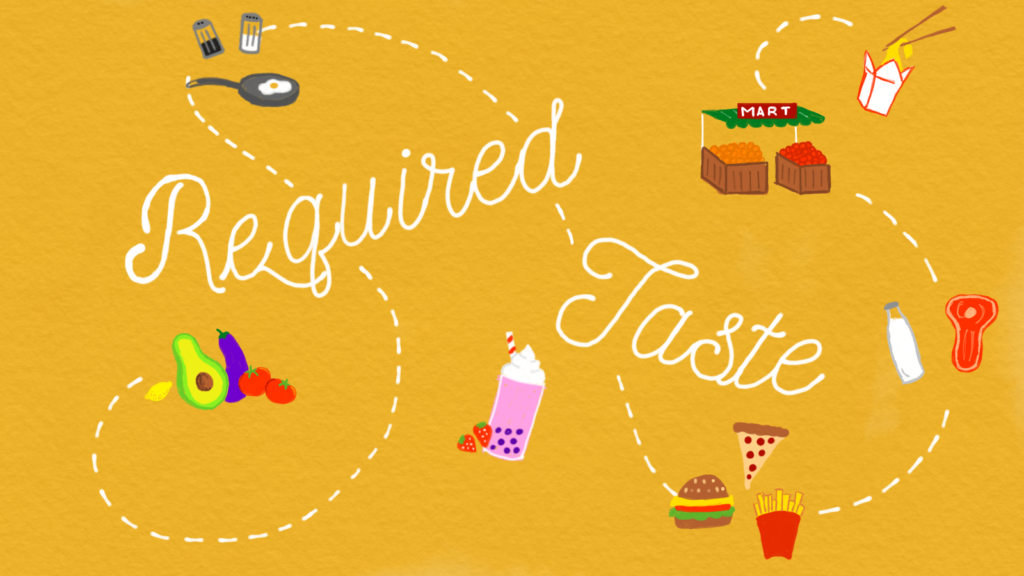 When it comes to family meals, everything's on the table.
Whether crafted from worn mahogany or covered in cloth, the dining table can often feel like the first page of a family's story – the following chapters dedicated to each and every ancestor that came before. However, the founder of Narrative Food, Jennifer Piette, said the table actually lies closer to the middle of the tale, with the real story beginning with the ingredients grown on the land.
The roots of a community, both physically and metaphorically, are in its soil and its harvest – two cycles which Piette said are indicative of a society's values and customs. The natural transitions between seasons were – and in some places still are – directly intertwined with their cultural culinary chronicles.
"I think (food) is one of the ways people connect with their identity on a deeper level," Piette said. "When you live in (a certain culture), the harvest coincides with traditions – the seasonality is embedded in the culture as well."
This close-knit relationship with the seasons is something Piette experienced during her 25 years living in Europe, where she said the growth of fava beans would be paired with certain sausages, served only at an annual festival. In America, however, growing cycles have been artificially stretched in an attempt to push year-round produce, stripping society of natural patterns to mark traditions. Piette said our country doesn't lack culture, but rather has lost touch with the agricultural heartbeat and effort to maintain it.
"We've got so many different cultures coexisting that there's just an incredible wealth of food culture kind of mixing together in America," Piette said. "But at the same time, there's been a lot of people that have traded it for what might be the American food culture of convenience."
Although this culture of convenience has muted the influence of some traditions, Sarah Leung, co-founder of the blog The Woks of Life, is actively countering this effect. By starting a blog with her family, she said she was able to both reconnect with her personal past and rescue recipes that were unintentionally lost in her American upbringing.
"There's a big gap in our generation's knowledge of making dishes our parents and grandparents could 'cook by feel,'" Leung said. "We started the blog as a way to record those recipes once and for all, but it also became a sort of family album – not just recipes that we grew up with, but the family stories that are associated (with them) and the memories that each of those recipes brings forward."
[Related: Required Taste: Casual comments about diet, weight can influence body perceptions]
Over the past seven years, Leung said the blog has broadened its scope from personal favorites and traditional Cantonese and Shanghai recipes to an array of food that represents how Americans interact with Eastern cuisine. Chinese food has long been a part of Western life, which she said has resulted in dishes that trace back to unlikely origins – such as the Midwest. Leung said readers have emailed her with recipe requests of dishes she herself had never heard of, but to them are tethered to stories and experiences from their regional childhoods.
While Leung's storybook is her family's blog, Miguel Anaya, UCLA alumnus and co-owner of Pinches Tacos, said his story can be told through his backyard. For his whole life, Anaya recalls his childhood yard as a place where neighbors and family members would gather around the picnic table over his parent's home-cooked meals. Even after starting college, he said he and his friends would return to the yard on weekend laundry days – a tradition which Anaya partially accredits to his deep understanding of his roots and his desire to share his ancestry with others through food, which also manifests itself in his restaurant.
"(The restaurant business) makes me really appreciate how you can bring people together through food and teach them about yourself," Anaya said. "What better way to make people feel comfortable than when you bring them together to really tell a part of your culture, sitting together, enjoying a meal."
Just second to Pinches Tacos' promise to remain consistent and authentic is this sense of community that keeps customers coming back, Anaya said. As owners of an independent business, he said his family is able to negotiate directly with its suppliers to ensure their fare aligns with the rhythms of the farm they are sourcing from and a to deliver a continuous promise for fresh flavors.
[Related: Required Taste: Social media's focus on framing food sprouts connections, self-criticism]
Authenticity is something Leung also strives for in her blog, but more so in the sense of well-researched content rather than upholding traditions. She wants to ensure her recipes closely align with the memory-provoking dishes they emulate, although she understands that a childhood favorite of one reader may be foreign to another. Recipes can be authentic at a single point in time. However, she said the idea of authenticity itself is inherently fluid.
Leung's description of authenticity presents the dichotomy of heritage in American society, a place where a wealth of past traditions coincides with the potential for new ones. Just as food offers a wide representation of cultures, the dinner table carries histories both new and old, becoming a place where the food itself is just one element of connecting through stories, Piette said.
"Beyond just the individual food culture one might have, that human moment of being around the table is so valuable," she said. "It's just that moment, hopefully every day, to be together and communicate over something that's been cooked with love."
Finn is a senior staff writer for Arts & Entertainment and PRIME. She was previously the Lifestyle editor from 2021-2022, an Arts reporter from 2020-2021 and a member of PRIME's first intern class from 2019-2020. She is a fourth-year neuroscience and public health student from San Francisco, California.
Finn is a senior staff writer for Arts & Entertainment and PRIME. She was previously the Lifestyle editor from 2021-2022, an Arts reporter from 2020-2021 and a member of PRIME's first intern class from 2019-2020. She is a fourth-year neuroscience and public health student from San Francisco, California.