Bruins for Prop 16 encourages students to vote in favor of affirmative action

Melody Satele (left), Aidan Arasasingham (center) and Angela Li (right) are some of the several UCLA student leaders who are campaigning for the passage of Proposition 16, which would repeal Proposition 209 if passed. Proposition 209 bans state entities from considering race, sex, ethnicity and national origin in their employment, admissions and contracting. (Sakshi Joglekar/Daily Bruin staff)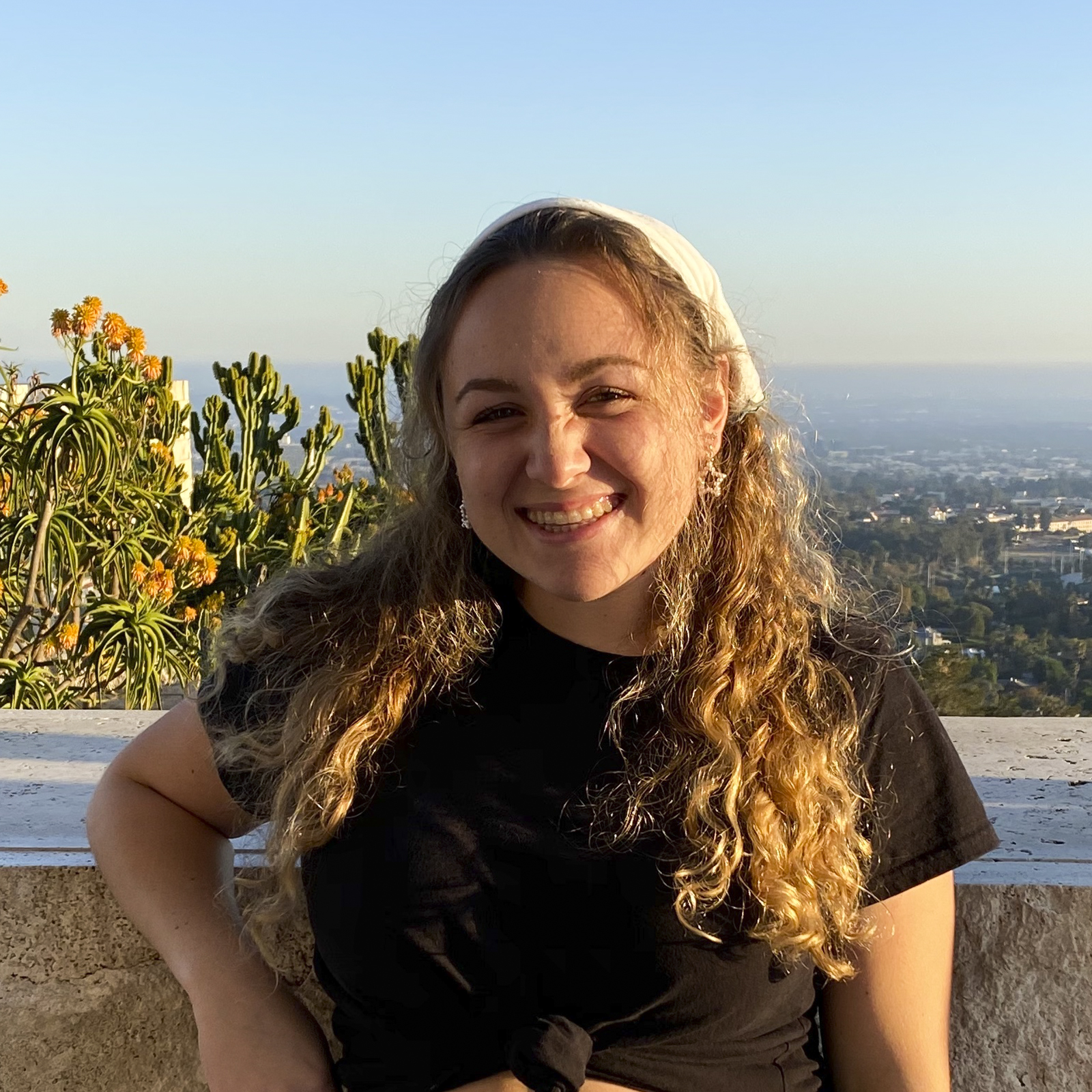 Undergraduate student leaders are organizing in support of a 2020 election ballot proposition that would allow universities in California to consider race as a factor in admissions.
California's Proposition 16 would repeal Proposition 209, which passed in 1996 and prohibits state entities – such as the University of California – from considering race, sex, ethnicity or national origin in its employment, contracting and education. The passage of Proposition 16 would allow public universities to restore affirmative action in their admission process, which aims to boost opportunities in education and employment to minorities.
[Related link: Passing of Proposition 16 marks possible return of affirmative action in California]
The Asian Pacific Coalition is fighting for more diversity in the classroom, said Angela Li, the director of the coalition and a fourth-year Asian American studies and political science student.
The Undergraduate Students Association Council Office of the External Vice President and the Mother Organization Coalition, a collective of student organizations representing underrepresented communities, formed the Bruins for Prop 16 coalition in the summer. The coalition aims to educate UCLA students on the proposition and to encourage students to vote in favor of Proposition 16 in the 2020 elections, said Aidan Arasasingham, the USAC external vice president.
"We're only students for a few years, … but this proposition will make an impact for students far beyond us, so we have a really important voice and important role in this historic fight," said Arasasingham, a fourth-year global studies student.
The coalition launched its virtual campaign in September. Throughout the month, it hosted virtual educational events about Proposition 16 and posted informational content about the proposition on its social media. Recent videos show Mother Organization student leaders explaining how Proposition 16 would benefit their respective communities.
The coalition also urged students to attend Mother Organizations' events for Proposition 16 and participate in phone and text banking. The coalition organized a car caravan in Westwood in October, in which students and community members supported the proposition in their cars and on the streets.
Bruins for Prop 16 chose to focus on Proposition 16 over other propositions because they believed it would have the greatest impact for UC students, Arasasingham said. They were also inspired by UCLA's activism in the 1990s to oppose Proposition 209, he said.
Lecture halls and classroom environments do not always reflect the diversity and values of California, Arasasingham said. Proposition 16 would fill that gap, he added.
"When you think about the lack of women in STEM and underrepresented communities in higher education (at) large, Proposition 16 would have a hand in changing that," Arrasasingham added.
However, not all students are in favor of Proposition 16.
Ethan Ro, a first-year mechanical engineering student, said universities could lump Asian students together if the proposition passes. Ro said he thinks that a comprehensive look into a student's background — such as their hometown's crime rates or their access to health care — would better represent an applicant's background and hardships better than their race.
But even though Ro said he does not completely agree with Proposition 16, he appreciated how the proposition raised awareness of the disadvantages minorities experience in society.
"If (Proposition 16) passes, I will not be angry," he said. "I think race can have a place in application considerations, but we must be cautious to not put a disproportionate emphasis on it and ensure that it is implemented properly."
Melody Satele, the coalition's chair, said joining Bruins for Prop 16 was a first election effort for her, and became one of her favorite experiences as a UCLA student. The diversity among the members of the coalition is its strong point, Satele said.
"It's really hard to vote yes on something that you don't see yourself as part of," said Satele, a third-year environmental sciences and sociology student. "What we've really tried to do is make (Bruins for Prop 16) representative of the people who it's going to serve."
If Proposition 16 passes, Arasasingham said the coalition will work with UCLA to determine how the university should implement affirmative action policies. If the proposition fails, the coalition will continue to advocate for more diversity in the classrooms, he said.
"(After the election), Bruins for Prop 16 as an entity will likely disband, but the student organizations that back it will continue to focus on shared priorities together, so in that sense the coalition is ongoing," Arasasingham said.