Q&A: Peach Tree Rascals look back on rise to popularity through TikTok, high school roots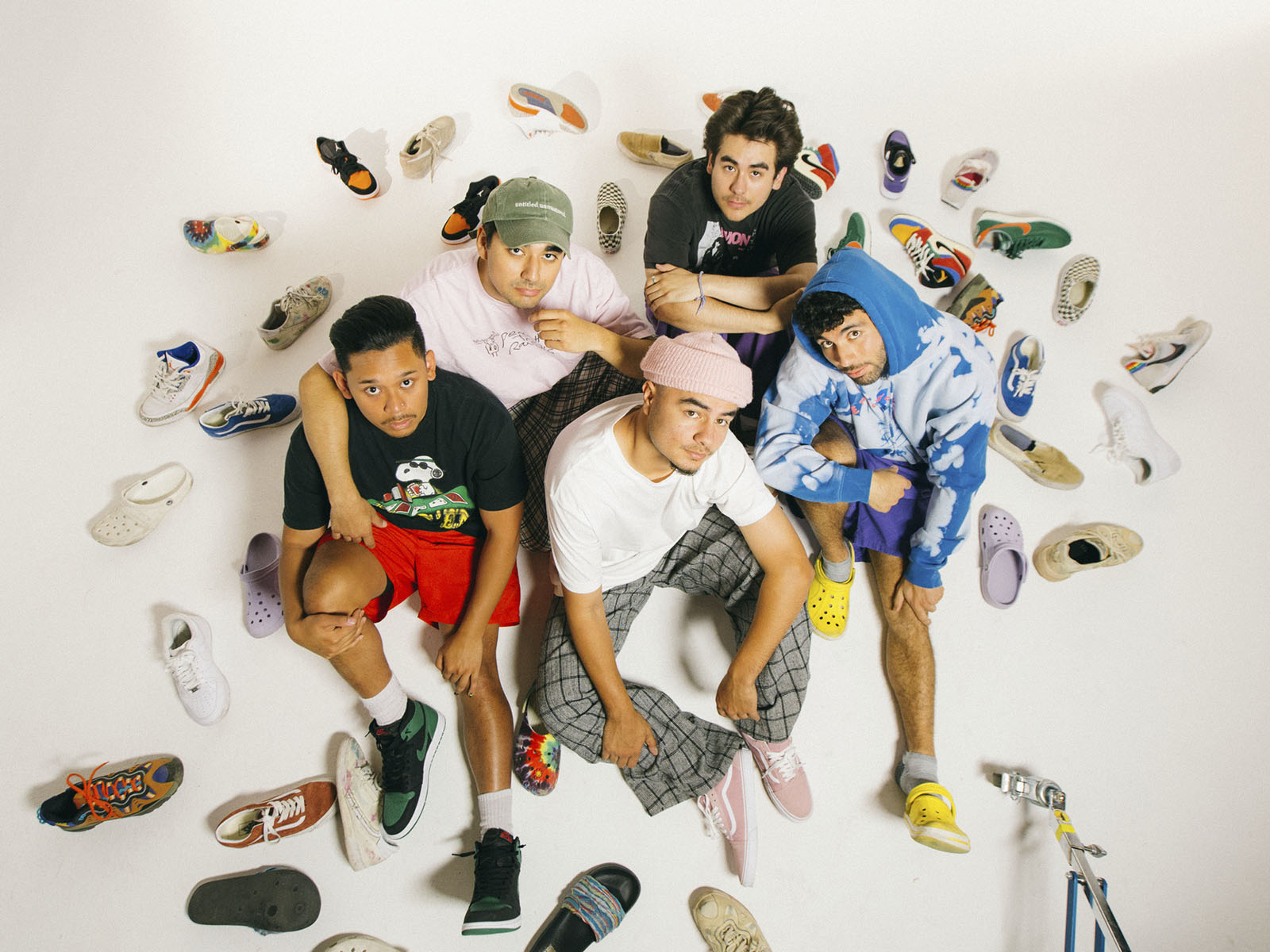 The members of Peach Tree Rascals have been making music together since high school. Following the viral success of its song "Mariposa" on TikTok, the collective hopes to make bigger waves in the music industry. (Courtesy of TenThousand Projects)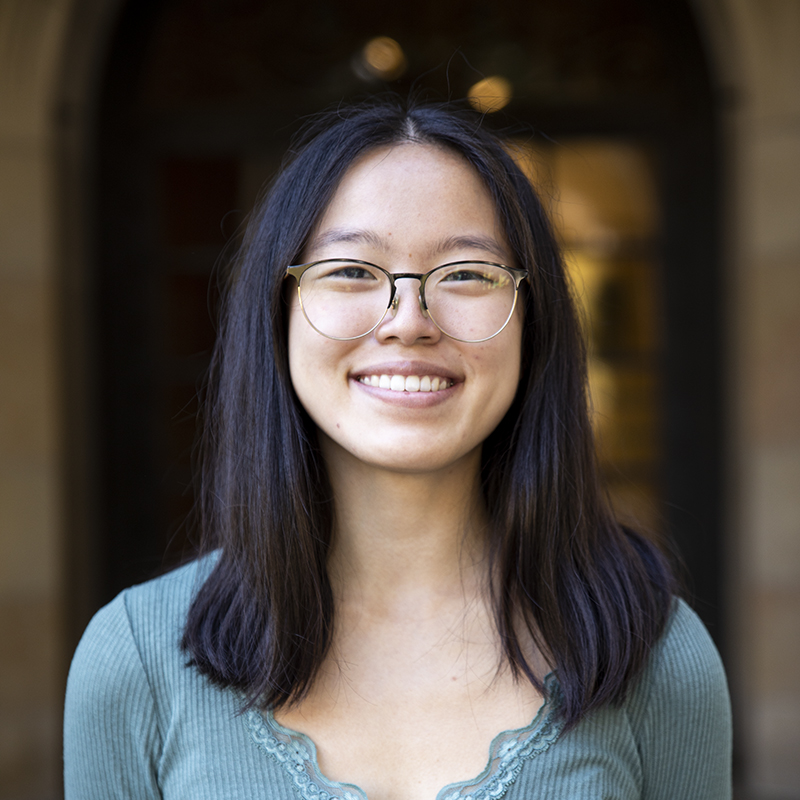 Even if TikTok dies, the Peach Tree Rascals will still be on the rise.
After its song "Mariposa" went viral on the social media platform, the band has been surfing on a wave of newfound popularity. The five members began creating genre-melding music in high school and released their most recent single "I'm Sorry" on Aug. 14. But even with its eyes set on a world tour, the collective said its core purpose is to simply enjoy the process of making music with each other.
Joseph Barros (rapper/singer), Tarrek Abdel-Khaliq (rapper/singer) and Jorge Olazaba (creative director) of the Peach Tree Rascals spoke with the Daily Bruin's Vivian Xu about how their sound has evolved since high school, achieving virality on TikTok and taking their music to the Grammys.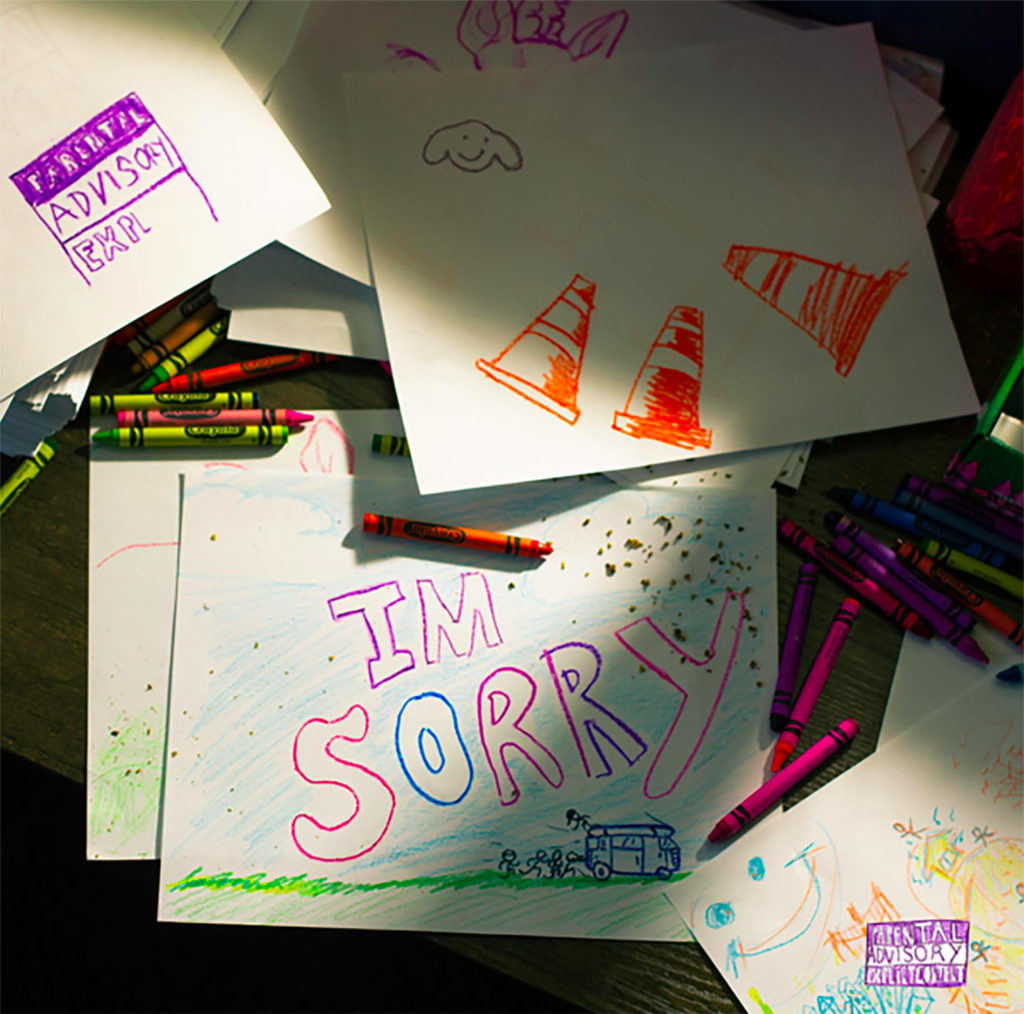 Daily Bruin: What's the story behind the name Peach Tree Rascals?
Jorge Olazaba: About a week before (our) first song came out, we were camping and we were trying to figure out what to call the band. We were just saying random stuff and I said Peach Tree Village – everyone else agreed that "village" wasn't that great. So (Pech suggested) "rascals" and Peach Tree Rascals was formed right there, in (the) spur of the moment. We've grown to love it even more over time.
DB: You all met and began making music together in high school. What inspired you to come together and how has your sound since evolved?
Tarrek Abdel-Khaliq: (Pech) moved to our high school his sophomore year and when he became a part of our group of friends, he was the only person we saw create, record and pass out CDs at school. It just inspired our whole group of friends (to explore music) … one by one. About three years after we graduated high school, we felt confident enough with the music that we've been making over those years to get a name for the band and start releasing (songs).
I don't think (our sound has) really changed. In the beginning, you can hear that it was in the early levels of (Dom Pizano's) production and mixing. (Our current style is) kind of the same sound and ideas, but it evolved and (became) more polished, and we're just getting better over time.
[Related: Q&A: Waterparks' Awsten Knight talks visual and musical conception behind latest album]
DB: You've mentioned that the immigrant mentality of your parents has influenced your work. How does that mentality manifest itself in your musical approaches?
JO: It's more of a subconscious type of thing, just watching our parents as we grow up doing whatever they need to do to make sure that our future was better. Although it's not an obvious, glaring thing in our head, it's a subconscious mentality that transpires, especially (in our) work ethic and approach to goals we set for each other.
DB: Your song "Mariposa" has been used for 1.6 million videos on TikTok, from clips by influencers like Charli D'Amelio to viral dance trends. What was your reaction to its popularity on TikTok?
Joseph Barros: My initial reaction was really excited because it's just weird. Everyone around the world is just dancing to our song – it's just an amazing feeling. We have friends in (our hometown) San Jose texting, "Oh my God, your song's blowing up on TikTok – you guys finally made it."
TA: Everyone that uses social media knows the impact of TikTok. To see that our song has crossed over, we initially didn't make it for that reason, but to see it get used like that and blow up the way it did, it was just an amazing feeling. It was really cool to see it during the pandemic too because people were doing dances to it, doing art to it (and) making their own videos to it. So it felt really good to have (our song) out there for people to express themselves.
[Related: Q&A: Echosmith bassist Noah Sierota shares journey to band's 2nd album]
DB: Your new single "I'm Sorry" focuses on owning your mistakes and moving on. How does the music video for the release bring the themes to life?
JO: When I heard the song originally, I wanted the video to feel like you're just letting go and driving away to be yourself – freeing yourself to be who you want to be. And I figured the best way to visualize that would be an open road with hitchhikers and everyone who seems lost at the start. But at the end of it, they're all together singing along in the car because they all found themselves and truly the most happiness. (For us, that's) being a Rascal and making stuff with each other – (that's) when we're at our best.
DB: Now that you've broken into the music industry, what do you see in the future of your career?
TA: We want to do a world tour, we want to take (our music) to the Grammys, we want our songs in movies. (We want to) just take it to the highest level – and that's the amount of work and effort we're putting into it. The mindset behind the songs is to try to take the career in each song to the highest level (it) could possibly reach.
Xu is the 2021-2022 Arts editor. She previously served as the music | fine arts editor from 2020-2021 and was an Arts reporter from 2019-2020. She is a third-year neuroscience student from Philadelphia, Pennsylvania.
Xu is the 2021-2022 Arts editor. She previously served as the music | fine arts editor from 2020-2021 and was an Arts reporter from 2019-2020. She is a third-year neuroscience student from Philadelphia, Pennsylvania.