Jerry Kang to step down as EDI vice chancellor after five years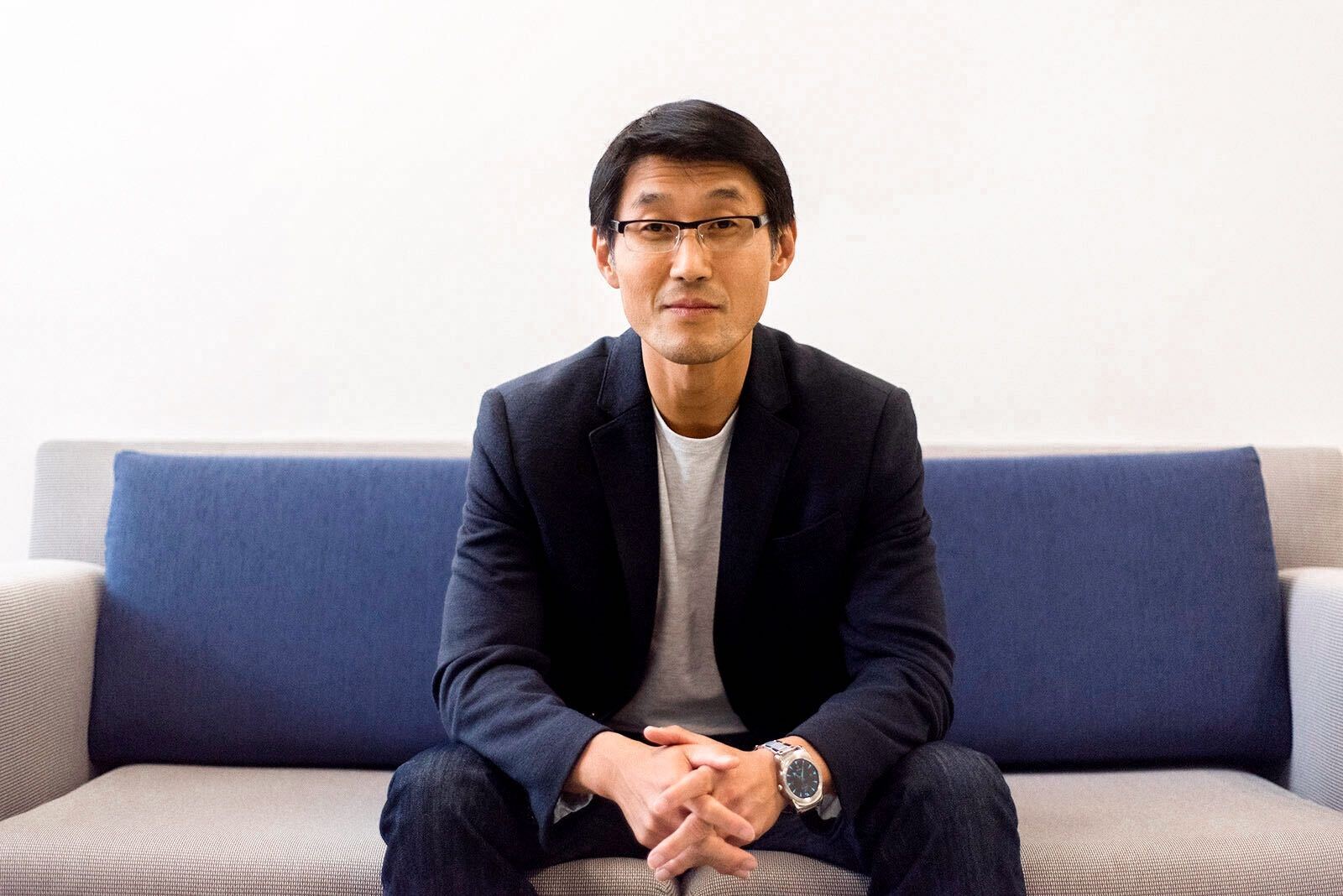 Jerry Kang will step down as the EDI vice chancellor on June 30. Anna Spain Bradley will start her term on Sept. 1. (Daily Bruin file photo)
Correction: The original version of this article incorrectly stated Jerry Kang developed the UC Regents principles against intolerance. In fact, Kang gave testimony to the UC Regents subcommittee that developed the UC Regents principles against intolerance.
This post was updated June 19 at 3:35 p.m.
Jerry Kang is stepping down as the vice chancellor for equity, diversity and inclusion after a five-year term and will return to teaching as a professor of law and Asian American studies June 30.
During his tenure, Kang established formal procedures for investigations involving discrimination and harassment, enhanced administrative transparency and implemented an evidence-based approach to promote diversity.
Anna Spain Bradley will succeed Kang as the next EDI vice chancellor starting Sept. 1. Bradley previously served as the assistant vice provost for faculty development and diversity at the University of Colorado Boulder.
[Related link: UCLA appoints Anna Spain Bradley as next EDI vice chancellor]
Kang assumed the EDI vice chancellor position in 2015 after UCLA created the office of EDI in 2014.
The Moreno report, published in 2013, where 30 UCLA faculty voiced concerns over the deterioration of the campus racial climate, outlined the first challenges for his new office, Kang said.
"The Moreno report emphasized that … we did not have good, clear procedures or systems by which we could actually take (discrimination) claims seriously," Kang said.
Kang established formal investigation procedures for issues impacting the campus climate. His office developed procedures for handling allegations of discrimination and policies standardizing investigations of student misconduct that undermine campus inclusivity, he said.
Kang also gave testimony to the subcommittee that developed the UC Regents principles against intolerance, which outlines the UC's response to intolerant conduct.
[Related link: Q&A: Vice Chancellor Jerry Kang discusses bureaucracy, discrimination]
Kang said he also pushed to increase transparency in the UCLA administration through annual public accountability reports and public summaries, which provide statistics about complaints, investigations and sanctions received by the Title IX Office and the Discrimination Prevention Office.
"(These reports) give crude statistics that describe who the complainant was, what the respondent was, how many get into formal investigation, how many policy barriers did you find and what rough remedies (were) actually played out," Kang said.
Kang said he conducted salary equity studies to ensure that the university properly compensated all faculty. Faculty members of color are sometimes asked to do more than other faculty members for the same pay, he added.
Kang also created BruinX, a research and development think tank that uses scientific practices to promote equal learning and working environments. One of BruinX's main goals was to increase faculty diversity by eliminating implicit bias in the hiring process, Kang said.
For example, all search committees for new faculty members must undergo implicit bias training and all search plans, applicant pools and shortlists must be verified by the EDI office before the search committee can proceed, he said.
After the university standardized these hiring policies, the gender and ethnic diversity among ladder-rank faculty at UCLA increased by 2.9% since 2014, Kang said.
Kang said he also emphasized evidence- and data-based solutions to increase diversity.
"The intellectual disrespect that is often given to diversity issues is something that I … thought was one of the reasons why we could never come to really interesting solutions," Kang said.
Monroe Gorden Jr., vice chancellor of student affairs, said Kang brought a scientific perspective to the role, which allowed UCLA to leverage different parts of the institution to ensure maximum diversity.
"Having (Kang) command when he's got great expertise from a scientific perspective, when he's got a lot of experience in working with technology … has only been a benefit, (a) positive for us," Gorden said.
Yvette Gullatt, vice provost for diversity and engagement, said Kang's legal perspective brought a strong set of principles to help guide the university's response to issues of intolerance.
Kang was known for being unafraid and fearless during his term, Gullatt said.
"I think what he's been able to do to advance faculty diversity and equity (has been) extraordinary and unafraid, (especially when he) receives a lot of pushback from people who don't want to change the status quo," Gullatt said.
Michael Levine, vice chancellor for academic personnel, said Kang was especially not afraid to be transparent with his decisions.
"When it comes to approaching issues that are problematic, when it comes to making decisions that may or may not be liked by all the groups that are involved, he is fearless," Levine said. "He operates using the truth and transparency, and he's taught me a lot about that from just working with him."
Kang's achievements during his five-year term transformed UCLA into a model that schools across the nation look to when approaching the issue of increasing equity, diversity and inclusion, said Mariam Lam, associate vice chancellor and chief diversity officer at UC Riverside.
"(Kang) is trying to find the most relevant and specific data and substantiate a lot of inequities and disparities across higher education and our system," Lam said. "I think his work is very significant for not just UCLA but for the entire system in the country."
Despite his accomplishments, Kang added there is still more work to be done by the next vice chancellor for equity, diversity and inclusion.
"You can no longer (say), 'I just care about diversity and I'm going to tell people to care about it,'" Kang said. "That was maybe good enough before; (it) is not good enough now, and I think I've demonstrated how an office can take that kind of rigorous approach. This is what the new normal has to be for the best EDI work in the nation."