UCLA appoints Anna Spain Bradley as next EDI vice chancellor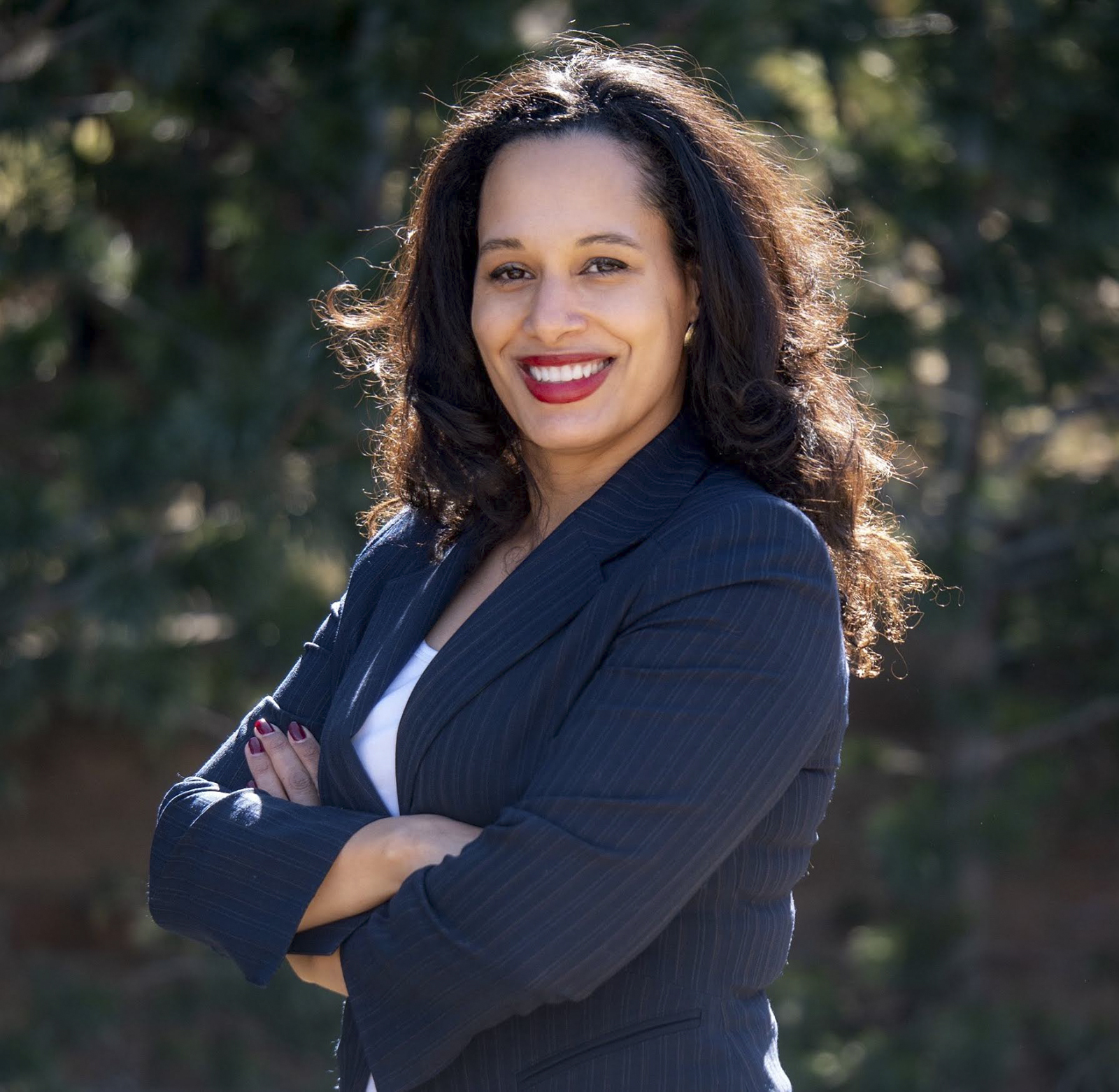 Anna Spain Bradley was appointed as the second person to hold the position of vice chancellor for equity, diversity and inclusion at UCLA. (Courtesy of Anna Spain Bradley)
Anna Spain Bradley will replace Jerry Kang as the new UCLA vice chancellor for equity, diversity and inclusion Sept. 1.
Bradley will be responsible for maintaining an inclusive space for all UCLA personnel through means such as diversity initiatives, training and education, research, policy initiatives and more, said Emily Carter, the executive vice chancellor and provost, in an emailed statement to the campus Monday.
The search for a new EDI vice chancellor began after Jerry Kang announced his intent to step down from the role by June 30 in a statement released in September. The university formed a search committee in November to conduct a nationwide search for the next candidate, consisting of faculty from across campus.
The EDI vice chancellor is tasked with overseeing the Title IX Office, Discrimination Prevention Office and BruinX, as well as with helping to ensure fair hiring practices and develop programs to promote undergraduate and graduate diversity.
UCLA created the EDI vice chancellor position in 2014 after an external investigation alleged that UCLA's response to incidents of bias and discrimination was inadequate.
Bradley will be the second person to hold the EDI vice chancellor position.
Bradley was previously a lecturer at the UCLA School of Law and the deputy director of the UCLA Burkle Center for International Relations before serving as the assistant vice provost for faculty development and diversity at the University of Colorado Boulder.
Carter said that, as an expert in human rights and international law and an educator with experience in diversity initiatives and policy development, Bradley is uniquely suited for the position.
Bradley said in an emailed statement that she is honored to be appointed to the position and will commit herself to the values of equity, diversity and inclusion.
"I believe a university's greatest strength is its people," Bradley said. "I look forward to building relationships and collaborating with students, staff, faculty, alumni and the broader UCLA community to advance these values in authentic ways."