Second Take: Audiences deserve an intermission from formulaic and overdone biopics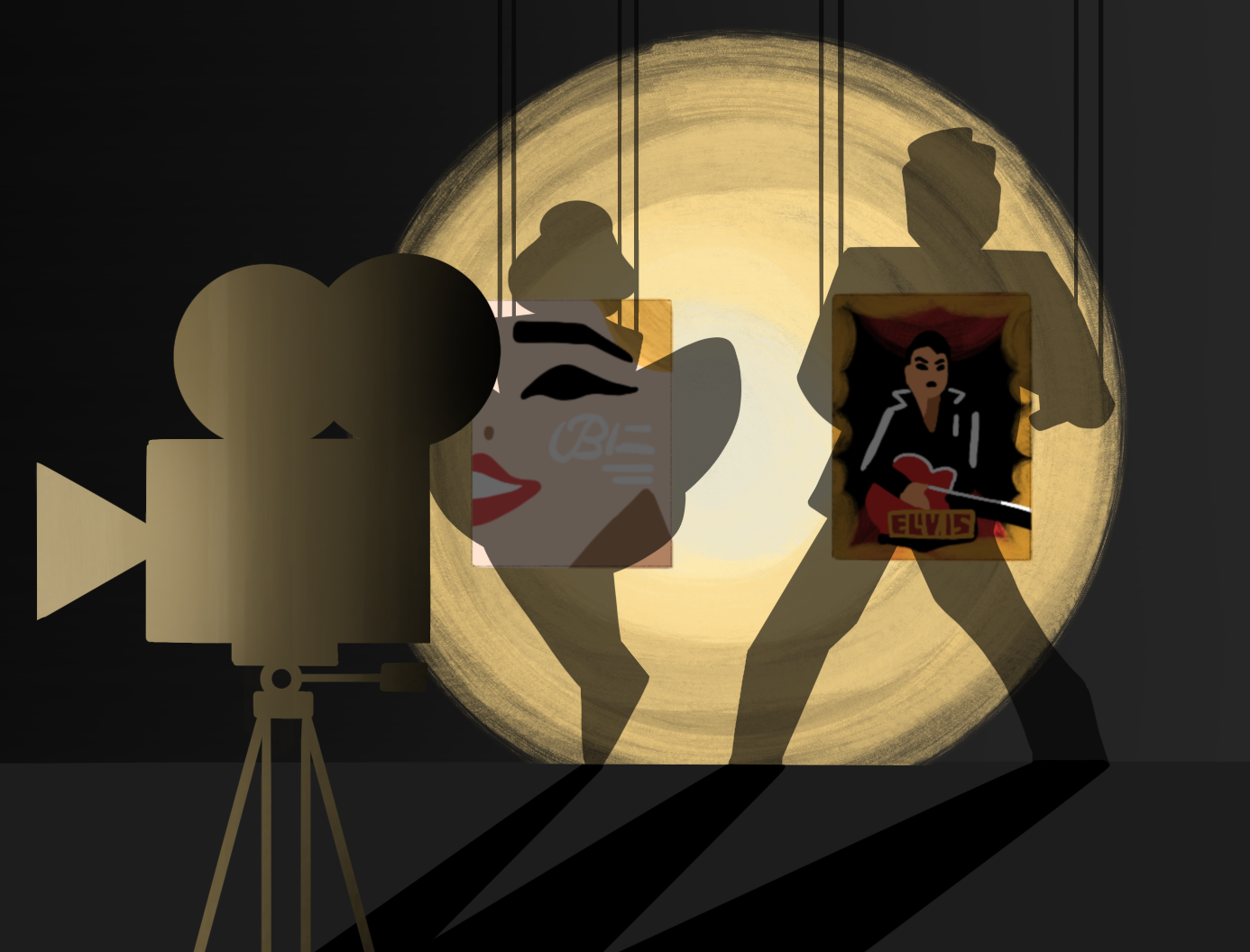 (Sid Francis / Daily Bruin)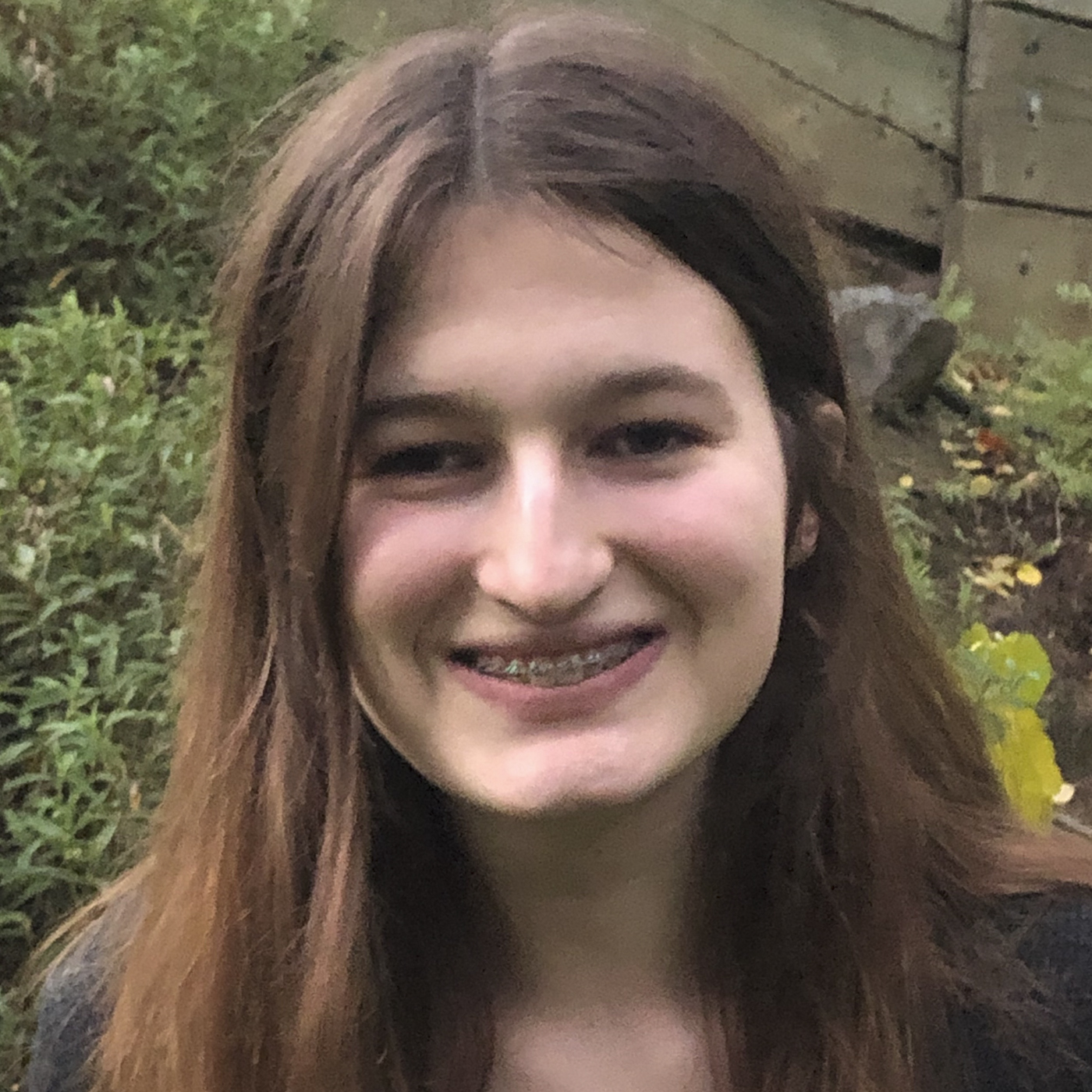 This post was updated Nov. 7 at 9:19 p.m.
Two years, two Elvis-related biopics. The oversaturation of the genre has never been more glaring.
Biographical pictures are films featuring stories – accurate or embellished – of real-life figures, which can include an overview of their lives or focus on specific notable events. Starting with "Joan of Arc" in 1900, biographical films have existed since the emergence of cinema itself and show no sign of slowing down, with 2023's "Oppenheimer" becoming the highest-grossing biopic of all time. At best, these films are safe appeals to the lowest common denominator constrained by conventional framework. At their worst, they grotesquely exploit the lives of human beings for the sake of entertainment.
To say modern audiences have been bombarded with these "based on a true story" narratives would be an understatement. "Priscilla," "The Iron Claw," "The Boys in the Boat," "Ferrari," "Maestro," "Napoleon" and "Rustin" are all biographical pictures playing in theaters not just this year, but in the next two months.
[Related: Film review: Quietly haunting and eye-opening, 'Priscilla' challenges the Presleys' legacy]
In a market where mid-budget dramas are vying with blockbusters for any sliver of success in the floundering box office, a primary draw of continuing to create these projects is their surefire profitability. Studios use biopics as a channel to tap into the intellectual property that theatergoers already know and love, such as nostalgic remakes, fan-favorite superhero franchises or best selling novel adaptations. Tossing aside values like creative integrity or artistic merit, studios grasp at predictable financial security. This does little to resurrect a dying industry but rather invests in a monotonous pool of reused ideas that will eventually run dry.
Diamonds may be a girl's best friend, but aside from fortune, biopics are also hunting awards to polish studios' prestige and garner acclaim for lead actors. In the last 10 years, six of the Academy Awards for Best Actor have gone to performances in biographical features. Cillian Murphy and Bradley Cooper are looking to follow suit as they headline Best Actor conversations in 2023 for "Oppenheimer" and "Maestro," respectively. Audiences are transfixed by well-known stars transforming into iconic figures, reliving a nostalgic reimagining of their lives and gaining glimpses into their private realities.
One of the most popular subgenres of biopics is music-centric. "Bohemian Rhapsody," "Rocketman," and more recently, "Elvis," are a few examples. Their allure resides in their comfortable nostalgia as audiences experience the rush of sudden fame and the re-creation of well-known performances. For instance, in "Bohemian Rhapsody," there is a reconstructed replica of Queen's 1985 Live Aid show. Reveling in the legacy of beloved rockstars, these films formulaically glorify their greatness in glossed-over palatable versions of their success stories.
In 2022, Baz Luhrmann's "Elvis" adhered to this archetype with a kinetic, prismatic montage of the crowning and dethroning of the "King of Rock and Roll." Narrated by the distractingly comical caricature of Colonel Tom Parker (Tom Hanks), the picture worships Elvis with a flashy superficial spectacle, omitting the controversial elements of his life that would make a more nuanced narrative. In the film, Elvis does not overtly steal music from Black artists but instead advances them in pop culture, and the film fails to mention that his wife, Priscilla, was 14 years old when they met.
Presenting a methodical rebuttal, Sofia Coppola's "Priscilla" refocuses the lens on Elvis and Priscilla's tumultuous relationship, affording her the agency and humanity that the aforementioned project refuses. There are no Elvis hits carrying the soundtrack or flashy performances to detract from Cailee Spaeny's serene portrait of the titular character. The viewer is reintroduced to "the King" through Priscilla's eyes as she falls for Elvis, whom Jacob Elordi plays as charismatic and sympathetic but an adept manipulator nonetheless. The film gazes at Elvis the man, not the performer.
Both films succeed as the director intended: one constructing a monument to an iconic figure, the other an authentic study of reclaiming personal autonomy. There is nothing to say that these depictions must be the definitive truth or that either is better or worse in this regard. For the biographical genre, reality is just a starting point, and creating a compelling and entertaining narrative takes precedence. However, by extension, there is an ethical dilemma when it comes to depicting an icon in name and likeness and muddling fact and fiction indiscriminately.
In an extreme example, the 2022 Marilyn Monroe biopic "Blonde" is a nearly three-hour voyeuristic demolition of Monroe's life in which she undergoes manufactured trauma disguised as art. Storylines contain graphic portrayals of sexual assault, which are never confirmed to have occurred, and multiple forced abortions, with little to no focus on any of Monroe's achievements as an actress. Much like the nauseating tragedy of true crime, biopics like "Blonde" distort reality to produce an absorbing show, and artistic license should not excuse this from criticism.
Despite its questionable moral implications and obvious narrative arc, the biopic genre does give artists a medium to explore the human experience and break filmmaking boundaries. With "Oppenheimer," Christopher Nolan exercised groundbreaking abstract visuals and sonic pyrotechnics to reveal the inner turmoil of a great mind and the cost of innovation. Nolan's venture would not have been possible without the framework of a prominent historical figure and the familiar backdrop of World War II to ground the audience. The film became the third-highest-grossing movie worldwide of 2023, only behind a video game franchise blockbuster and the pastel pink titan, "Barbie." Prestige dramas are back, and countless biopics might be the necessary evil to fully transform them into must-see public events.
[Related: Film review: 'Oppenheimer' employs unprecedented technical brilliance to redefine biopic genre]
For an industry stunted by the COVID-19 pandemic, strike-related delays and unprecedented streaming growth, biopics have presented a constant and reliable source of content. But not every person on Earth needs their story told, and studios need to have more respect for audiences craving originality. As the lights dim in the theater, moviegoers want to be transported to a place they have never seen before, not witness the same story in different fonts over and over and over again.
Biopics are tired, and it's time to give them a rest before they lull audiences to sleep.