UCLA named No. 1 public university in the US for 7th consecutive year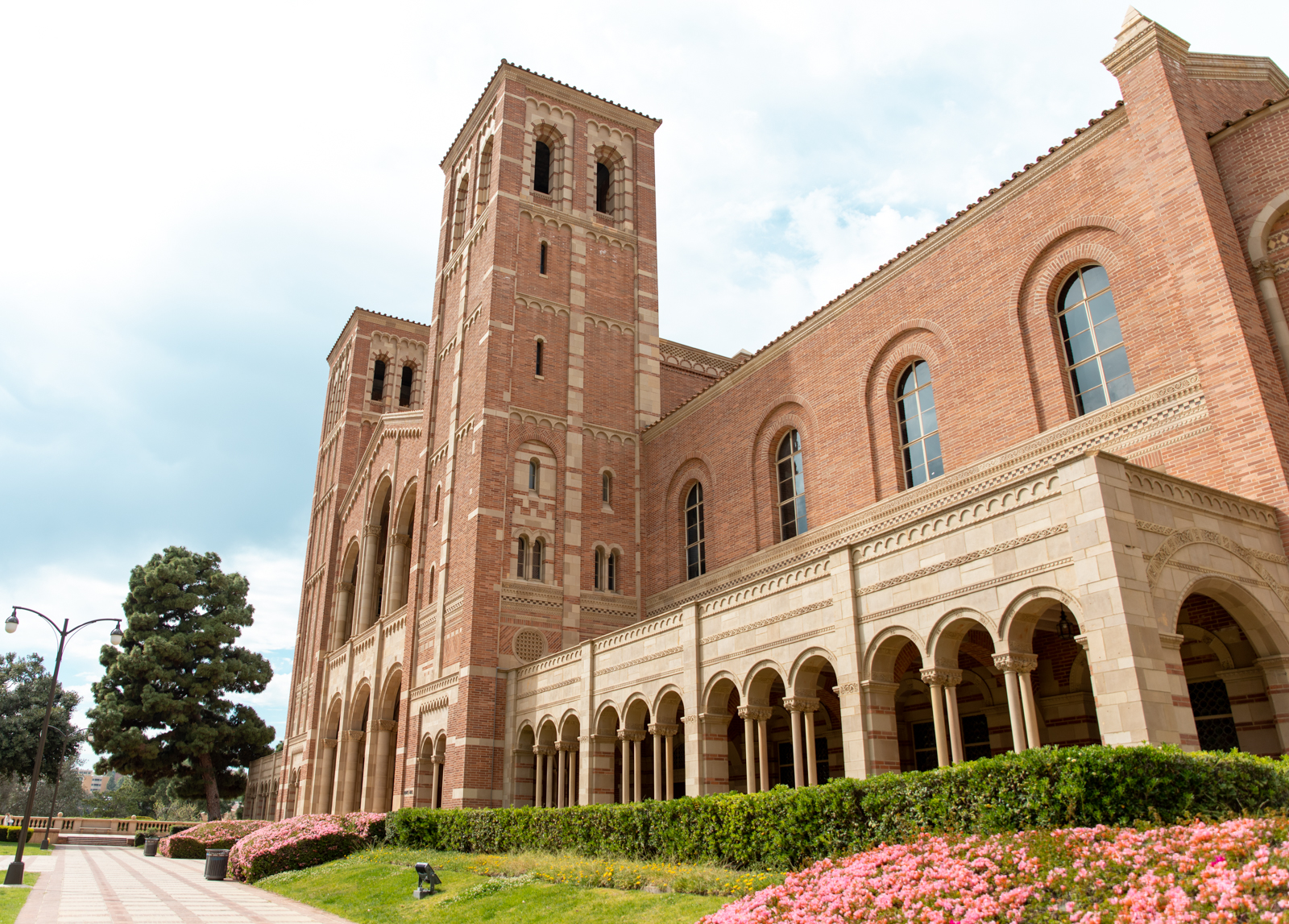 Royce Hall is pictured. Five UC schools were ranked in the top 10 by U.S. News & World Report, with UCLA and UC Berkeley taking the top spot. (Daily Bruin file photo)
Sept. 18, 2023 12:22 p.m.
U.S. News & World Report's 2024 public university rankings placed UCLA at the top spot for the seventh year in a row, tied with UC Berkeley.
U.S. News & World Report – a media company that releases news, rankings and analyses – releases yearly rankings of the top universities in the United States based on differing measures of academic quality. Rankings are based on aspects such as graduation rates, financial resources per student and retention rates, according to the report released late Sunday.
UCLA has also tied with UC Berkeley in the 15th spot for best national university.
UC Davis, UC San Diego and UC Irvine also ranked in the top 10 public schools, according to the report.
The report listed Princeton University, the Massachusetts Institute of Technology, Harvard University, Stanford University and Yale University as the top five universities nationwide, respectively.
"The success we have had in college rankings is reflective of the hard work, dedication, resilience, ingenuity and excellence of the people who make up the Bruin community," Chancellor Gene Block said in a press release. "More than anything else, UCLA is the best public university in the nation because of the contributions of our staff, faculty, students, alumni and friends. UCLA is the best public university in the nation because of you."