Music preview: From fiery folk to playful pop, new releases set the summer season aflame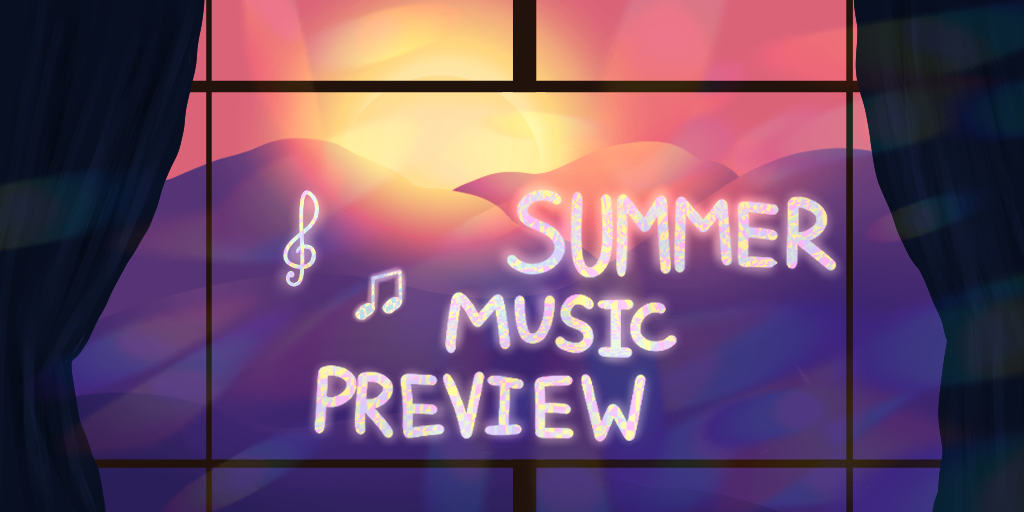 (Alicia Caldera/Daily Bruin)
This season, musicians are catching rays and producing waves.
Now that summer has officially arrived following the solstice, shimmering sunlight is replacing the June gloom. From starlit, rock-infused ballads to folk songs by the hellfire, artists are bringing the lyrical heat this season.
Read on for the Daily Bruin's picks, perfect to light up any day.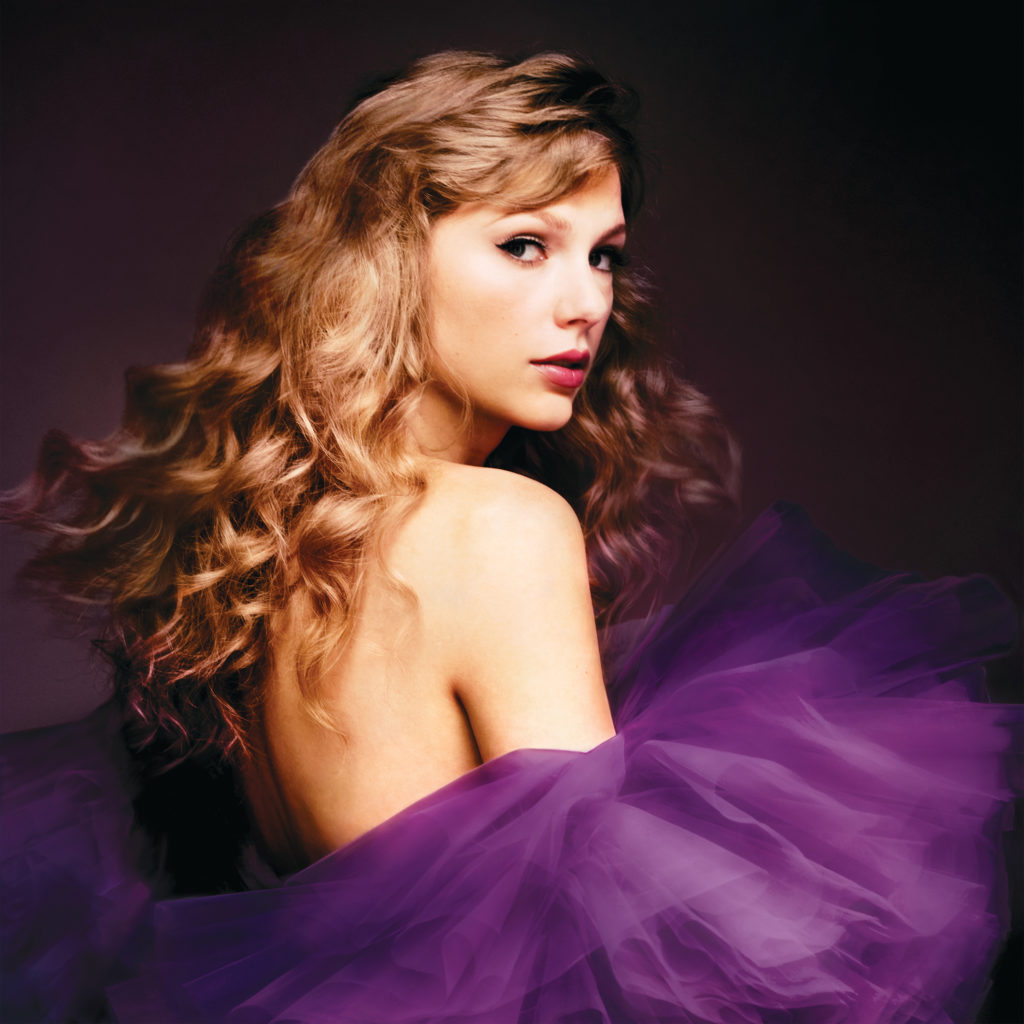 "Speak Now (Taylor's Version)" by Taylor Swift
Taylor Swift is refusing to "forever hold her peace" with "Speak Now (Taylor's Version)."
At her Nashville stop on "The Eras Tour," Swift announced the highly anticipated release of her third re-recorded album, "Speak Now (Taylor's Version)," set to release Friday. As an advocate for artists owning their music, Swift is re-recording her first six albums to take ownership after her albums' rights were sold to Shamrock Capital. Furthermore, Swift has a special attachment to "Speak Now," as it was her first completely self-written album. Swift will return to her country roots and transport listeners to a simpler time with familiar lyrics of romance and heartbreak. The album will include 16 songs from "Speak Now (Deluxe Edition)" and 6 new "From The Vault" tracks, including "Foolish One" and "When Emma Falls in Love," which were never released in the original album.
The release comes in time for the July 9 date noted in "Last Kiss." At a recent tour stop, Swift asked her fan base to refrain from attacking the subjects of her songs, including John Mayer, since these songs were written more than 10 years ago. With the release, fans are also buzzing about what songs may be added to the line-up of "The Eras Tour." Bruins can look forward to Swift taking the SoFi Stadium in August, possibly singing her first-ever live renditions of the vault tracks.
Reclaiming old eras, Swift's latest album may be "the best thing that's ever been hers."
– Kaycie Rippe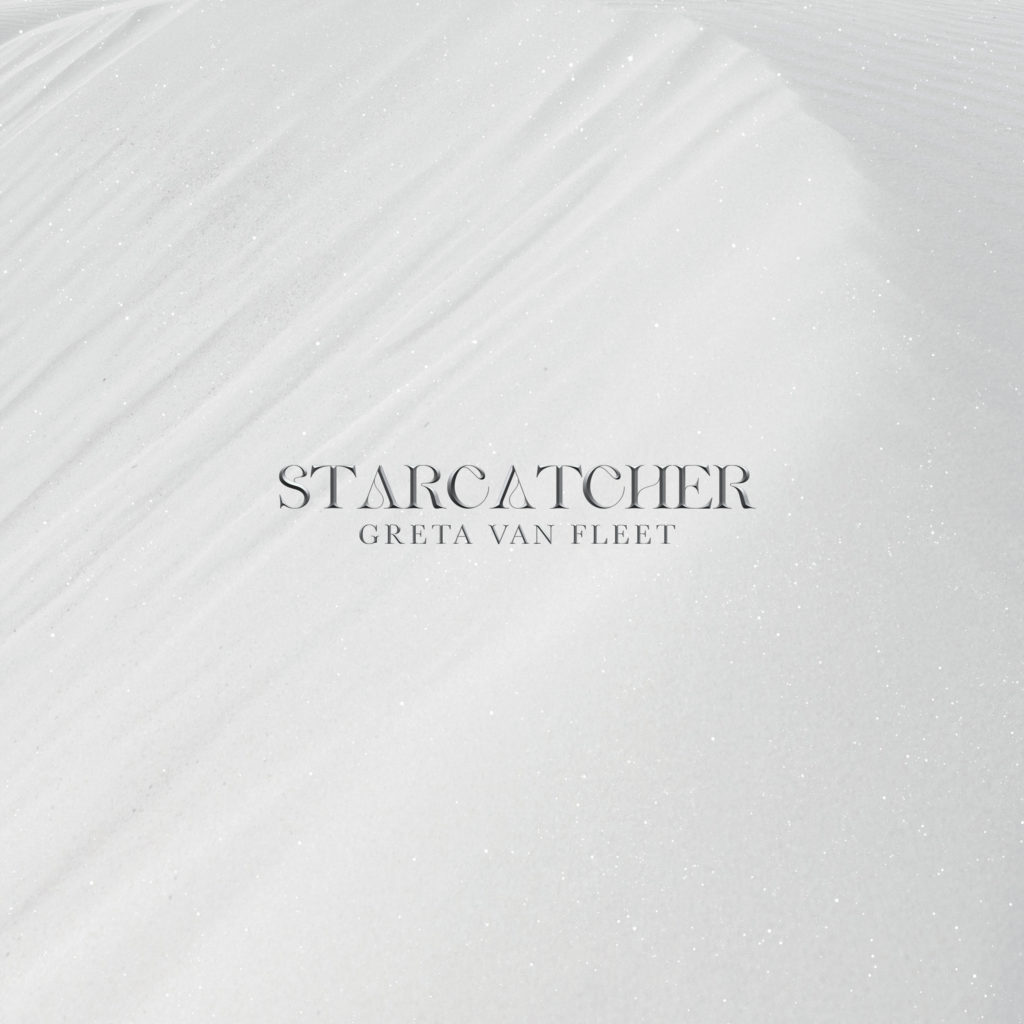 "Starcatcher" by Greta Van Fleet
Greta Van Fleet is carrying a celestial sound across the stars.
The Grammy-winning rock band's third full-length album, "Starcatcher," is set to release July 21, two years after its sophomore record, "The Battle at Garden's Gate." Marking a return to the band's garage origins, the album intends to deliver a raw, dynamic sound within its 10 new tracks. The album's lead single, "Meeting The Master," debuted to fans during the band's most recent tour and captures this nuanced aesthetic through a ballad reminiscent of classic rock, featuring rich, undulating instrumentals.
The album release will be followed by the "Starcatcher World Tour," which launches in Nashville just three days later. "Farewell for Now," the album's third single, expresses the group's passion for performing live with the lyrics, "Friends who've come to sing in the chorus / You floor us, we will sing till the end." With clear, ethereal vocals from frontman Josh Kiszka, the single points toward an exciting and enchanting new era for the band.
As "Starcatcher" draws closer, listeners should prepare for a dance in the moonlight.
– Victoria Munck
[Related: Music preview: Singers blossom and deliver fresh sounds in spring albums]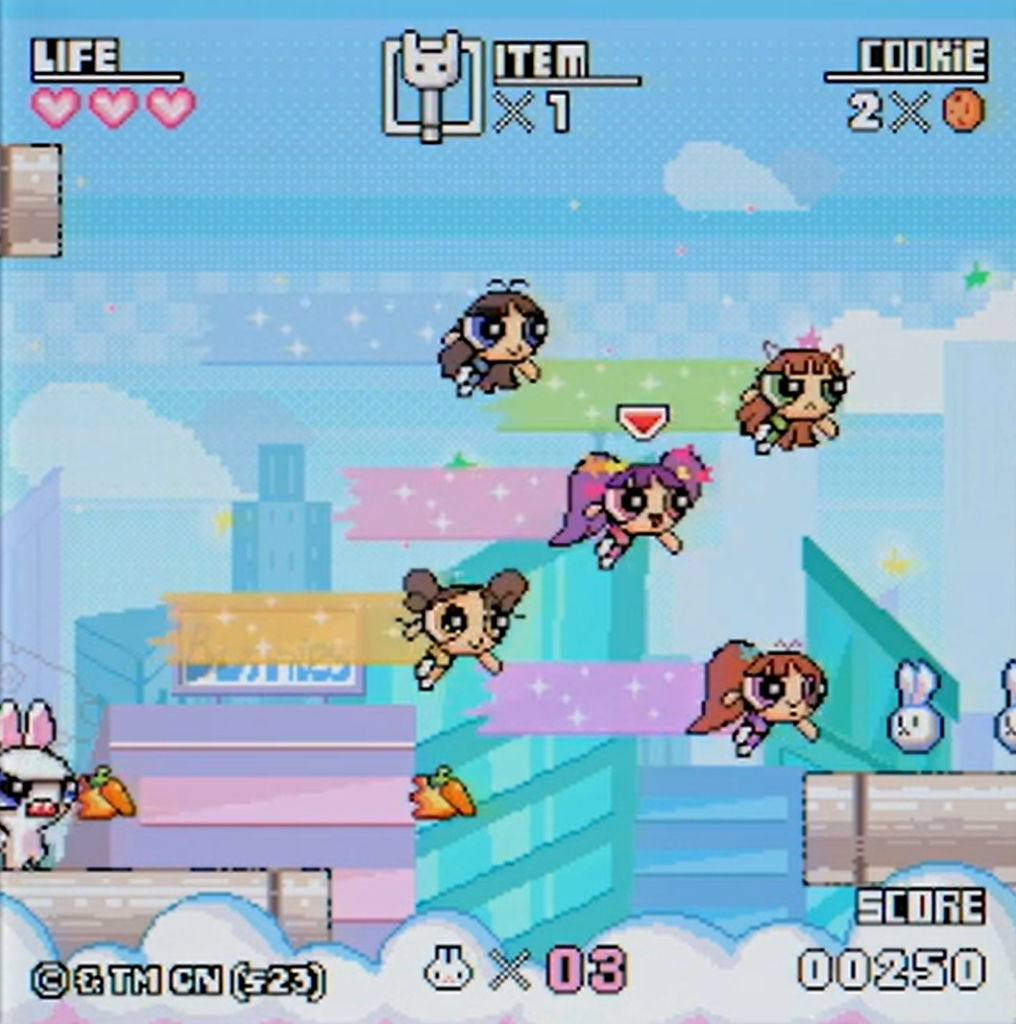 "Get Up" by NewJeans
NewJeans and the Powerpuff Girls are bringing summer music "ASAP."
Composed of members Hanni, Danielle, Minji, Haerin and Hyein, New Jeans' new EP, "Get Up," will release July 21 with six songs. The main songs are "ETA," "Super Shy" and "Cool With You," and the B-sides are "Get Up," "ASAP" and "New Jeans," which is a special collaboration with the Powerpuff Girls to celebrate the cartoon characters' 25th anniversary. The Powerpuff Girls aesthetic is also seen in promotional pictures for the EP and served as a teaser for the album on TikTok.
The teaser for "ASAP" shows the group in a dreamy aesthetic with blonde hair, a fairy appearance and dressed in all white while holding hands in a circle in the woods. With flowers in their hair, NewJeans incorporate many whimsical effects, but black-and-white shots of forests and night camera footage show there is something sinister as well. The teaser is accompanied by the lyrics "ASAP baby, hurry up, don't be lazy," backed by a soft pop synth beat.
With an "ETA" of 17 days, "Get Up" will soon deliver both nostalgia and a new summer sound.
– Harbaksh Kaur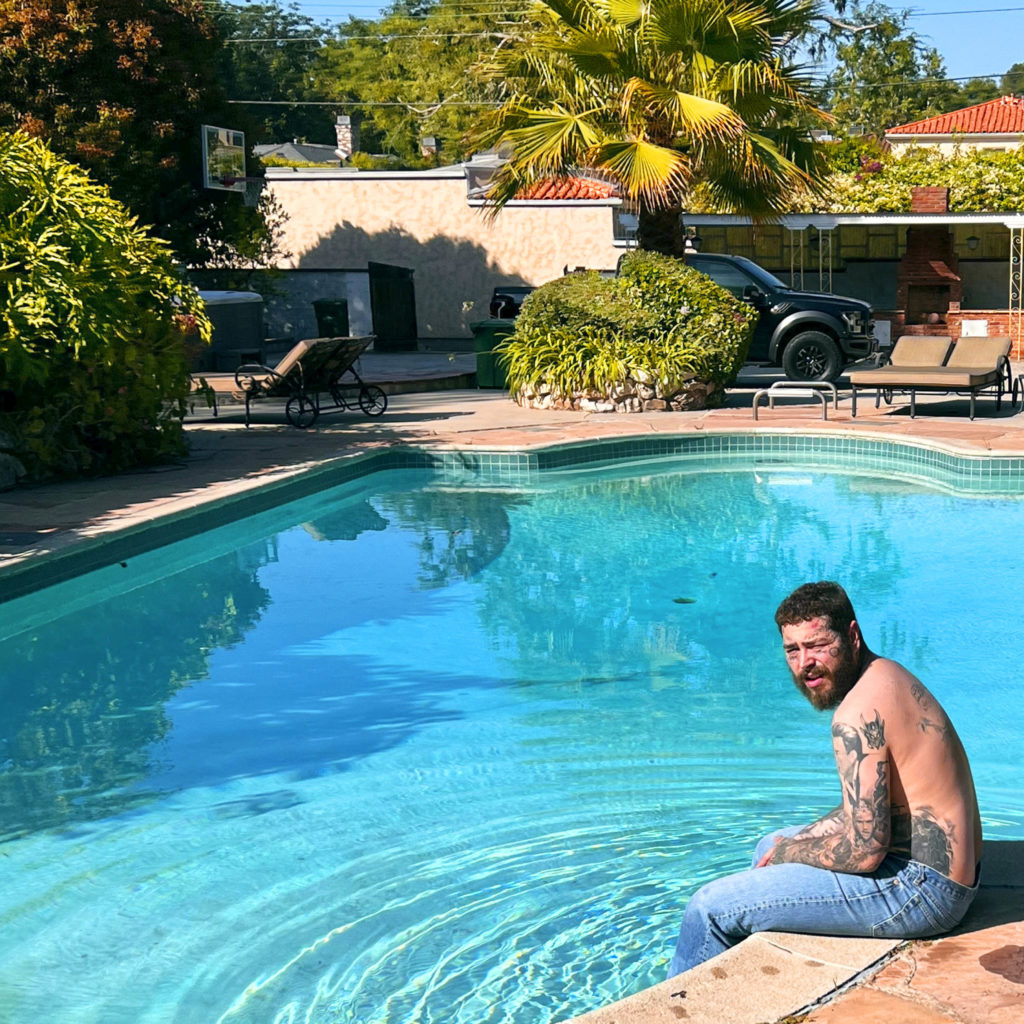 "AUSTIN" by Post Malone
"AUSTIN" is showing listeners an authentic side of Post Malone.
Just a little over a year after "Twelve Carat Toothache," Post Malone will be releasing his fifth studio album on July 28 while on his "If Y'all Weren't Here, I'd Be Crying Tour". He announced the release of his self-titled album, "AUSTIN," and its tracklist via an Instagram post, highlighting the 17 new songs, including "Something Real" and "Texas Tea." The already released singles "Chemical" and "Mourning," which were written and produced in his usual collaboration with Louis Bell; Andrew Watt and Billy Walsh are also to be featured on the album.
The lead single, "Chemical," and a new snippet of "Something Real," which he shared on his Instagram, mark a turn into a more pop-rock direction from his traditional hip-hop and R&B sound. Post Malone also said via an Instagram video post that he played the guitar for all of the songs in the album. Coinciding with the album title's reflection of his real name, he said working on the record was enjoyable and rewarding, even though curating the album was musically challenging.
From intimate lyrics and new stylistic choices, listeners can expect to feel "Something Real" from Post Malone's new release.
– Aditi Sreenivas
[Related: LE SSERAFIM transcends genre to embrace individuality in 'UNFORGIVEN']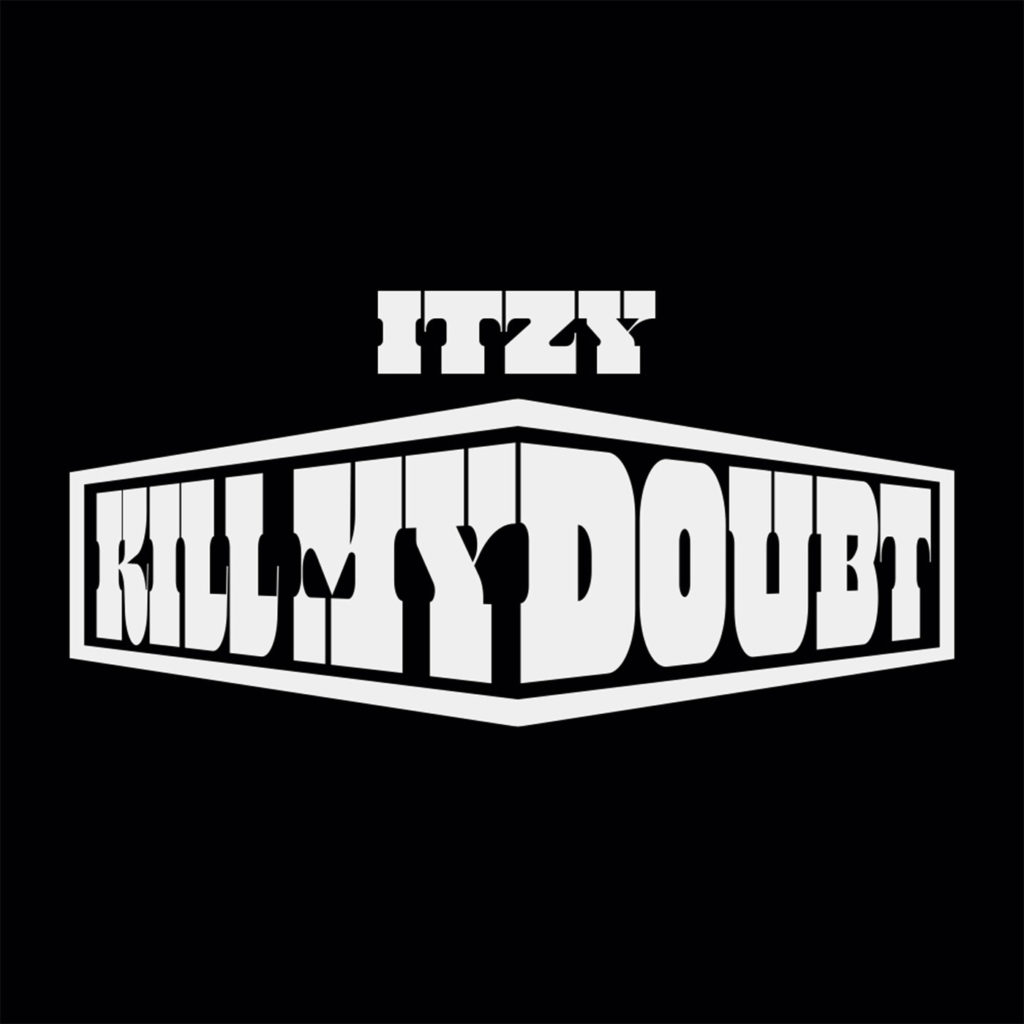 "KILL MY DOUBT" by ITZY
For their latest comeback, ITZY is stepping into the ring.
Following the end of its eight-monthlong first world tour, five-member K-pop group ITZY is back with its seventh EP. "KILL MY DOUBT" will feature six tracks, three of which will have music videos posted throughout the month leading up to its July 31 release date. The first pre-release music video, "BET ON ME," was published Sunday and will be followed by "None of My Business" on July 23 before "CAKE" on the day of the album release. The title of the album and the lyrics of "BET ON ME" mark the return of the self-love messages that infused a majority of their past discography.
In the album's high-contrast trailer, Yeji, Lia, Ryujin, Chaeryeong and Yuna pose stoically in empty spaces with harsh white light. Their initial gray-scale outfits are adorned in sparkles and shimmers with the occasional blue or orange accent. The audio itself is a harrowing instrumental with glitch-like aspects before picking up into an electrifying synth beat. Following the shift, the artists also take on a pink color palette as they are surrounded by what appears to be a disheveled boxing ring. Official descriptions of the album's packaging also refer to its sleeve as a "champion belt," further hinting at a boxing theme.
As their inner match bell rings, listeners can "BET ON ITZY" to take home the "CAKE."
– Leydi Cris Cobo Cordon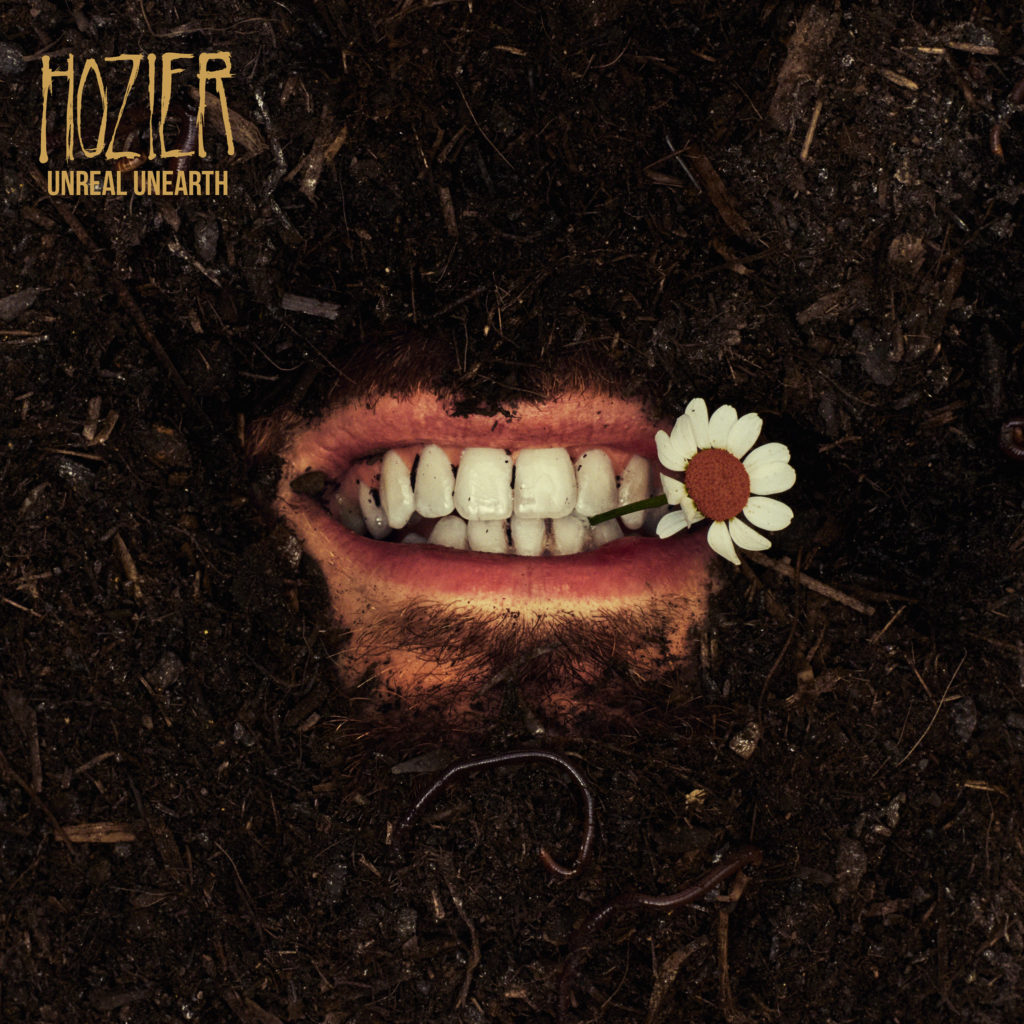 "Unreal Unearth" by Hozier
Hozier's new album takes listeners on a journey to hell and back.
Following his sophomore album "Wasteland, Baby!," the Irish singer-songwriter's third album "Unreal Unearth" is slated to release Aug. 18. With singles such as "Francesca" and "Eat Your Young" already gaining traction online, audiences have been given a taste of Hozier's latest themes and musical stylings – faithful fans will appreciate Hozier's loyalty to his folk roots, while new listeners can be hooked by his pop sensibilities and poetic lyricism.
In a recent interview with The Telegraph, Hozier revealed the album's strong inspiration from literary sources. The singer cited Dante's "Divine Comedy" and Ovid's "Metamorphoses" and their considerations on death and transformation as major thematic influences on the album. Hozier noted playfully that the album reflects on the collective experiences of the COVID-19 pandemic and its aftermath through a metaphorical descent through hell. In the single "Eat Your Young," Hozier muses on inaction and hypocrisy through a tale of a great feast and its cost: "Skinnin' the children for a war drum / Puttin' food on the table sellin' bombs and guns / It's quicker and easier to eat your young." The song's fiery lyrics and marching beat evoke both a condemnation and a call to action.
With lush instrumentation and his unmistakable crooning vocals, Hozier's long-awaited third album is sure to satisfy new and old fans alike.
– Avery Poznanski