Rising Artists: Artists spring to action with personal lyricism and bold sound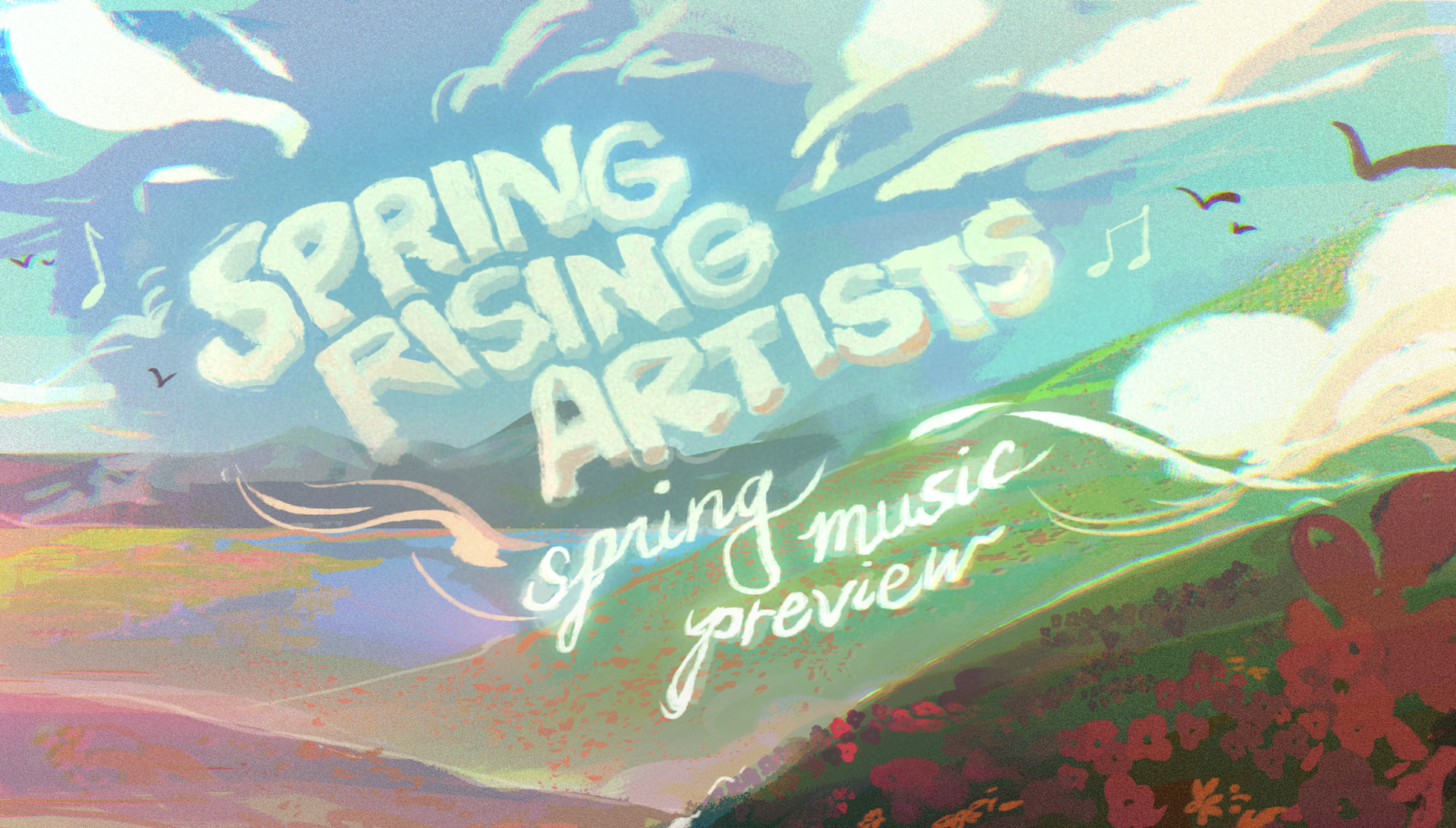 This post was updated April 6 at 10:41 p.m.
In tune with the season, emerging artists are blooming with energy and creativity.
From introspective solo acts to emotive rock groups, fresh musical voices are rising up with force this spring as they showcase their respective styles through new tracks and stylistically varied albums and EPs.
Read on for the Daily Bruin's recommendations on this season's vibrant, sprouting musicians.
[Related: Music preview: Singers blossom and deliver fresh sounds in spring albums]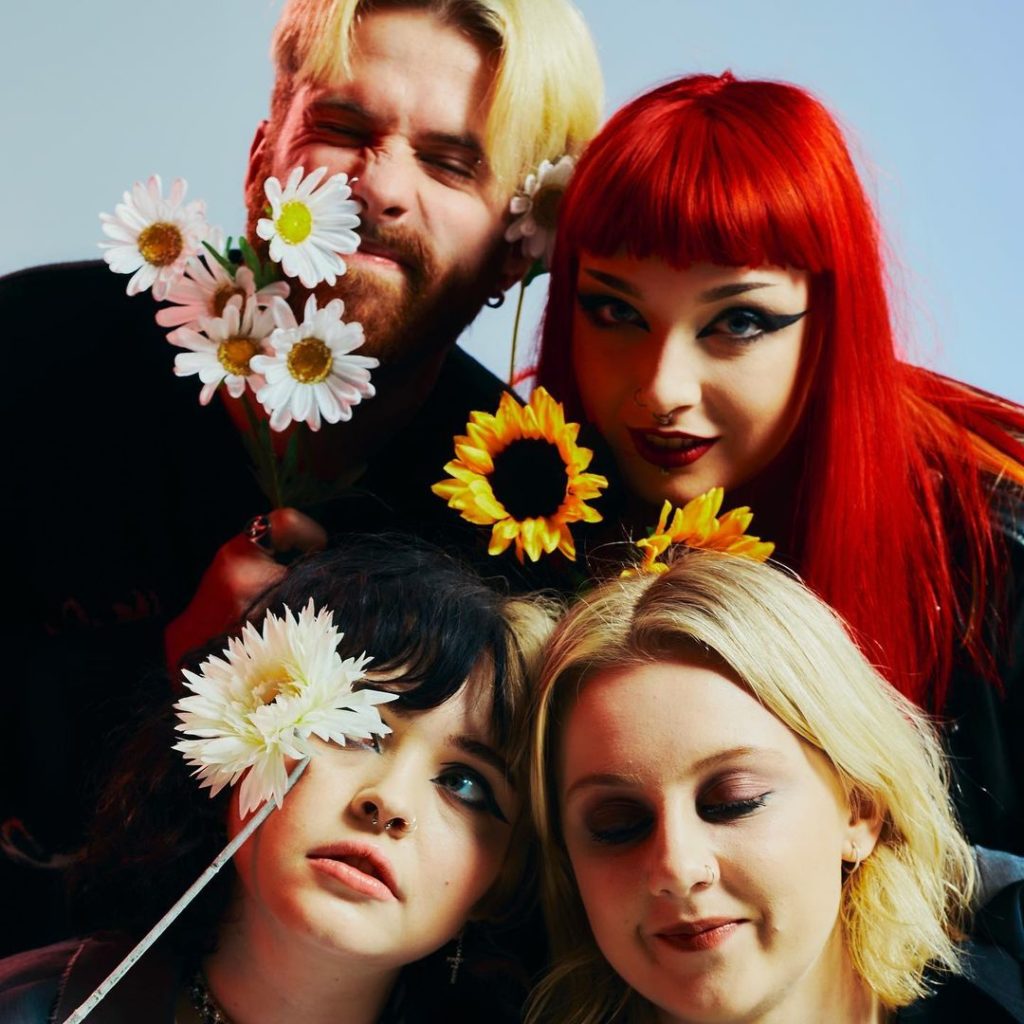 Crawlers
Almost 60 years after The Beatles' era, a new Liverpool quartet is taking the music world by storm.
Through vulnerable lyricism atop robust instrumentals, Crawlers' discography continues to tell impassioned stories of angst-ridden romance and personal struggle. Founded in 2018, the band consists of members Harry Breen, Liv Kettle, Holly Minto and Amy Woodal. Containing hints of grunge, rock and indie, their infectiously eclectic sound is hard to forget.
Crawlers initially gained traction in late 2021 after they released the song "Come Over (Again)," which details the unnamed internal turmoil Minto is experiencing. Peaking at the bridge, the ascending crescendo represents the ever-growing potency of her feelings. This part of the track, recognizable by the lyrics "Take her name out of your mouth" became a viral sound on TikTok.
Earlier this month, Crawlers released a new single titled "That Time of Year Always," a three-and-a-half minute track invoking feelings of forlorn nostalgia. Backed by a dynamic guitar and percussion line, Minto passionately reminisces about her blissful childhood before it was hit by trauma later in life. In an interview with U Discover Music, the vocalist stated that the title specifically refers to seasonal depression and how the feelings associated with it remain even after the snow melts and flowers bloom.
Evidently, it is always that time of year for Crawlers.
– Sanjana Chadive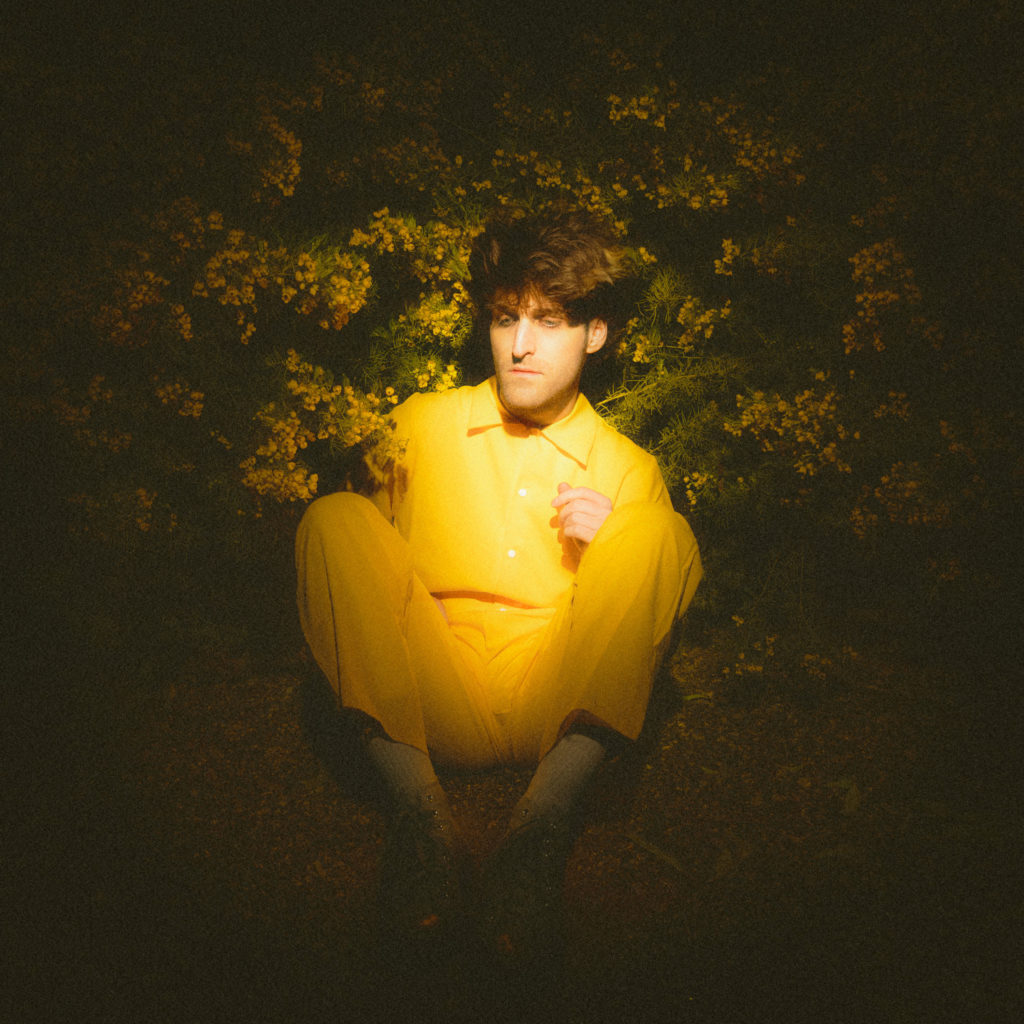 WHALES•TALK
WHALES•TALK is burgeoning into the indie rock scene at the speed of sound.
Clay James, head of the alternative project, has been working to curate a hard-hitting, hypnotic discography since moving from Canada to Los Angeles in pursuit of a music career. His 2021 debut single, "Left the Car Running," immediately turned heads with commanding vocals and dynamic instrumentals reminiscent of early 2000s rock. On March 24, WHALES•TALK's first EP, "Eternal Sunshine," hit streaming services, positioning James to be just moments away from dominating the genre.
The six-track release boasts a bold, lively sound that effectively encapsulates the EP's range of powerful themes from reckless love to late-night overthinking. Compelling lyricism teams with this fiery energy to convey earnest vulnerability, as exhibited in songs such as "Sleepless in LA," which details the darkness hidden behind Hollywood's enthralling lights. WHALES•TALK also utilizes nuanced visual aesthetics to further drive the stories behind the EP, highlighted through the captivating interstellar journey within the music video for "Mission to Mars," for instance.
James' passion for music-making shines abundantly through the curation of each track and can especially be heard within his distinctive vocal power. Supported by crisp production from Sean and Alex Silverman, James' vocals across "Eternal Sunshine" kindle the raw emotion behind each song and certify his strength as an emerging rock artist.
With a uniquely tireless sound and a desire to push boundaries in the indie rock genre, WHALES•TALK is cruising a wave that will certainly carry him far beyond this season.
– Victoria Munck
[Related: Second Take: 'Sad girl music' label limits artists, reinforces gender stereotypes]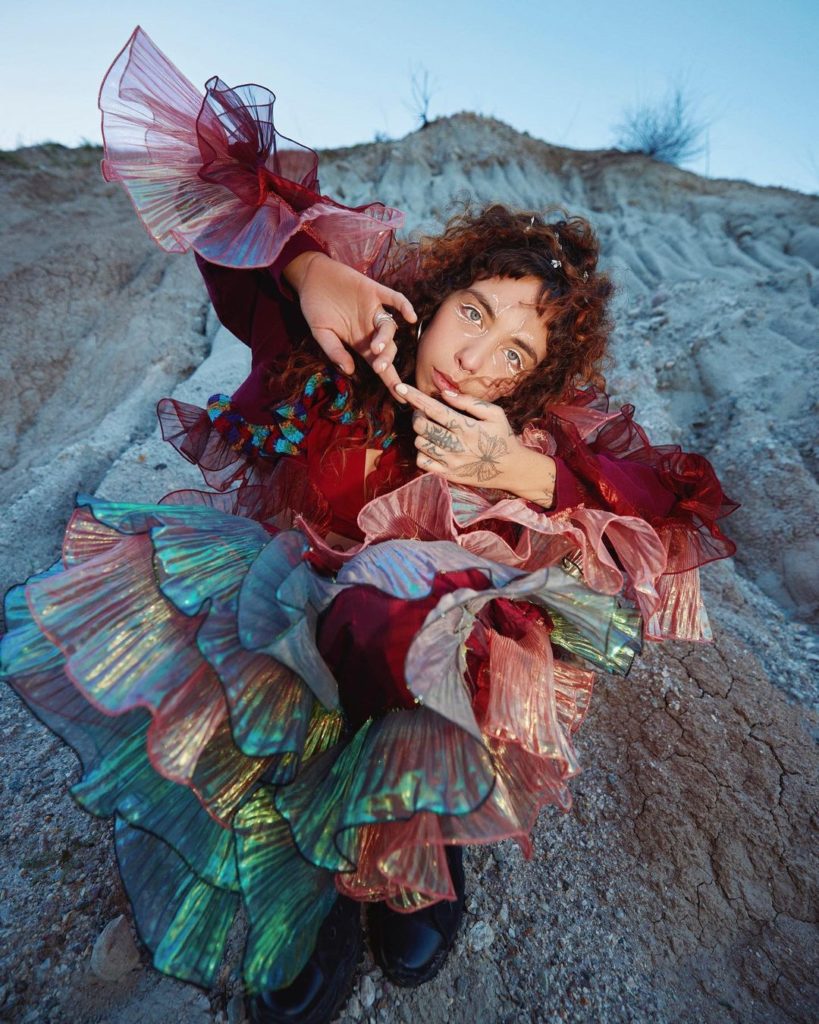 Indigo De Souza
Indigo De Souza is inviting listeners on a journey of angst-ridden romance and hopeless remorse.
The North Carolina-based musician is confessing all of her regrets and disappointments through her raw vocals and deeply personal lyricism. Since the release of her first EP, De Souza has garnered acclaim for her exploration of stigmatized issues. Through such recognition, coupled with an aesthetic that can be described as colorfully nihilistic, she is making her voice heard in the indie-rock scene.
Making music since the age of 9, De Souza has come out with two full-length albums. Recently, she announced her third album "All of This Will End," which is set to release Friday. In accordance with the announcement, De Souza dropped three new tracks from the record: "You Can Be Mean," "Smog" and "Younger & Dumber."
Hinting at the somewhat delightfully morbid tone of "All of This Will End," De Souza chronicles her feelings in a tumultuous relationship with her unnamed lover in these three tracks. Beginning with "You Can Be Mean," she laments, "When's it gonna get better" and "When will it ever get any better" atop uplifting instrumentals. This effective tonal dissonance continues in the track "Smog." However, she accepts her dissatisfaction in the relationship through the slower and more melancholy ballad, "Younger & Dumber."
Regardless of what shape it takes, De Souza's music aims to shatter listeners' hearts.
– Sanjana Chadive