Alumnus' film 'Just Right' sheds light on OCD with personal, comedic approach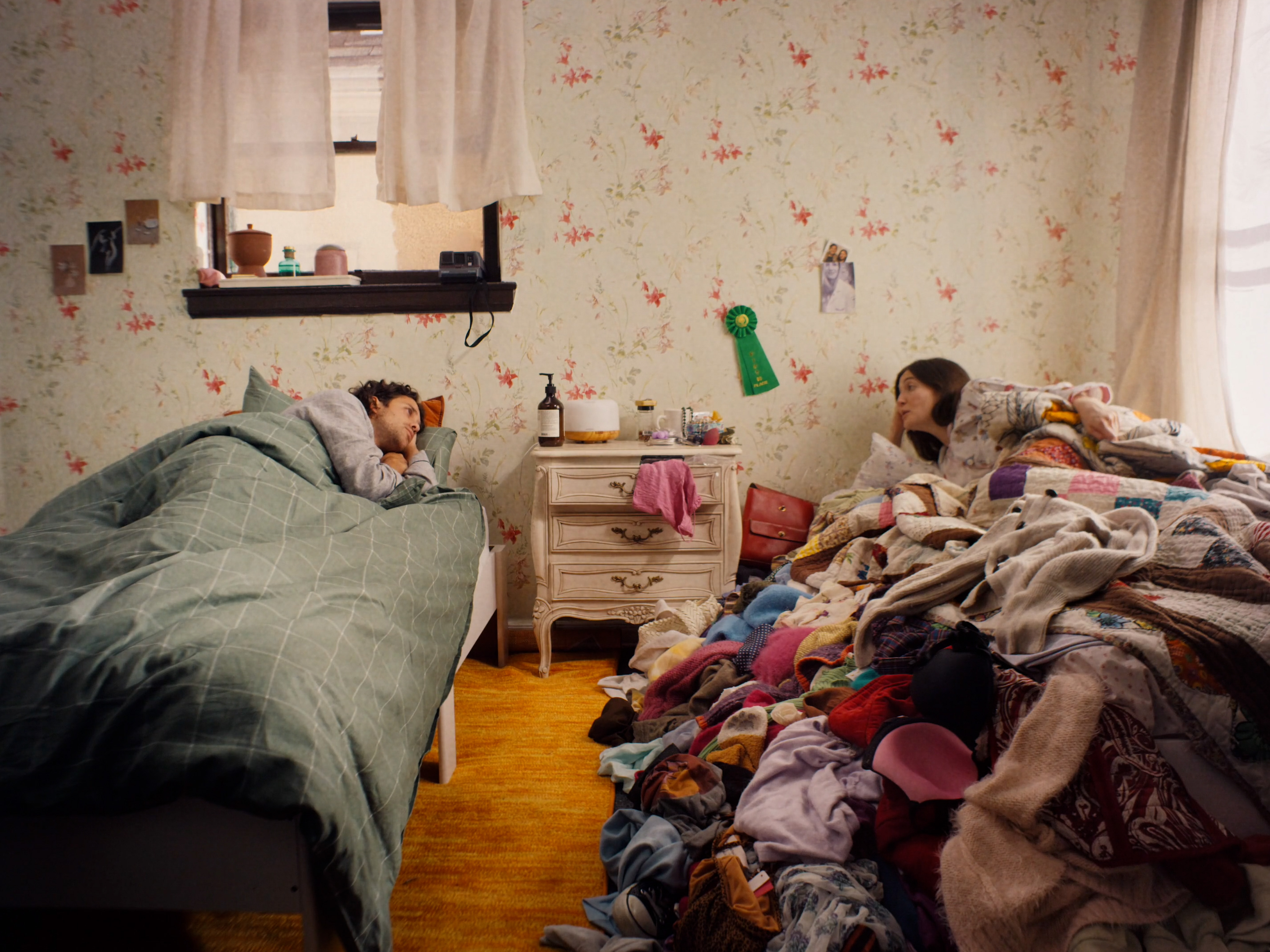 Jake Dvorsky (left) and Camille Wormser (right) play Kyle and Mel in "Just Right." Written and directed by alumnus Wormser, the film highlights her own experience with obsessive-compulsive disorder. (Courtesy of Ian Hussey)
This post was updated April 2 at 9:10 p.m.
"Just Right" offers a peek into the day-to-day life of someone with obsessive-compulsive disorder.
In her directorial and writing debut, alumnus Camille Wormser stars as Mel, a young woman with OCD who is trying to do something new with her day. The film, which premiered at the Slamdance Film Festival last month, opens a window into the character's whimsical and comical experience living with OCD. To depart from stereotypical depictions of the disorder, Wormser said she wanted to portray her own experience living with OCD, which included taking a comedic approach to address the challenges of daily life with the disorder.
"It's those types of intrusive thoughts where … if you don't wake up on the right side of the bed instead of the left side of the bed, someone else could die," Wormser said. "And of course, that's absurd because you and I both know your thoughts don't have that much power. Because of that, I thought there was space for it to be an absurd comedy."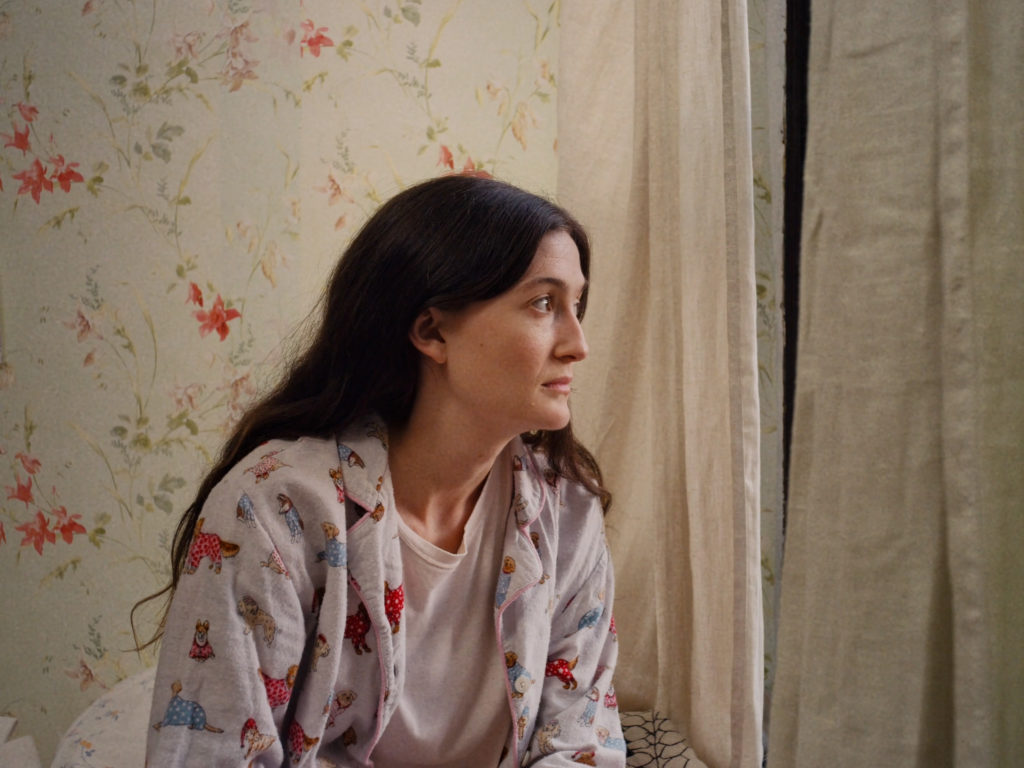 [Related: 'Driver's Seat' challenges conventional portrayals of queerness, mental health]
Wormser said OCD has often been mischaracterized in the media, with most on-screen representations based on inaccurate stereotypes, specifically the idea that those with the disorder simply have a preoccupation with cleanliness or organization. She said while there are certain types of OCD that deal with compulsions surrounding sanitation, in reality, the diagnosis can take many different forms that vary vastly from person to person. This lack of accurate representation inspired Wormser to fill the void herself, she said, constructing a truthful and authentic version of OCD that is not often seen on screen.
For Wormser, producing a representation that was accurate to her own experience meant designing a mise en scène that was filled with bright, pastel colors and a carefully assembled, cookie-cutter structure. Everything was designed to be symmetrical and pristine, from the framing to the set dressing, which, combined with the abundance of vivid pinks and yellows, created a look into Mel's world that is both vividly fun and incredibly overwhelming, she said.
"When you have OCD, it does feel like (within) the world, everything is perfectly in place, everyone is doing their own agenda … but you're just barely getting by," Wormser said.
It is within this heightened reality that Mel's differences become more apparent, allowing the audience to truly understand the experience of OCD, as well as lean into the comedic effect, producer Julia Nelson said. This idea is particularly emphasized in one scene where she said Mel's room is placed in opposition to that of her roommates. While Mel's side of the room seems to be erupting with clothes and various knick-knacks, her roommate's side is effortlessly clean and organized, Nelson said. This is a recurring theme throughout the film, Nelson said, with Mel constantly portrayed as being at odds with her environment as hard as she may try to blend in.
The characters surrounding Mel in the film are extensions of this contrast, allowing Mel's quirks to stand out even more, said producer Hunter Milano. For instance, Milano said while Mel's roommate Kyle is able to very easily wake up in the morning and go out to meet people, this is a decision that takes Mel the entire film to make. The various characters Mel interacts with throughout the film are all similarly direct opposites to her in terms of personality and life philosophies, which Milano said deepens the divide between Mel and the world around her.
"It was … these different types of archetypes that in their own ways countered what Mel was going through and served as a foil for her," Milano said.
However, such contrasts also work to portray how isolating the disorder can be, a feeling Wormser said she knows all too well. For most of her young adult life, Wormser said she felt intense shame about her diagnosis, hiding the fact that she had OCD from people in her life. When friends would ask her what she was doing when she was performing a ritual, she said she would play it off or pretend she was doing something else.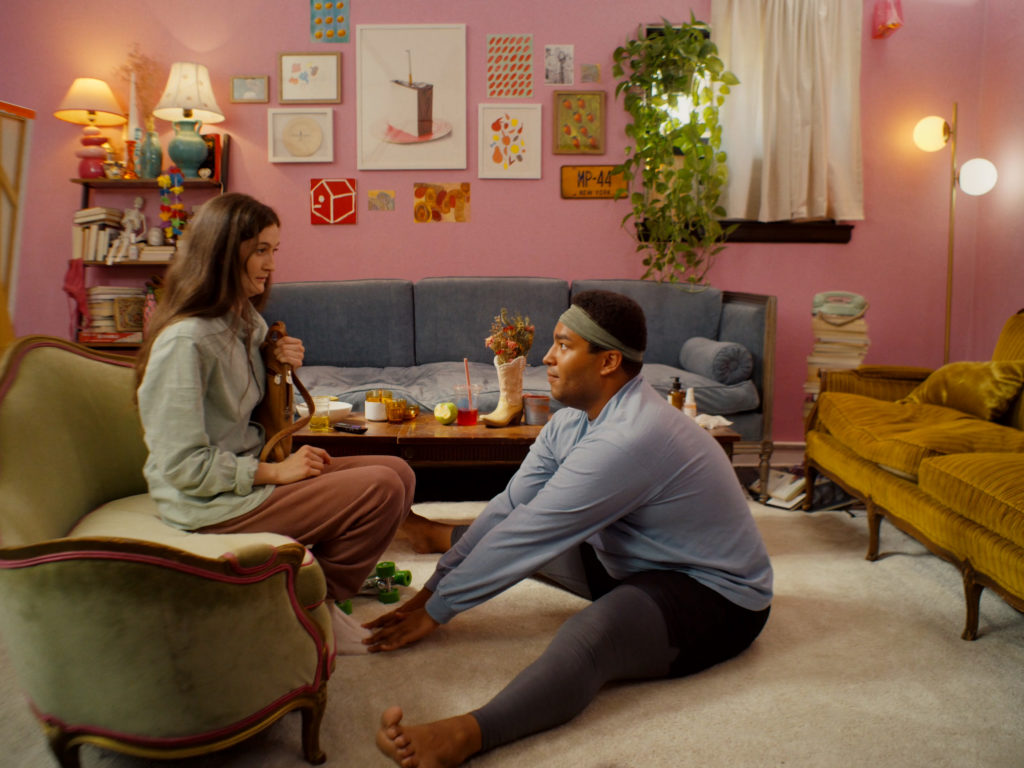 [Related: Graduate student Jahmil Eady brings social issues to screen with short films]
Wormser said it was only after finding a community of other people with the disorder that she was truly able to be more accepting of her diagnosis as well as less alone. As such, she said she hopes that the film can help people understand the disorder in all of its complications and nuances, and perhaps even provide some comfort for those who are dealing with the same issues as her.
"I'm hoping that people will see it (the film) and understand that it (OCD) can be a lot more complicated, a lot more debilitating, and just maybe different from what they perceived," Wormser said. "Also, I hope for people who have OCD that they feel seen in some ways or at least feel comforted to know they're not alone."