Sundance 2023: Alumnus Randall Park makes directorial debut with film 'Shortcomings'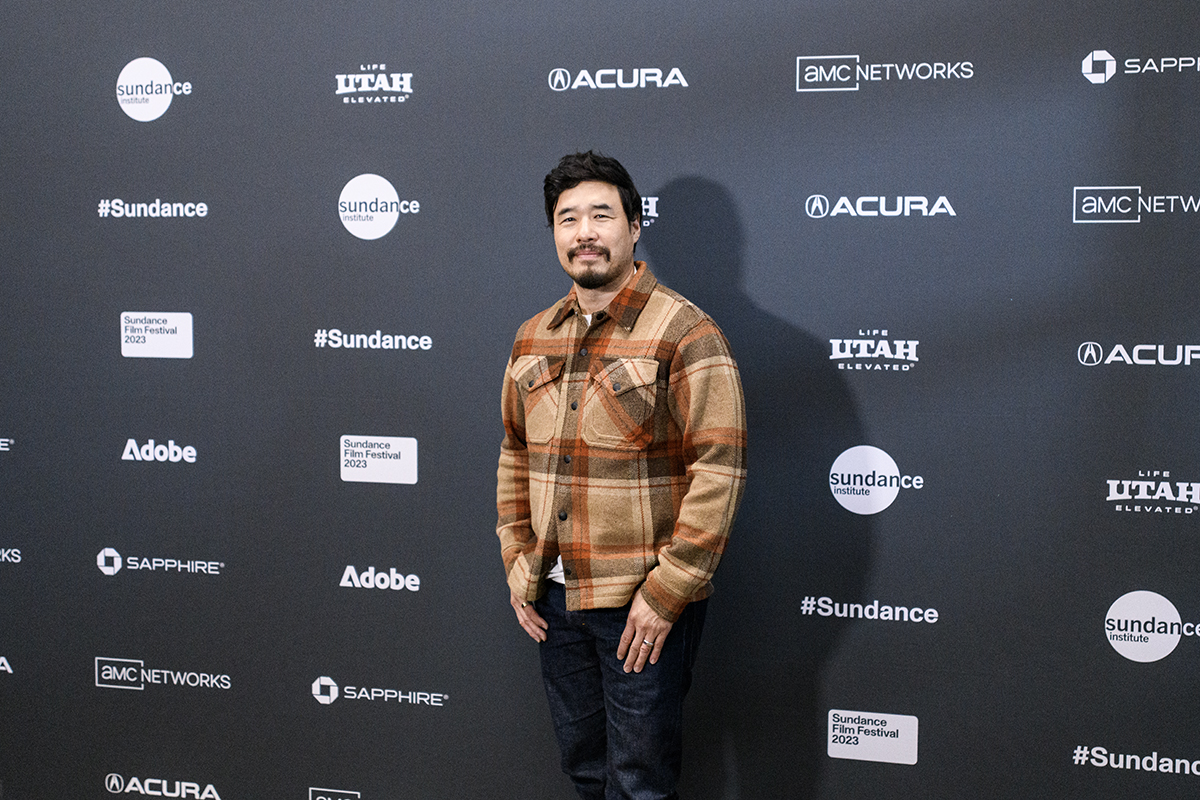 Randall Park smiles at the Sundance red carpet. The alumnus's directorial debut "Shortcomings" premiered in the U.S. Dramatic Competition at the 2023 Sundance Film Festival. (Vivian Xu/Daily Bruin senior staff)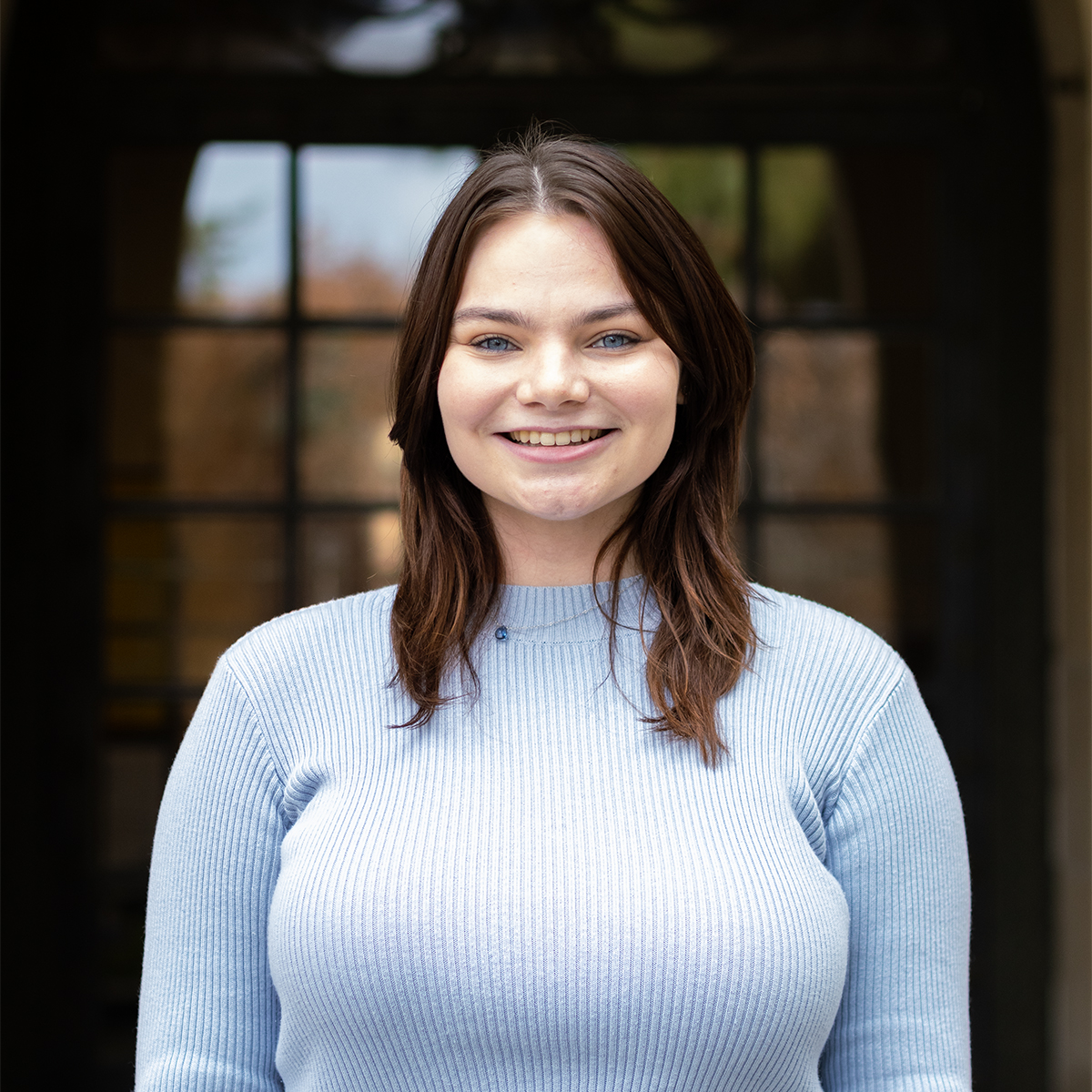 This post was updated Jan. 29 at 8:28 p.m.
Randall Park's directorial debut is no shortcoming.
As a first-time director, the alumnus premiered his feature "Shortcomings" in the U.S. Dramatic Competition category at the Sundance Film Festival. Adapted from Adrian Tomine's 2007 graphic novel of the same name, the film follows filmmaker Ben (Justin Min), his girlfriend Miko (Ally Maki) and his best friend Alice (Sherry Cola) as they navigate their personal relationships within and outside of their lives in Berkeley. Park said he has long admired Tomine's work after first reading "Shortcomings," and he wanted to adapt the graphic novel for his directorial debut because of how much the story resonated with him.
"When I first read it, it felt very much like my life at the time," Park said. "It felt like my friends, it felt like the places that I hung out in. It was very detailed, and in that regard it felt authentic to me, and I've always wanted to tell an Asian American story in that way."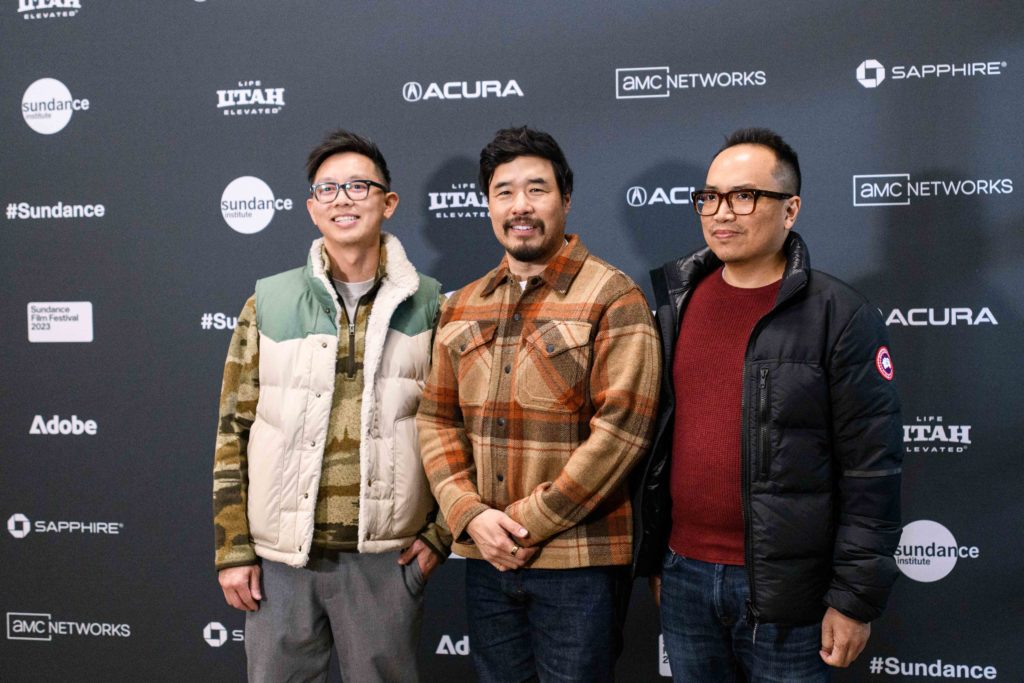 [Related: Sundance 2022: Jesse Eisenberg debuts as director, explores family dynamics in new film]
Having also written the screenplay, Tomine said watching the characters he created come to life onscreen was a surreal experience, particularly because of the enhancements made to the dialogue and other elements included in the film that he never considered before. Given that most people with whom he discussed developing the novel did not see "Shortcomings" as a comedy, Tomine said it was important to him that both he and Park agreed on its genre.
"What I wasn't expecting, and I was really delighted by, was that he (Park) talked a lot about keeping the comedy grounded and not going over the topic with slapstick, but saying, 'Let's make this realistic, but also as funny as possible within that context,'" Tomine said. "That wasn't something that I heard from everybody else that I was talking to (when developing the novel). And so, when I heard that, I was like, 'That's exactly what I was trying to articulate when I wrote this.'"
Producer and alumnus Hieu Ho said Park has had the idea to adapt "Shortcomings" into a film since they first met at UCLA and started Lapu, the Coyote that Cares Theatre Company together. From their time producing and performing in shows at the Northwest Campus Auditorium in Sunset Village, Ho said it was a natural transition for Park to go from acting to writing to directing, adding that Park stepping into the role of director was his calling.
For Park, though, making "Shortcomings" came with its own challenges during production because of delays in the shooting schedule and crew members being unable to work after testing positive for COVID-19. However, despite it being his first time in the director's chair on a project of this scale, he said he felt unusually comfortable. Min, who plays Ben, said working with Park was an ideal collaborative process because as an actor, Park was able to speak the same language as Min and his castmates. Min added that Park always heard the actors out when they had suggestions and any other ideas while filming.
"Shortcomings" was produced through Park and Ho's production company, Imminent Collision, which they started in 2019 with their fellow creative, friend and alumnus Michael Golamco. Ho said "Shortcomings" is exactly the type of film he and Park wanted to make under their Imminent Collision banner, known for producing comedic stories told from the Asian American point of view.
"We've been wanting to tell as many universal stories as possible that just happened to be from an Asian American perspective," Ho said. "With 'Shortcomings,' we just want to add to the pop culture of narrative and portrayals of Asian Americans as human beings. … We're just like everyone else, and we deserved to be portrayed in pop culture as such."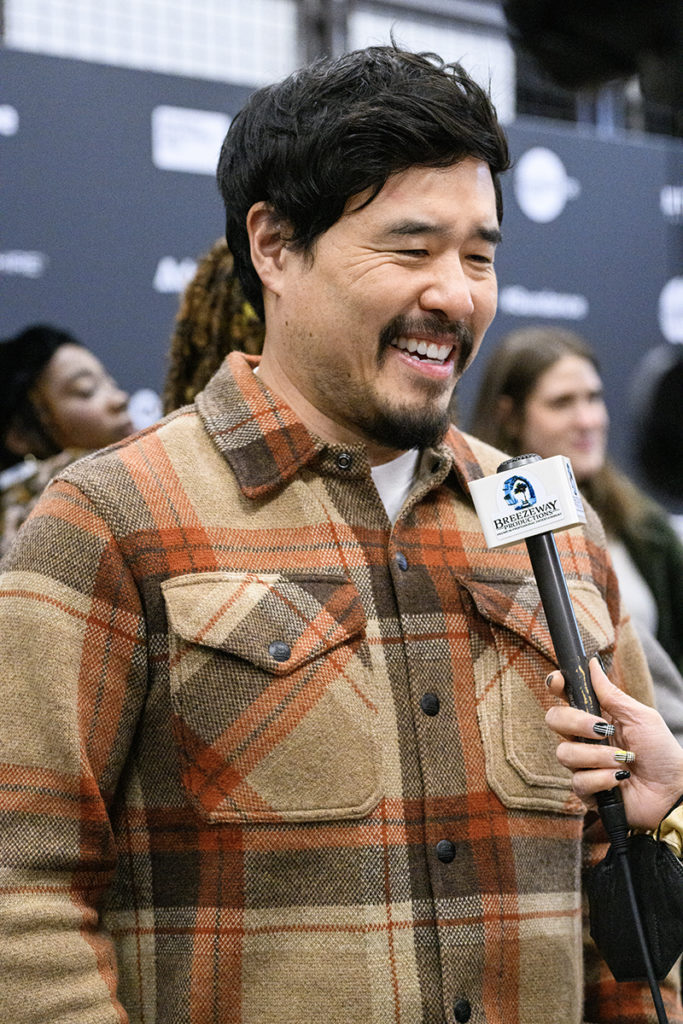 [Related: Sundance 2022: Q&A: Co-directors speak on Asian American activism, storytelling in 'Free Chol Soo Lee']
Producer Margot Hand said Park is able to find joy in the complex conversations surrounding race and representation, which is why she wanted to work with him on the film. Park also brought out the humanity of the coming-of-age story, she said, by grounding it with the everyday humor found in the characters' situational events. As such, Park said he wants audiences to see themselves in the characters and, in turn, look inward to reflect on their own personhood.
"I hope that they recognize the humanity in these characters," Park said. "They're all flawed, they're all complicated, and I hope that they relate to these characters. I hope that they are inspired to be a little more introspective because this movie is really ultimately about change and personal growth. And I hope it inspires folks to look within a little."
Jones is the 2022-2023 Arts editor. She was previously an Arts staff writer from 2021-2022. She is a fourth-year psychology student from Las Vegas.
Jones is the 2022-2023 Arts editor. She was previously an Arts staff writer from 2021-2022. She is a fourth-year psychology student from Las Vegas.