Alumnus-led film 'Havana' shines light on historical LGBTQ+ love story in Cuba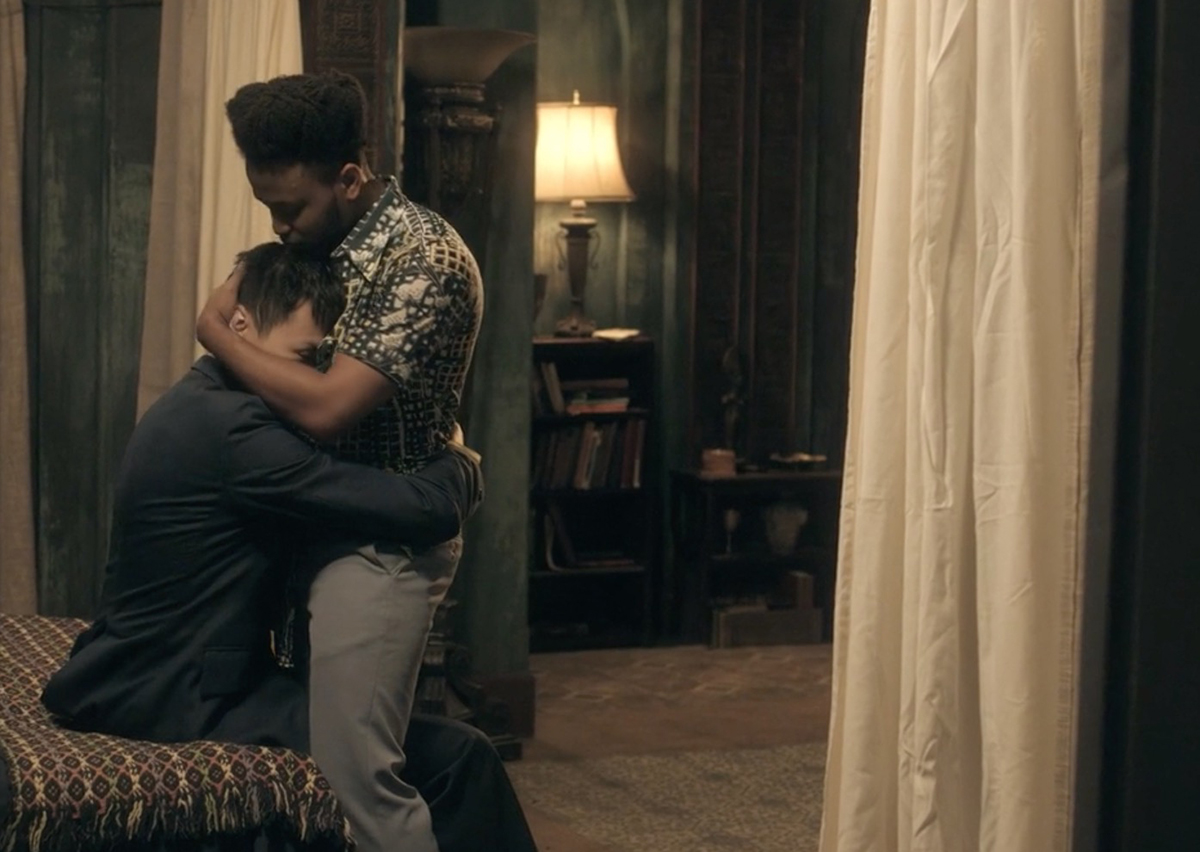 Shaofei Chen (left) and Ifeanyi Dike Jr. (right) play Jian and Antonio in "Havana." The short film, directed by alumnus Faith Strongheart, was recently selected to be part of the PBS "Fine Cut" showcase. (Courtesy of "Havana")
"Havana" dives into the intricacies of hiding one's true self from their society.
Alumnus and director Faith Strongheart's short film "Havana" was selected to run as a part of PBS' "Fine Cut" – a showcase of short films from up-and-coming Southern Californian filmmakers – in lieu of being awarded Best Student Film at the Downtown Los Angeles Film Festival. The short film tells the story of a vendor selling illegal exit visas in Cuba who faces a crisis when his secret male lover comes to him looking for an exit visa to escape the country. The film touches on LGBTQ+ individuals in Cuba in the 1970s, a time and place that did not allow the existence of same-sex romantic relations, Strongheart said.
"(Julian Schnabel's) 'Before Night Falls' … is about being gay in Cuba before it was legal to be gay," Strongheart said. "I found that idea of oppression (in the film), of living in any situation where you cannot be who you are actually inside, that you have to hide yourself."
[Related: Alum's coming-of-age film explores filial piety, sexual identity]
Alumnus and screenwriter Barbara Soares said that as the short film unfolds, it covers ongoing topics of self-identity and the societal restrictions that negatively affect the psyches of many individuals.
She added that she was interested in the idea of existing in an environment where one must craft a new identity when denied their own. In making the film, she was eager to expound upon this topic by telling the tale of two male lovers.
Soares said she wanted to explore the secret life of someone who is not entirely allowed to express themselves. She said she was inspired by some of her favorite movies, such as Kar-Wai Wong's "In the Mood for Love" and Ang Lee's "Brokeback Mountain," in bringing the tale of "Havana" to life. She wanted to produce a story that is universal despite having its specifics of setting, character distinction and circumstance, Soares added.
Strongheart said she worked closely on the film with various individuals from departments within the UCLA School of Theater, Film and Television, including Soares.
"The reason I even applied to this ('Havana') is because writing is a very lonely endeavor," Soares said. "We give it (stories) to someone, and then they make it, and oftentimes, we're not a part of this process of making it, and some people don't even know how it happens."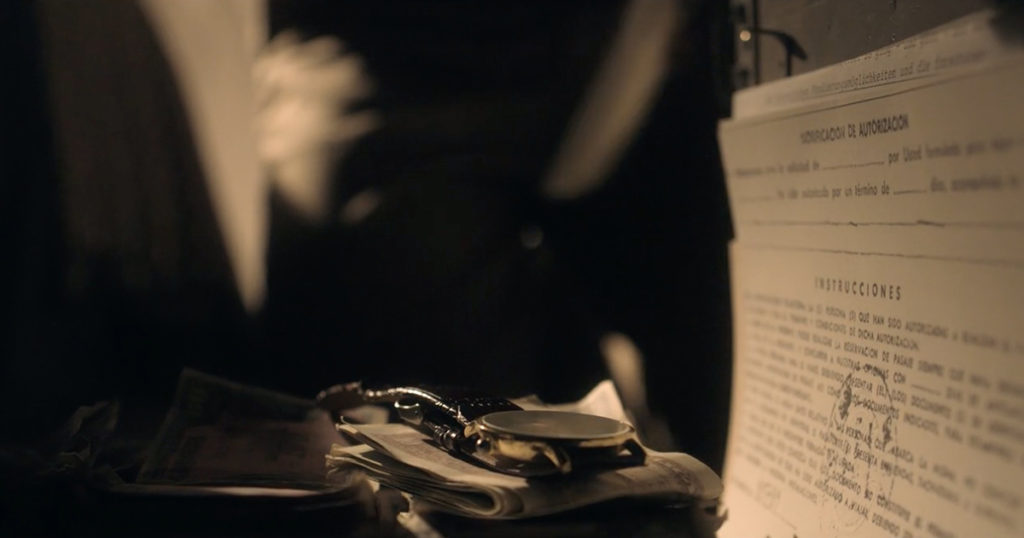 The physical step-by-step process of production also proved to be unusual, as the film blossomed organically using the setting and people that were already available, Strongheart said. Rather than beginning with an idea and building upward from there, she said many key components of the short film were preemptively decided. For example, Strongheart said that before drafting a script, the setting was established, the cast was selected, and the set was designed.
"The process, in lots of ways, was backwards from how you would normally do any kind of writing and directing project," Strongheart said. "Barbara (Soares) and I talked about the kind of story that we were interested in telling, and it kind of just grew naturally out of what we had available."
Among the cast was alumnus Ulato Sam who played Camilo, a character who desperately needs to flee Cuba to pursue a new life. Being from the Caribbean, Sam said he was interested in highlighting the existence of intersectional and interracial relationships. He said that when diving into the nature of life in these historically taboo stories, such as having a same-sex partner, it is almost always explored from just one perspective. In "Havana," the conflict was not only surrounding the forbidden love that existed but also the complexities that cultural boundaries create, such as whether or not interracial romance is permitted, Sam added.
"When we have discussions around what life is like in these spaces, not only do we usually explore it from one perspective, but we also don't really bring in the intersectionality of everything," Sam said. "What was really beautiful was to see that there were so many cultures represented in this film all at the same time."
[Related: Alumna's thriller film examines trauma behind bullies, combats female stereotypes]
The traction "Havana" gained was largely attributed to the collaborative nature of the whole process, Strongheart said. She said differing backgrounds, perspectives and ideas of the cast and crew made the project an amazing experience, setting it apart from the typical, more rigid film production process. Strongheart said she hopes audiences not only understand the concept of repressed identities and its intricacies but are aware this project is the culmination of all the creative minds involved.
"When we are vulnerable and take risks all together, we can create something really magical, and I think this film did," Strongheart said. "We have this little gem that really feels special."