Alum's coming-of-age film explores filial piety, sexual identity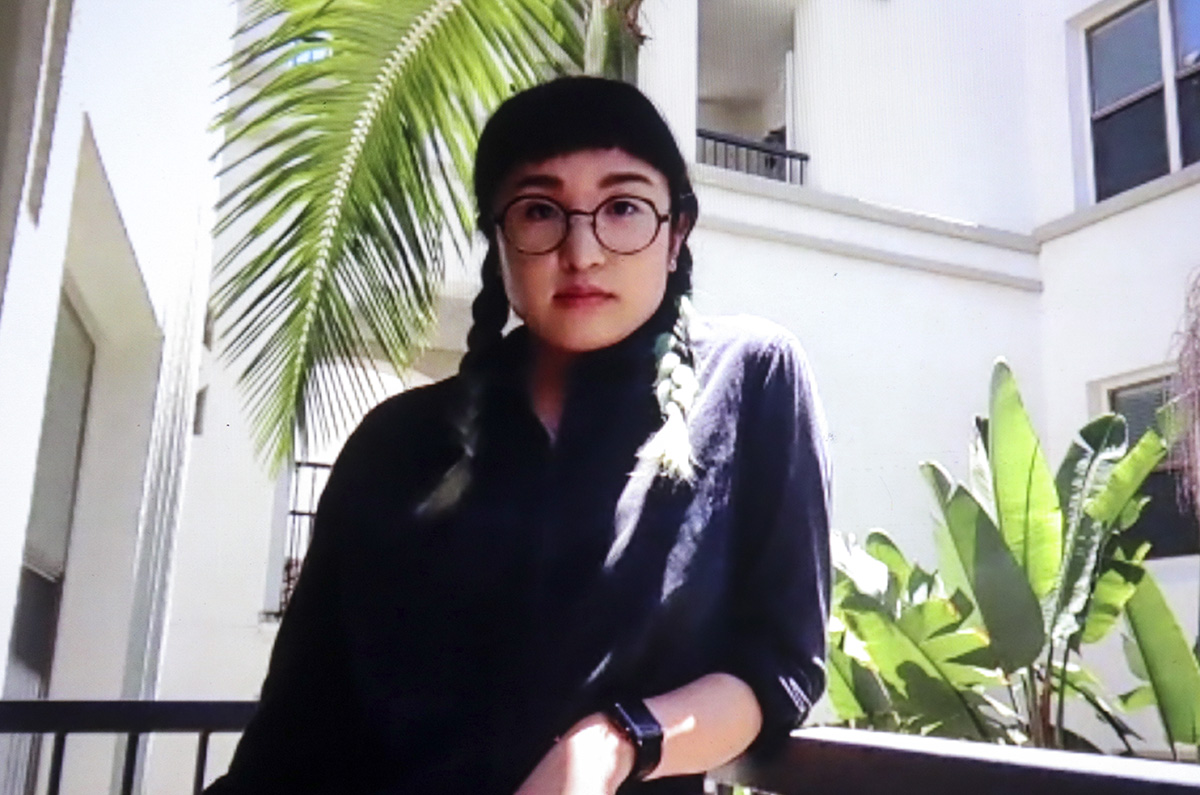 (Sandra Ocampo/Daily Bruin)
There's no law against the trajectory of Kristi Hoi's latest film.
The alumnus' short "No Law, No Heaven" was announced June 8 as a final contender against two other films for the 2021 Global Student Accommodation British Academy of Film and Television Student Awards in the Live Action category. Serving as her thesis project for the MFA directing program. The film portrays a man's life in three vignettes as he explores his sexuality in the Kowloon Walled City of Hong Kong, which was one of the world's most densely populated cities before it was torn down in the '90s.
"I wanted to make a film that reflects life and all its complexities," Hoi said. "I wanted to capture memory, regret and everything as is, since life is a combination of experiences."
Hoi said the idea to set one of her projects in Hong Kong's Kowloon Walled City had long been in the back of her mind, since her family is from Hong Kong. Partly basing the film on her family's own history, she said she reflected on the language barrier between herself and her grandparents while wondering what dreams they gave up for the sake of future generations – which the film touches upon with its themes of filial piety and cultural traditions.
When it first came to writing the short, Hoi said she had long been interested in exploring anthology as a storytelling technique because of her love for comic books growing up. Wanting to create a work that felt episodic in nature, Hoi utilized three vignettes to show the main character, Ming, as a child, teenager and elder in "No Law, No Heaven." She said each chapter depicts Ming's most significant memories from each point in time.
[Related: MFA film students showcase flexibility, innovation amid production restrictions]
To bridge the three vignettes together, Hoi said she aimed to make a thematically layered film that could be viewed from many different angles – whether by the traditional aspect of family and culture or the historical aspect of the city's colonization. Co-editor and fellow alumnus Jessie Lee said the experience of following one character throughout the short made for a cohesive story.
"The film was so grounded in the main character's perspective, so there's no question of whose … point of view we are with," Lee said. "We're with him the whole journey."
Displayed in both English and Chinese, intertitles with texts from proverbs or traditional Chinese poems serve as chapter breaks, Hoi said. Balancing each episode's individuality with the collectiveness of the story, Hoi said she had a very specific vision for how each vignette depicted Ming during a particular phase of his life.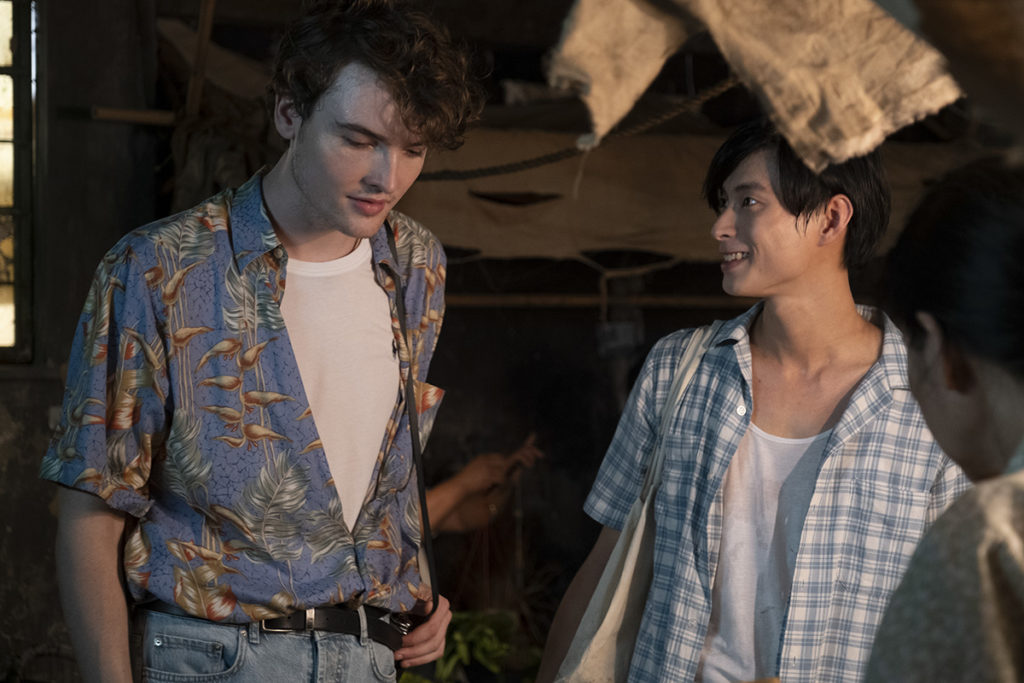 In the first chapter, she said she intended for the audience to understand how much Little Ming has yet to learn about the world. As for the second chapter, she said it conveys how family and tradition inescapably inform his life, especially when it comes to Liam, the young man he meets and develops romantic feelings for. Finally, Hoi said the audience sees in the third chapter the aftermath of abiding by his family's expectations, as Ming has become the person he did not want to become.
[Related: UCLA film student refuses to romanticize sensitive topics in 'Here's to My Love']
For cinematographer and alumnus Xiang He, the aspect ratio, camera movement and coloring changed to match the themes of each vignette in feeling, furthering the nuances of each chapter. The first chapter had the widest aspect ratio to represent Little Ming's exploration of the world with complementary warm and saturated colors, whereas the second vignette used a handheld camera to personify an intimate observer of Ming and Liam's budding romance. As an enhancement to Ming's loneliness and isolation, He said the camera remained static until the last few frames as it zoomed out to empty shots of the film's sets.
"We use these empty sets to … exaggerate this feeling of how all these places Ming ever lived in (had) this big impact on his life," He said. "This place is the place he was his whole life. He never got out."
As a newly emerged filmmaker from graduate school, Hoi said the GSA BAFTA awards were a prominent goal for her and believes the judges will understand the film's portrayal of colonialism. With two feature scripts in the works, she said she would like to handle a larger medium than a short by directing a full-length film or a television episode. But for now, she said she is anticipating the live awards ceremony on July 23 when the final results will be announced.
"This film is a cautionary tale of my biggest fears of not choosing myself over my family," Hoi said. "If there is anyone who sees the film who is struggling to be their authentic self, holding back and choosing something else like family like Ming did, I really hope that they choose themselves."